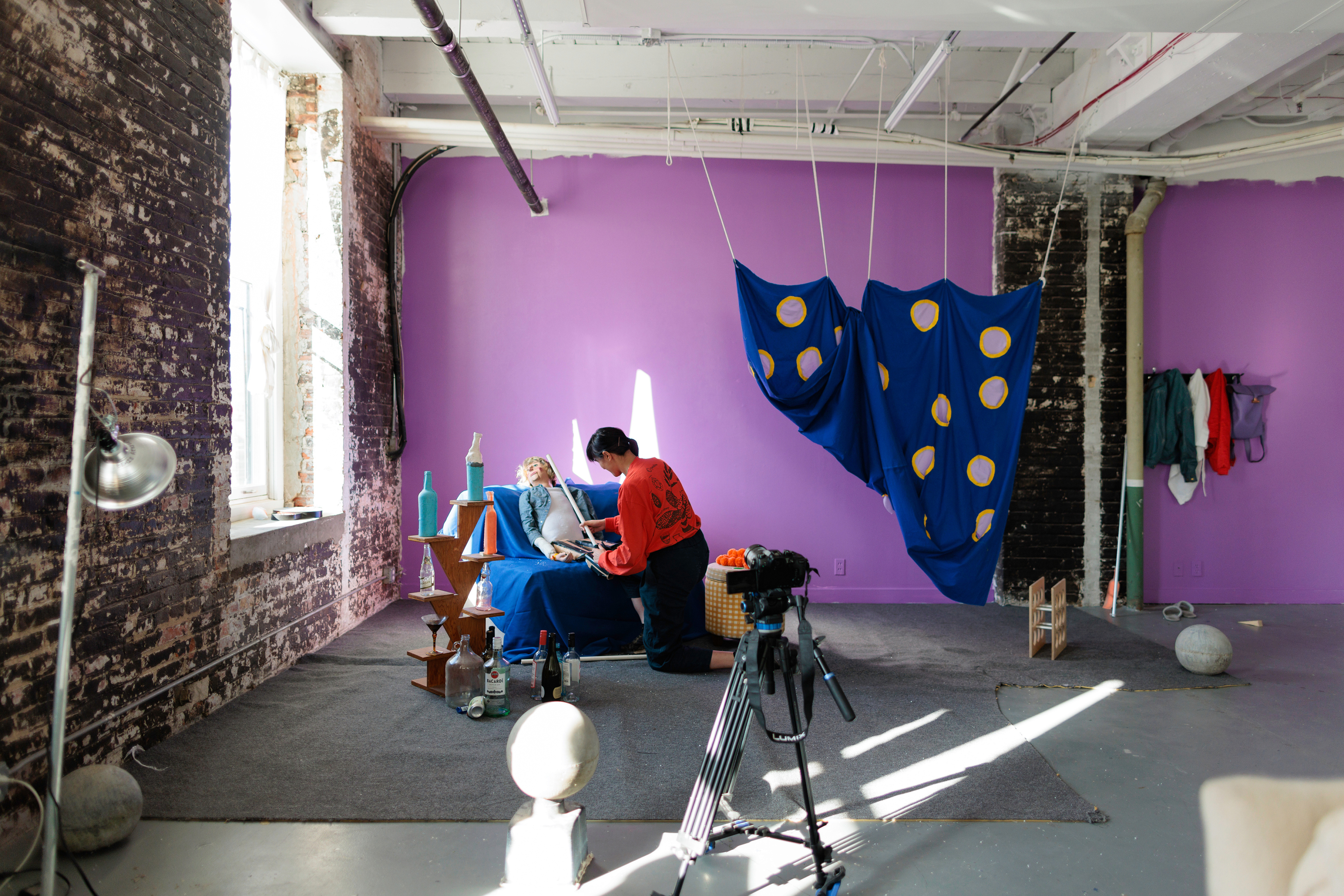 Since 1981, Bemis Center has provided artists from around the world with dedicated time, space, and resources to conduct research and to create new work.
Time + Space
The Bemis residency is a process-based experience–residents have the ability to research, experiment, and explore free from expectations. Bemis residents enjoy generous sized, private live/work studios and have 24-hour access to extensive installation and production spaces; the Okada Sculpture & Ceramics Facility, a 9,000 square foot industrial workshop used for large-scale sculpture fabrication; and a Sound Studio for rehearsing and recording.
Community
Professional collaborations and personal friendships are often formed among the multidisciplinary mix of residents from around the world. Presentations and open studios among the residents are optional and spontaneous, providing opportunities to share work with fellow cohort members. Bemis also offers opportunities to meet local and regional artists, arts professionals, and others that may specifically help advance a resident's practice.
Financial Support
Bemis residents receive financial support to help offset the costs of personal needs while in residence such as food, materials, supplies, and travel.

Technical + Administrative Support
In addition to financial support, residents receive technical and administrative support from a dedicated team of Bemis staff members.
"I had an incredibly fruitful and productive residency. The facilities and space allowed me to take my work in a new direction and helped me think about scale in a way I hadn't been able to before."
— Steve Gurysh, Bemis Summer 2019 Artist-in-Residence
Facilities + Resources
+ Expand All
Live / Work Studios + Amenities
+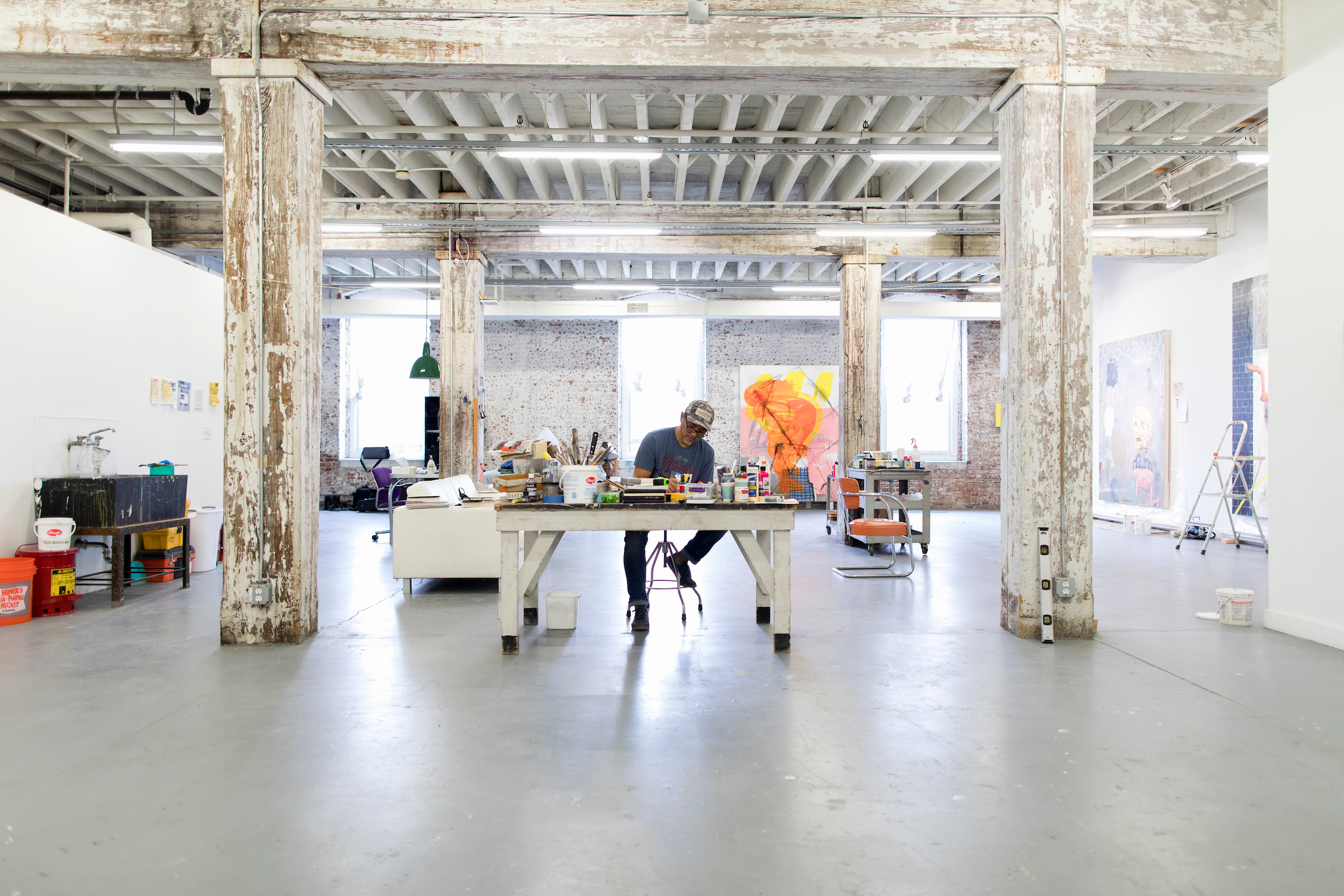 Bemis Center for Contemporary Arts has twelve live/work studios on two floors in which the artists-in-residence reside. Spaces range from 820–2,200 square feet. Each studio has its own kitchen and private bathroom and is equipped with basic items (linens, bedding, dishes, a basic set of tools, etc.) and furniture (bed, table, chairs, desk). Residents have access to a variety of additional furniture that can be placed in the studio. Studios are also equipped with a paint sink, plywood-backed sheetrocked walls, accessible windows, concrete floors, and 12' ceilings. Both live/work studio floors have complimentary laundry facilities, utilities are paid for by Bemis, and each studio has wifi internet.

Project + Installation Spaces
+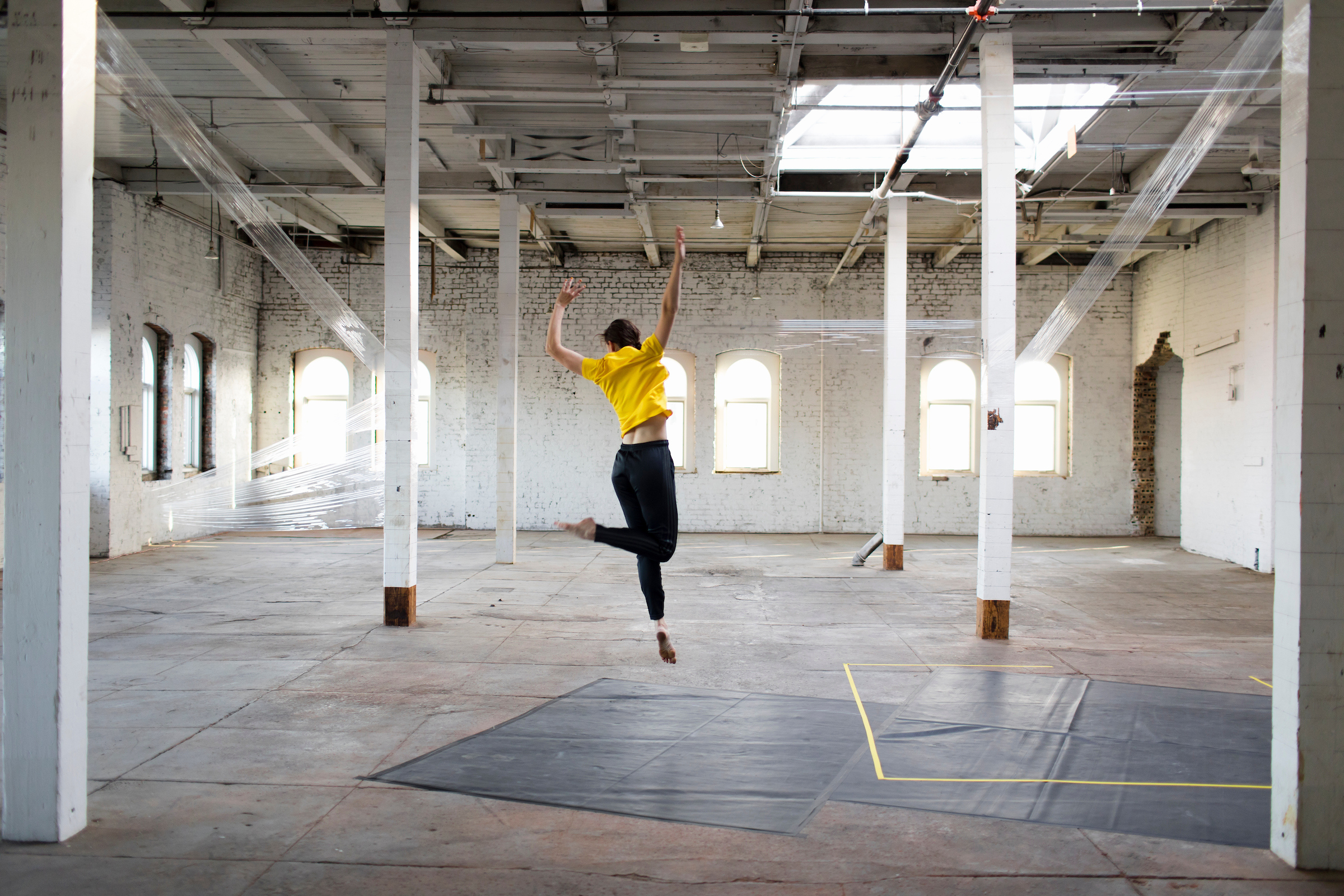 Bemis artists-in-residence have 24-hour access to project and installation space on Bemis Center's 3rd (6,500 square feet) and 5th (7,550 square feet) floors. These floors offer an abundance of natural light and both finished and unfinished spaces for building, documenting, rehearsing, collaborating, and experimenting with their work.
Okada Sculpture & Ceramics Facility
+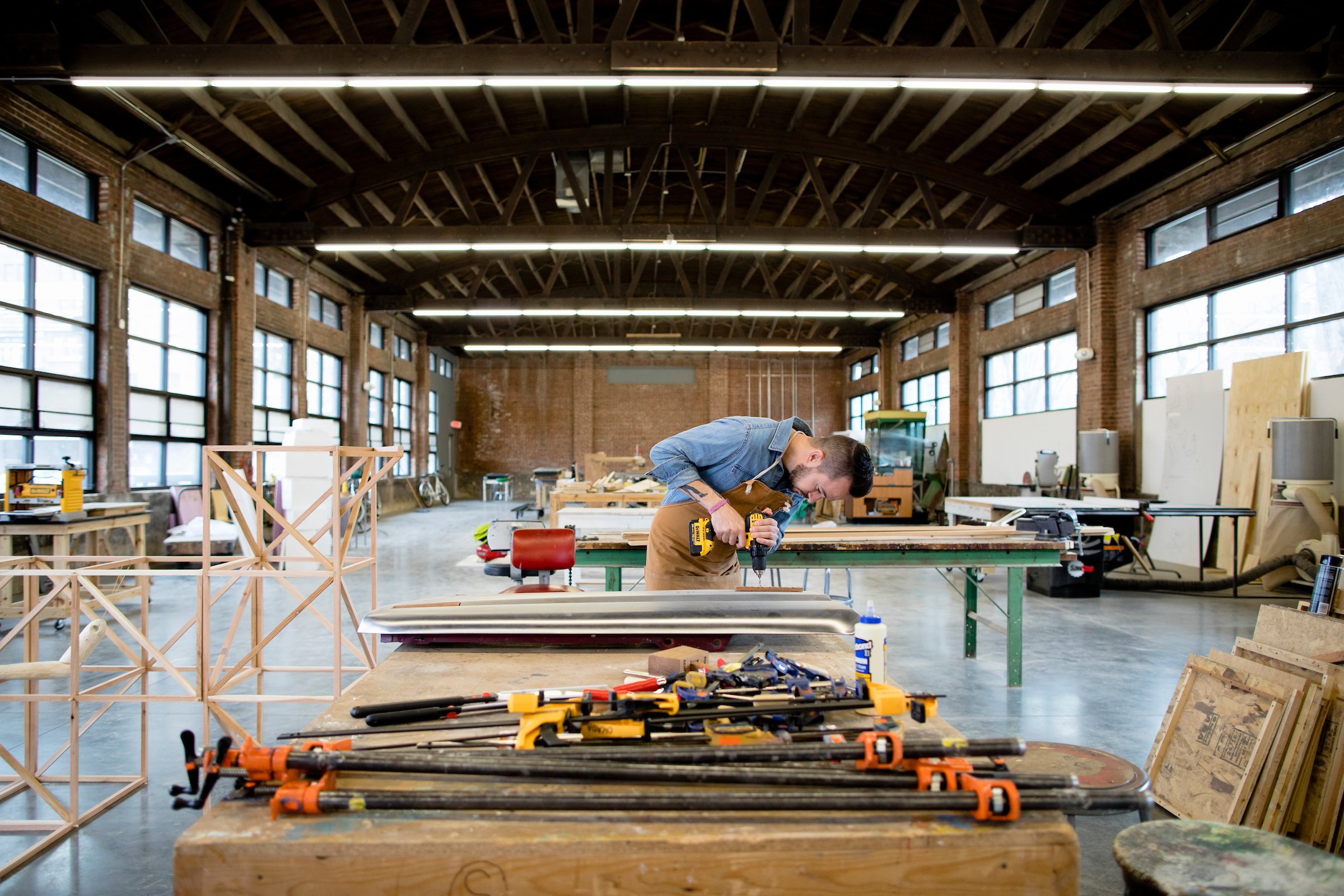 Bemis artists-in-residence have 24-hour access to the Okada Sculpture & Ceramics Facility, the organization's stand-alone fabrication space located across the street from its main building. The 9,000 square ft historic bow truss building was renovated in 2011 and includes a woodworking area, metal shop, ceramics studio, and a vast amount of space for building and documenting large-scale work.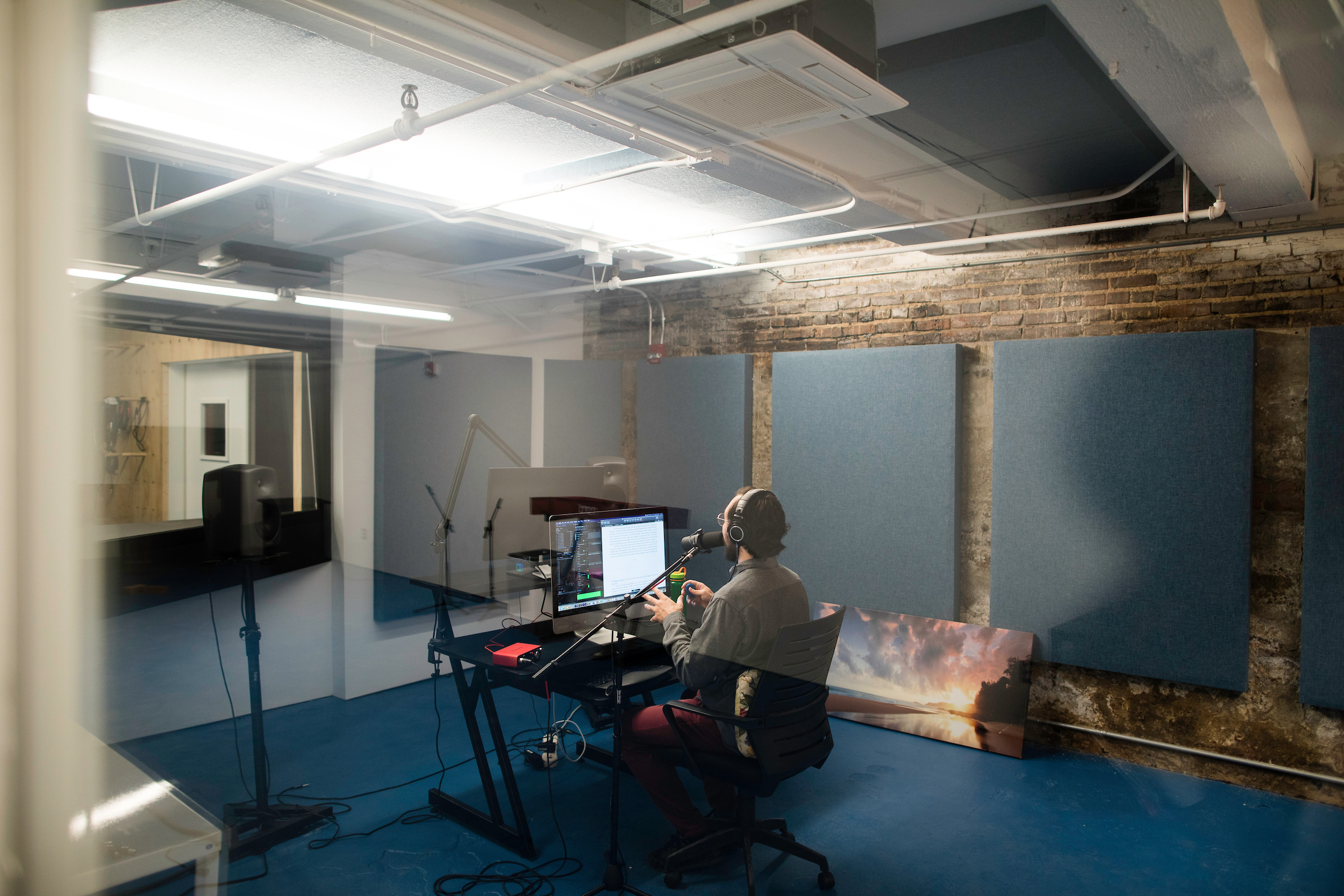 Located in Bemis Center's lower level, the Sound Studio is a 1,000 square foot shared workspace for artists-in-residence. The workspace includes a Studio Room for mixing and recording and a Live Room where artists can rehearse, experiment, and mic up instruments to be tracked into the Studio Room. The Live Room also serves as a rehearsal space where artists can set up multiple instruments to experiment or practice. The Sound Studio is equipped with a variety of instruments, amps, microphones, and digital hardware and software for recording and mixing.

Clare Haas Howard Research Library
+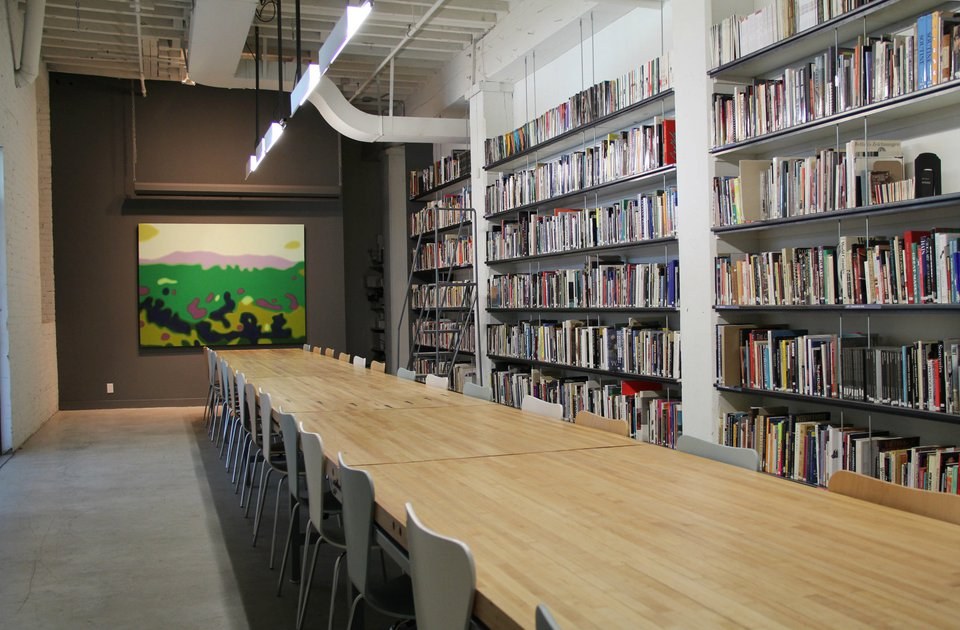 The Clare Haas Howard Research Library is located on Bemis Center's main floor within the administrative offices and contains more than 3,000 art-related books, exhibition catalogues, artist monographs, journals, and magazines. Current artists-in-residence are permitted to check out books during administrative hours.

The library is named in honor of Clare Haas Howard, an artist and patron of the arts, for her strong spirit and many contributions to the Omaha creative community.
Bemis Center's Internship Program offers students and recent graduates who are interested in working as a professional artist or within the arts or nonprofit sector the opportunity to work directly with a Bemis resident. Bemis recruits and matches interns with residents based on their mutual skills and goals. Interns assist with projects such as studio production and fabrication, research, documentation, and sourcing local resources while receiving mentorship from a Bemis resident.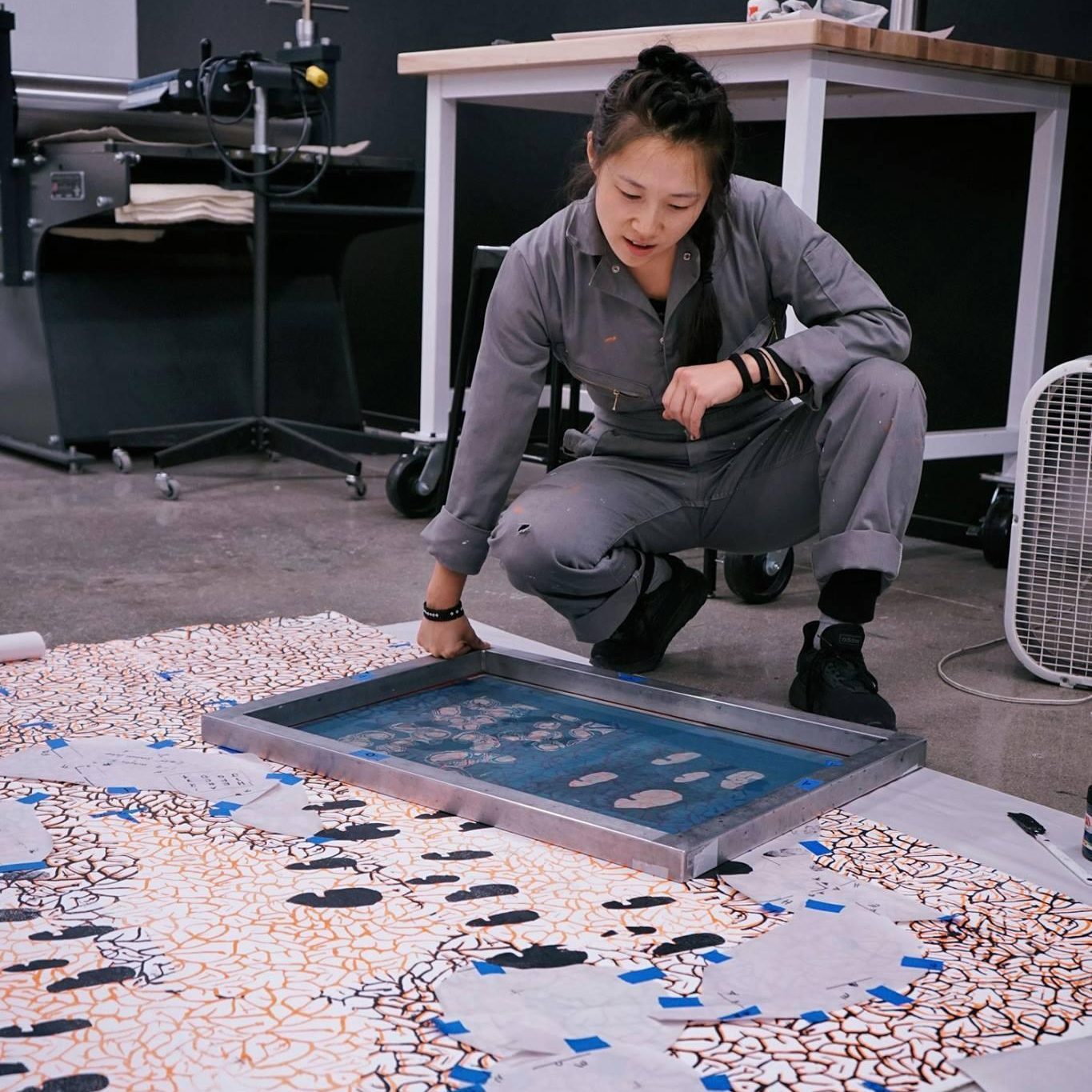 Partnerships with local organizations such as The Union for Contemporary Art, Hot Shops, and Metro Community College Prototype Design Lab offer Bemis residents access to additional tools, equipment, technical support, and opportunities to create networks and collaborations.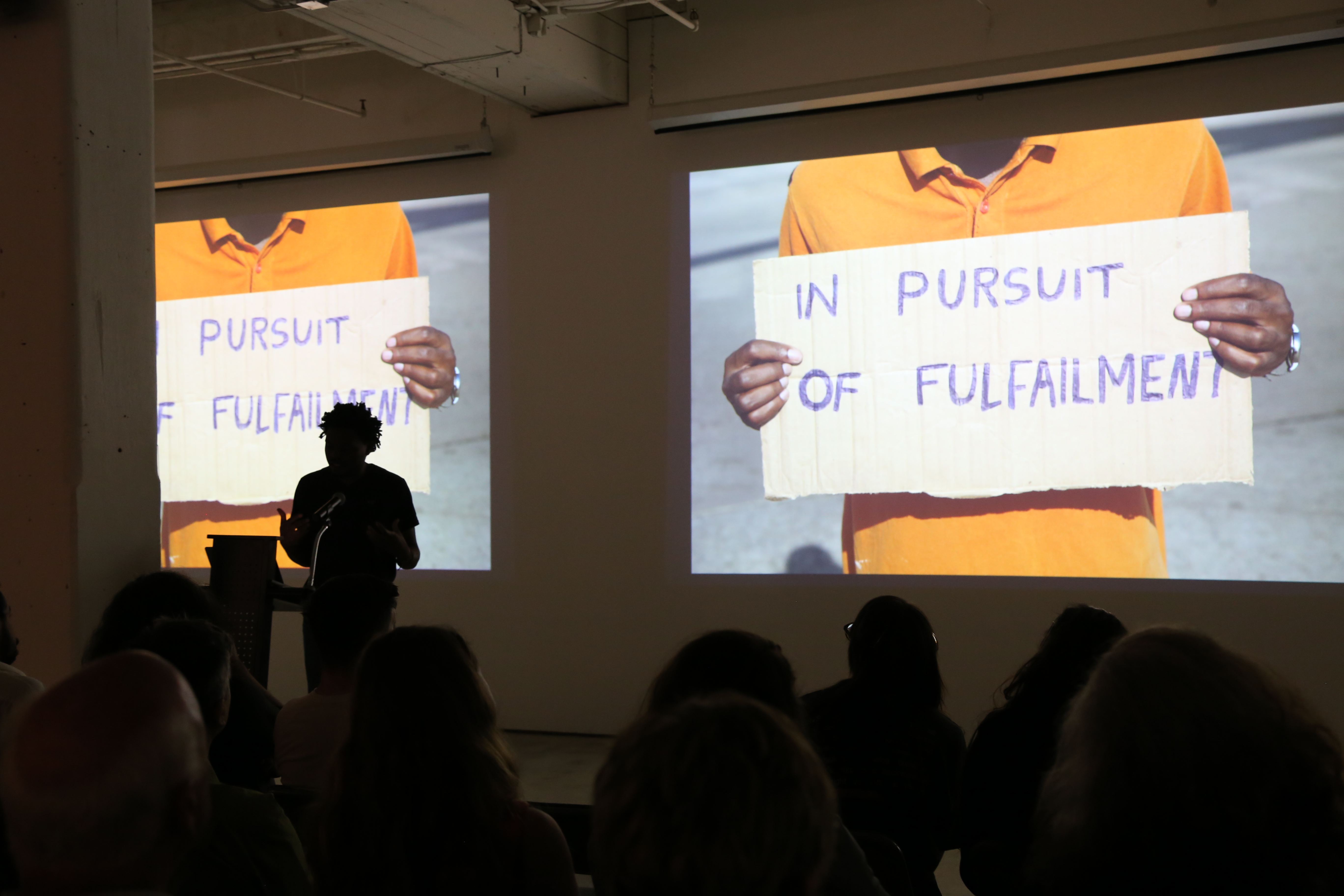 All residents are invited to participate in at least one opportunity to share their work with fellow artists-in-residence, organizational partners, and the public.
Bemis Alumni Program
Designed for all artists who have participated in Bemis Center's Residency Program or have exhibited at Bemis, the Alumni Program ensures the organization's ongoing connection and impact by providing financial resources, unique opportunities, and expanding professional networks.
For More Information
For any questions, contact residency@bemiscenter.org.
GET MORE ART IN YOUR INBOX

Bemis Center for
Contemporary Arts
724 S. 12th Street
Omaha, NE 68102

402.341.7130
info@bemiscenter.org