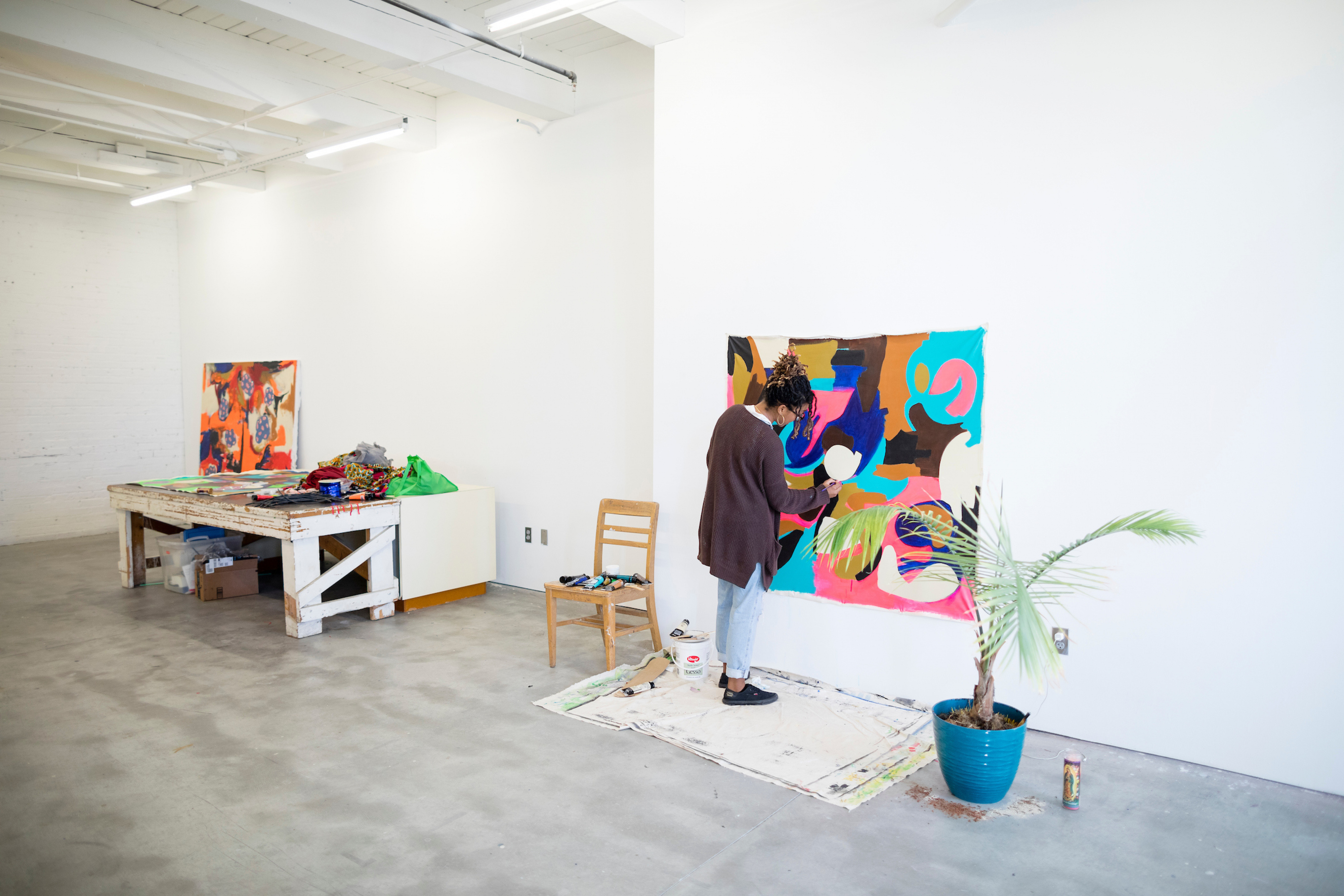 Bemis Alumni
Designed for artists who have participated in Bemis Center's Residency Program or have exhibited at Bemis, the Alumni Program ensures the organization's ongoing relevance, connection, and impact to Bemis alumni by providing financial resources, unique opportunities, and expanding their professional networks.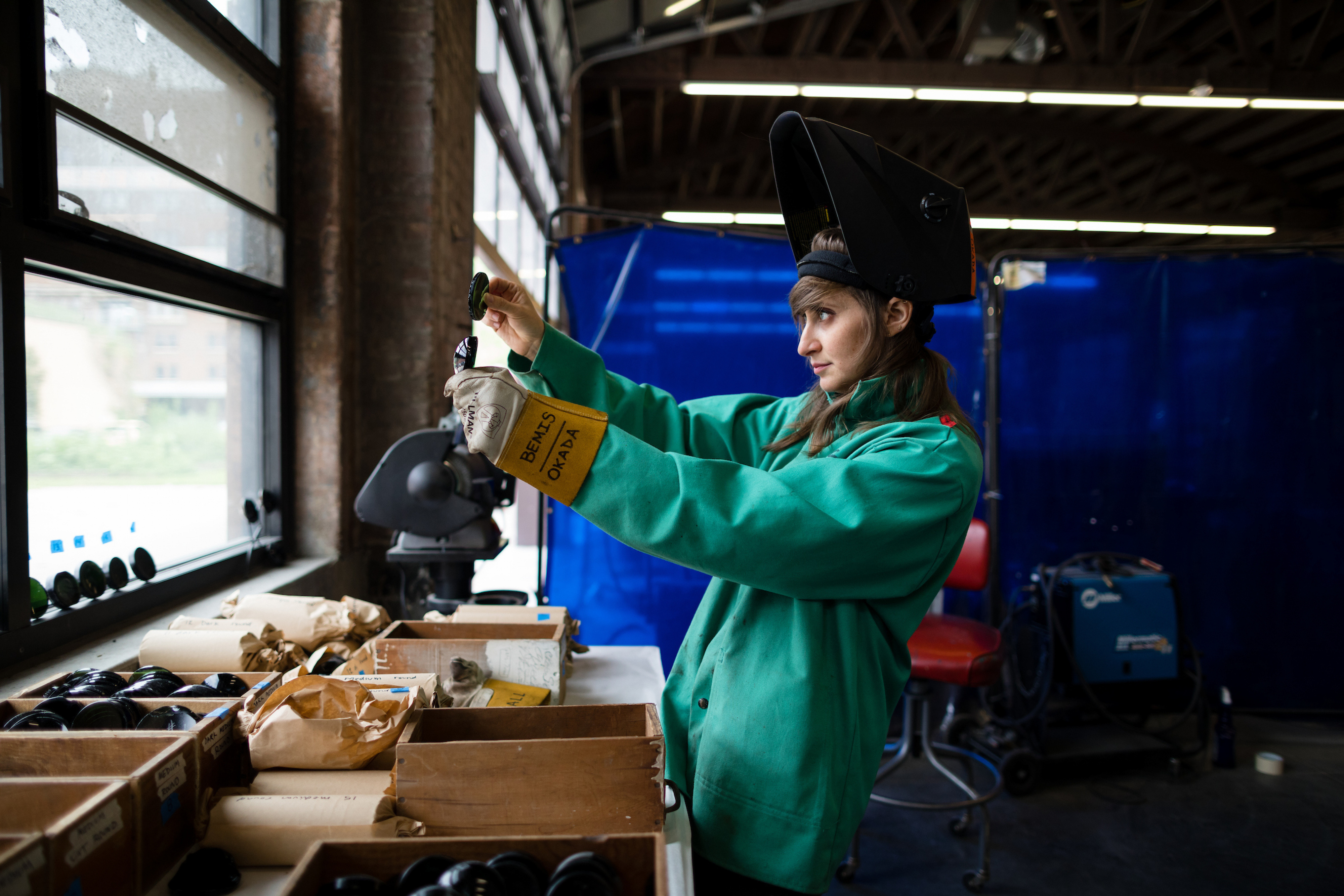 Ree Kaneko Award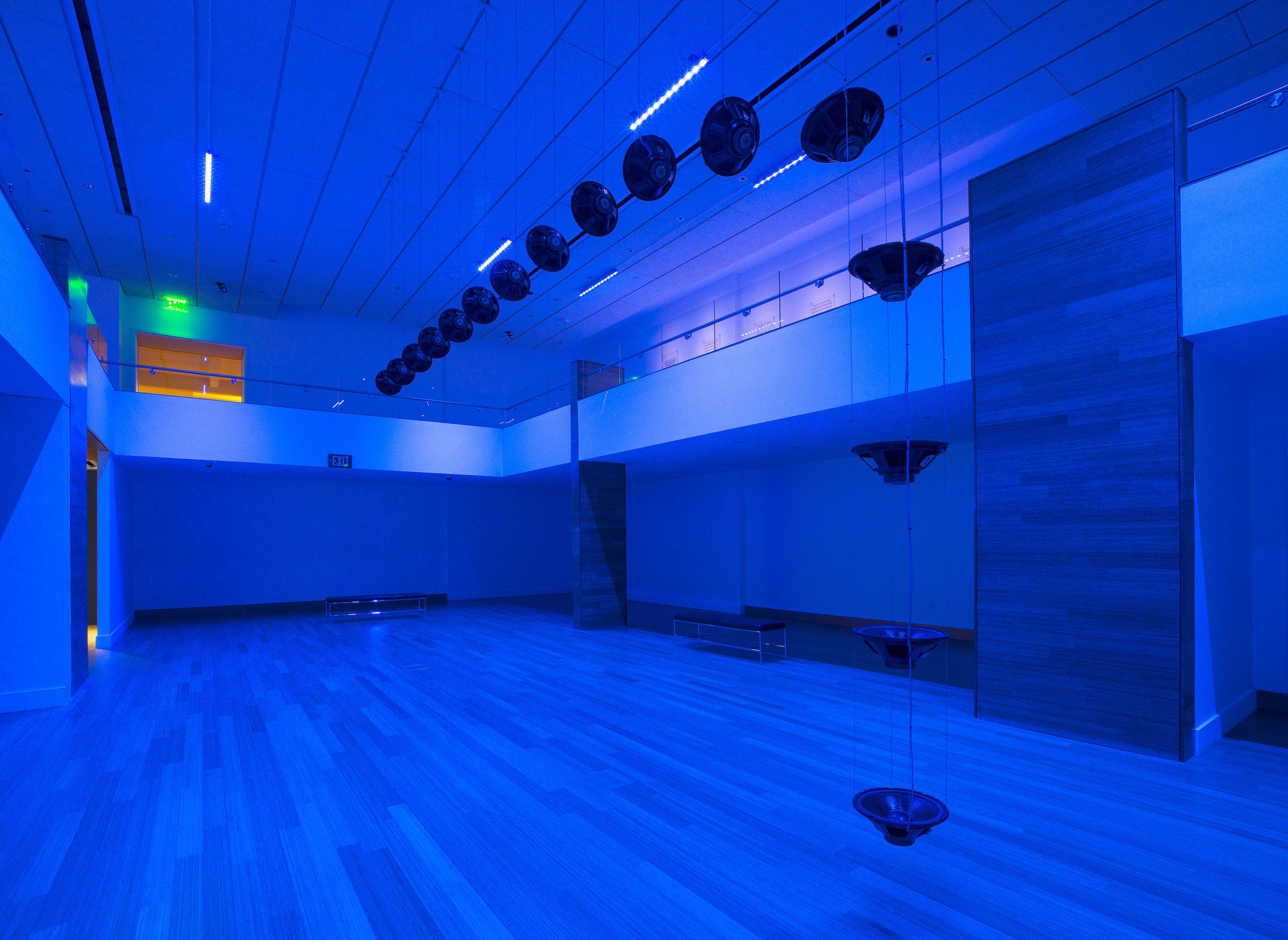 This $25,000 unrestricted annual award is designed to provide financial support to increase the capacity of an alum's practice. As part of Bemis Center's 40th anniversary, the organization increased and renamed its annual Alumni Award in honor of Ree Kaneko, Bemis Center co-founder, first Executive Director, and Board Member Emerita. Funds may be used for any purpose and do not need to be tied to a specific project or body of work. This award is by nomination only and is selected by a panel of renowned curators and art historians.

Alumni Residency
Alumni can apply for a 4–6 week Alumni Residency at Bemis Center to continue their research and work. Two alumni will be selected by a rotating panel comprised of artists and arts professionals, such as curators, academics, and/or critics.

+ Learn more
CURRENT ALUMNI ARTIST-IN-RESIDENCE
Erin M. Riley
FALL 2021 ALUMNI ARTIST-IN-RESIDENCE

Erin M. Riley is a tapestry weaver working on a floor loom with hand-dyed wool. She slowly and methodically builds imagery that is sourced from the internet, video stills, and her personal cache of photographs. Riley's work is inspired by how the depths of the internet have shaped her; from exploring sexuality to understanding queer identity, unpacking trauma, mental illness, and addiction.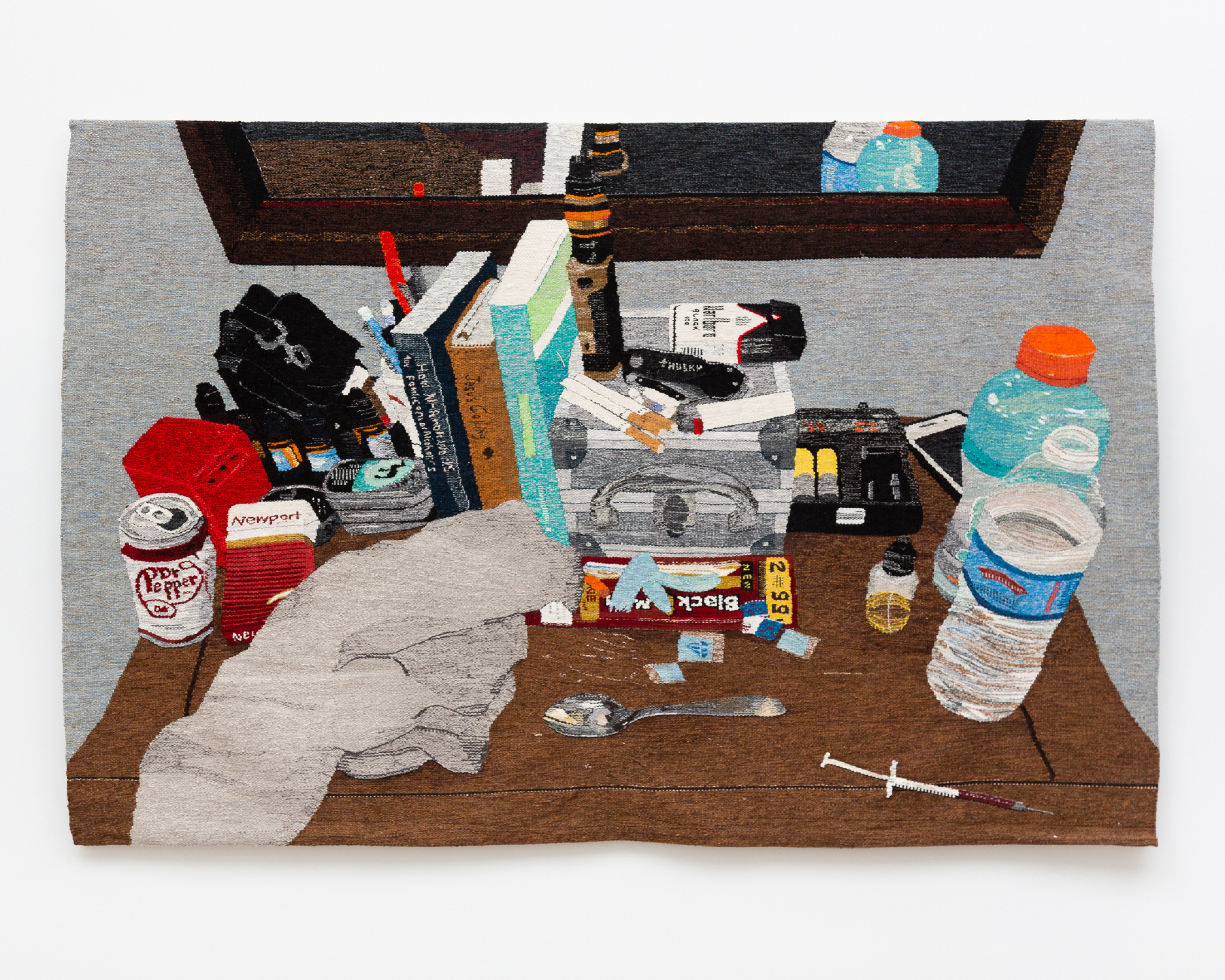 Bemis Center hosts alumni convenings in cities across the United States. Future Alumni Convenings to be announced soon!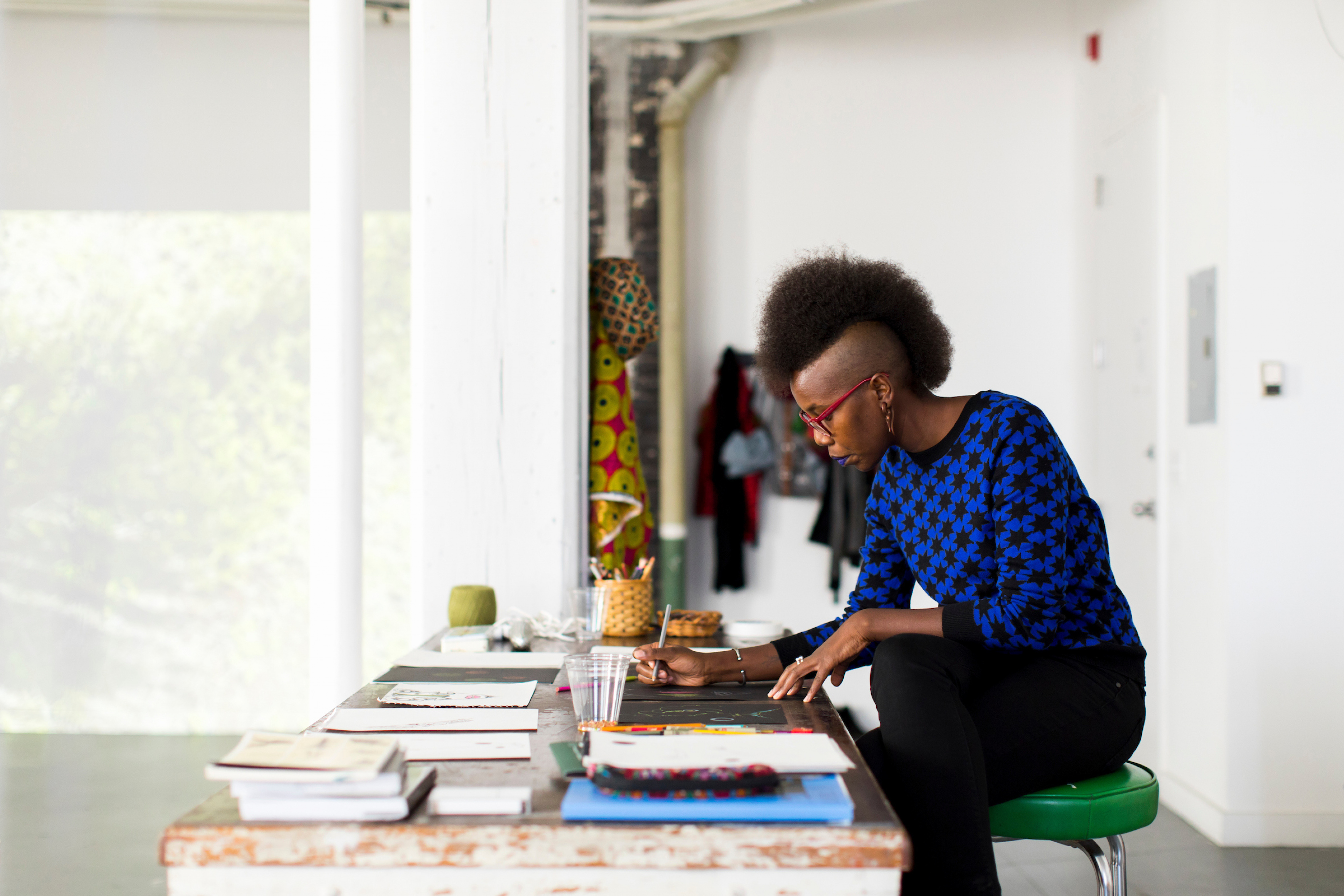 .
GET MORE ART IN YOUR INBOX

Bemis Center for
Contemporary Arts
724 S. 12th Street
Omaha, NE 68102

402.341.7130
info@bemiscenter.org