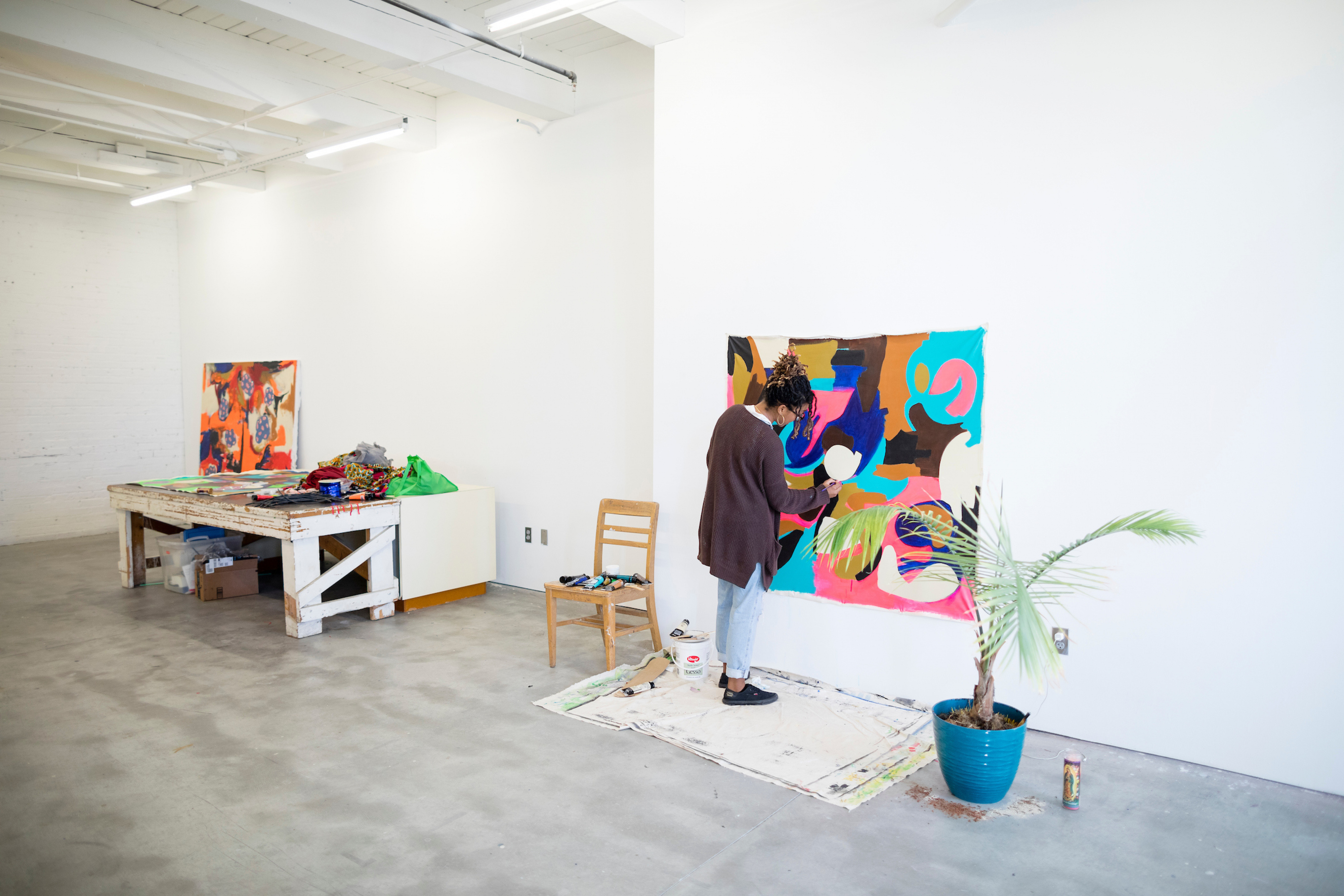 Bemis Alumni
Designed for artists who have participated in Bemis Center's Residency Program or have exhibited at Bemis, the Alumni Program ensures the organization's ongoing relevance, connection, and impact to Bemis alumni by providing financial resources, unique opportunities, and expanding their professional networks.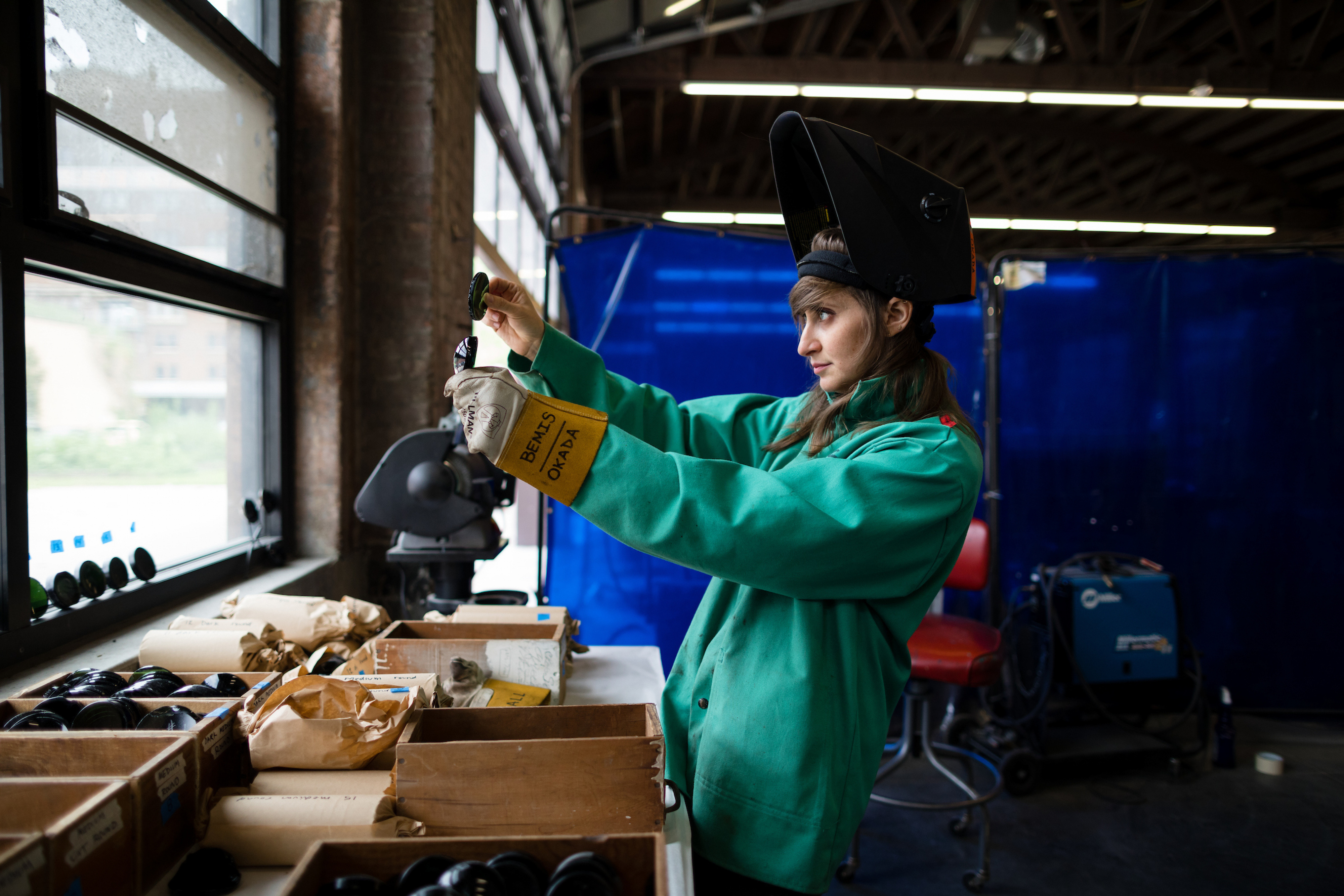 Alumni Award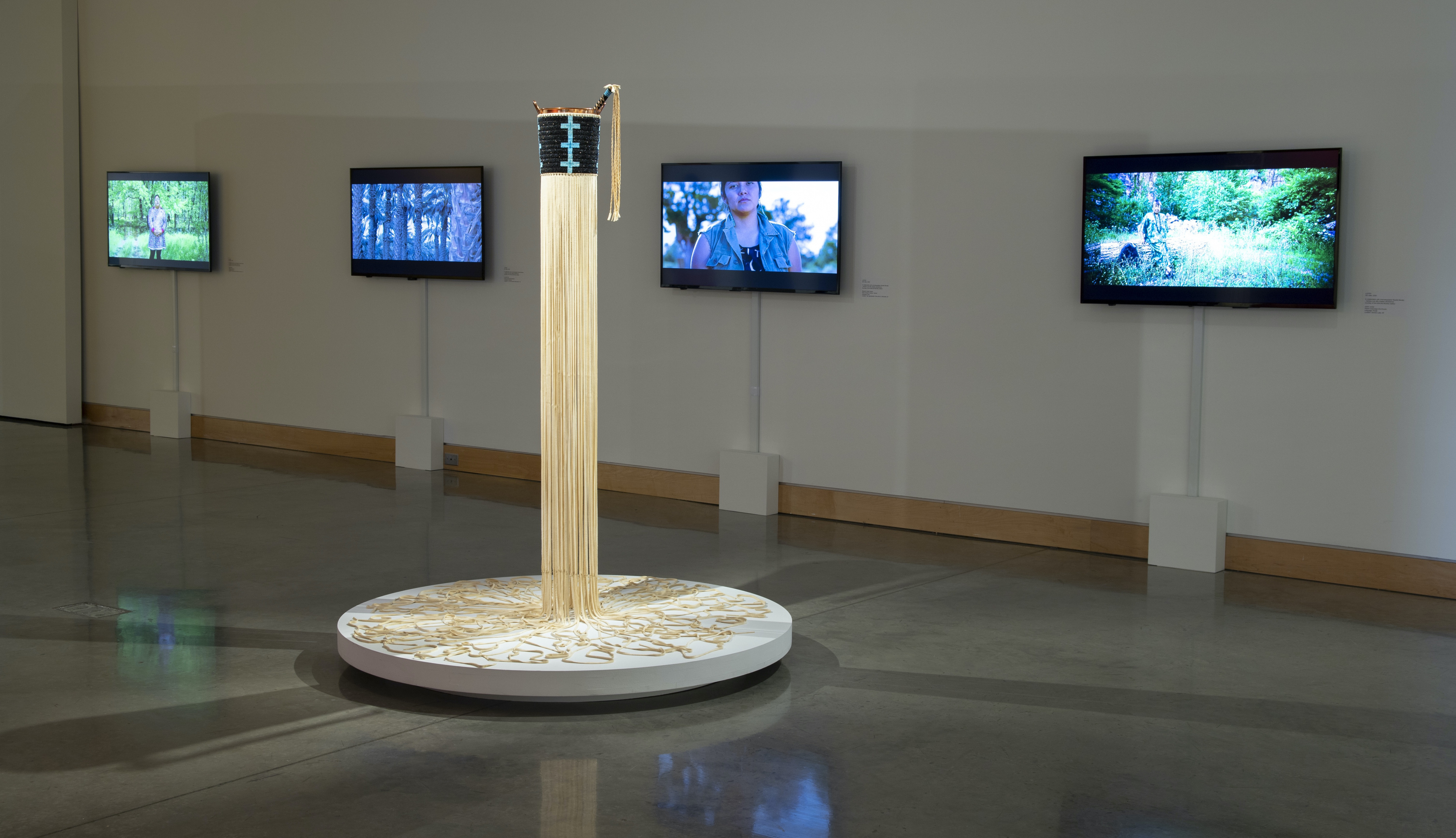 This $5,000 unrestricted annual award is designed to provide financial support to increase the capacity of an alum's practice. Funds may be used for any purpose and do not need to be tied to a specific project or body of work. This award is by nomination only and is selected by a panel of renowned curators and art historians.

Alumni Residency
Alumni can apply for a 4–6 week Alumni Residency at Bemis Center to continue their research and work. Two alumni will be selected by a rotating panel comprised of artists and arts professionals, such as curators, academics, and/or critics.

+ Learn more
CURRENT ALUMNI ARTIST-IN-RESIDENCE
Tom Comitta
FALL 2020 ALUMNI ARTIST-IN-RESIDENCE

Tom Comitta is a Los Angeles-based writer and multimedia artist. He is currently working on a novel, The Nature Book (Coffee House Press, forthcoming 2022), which he began at Bemis in 2016. The book is made entirely out of nature descriptions from 300 canonical novels. During his alumni residency, Comitta continued this project by recording it as an audiobook, a sound installation for a future art show, and as material for live collage in collaboration with musicians, building on his ongoing practice in vocal performance and sound poetry. Outside of the recording studio, Comitta worked on his next book, a follow-up to The Nature Book, which explores other patterns, apart from nature descriptions, in how we produce fictions.

Comitta performed a reading from the prairie section of The Nature Book, accompanied by a sound performance by composer Lea Bertucci, Fall 2020 Bemis Sound Art + Experimental Music Artist-in-Residence, at LOW END on October 9, 2020.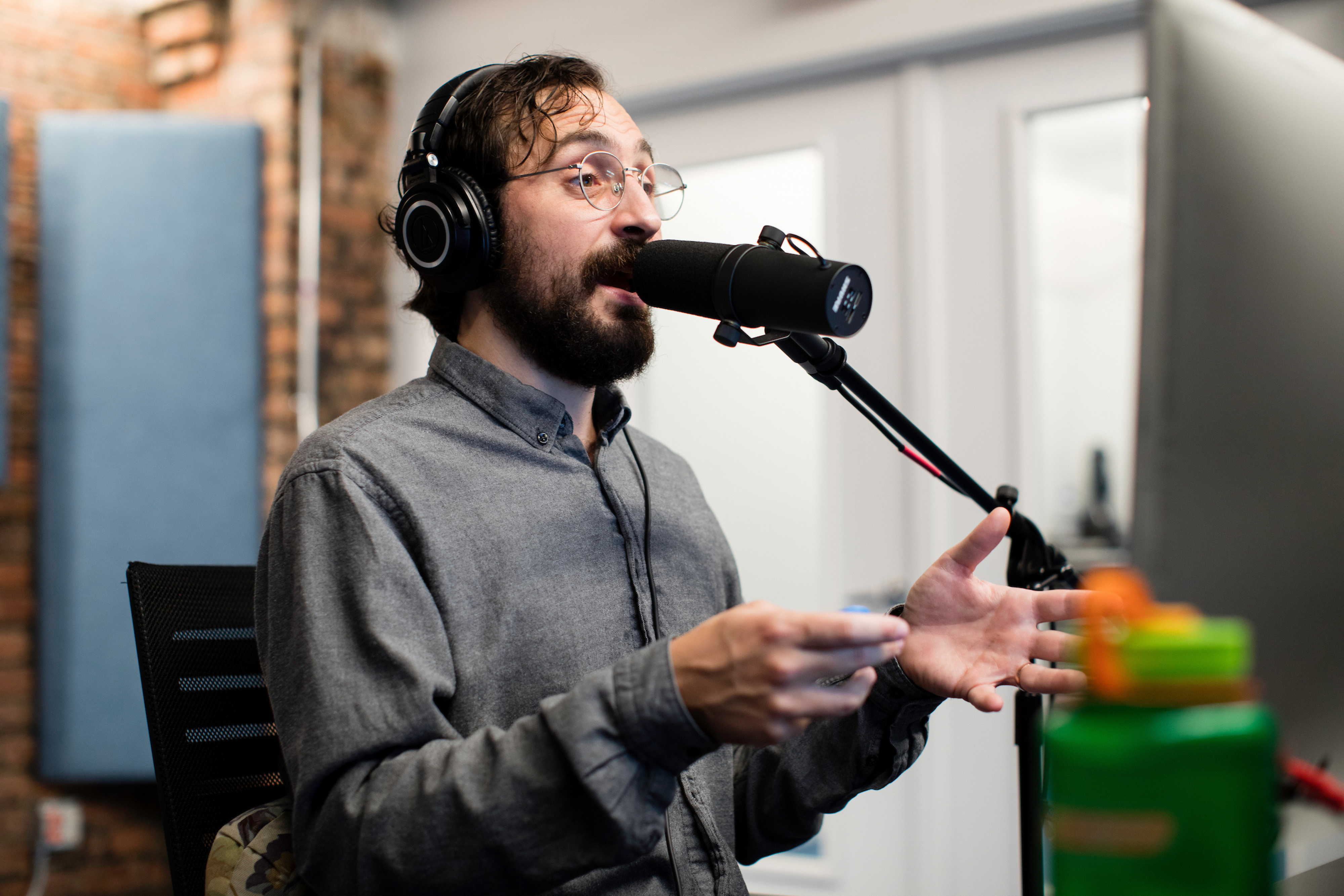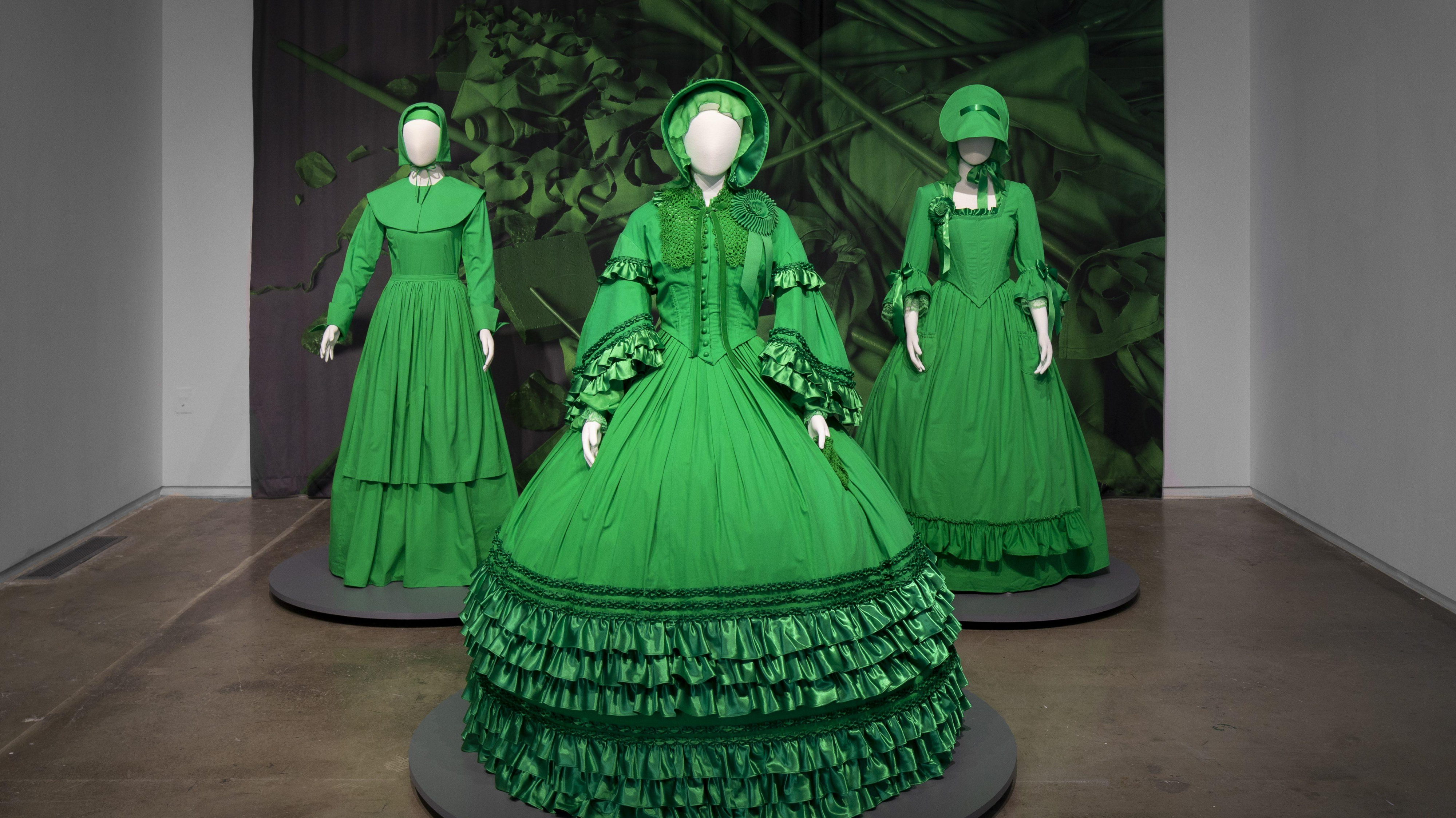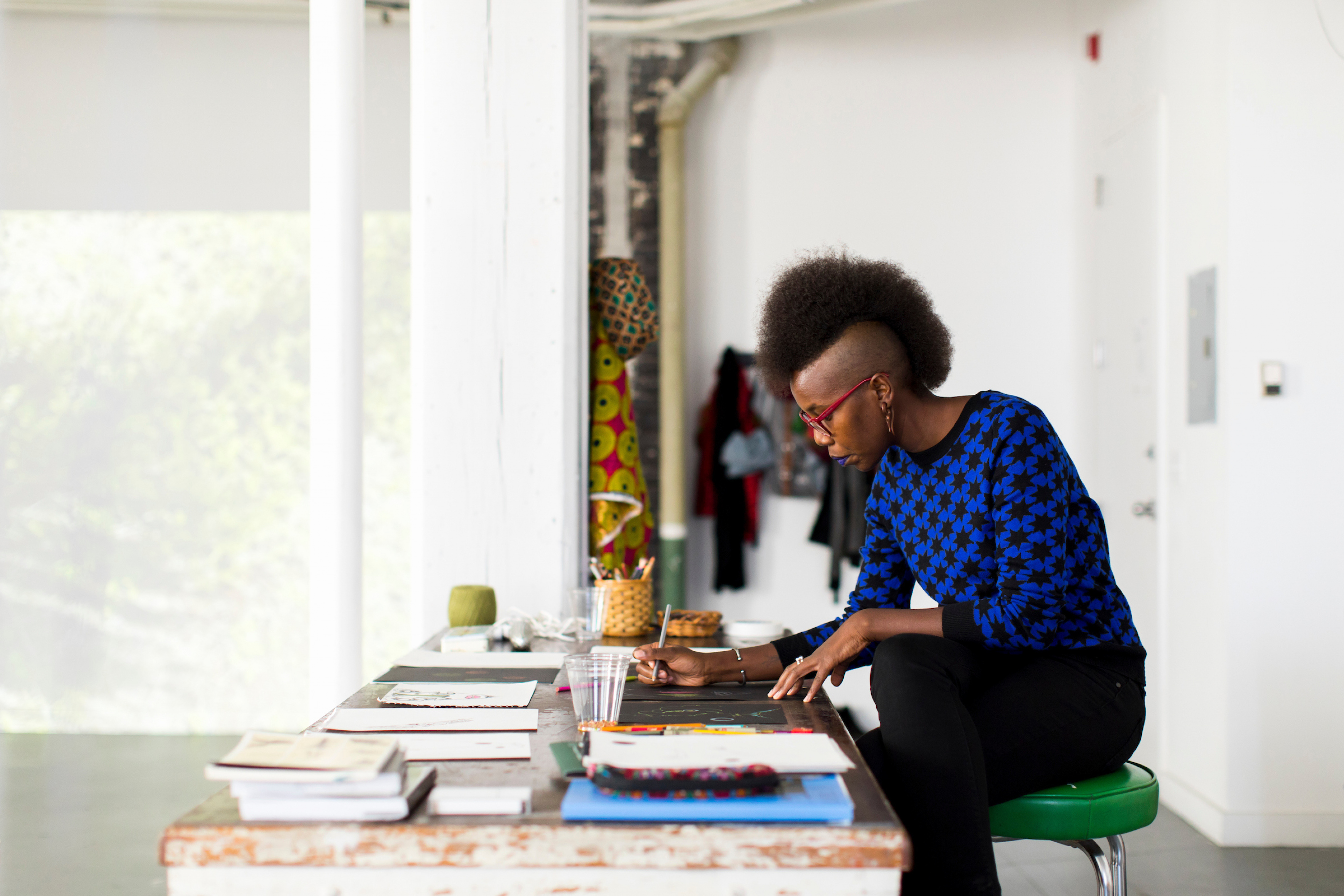 .
GET MORE ART IN YOUR INBOX

Bemis Center for
Contemporary Arts
724 S. 12th Street
Omaha, NE 68102

402.341.7130
info@bemiscenter.org