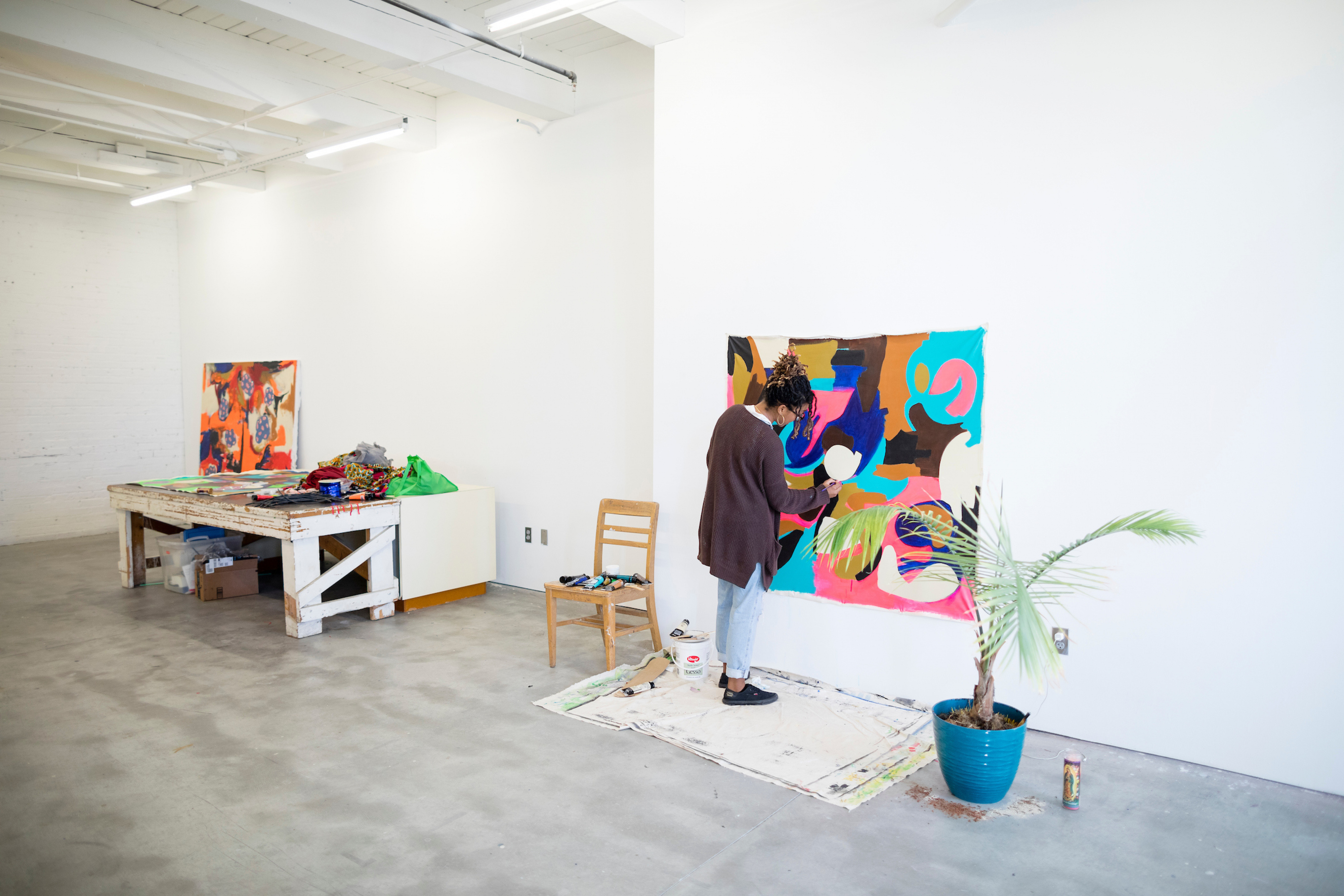 Bemis Alumni
Designed for artists who have participated in Bemis Center's Residency Program or have exhibited at Bemis, the Alumni Program ensures the organization's ongoing relevance, connection, and impact to Bemis alumni by providing financial resources, unique opportunities, and expanding their professional networks.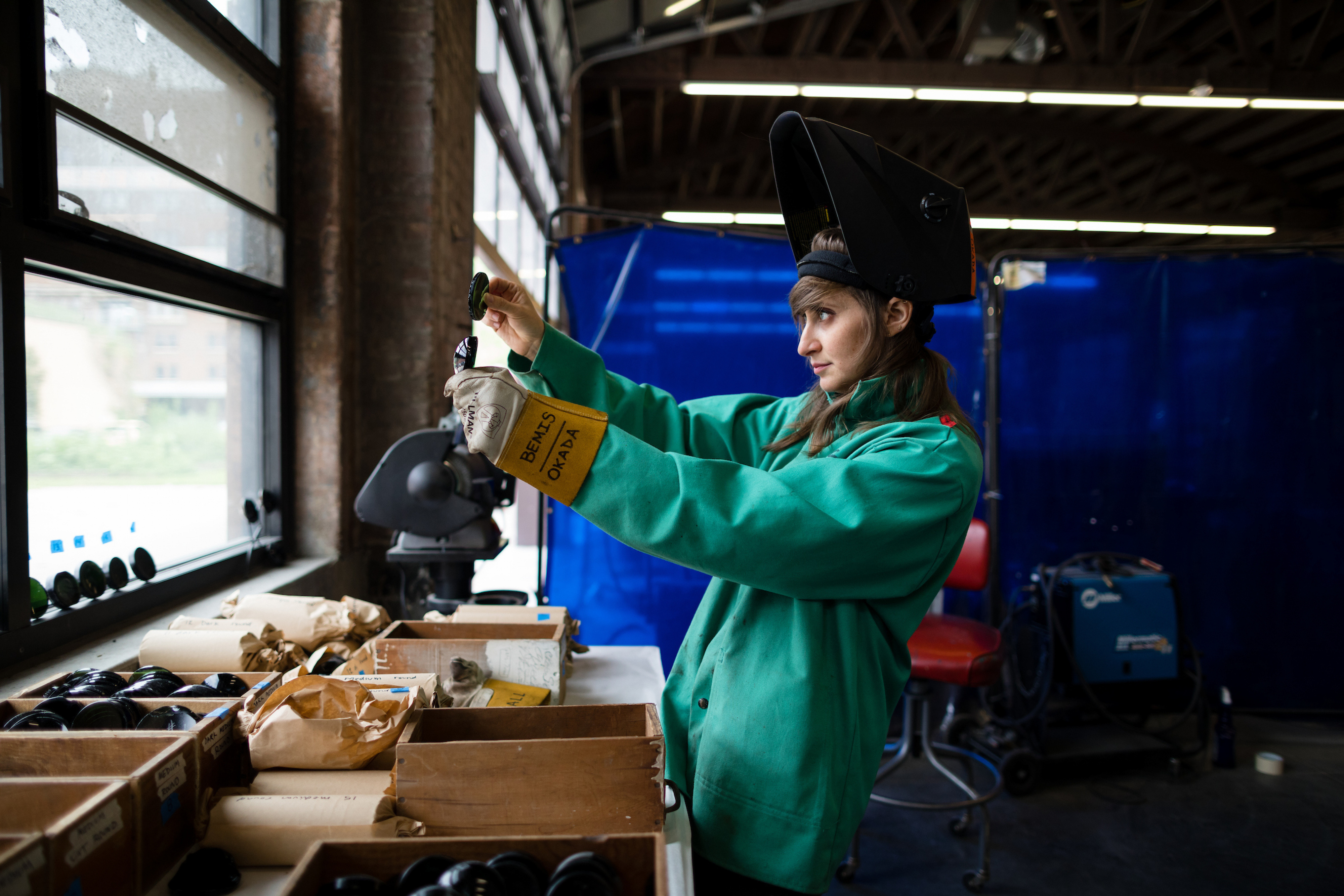 Ree Kaneko Award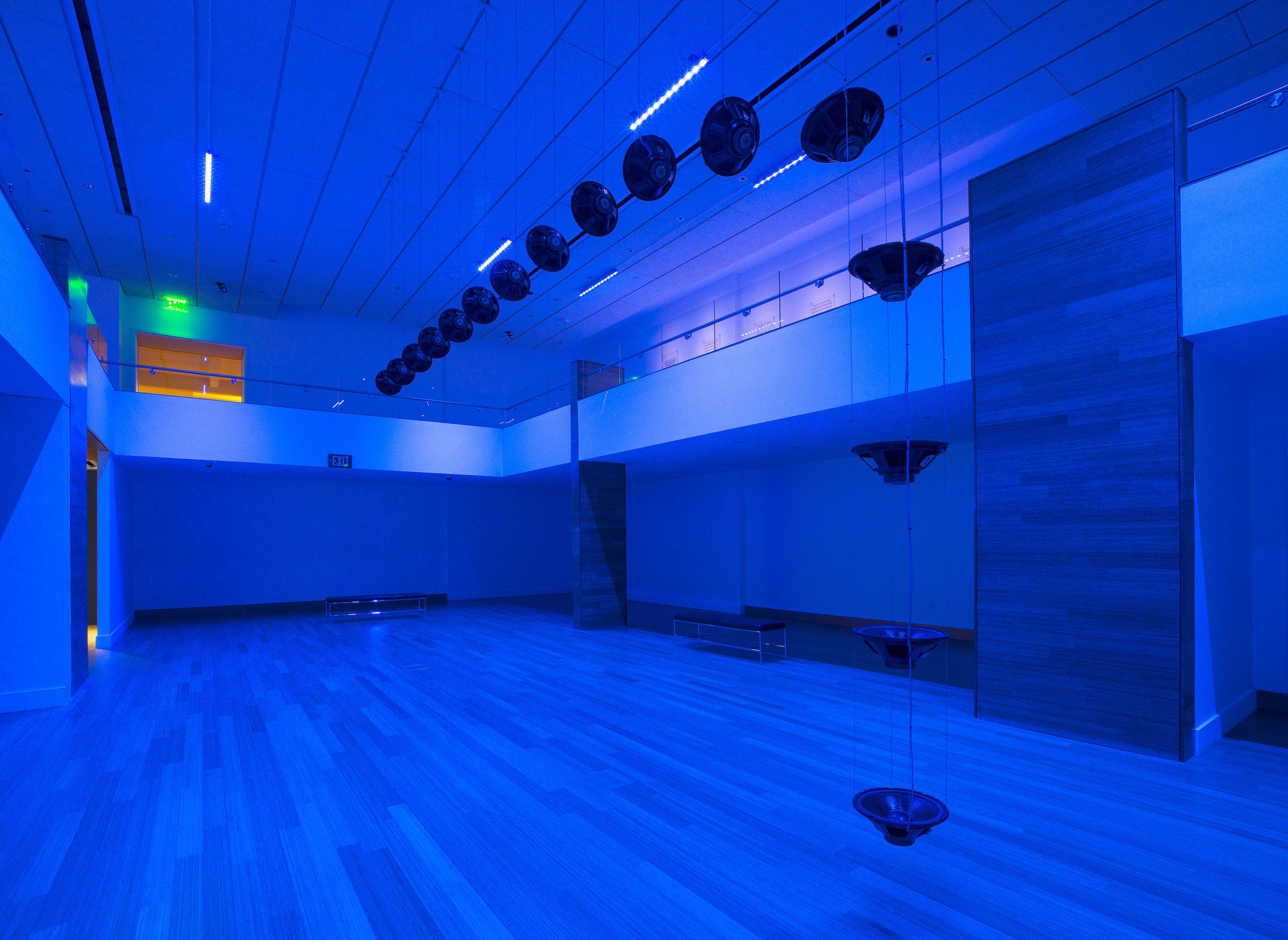 This $25,000 unrestricted annual award is designed to provide financial support to increase the capacity of an alum's practice. As part of Bemis Center's 40th anniversary, the organization increased and renamed its annual Alumni Award in honor of Ree Kaneko, Bemis Center co-founder, first Executive Director, and Board Member Emerita. Funds may be used for any purpose and do not need to be tied to a specific project or body of work. This award is by nomination only and is selected by a panel of renowned curators and art historians.

Alumni Residency
Alumni can apply for a 4–6 week Alumni Residency at Bemis Center to continue their research and work. Two alumni will be selected by a rotating panel comprised of artists and arts professionals, such as curators, academics, and/or critics.

+ Learn more
CURRENT ALUMNI ARTIST-IN-RESIDENCE
Andréa Stanislav
SUMMER 2022 ALUMNI ARTIST-IN-RESIDENCE

Andréa Stanislav's hybrid practice spans sculpture, immersive multimedia installation, video and public art. Her work is anchored in reconstructed collected memories, lensed through the collision of beauty and horror — dualities that aim to intimate sublimity. Her installations erode the boundary between subject and object in a literal "physicality of ideas" — manifested experientially through an immersive experience.

"I realize images, multimedia installations, sculptures that fracture and transform through abstract and referential actions, and collaged elements. Reflection is a key occurrence in my work, as it serves to indicate both the means and the ends of the artistic endeavor. The viewer is not simply invited but compelled, by the use of reflective surfaces, to interrogate their position vis-a-vis the artwork, and, by extension, vis-a-vis history and culture."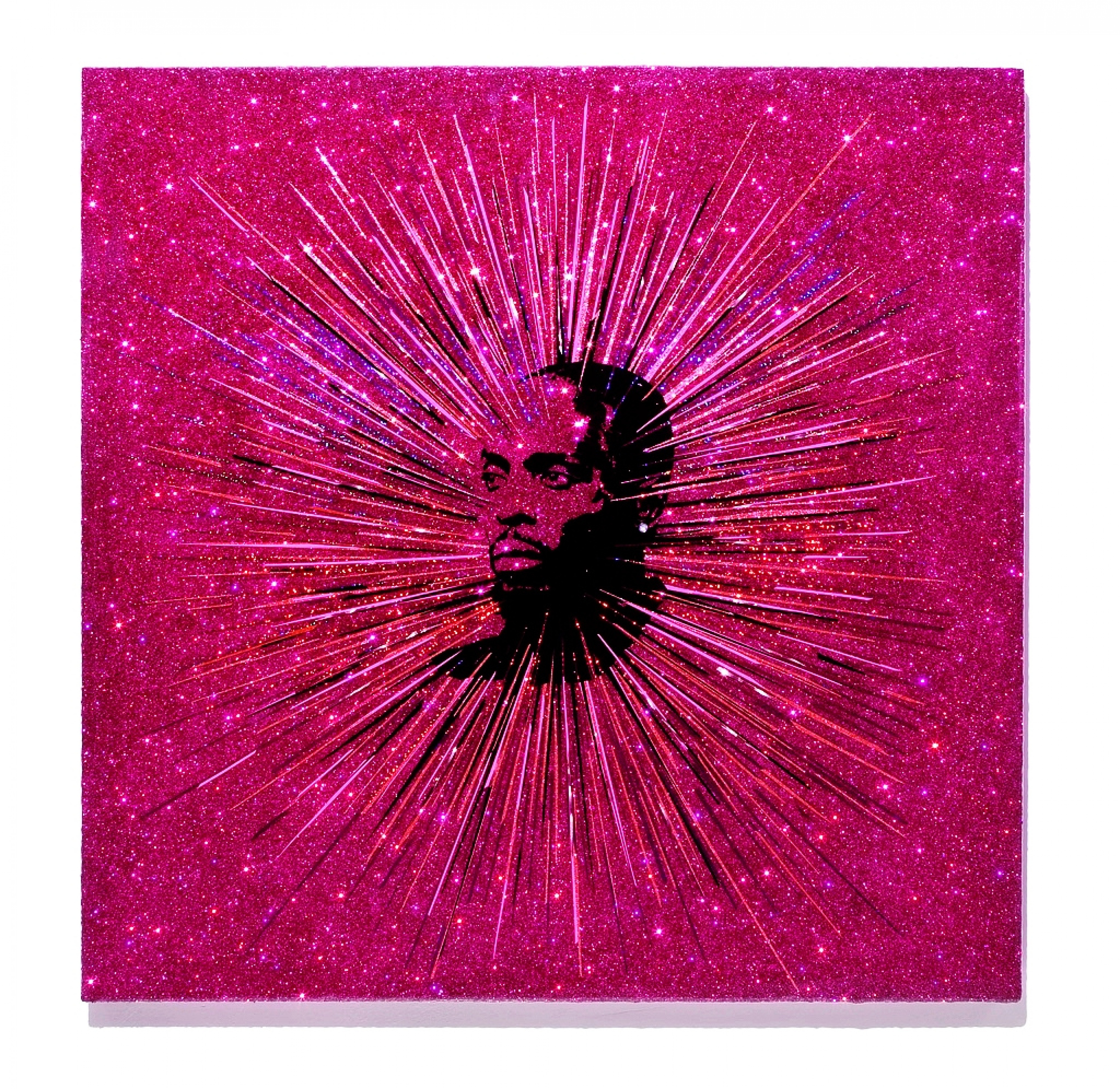 Bemis Center hosts alumni convenings in cities across the United States. Future Alumni Convenings to be announced soon!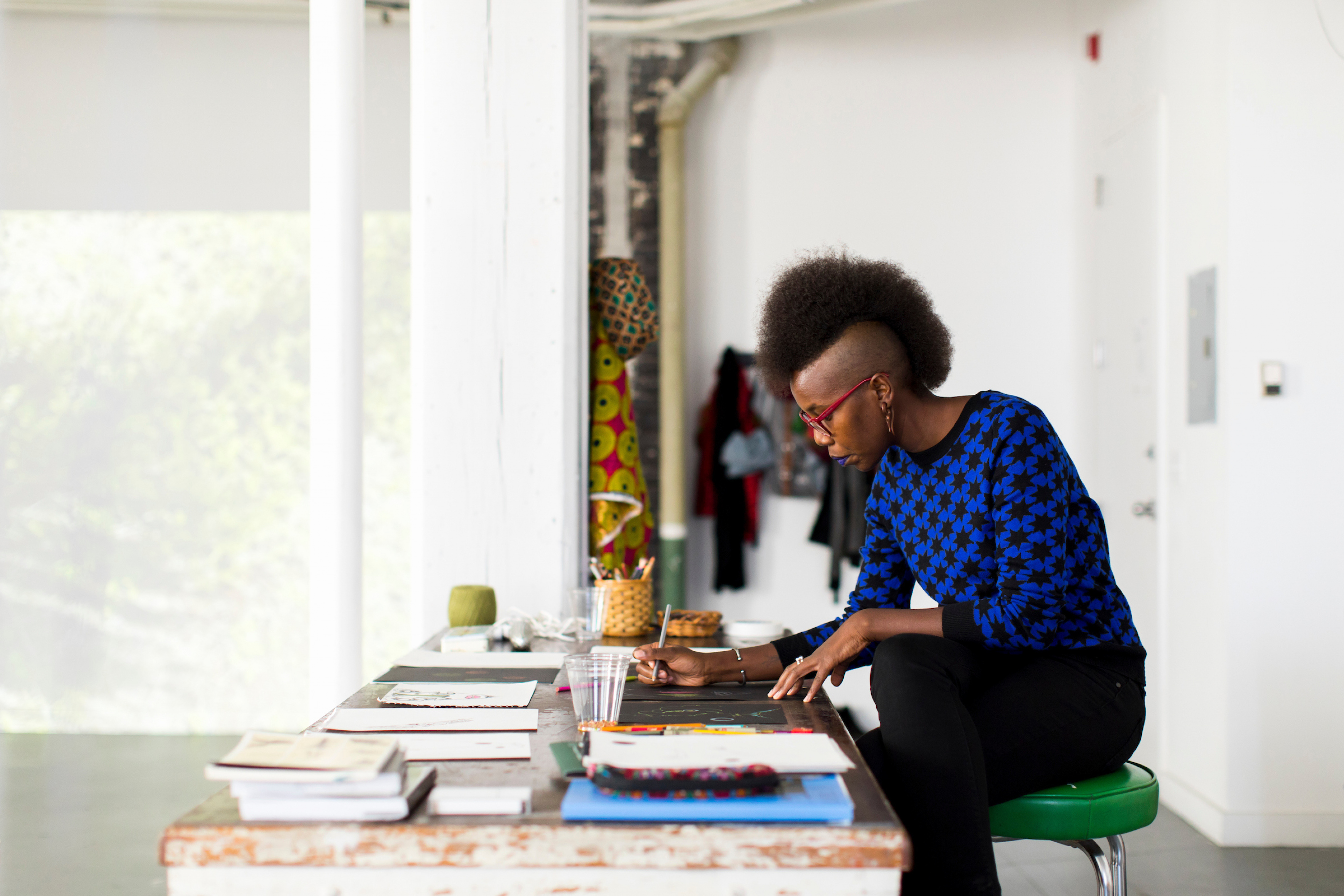 .
GET MORE ART IN YOUR INBOX

Bemis Center for
Contemporary Arts
724 S. 12th Street
Omaha, NE 68102

402.341.7130
info@bemiscenter.org