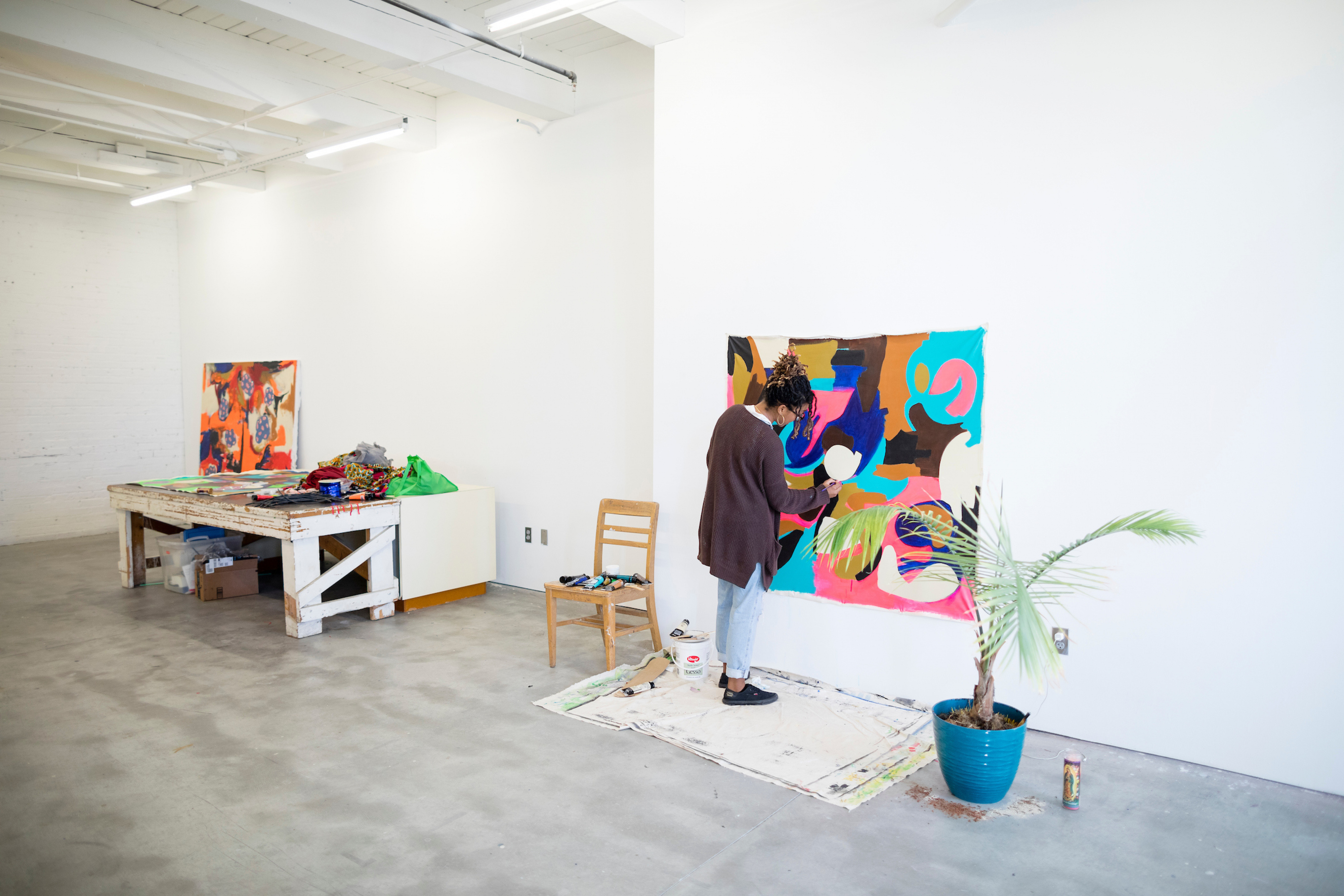 Bemis Alumni
Designed for artists who have participated in Bemis Center's Residency Program or have exhibited at Bemis, the Alumni Program ensures the organization's ongoing relevance, connection, and impact to Bemis alumni by providing financial resources, unique opportunities, and expanding their professional networks.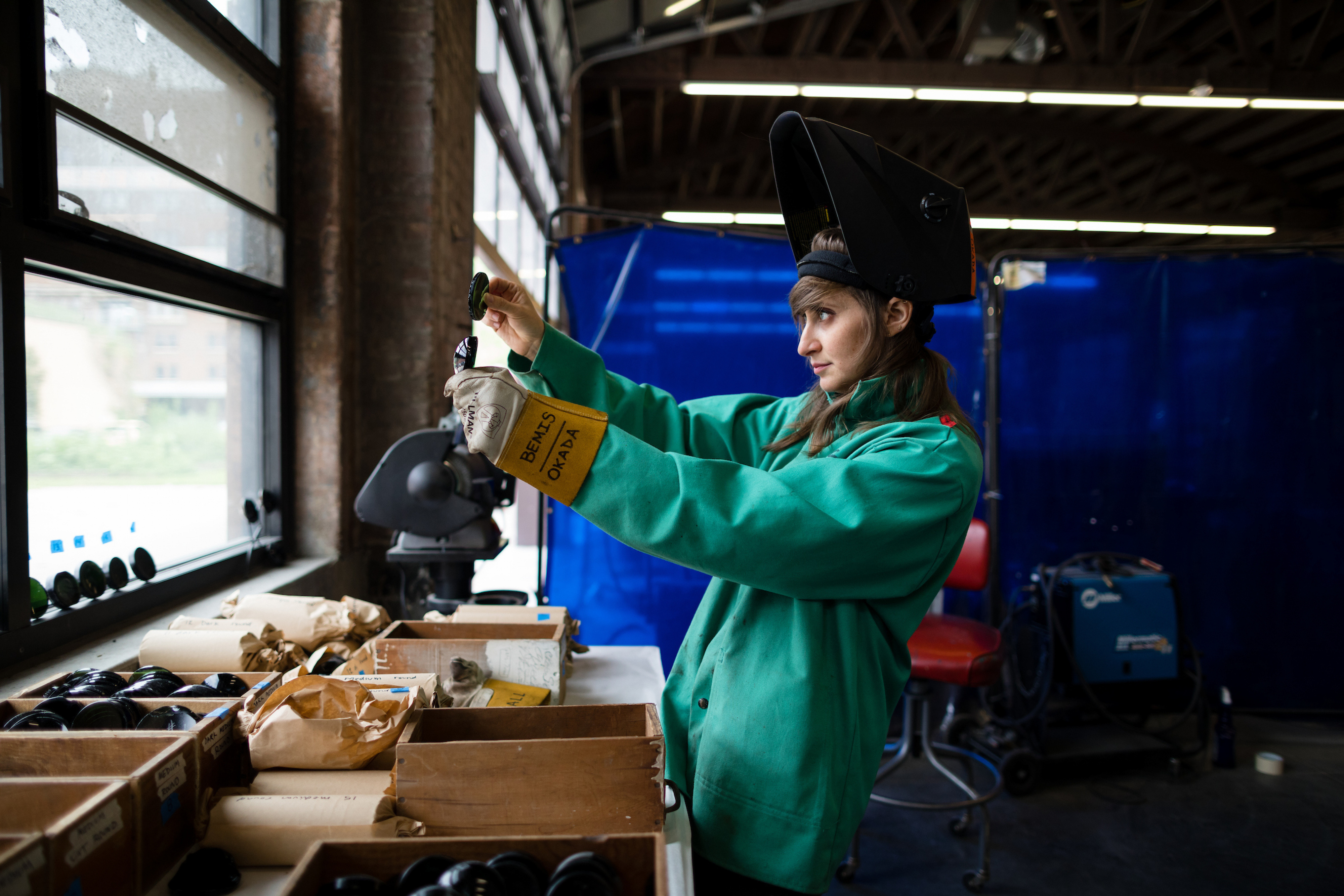 Ree Kaneko Award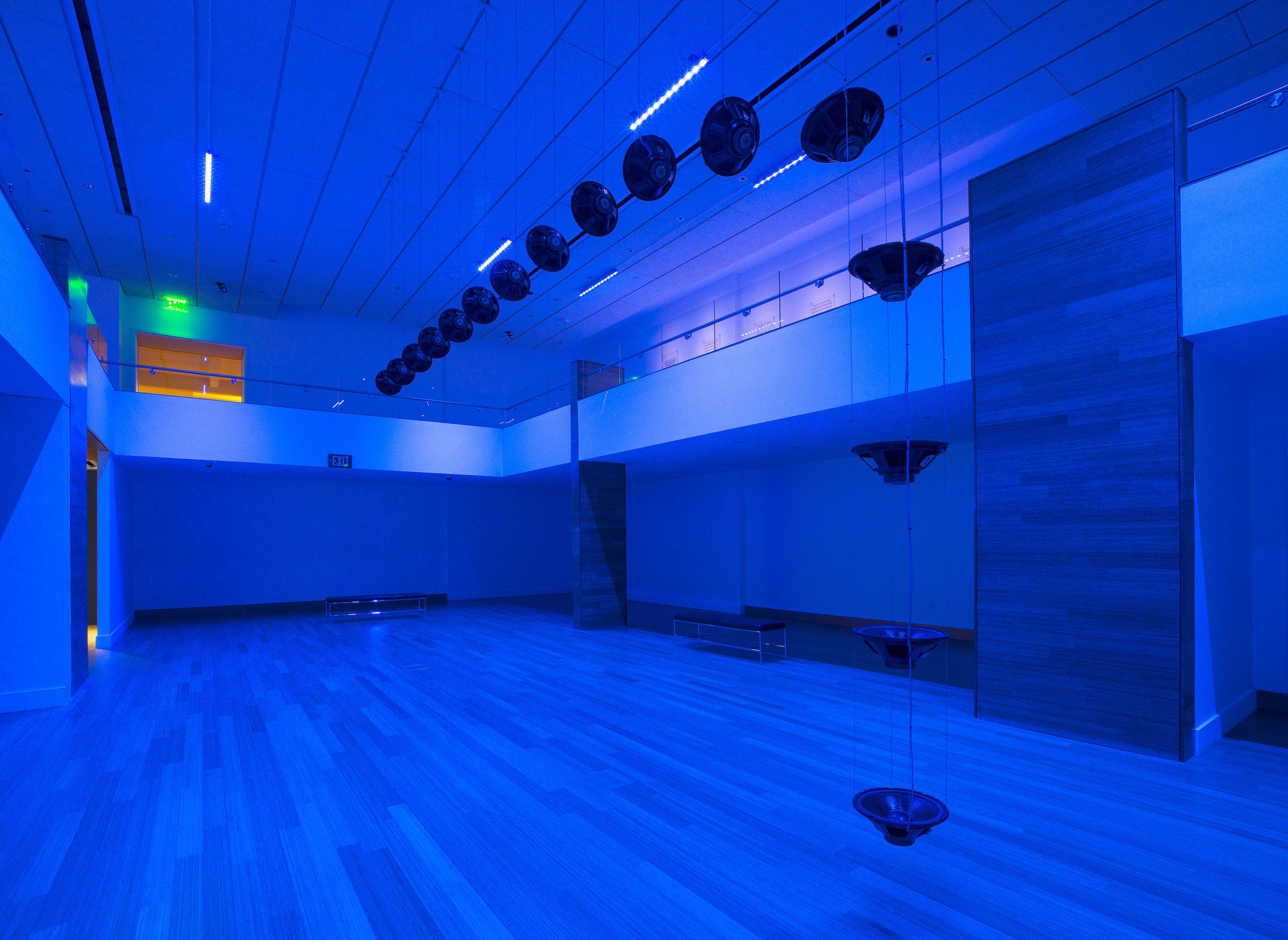 This $25,000 unrestricted annual award is designed to provide financial support to increase the capacity of an alum's practice. As part of Bemis Center's 40th anniversary, the organization increased and renamed its annual Alumni Award in honor of Ree Kaneko, Bemis Center co-founder, first Executive Director, and Board Member Emerita. Funds may be used for any purpose and do not need to be tied to a specific project or body of work. This award is by nomination only and is selected by a panel of renowned curators and art historians.

Alumni Residency
Alumni can apply for a 4–6 week Alumni Residency at Bemis Center to continue their research and work. Two alumni will be selected by a rotating panel comprised of artists and arts professionals, such as curators, academics, and/or critics.

+ Learn more
CURRENT ALUMNI ARTIST-IN-RESIDENCE
Quynh Vantu
FALL 2022 ALUMNI ARTIST-IN-RESIDENCE

Quynh Vantu is a licensed architect and artist with a studio-based practice devoted to spatial experimentation. Drawing from her upbringing in the "American South", Vantu is particularly interested in the notion of hospitality and thresholds of social interaction. Working in situ she creates her works across cultural boundaries and employs an interdisciplinary practice utilizing architecture as a foundation.

She recently received her PhD in Architecture (2021) from the Bartlett School of Architecture-University College London and her Master of Architecture (2009) from Cranbrook Academy of Art in the USA and her Bachelor of Architecture (2001) from Virginia Polytechnic Institute and State University in the USA. She has been awarded numerous grants and awards both nationally and internationally, including a Worldstudio AIGA Grant (2009); the Stewardson Kefee LeBrun Travel Grant-AIA NY (2009–10); and a DAAD Stipendium, Berlin, Germany (2010-11). She has been awarded several artist residencies, including at the Skowhegan School of Painting and Sculpture in Skowhegan, Maine (2012); the McColl Center for Art and Innovation in Charlotte, North Carolina (2014); Kamiyama AIR in Kamiyama, Japan (2015); and Nanji - Seoul Museum of Art in Seoul, South Korea (2016). She was the recipient of a DAAD Stipendium to study at Olafur Eliasson's Institut für Raumexperimente in Berlin, Germany (2010–11); a Fulbright Fellowship to study in the UK (2012–13); a finalist for the Harvard Graduate School of Design's Wheelwright Prize (2015); a grant from the Graham Foundation for the Advanced Studies in Fine Arts (2016); named a fellow for the US-Japan Friendship Commission's Creative Artists Program in 2017; and a Smithsonian Artist Research Fellowship in 2020.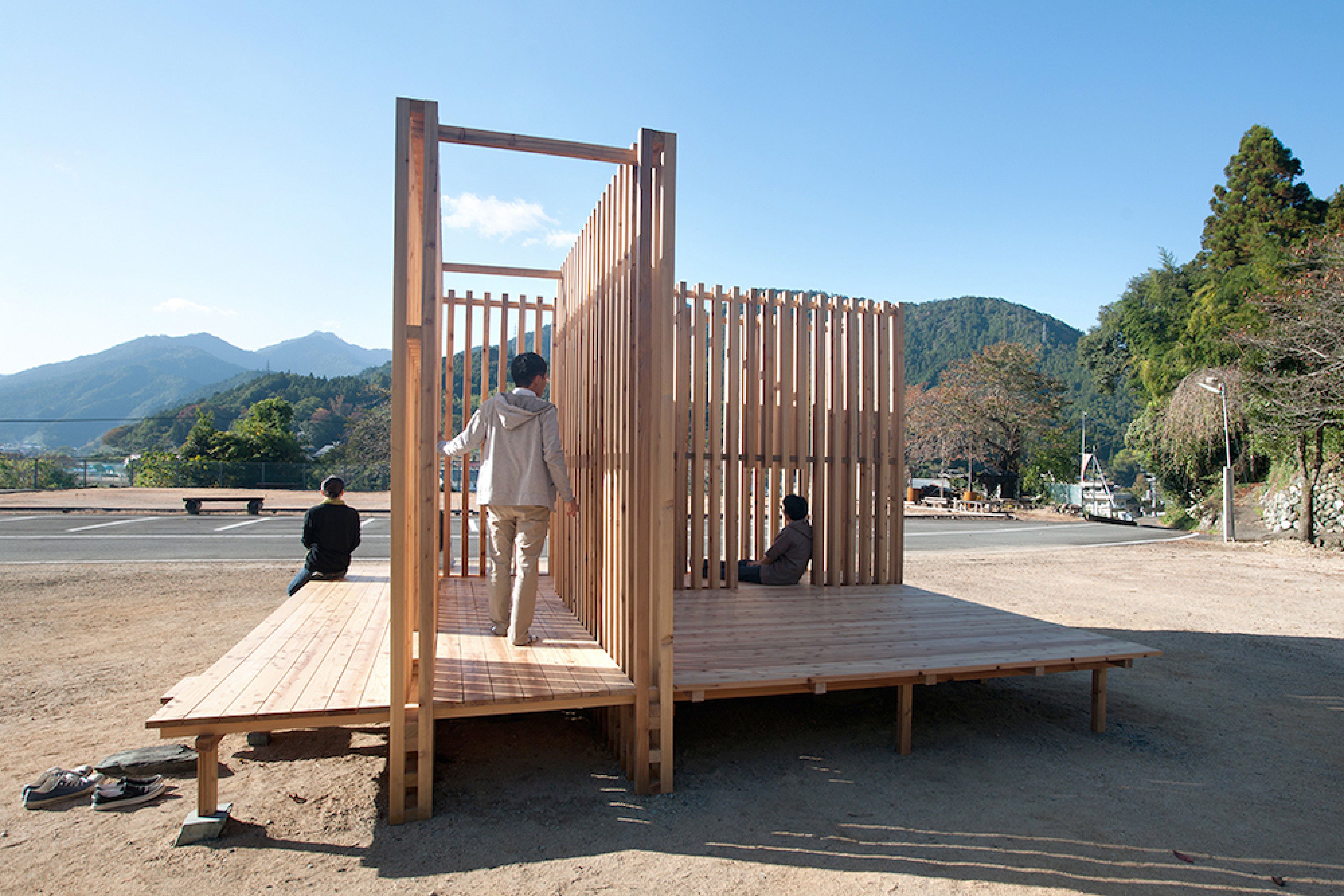 Join us for the next Alumni Convening in Mexico City on April 26-30, 2023! More details to come.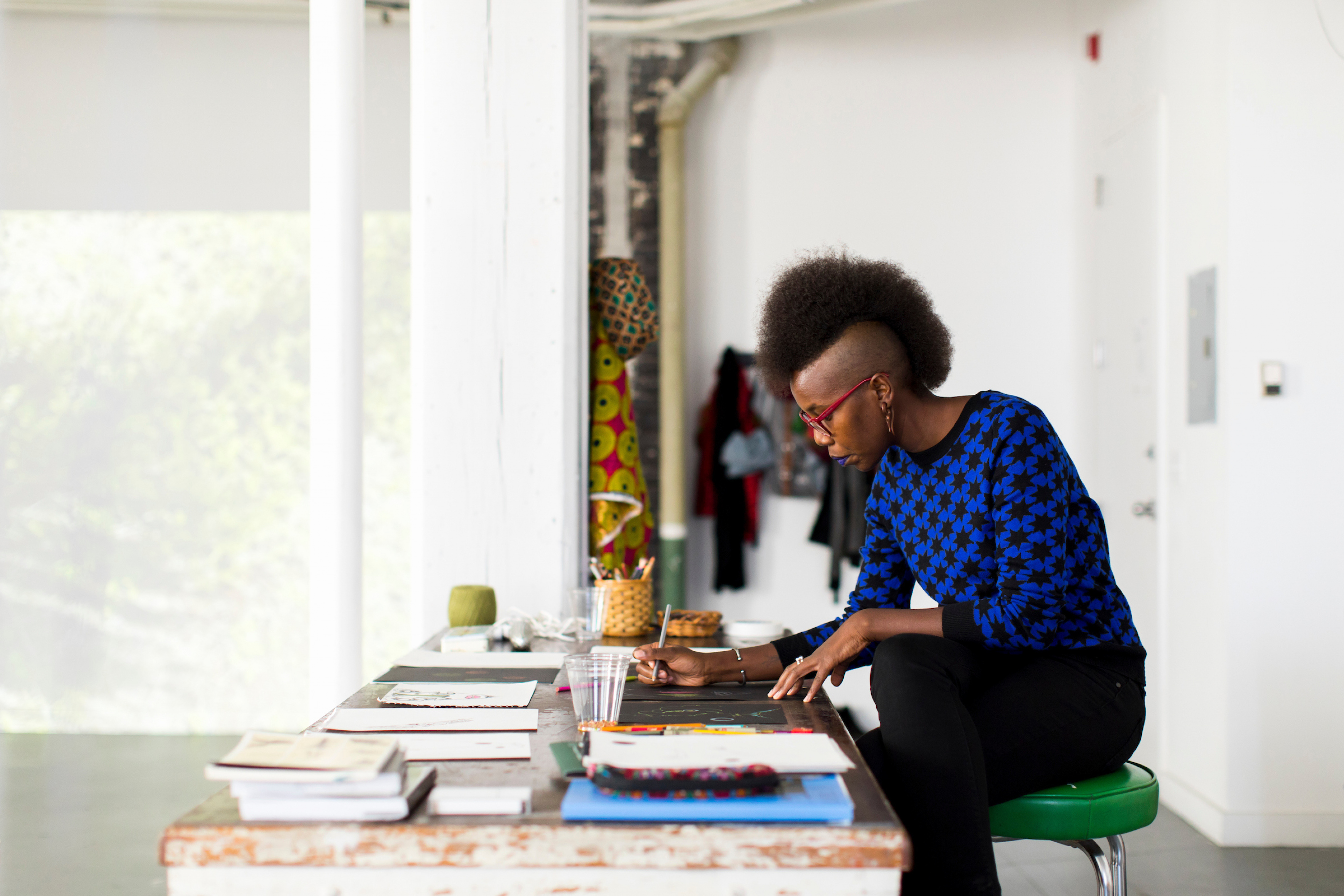 .
GET MORE ART IN YOUR INBOX

Bemis Center for
Contemporary Arts
724 S. 12th Street
Omaha, NE 68102

402.341.7130
info@bemiscenter.org