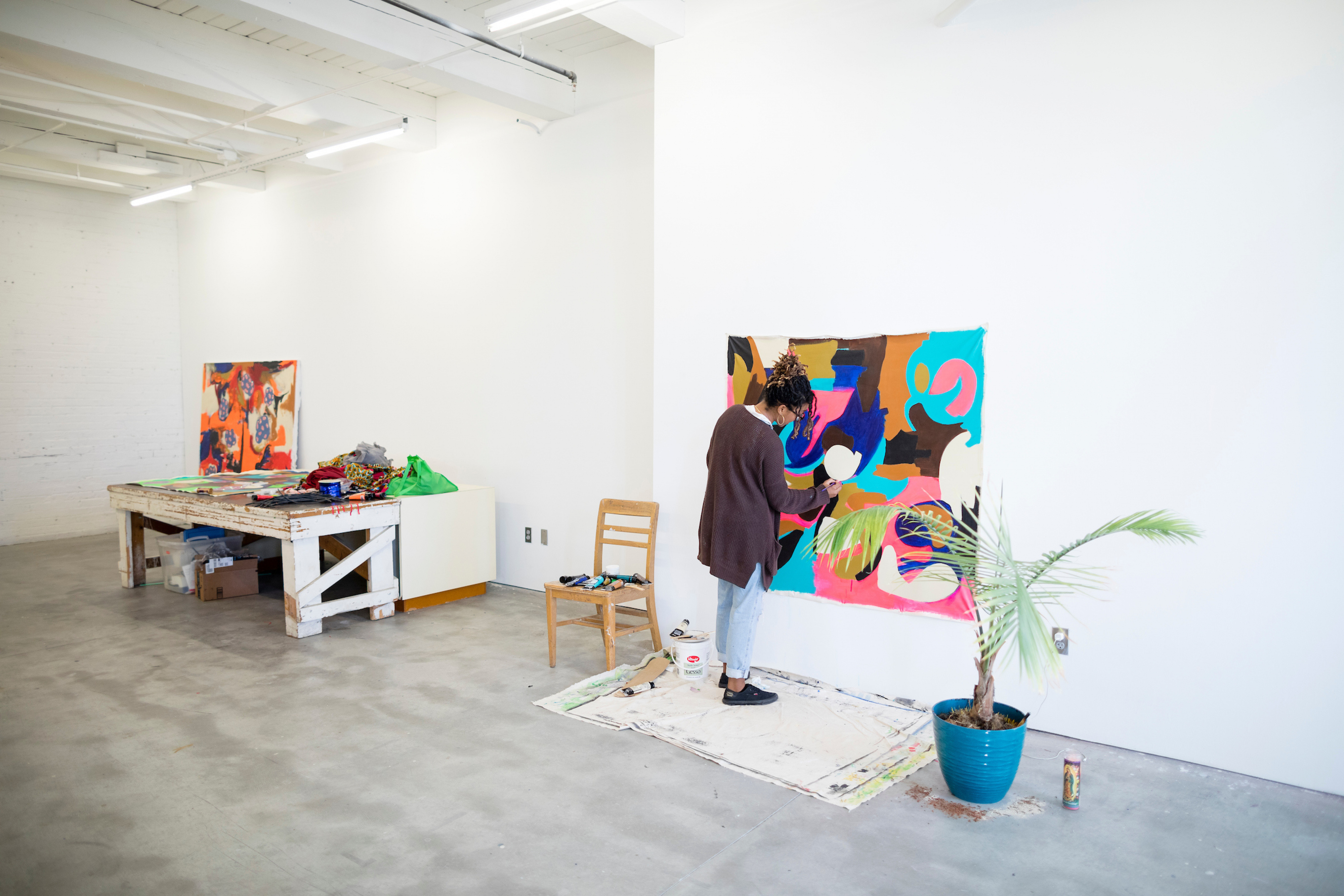 Bemis Alumni
Designed for artists who have participated in Bemis Center's Residency Program or have exhibited at Bemis, the Alumni Program ensures the organization's ongoing relevance, connection, and impact to Bemis alumni by providing financial resources, unique opportunities, and expanding their professional networks.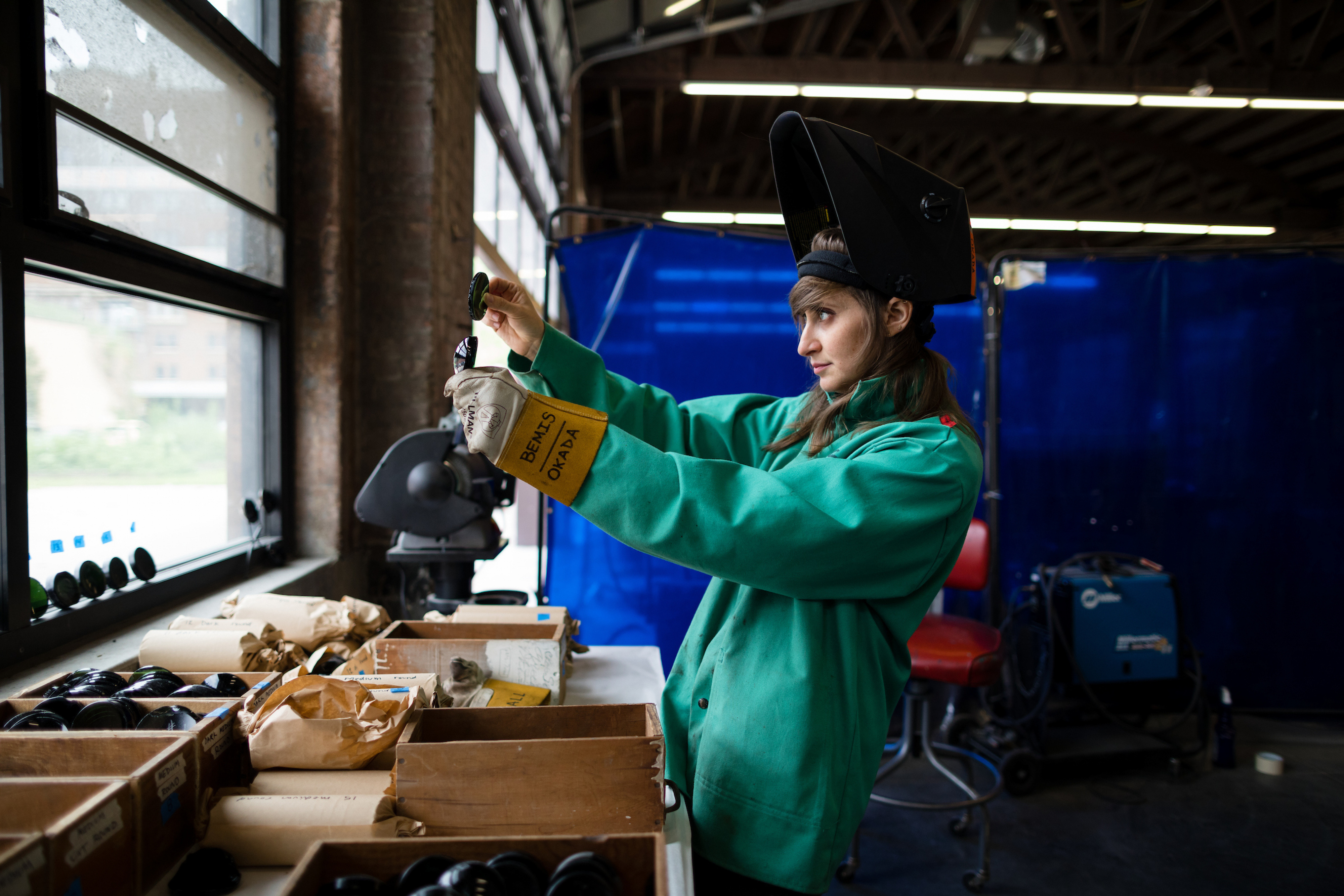 Alumni Award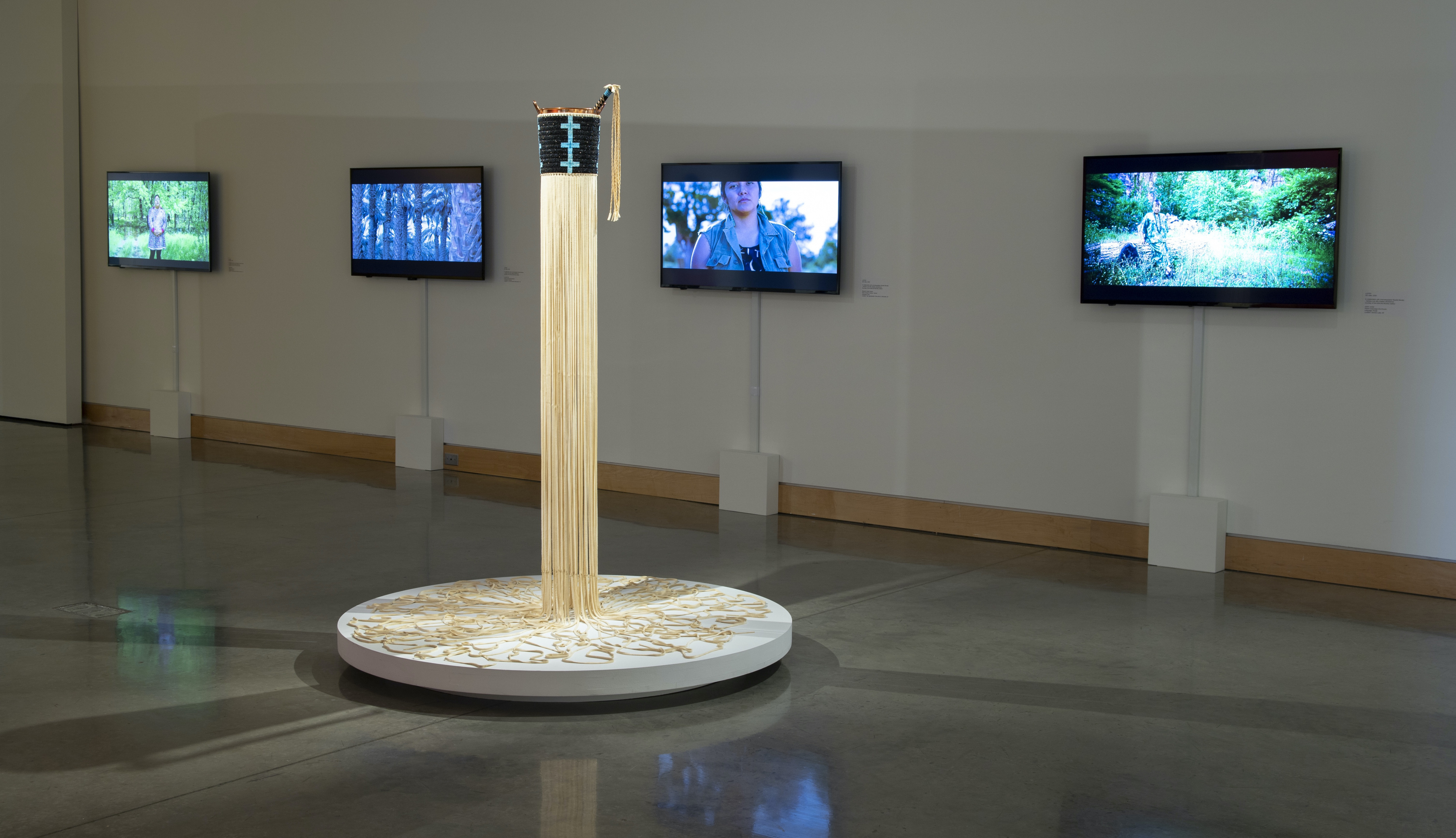 This $5,000 unrestricted annual award is designed to provide financial support to increase the capacity of an alum's practice. Funds may be used for any purpose and do not need to be tied to a specific project or body of work. This award is by nomination only and is selected by a panel of renowned curators and art historians.

Alumni Residency
Alumni can apply for a 4–6 week Alumni Residency at Bemis Center to continue their research and work. Two alumni will be selected by a rotating panel comprised of artists and arts professionals, such as curators, academics, and/or critics.

+ Learn more
CURRENT ALUMNI ARTIST-IN-RESIDENCE
Adam Liam Rose
2021 ALUMNI ARTIST-IN-RESIDENCE

Adam Liam Rose is an interdisciplinary artist working across sculpture, installation, video and drawing. Born in Jerusalem and raised mostly in the United States, his works investigate the aesthetic systems of power embedded within architecture. Rose draws inspiration from political realities in Israel/Palestine and the United States, often looking to structures of separation and control whose intentions either manifest outright or slither beneath the surface.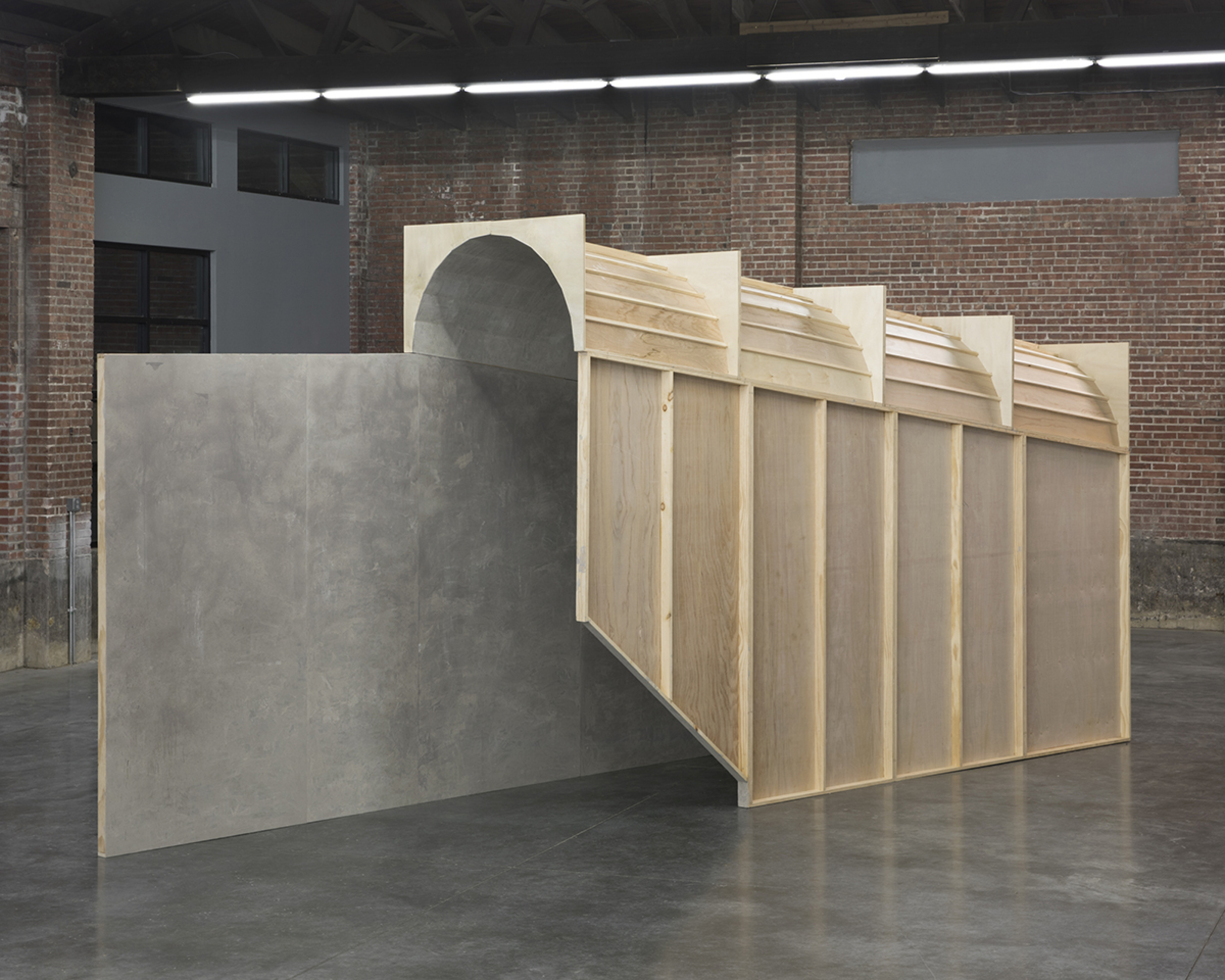 Jenny Yurshansky
2021 ALUMNI ARTIST-IN-RESIDENCE
Jenny Yurshansky's practice is deeply informed by being a refugee. Through a research-based approach, she explores the trauma of displacement, interrogating notions of belonging and otherness within the frames of landscape, historical documents, and social constructs. Formally, this manifests as absence, loss, or erasure. Her long-term projects form intertwined narratives and span the mediums of sculpture, photography, installation, and writing.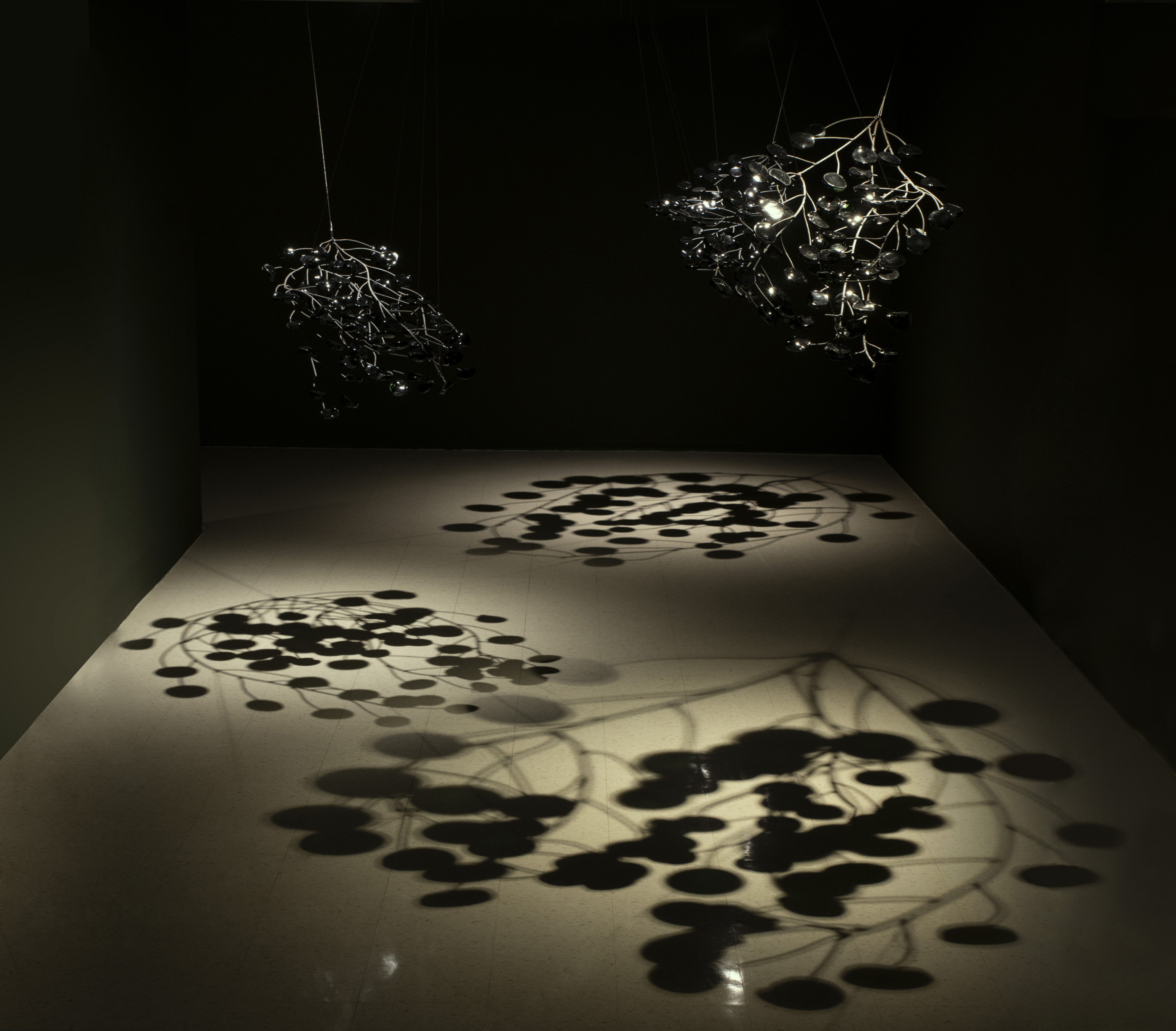 Bemis Center hosts alumni convenings in cities across the United States. Future Alumni Convenings to be announced soon!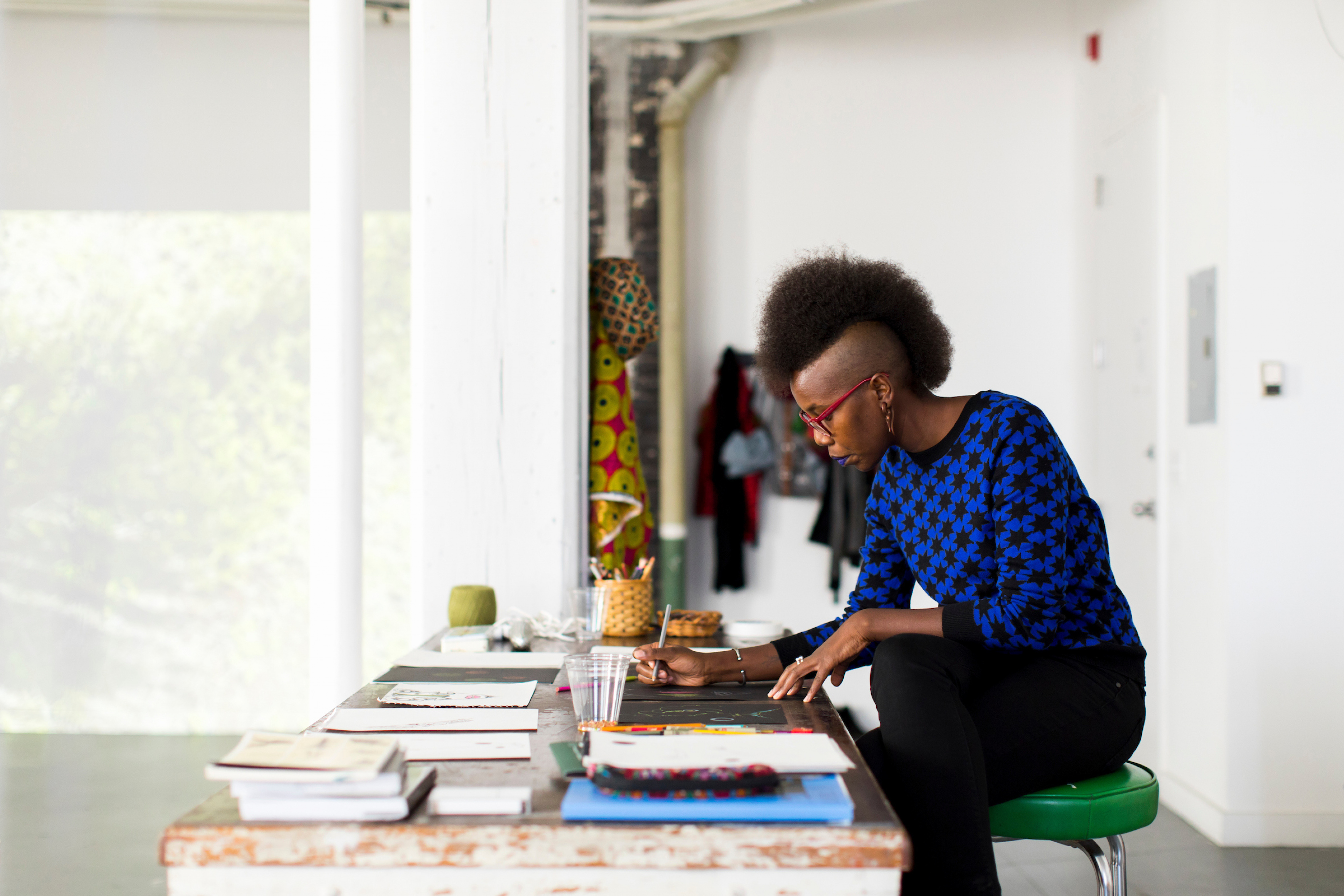 .
GET MORE ART IN YOUR INBOX

Bemis Center for
Contemporary Arts
724 S. 12th Street
Omaha, NE 68102

402.341.7130
info@bemiscenter.org