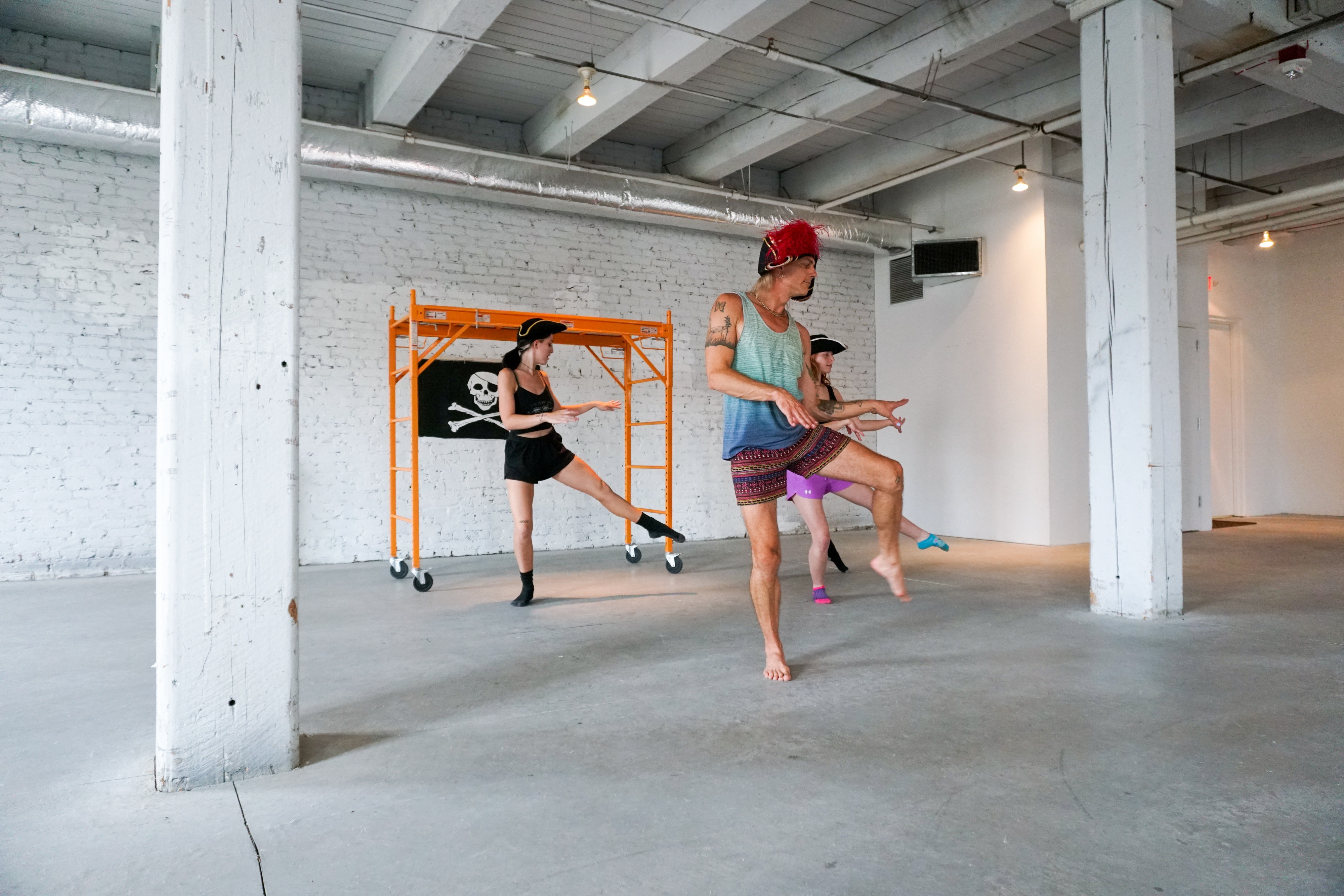 Thank you for your interest in an internship at Bemis!
Bemis Center interns assist staff and artists-in-residence with artistic and collaborative projects that help run the organization, execute exhibitions, deliver programs, connect with audiences, and support artists in the creation of new art.

Requirements
Currently enrolled in a college degree program or a recent college graduate (within six months)
A passion for contemporary art and an eagerness to learn
Self-motivation, attention to detail, ability to work without much supervision, and strong written and verbal communication skills
Ability to perform varying levels of clerical and/or physical work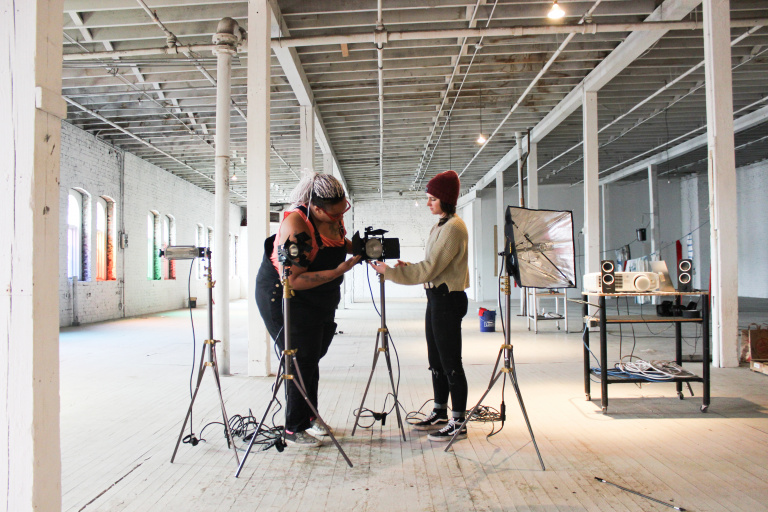 Benefits
Professional development experiences and networking opportunities
Invitations to studio skill-building demonstrations and tours organized in conjunction with our Residency Program
A collaborative work environment to experiment and learn with fellow creatives
Participation in an international network of artists
PLUS! A one-year Bemis Center Individual Membership

Internships at Bemis Center are unpaid positions. Interns may arrange to receive academic credit, but it is not required.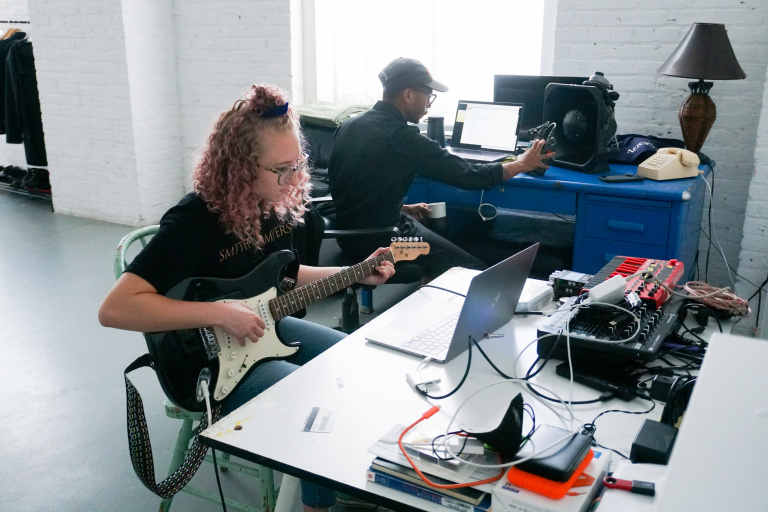 Internship Positions
Interns work within a Bemis Center department or directly with an artist-in-residence. The staff of that department or artist serve as a guide and mentor for the duration of the internship.
Artist-in-Residence Intern
May 23 – August 12, 2022:
Learn valuable studio practices + art production skills working alongside artists from around the world
Development Intern
May 23 - August 12, 2022:
Learn how to support artists + cultural production through fundraising and donor cultivation
Gallery Attendant + Administrative Intern
May 23 – August 12, 2022:
Work with a creative and collaborative team + learn how a nonprofit arts organization operates
Questions about the Bemis Center Internship Program?
GET MORE ART IN YOUR INBOX

Bemis Center for
Contemporary Arts
724 S. 12th Street
Omaha, NE 68102

402.341.7130
info@bemiscenter.org