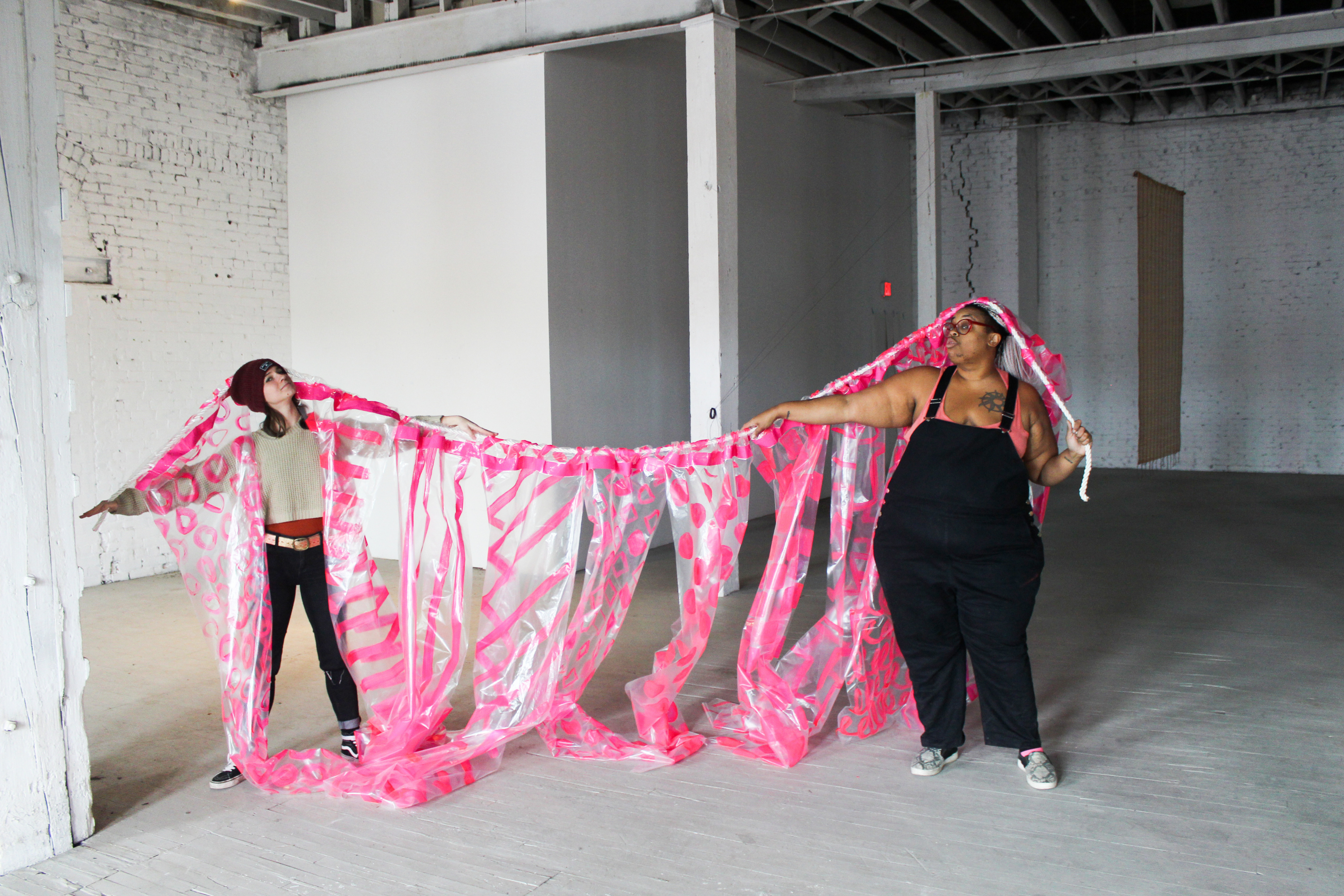 Description
Artist-in-Residence intern positions vary each semester as Bemis Center helps tailor the position to the artists-in-residence discipline and projects they may be working on while at Bemis Center. The lists below are examples of the responsibilities and skills for this position.
Responsibilities
>
Art handling and materials preparation
>
Artwork production and shop work
>
Sourcing, research, filing, and archiving
>
Documenting work – photography and/or videography
>
Graphic design/website development
Requirements
Currently enrolled in a college degree program or a recent college graduate (within six months)
A passion for contemporary art and an eagerness to learn
Self-motivation, attention to detail, ability to work without much supervision, and strong written and verbal communication skills
Ability to perform varying levels of clerical and/or physical work
Skills
Enjoy working with materials, sourcing information, and want to gain hands-on experience in the studio
Familiarity with various studio practices preferred but not required
Interest in contemporary art and art production and/or working as a professional artist
Time Commitment
10 hours per week, days of the week will vary depending on the artist's schedule. Attendance of at least two events per month required.
How to apply
After completing the application via the link below, email your resume to Abby Fogle at abby@bemiscenter.org and include "Internship Application" in the subject line.
GET MORE ART IN YOUR INBOX

Bemis Center for
Contemporary Arts
724 S. 12th Street
Omaha, NE 68102

402.341.7130
info@bemiscenter.org