Low End
LOW END is Bemis Center's music venue and an integral part of the Sound Art + Experimental Music Program. The unique artist-designed space located in Bemis's lower level includes custom seating, theatrical lighting, an anamorphic perspective stage, and industrial-grade audio equipment. LOW END features free live shows by local, national, and international sound artists, composers, and experimental musicians. These performances aim to not only build new audiences and a greater appreciation for nontraditional forms of music but also to liberate artists to take risks and present truly avant-garde work.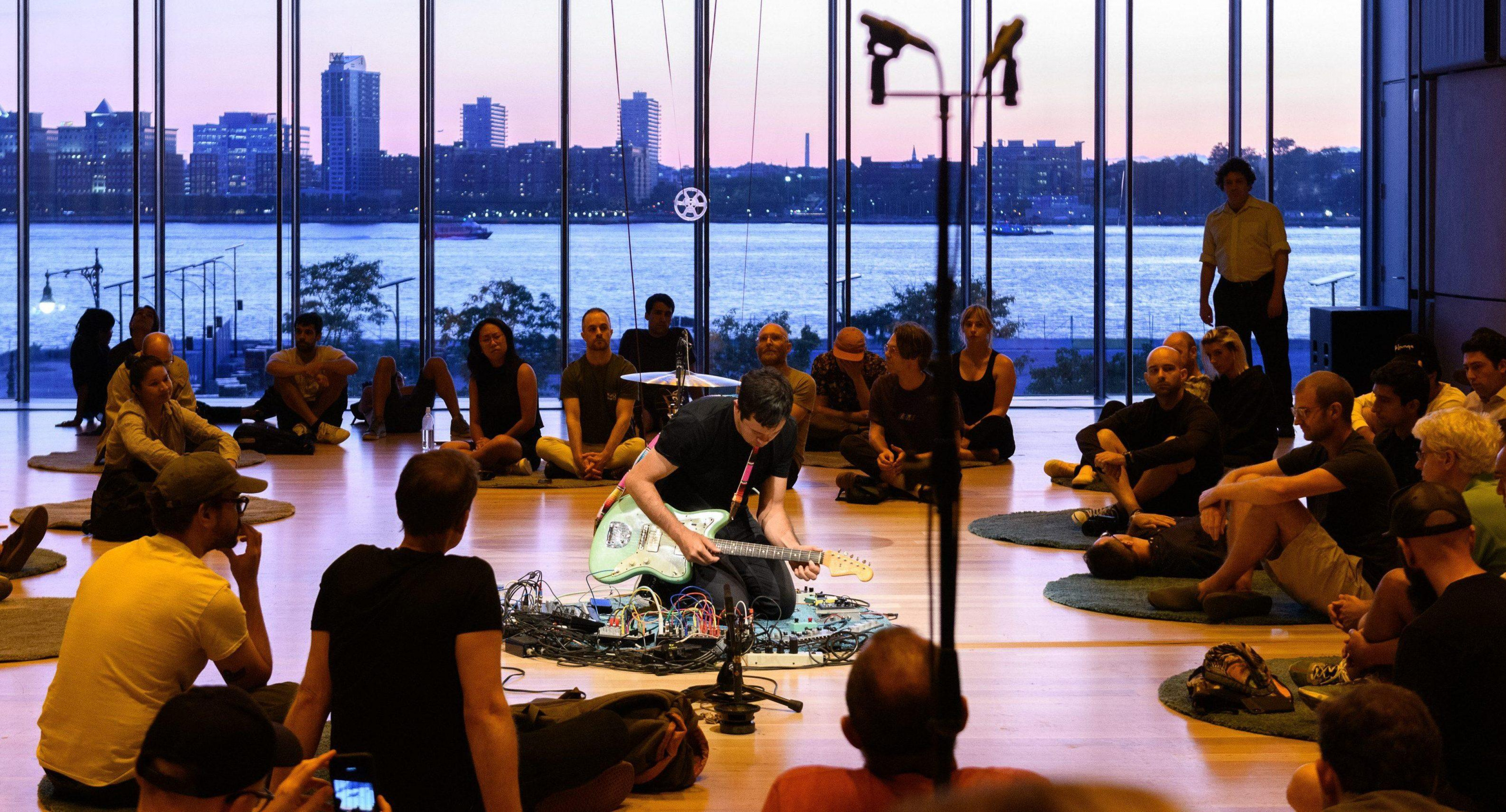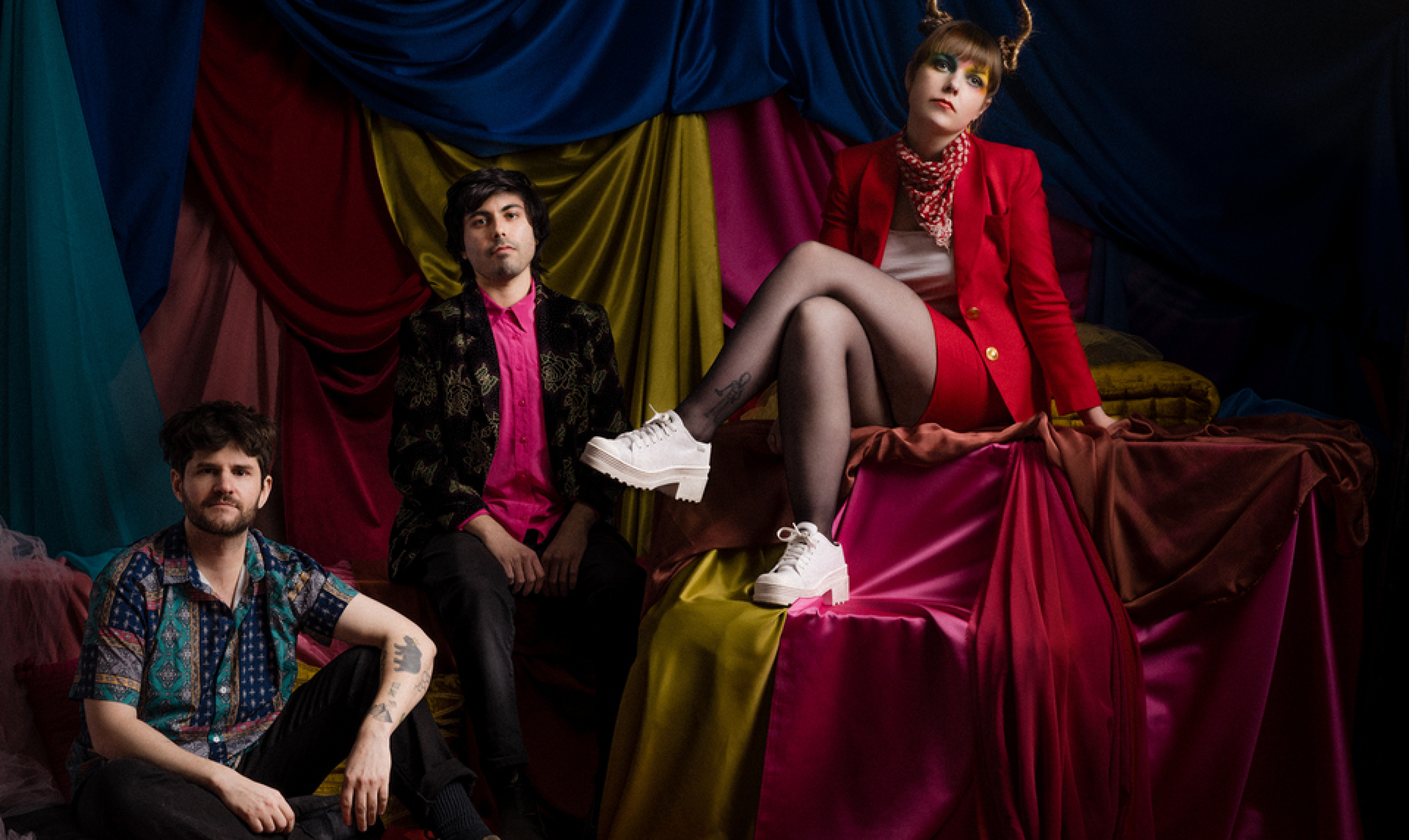 LOW END
Friday, October 14, 2022 8:00–9:00 PM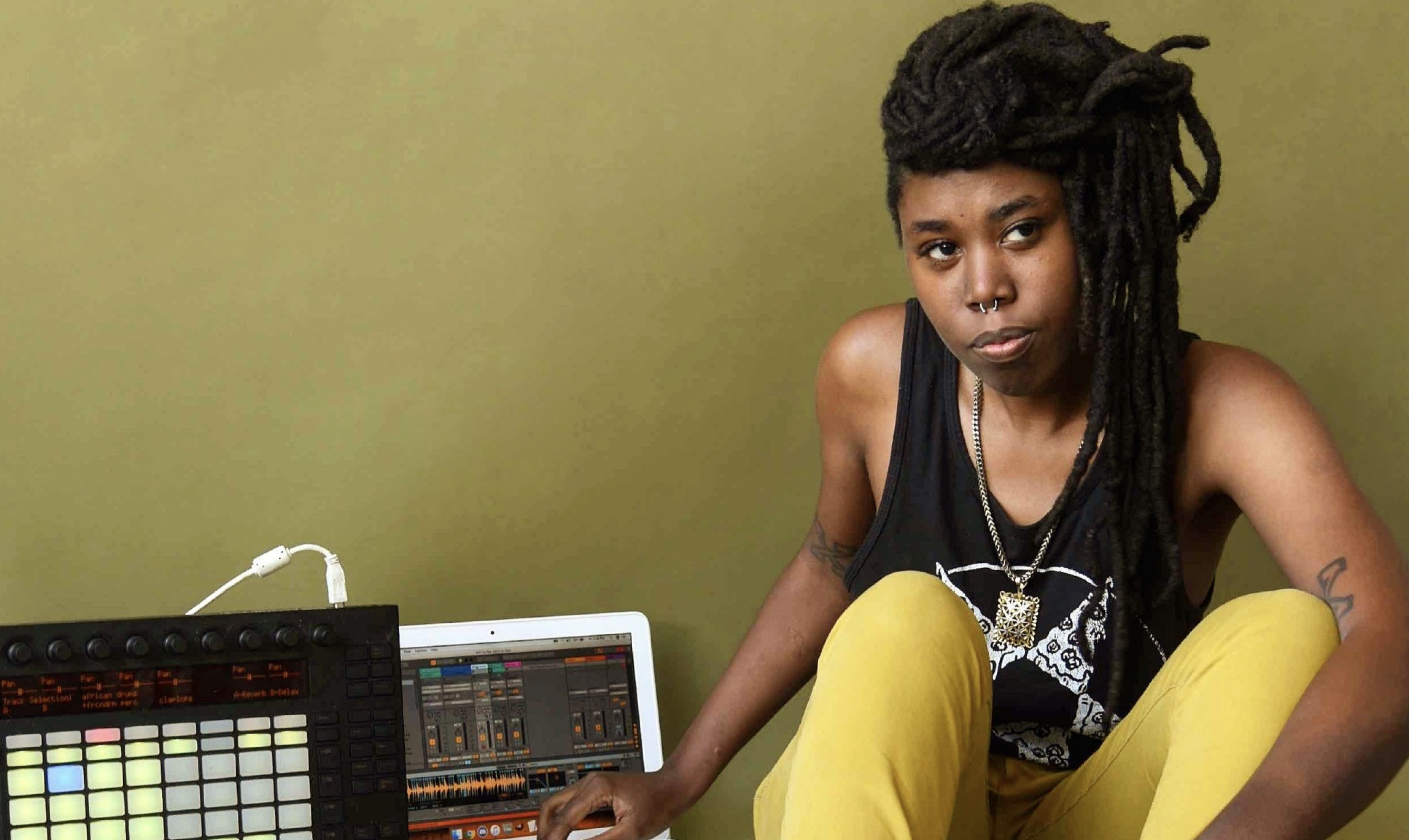 LOW END
Thursday, November 17, 2022 8:00–9:00 PM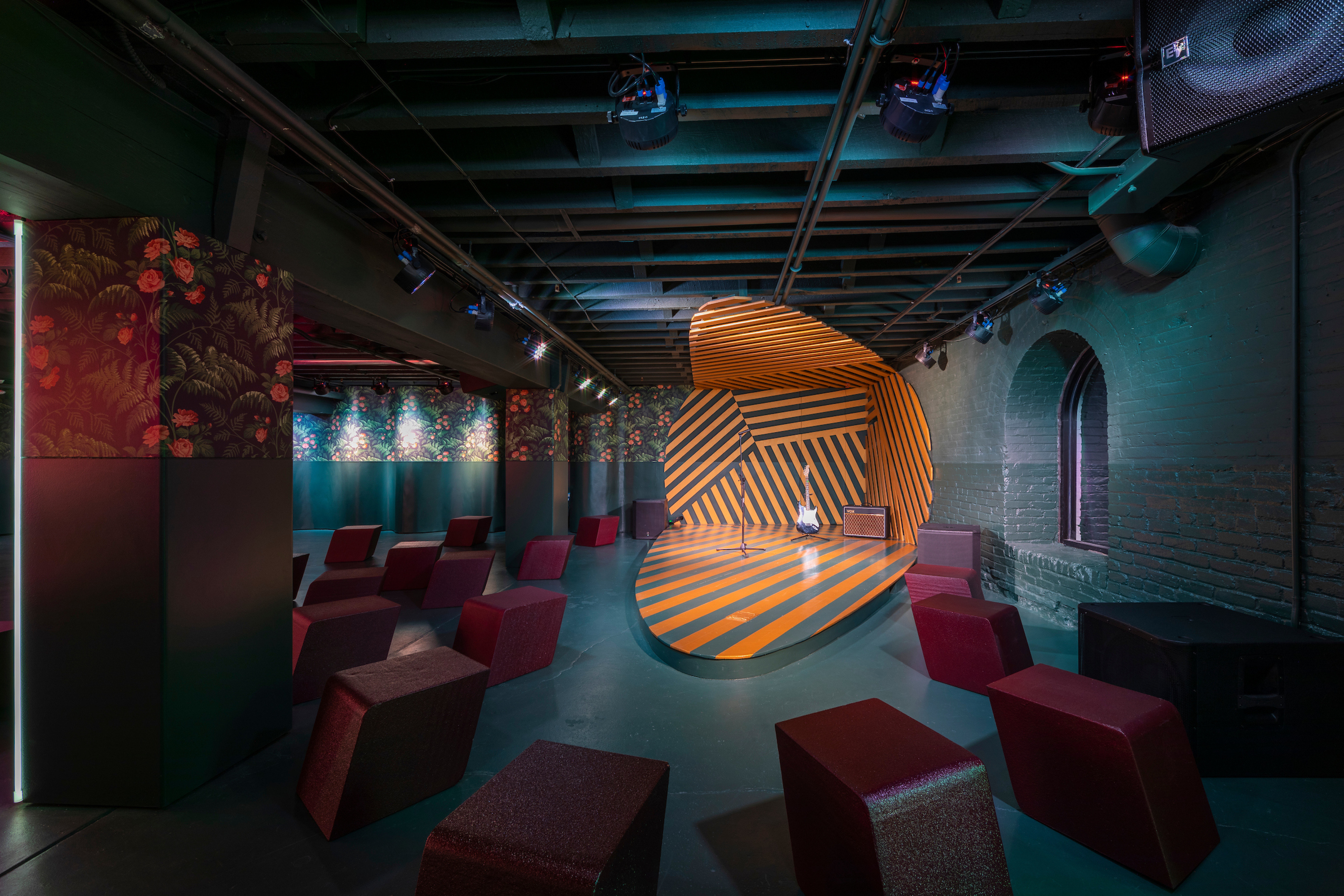 LOW END Design
Graduate students participating in the University of Nebraska-Lincoln's design-build program, FACT (Fabrication and Construction Team), worked in close collaboration with Jeff Day, UNL professor and architect with Actual Architecture, artist and carpenter Sean Ward, musicians, sound engineers, mechanical experts, and Bemis staff to envision the new facilities for Bemis's Sound Art + Experimental Music Program. Under the guidance of Day, the students designed and helped build the Program's custom facilities including a recording and rehearsal studio and music venue, LOW END. Forthcoming amenities as part of this program include a green room for performers, a custom bar, and pre-event lounge.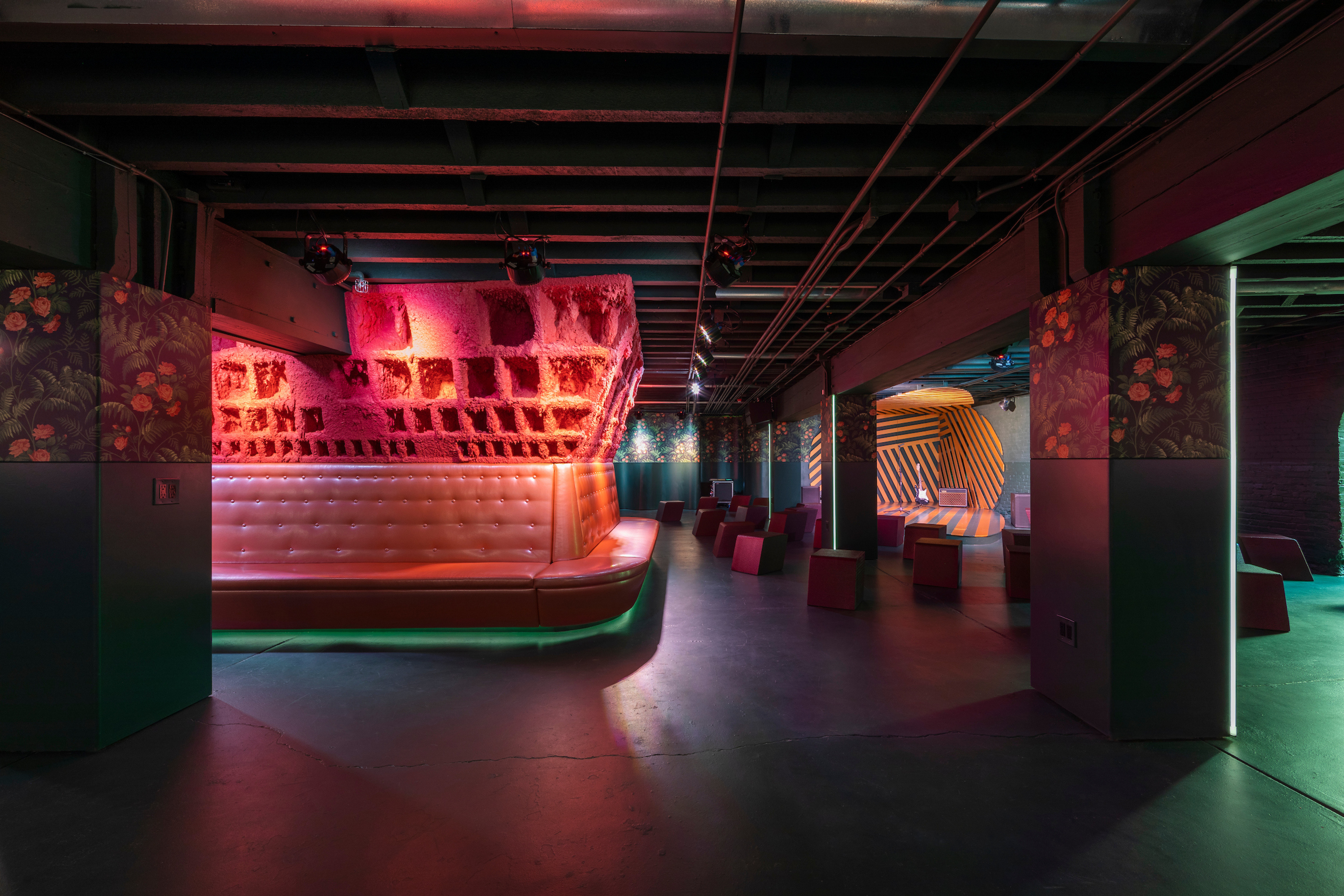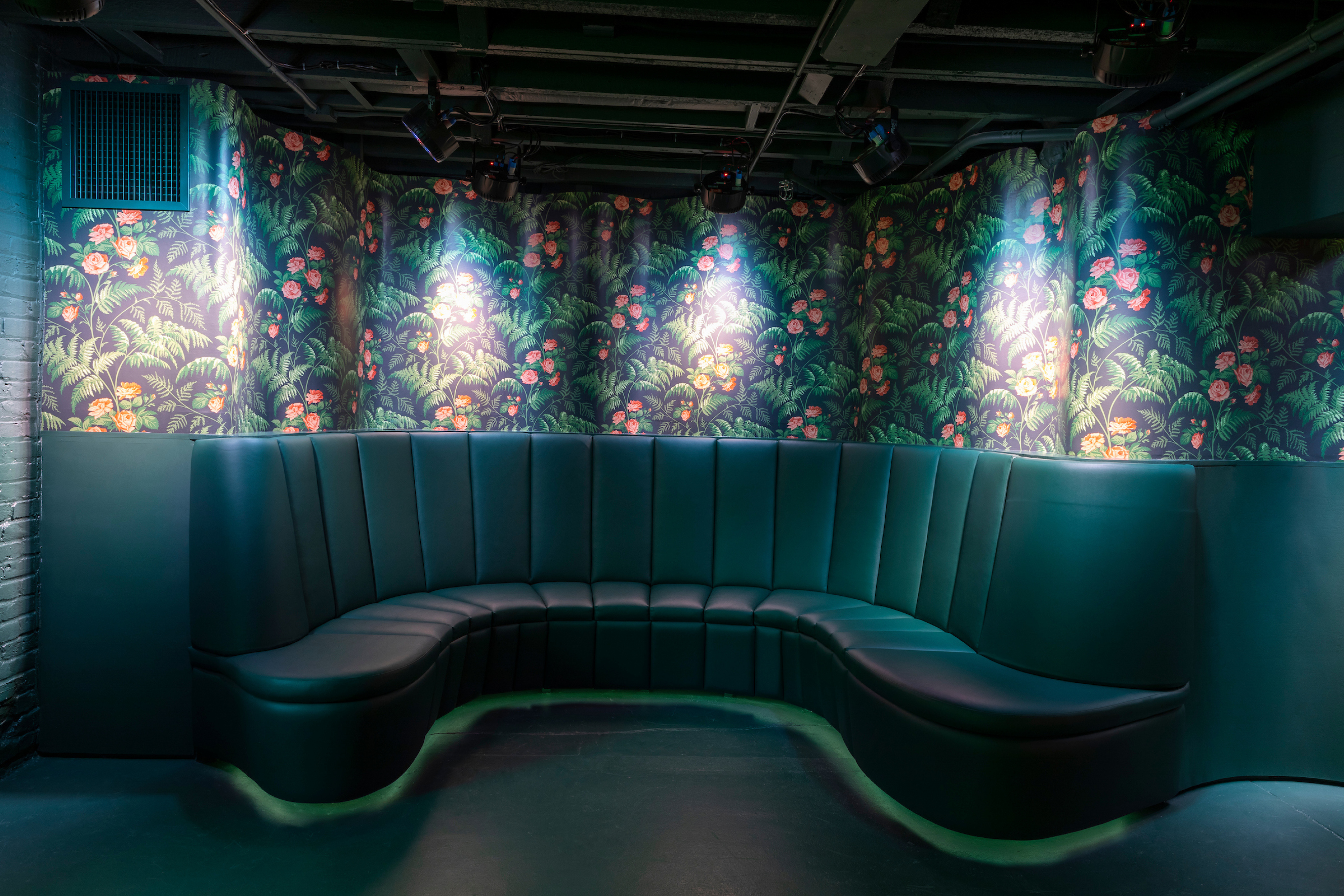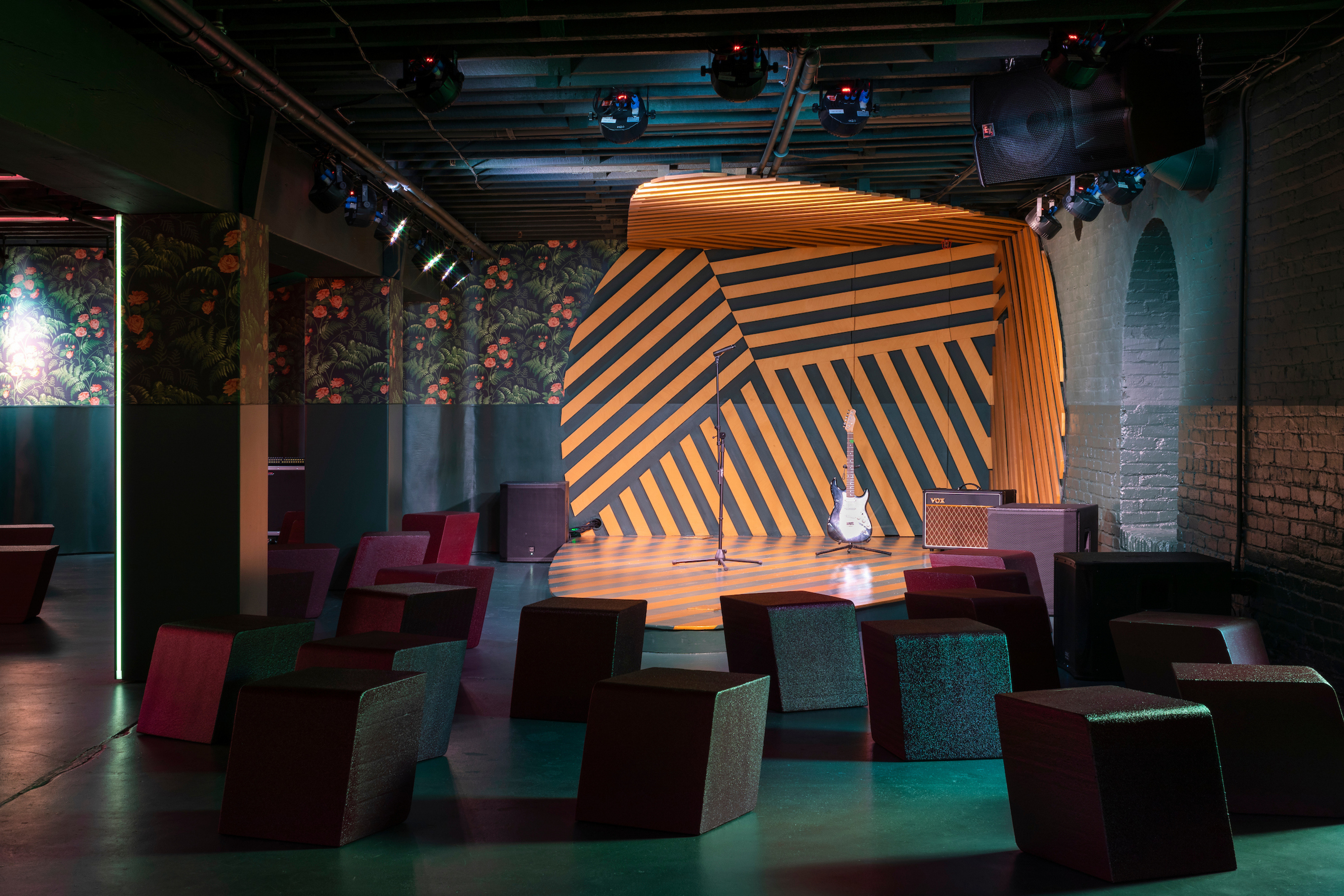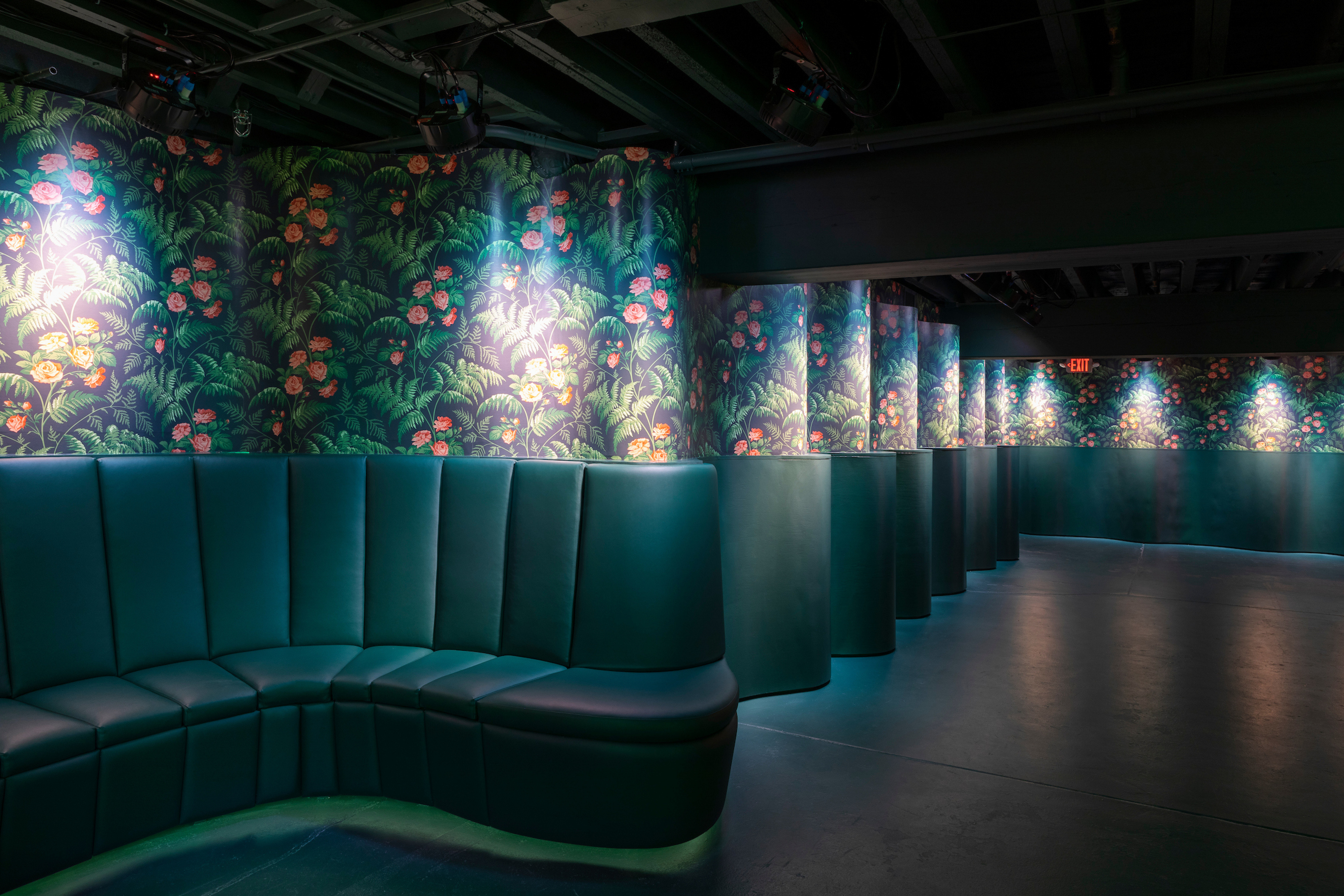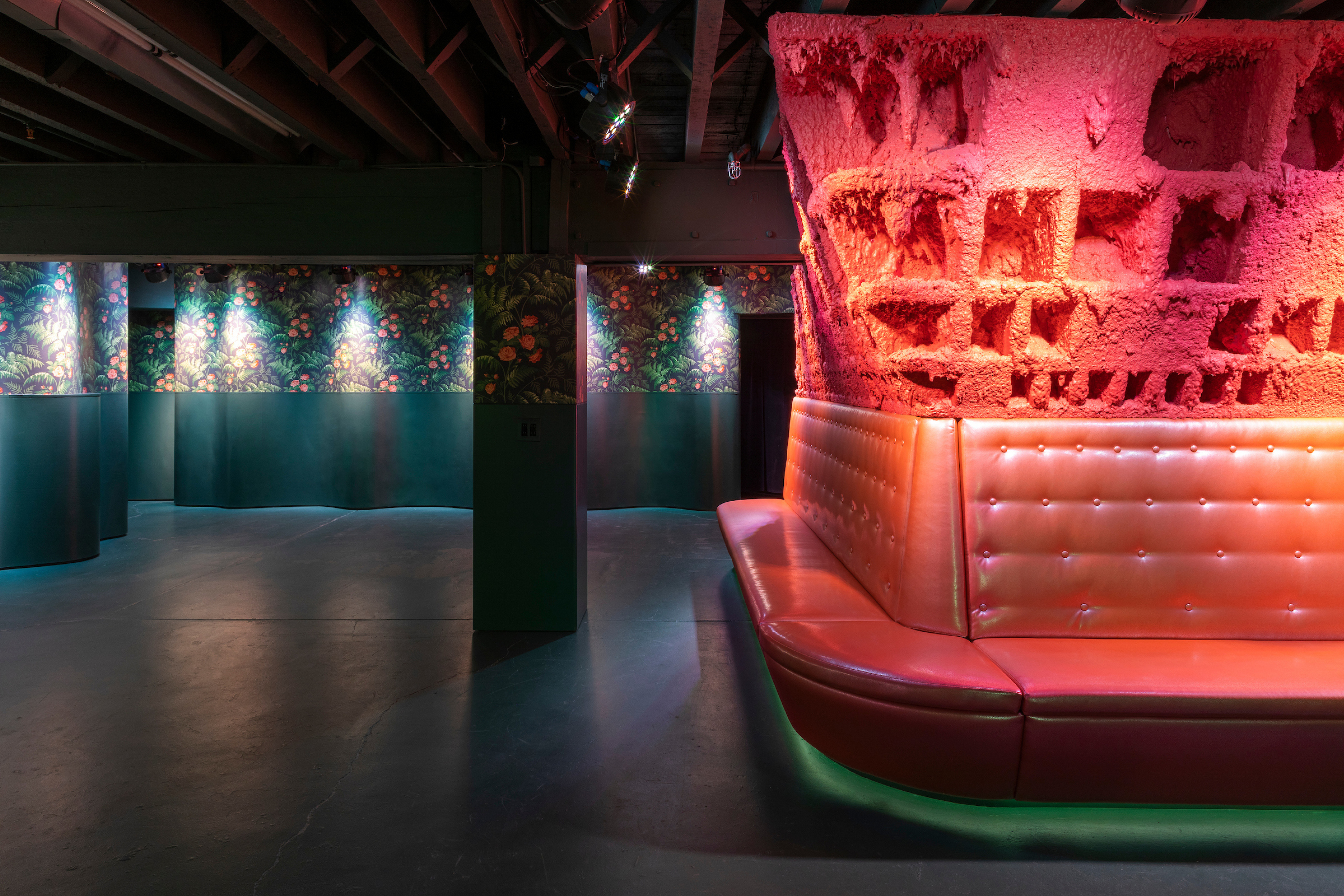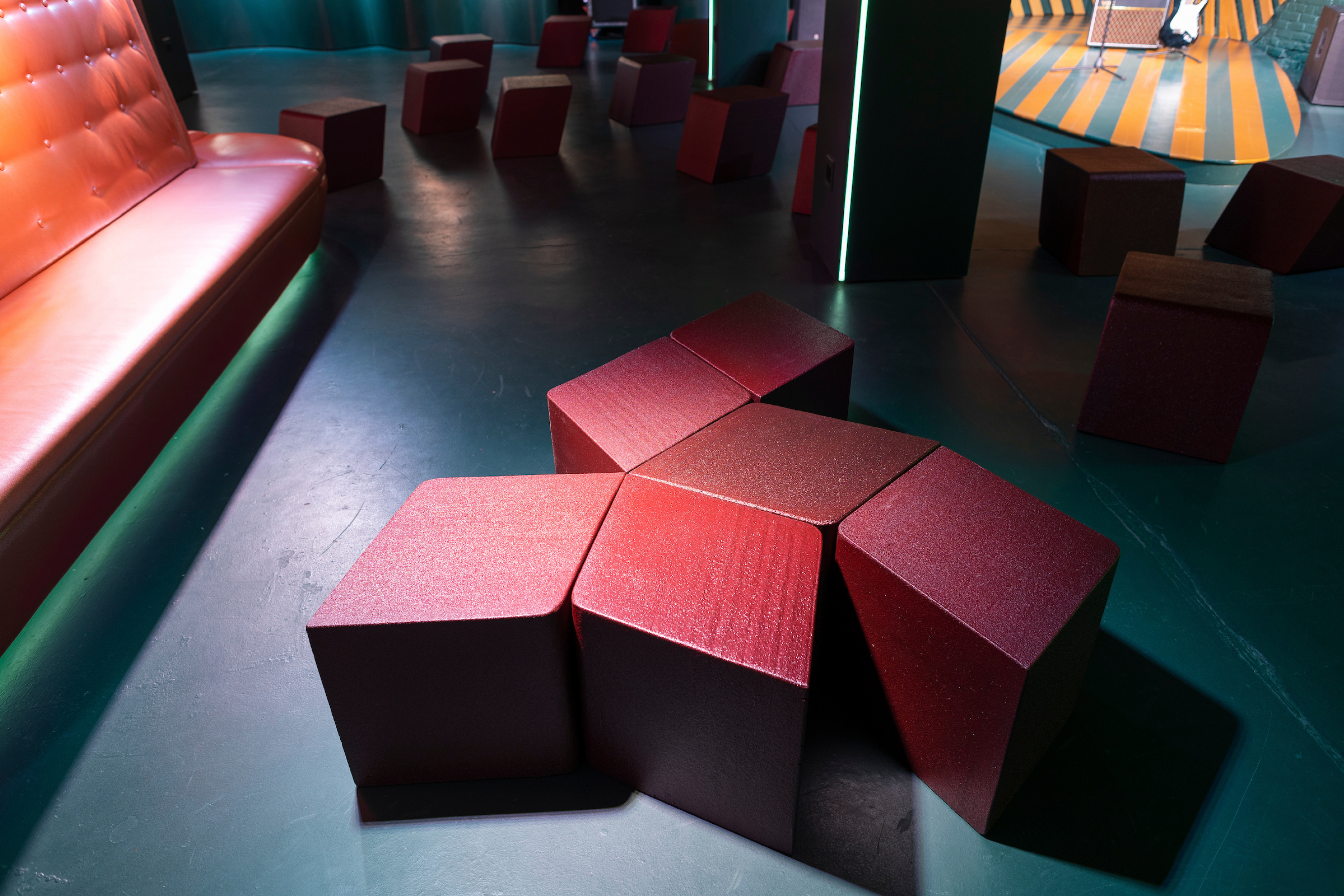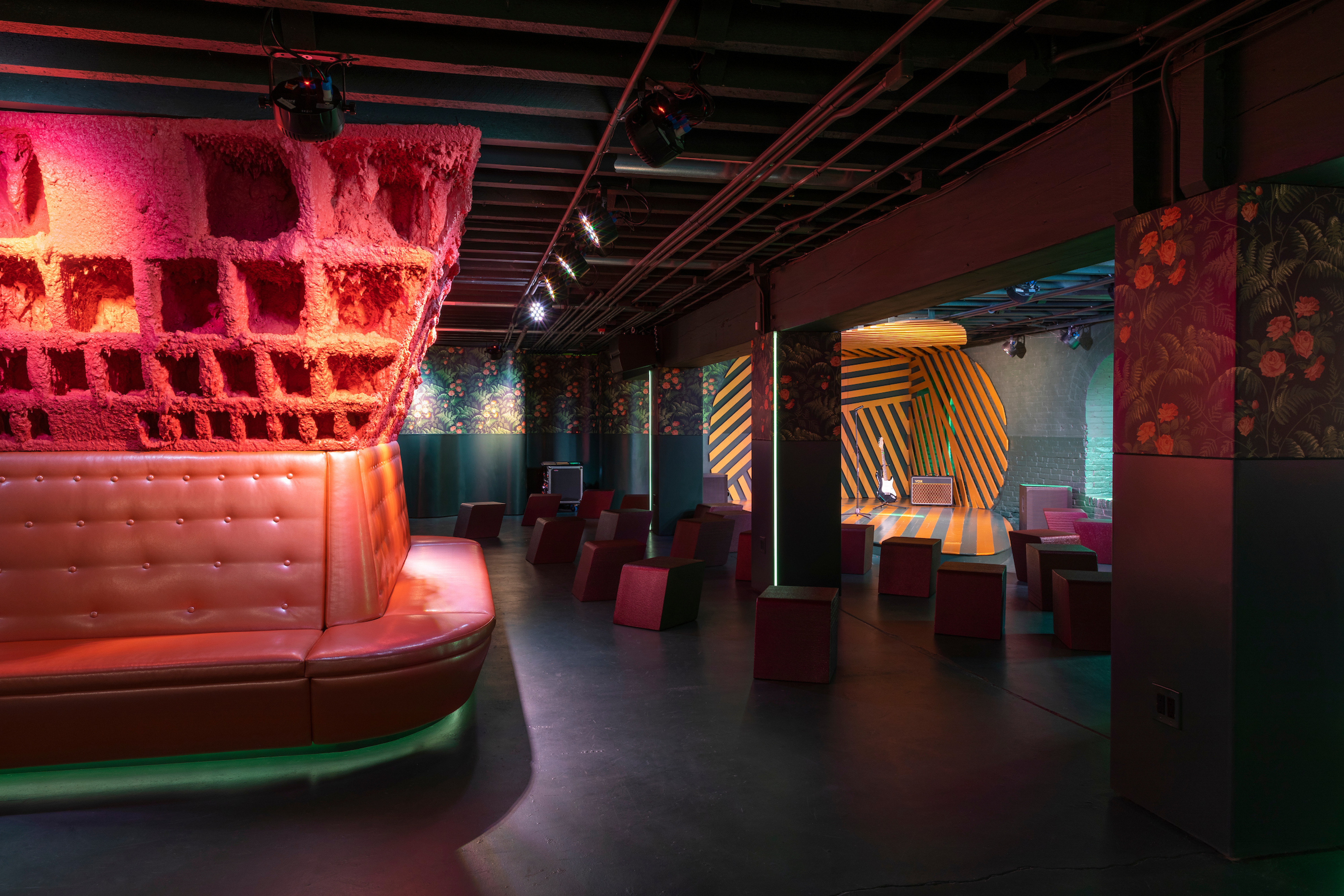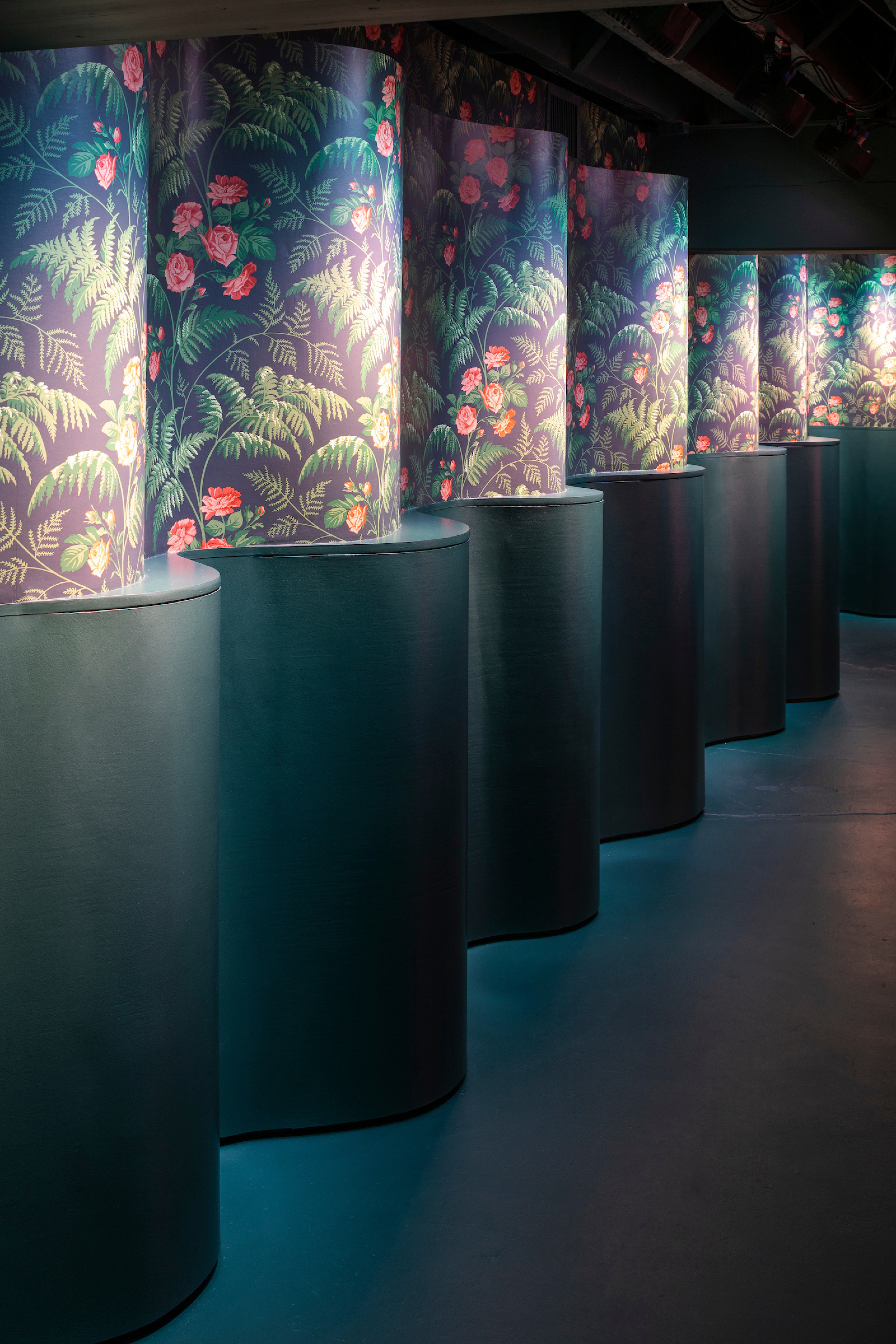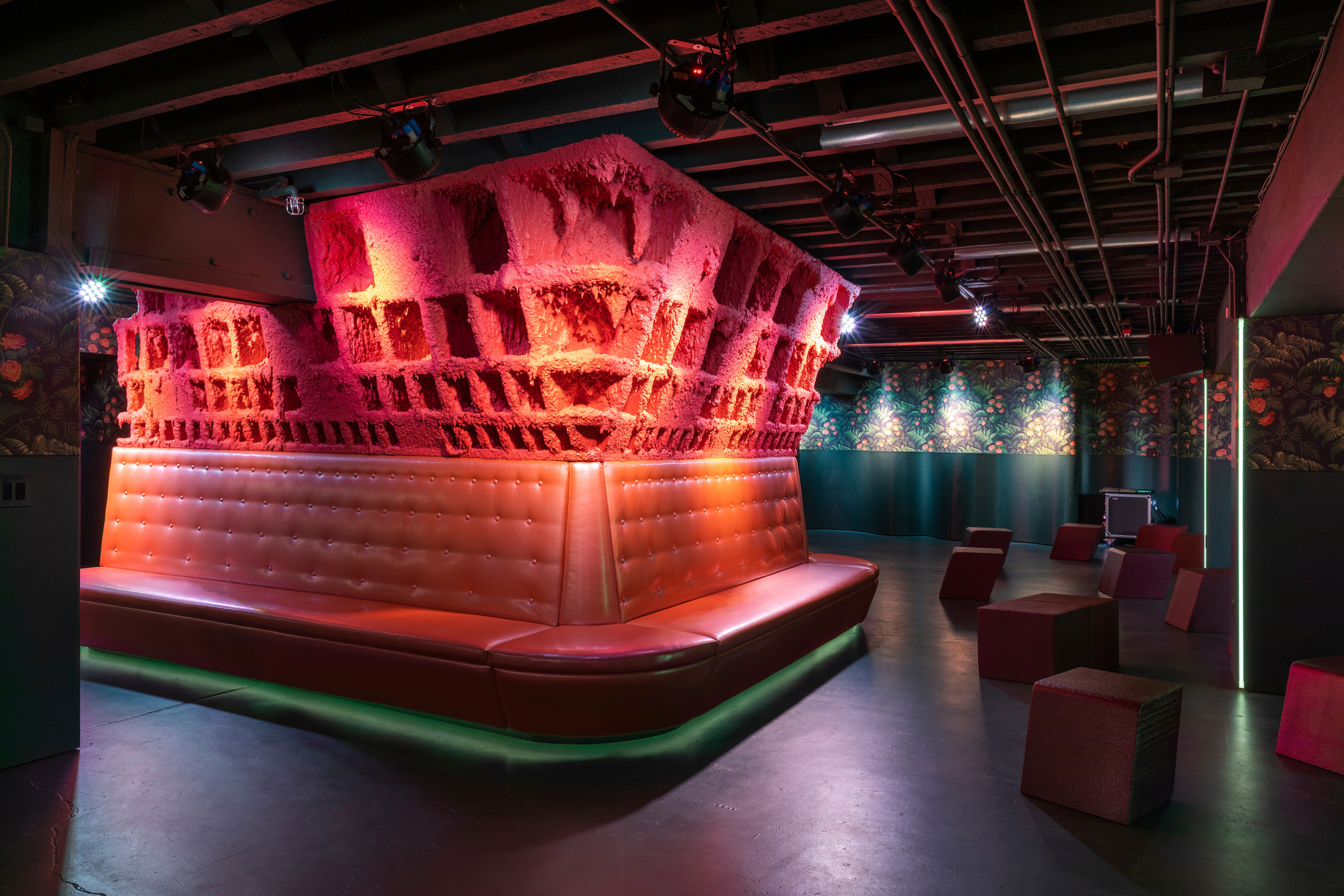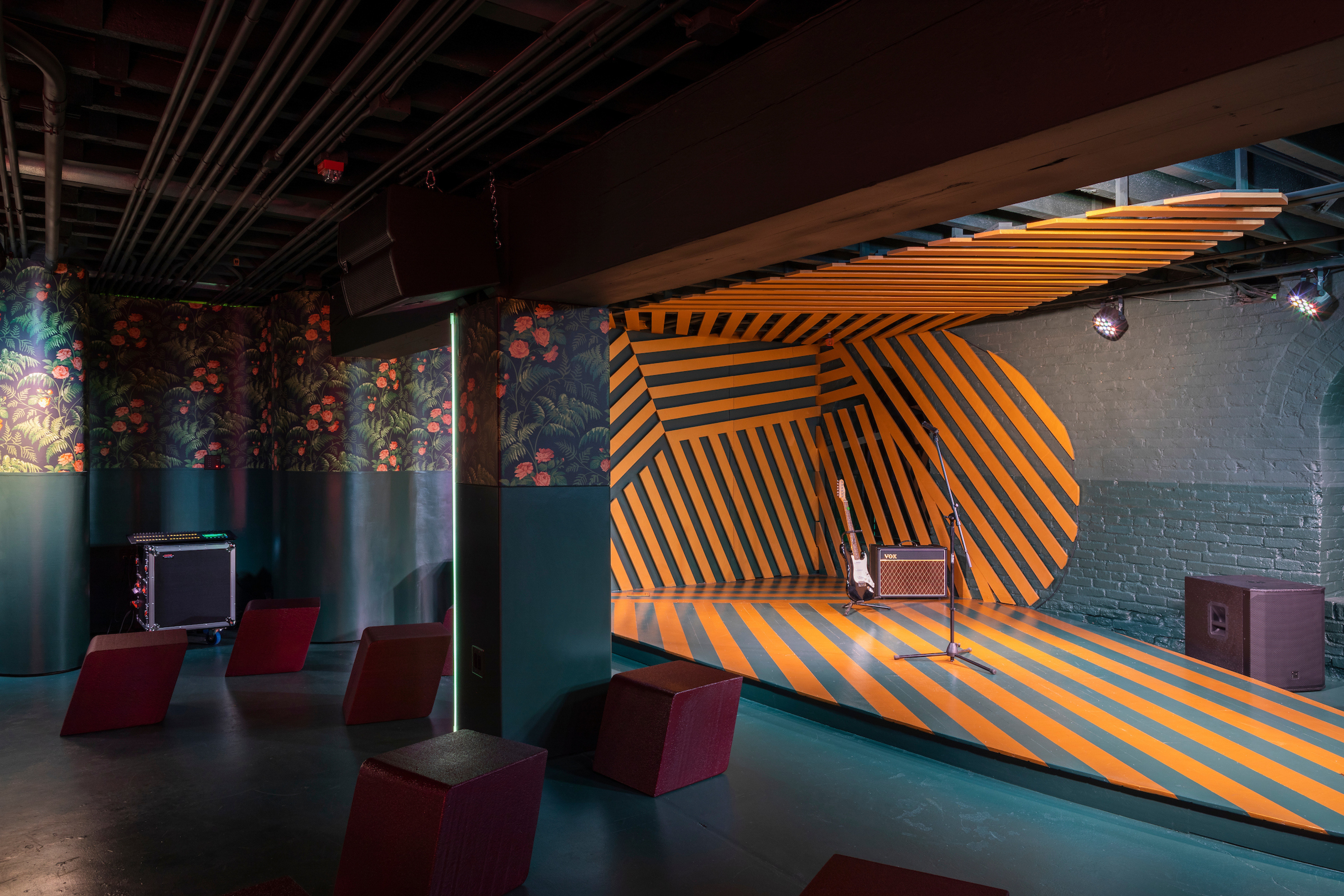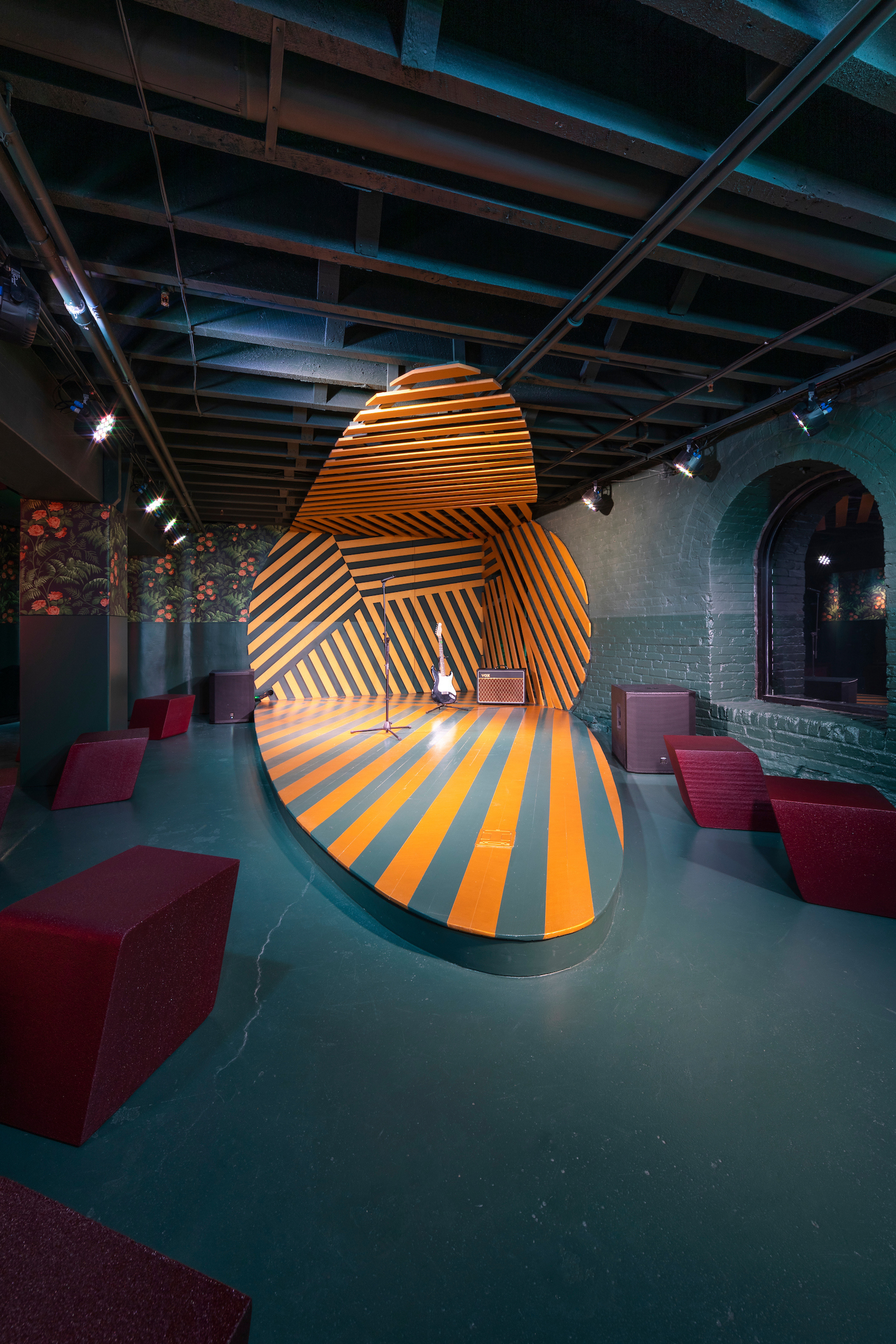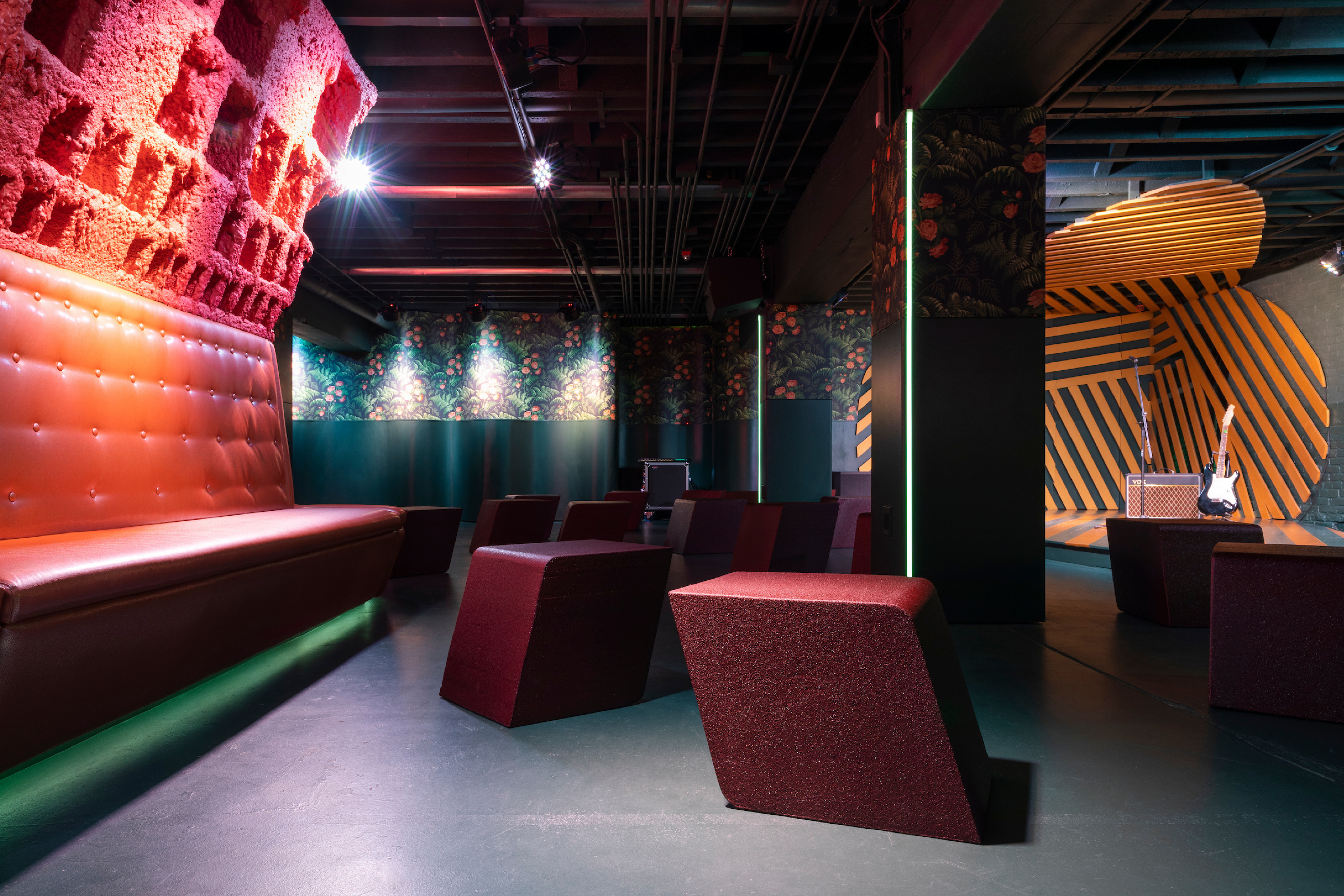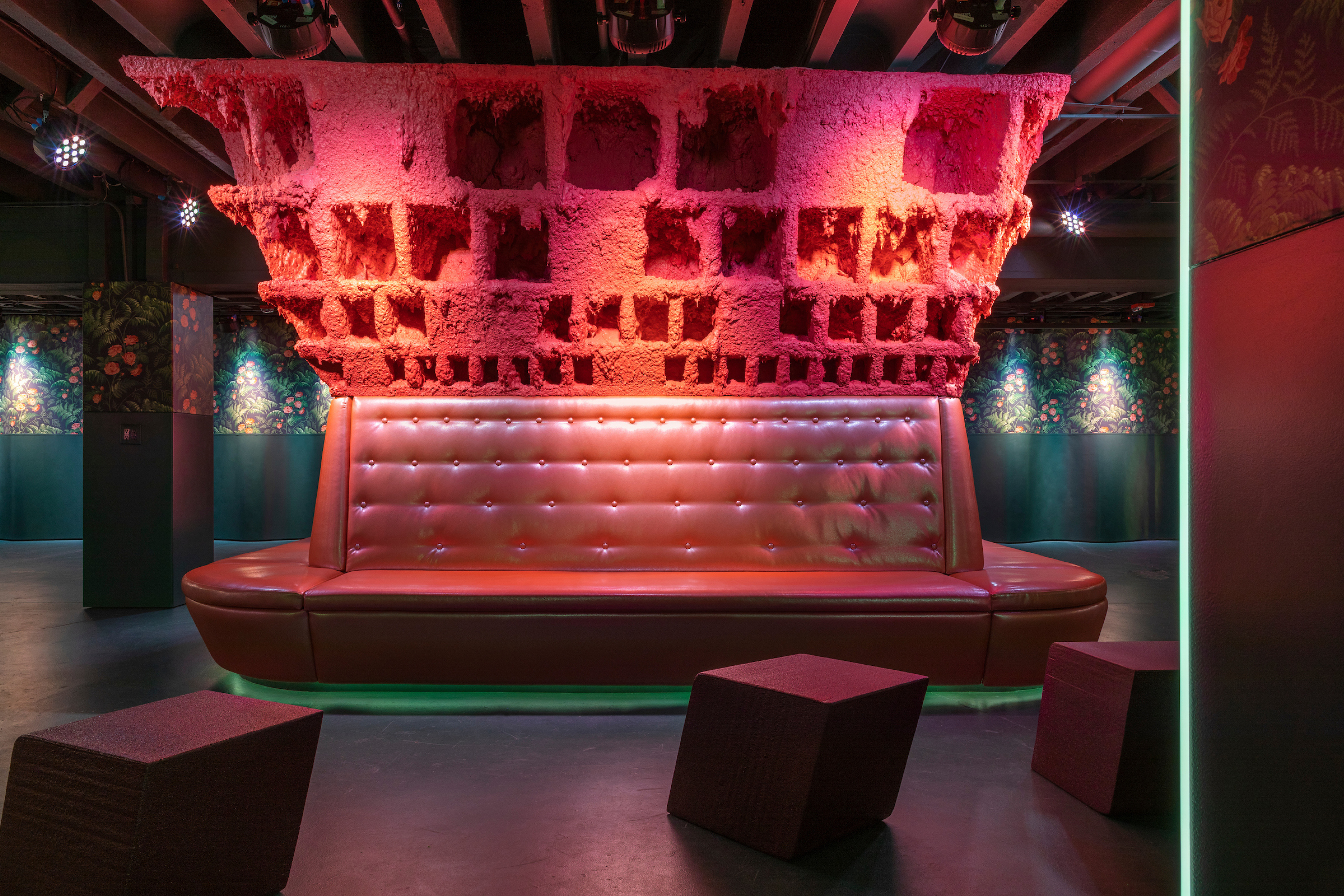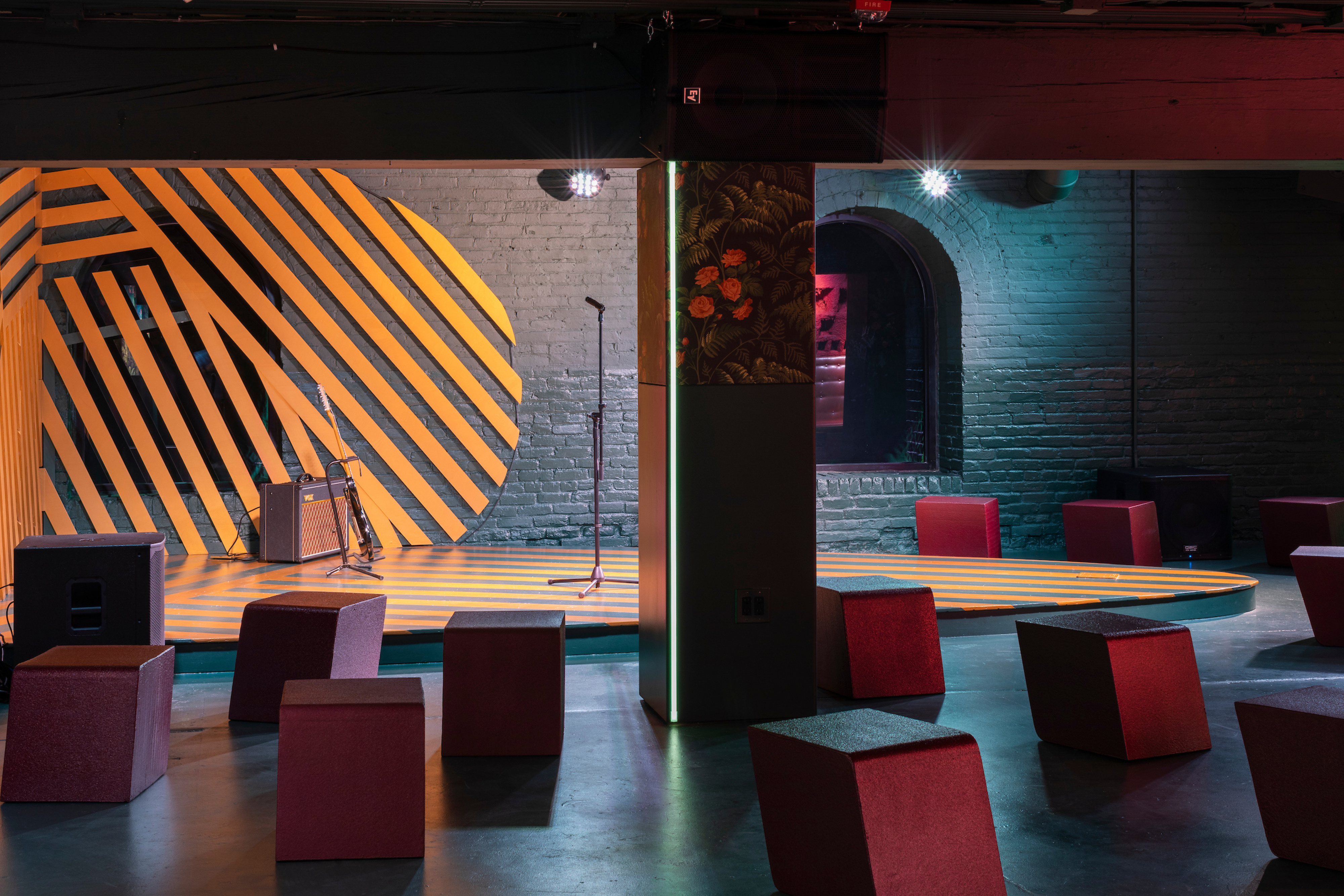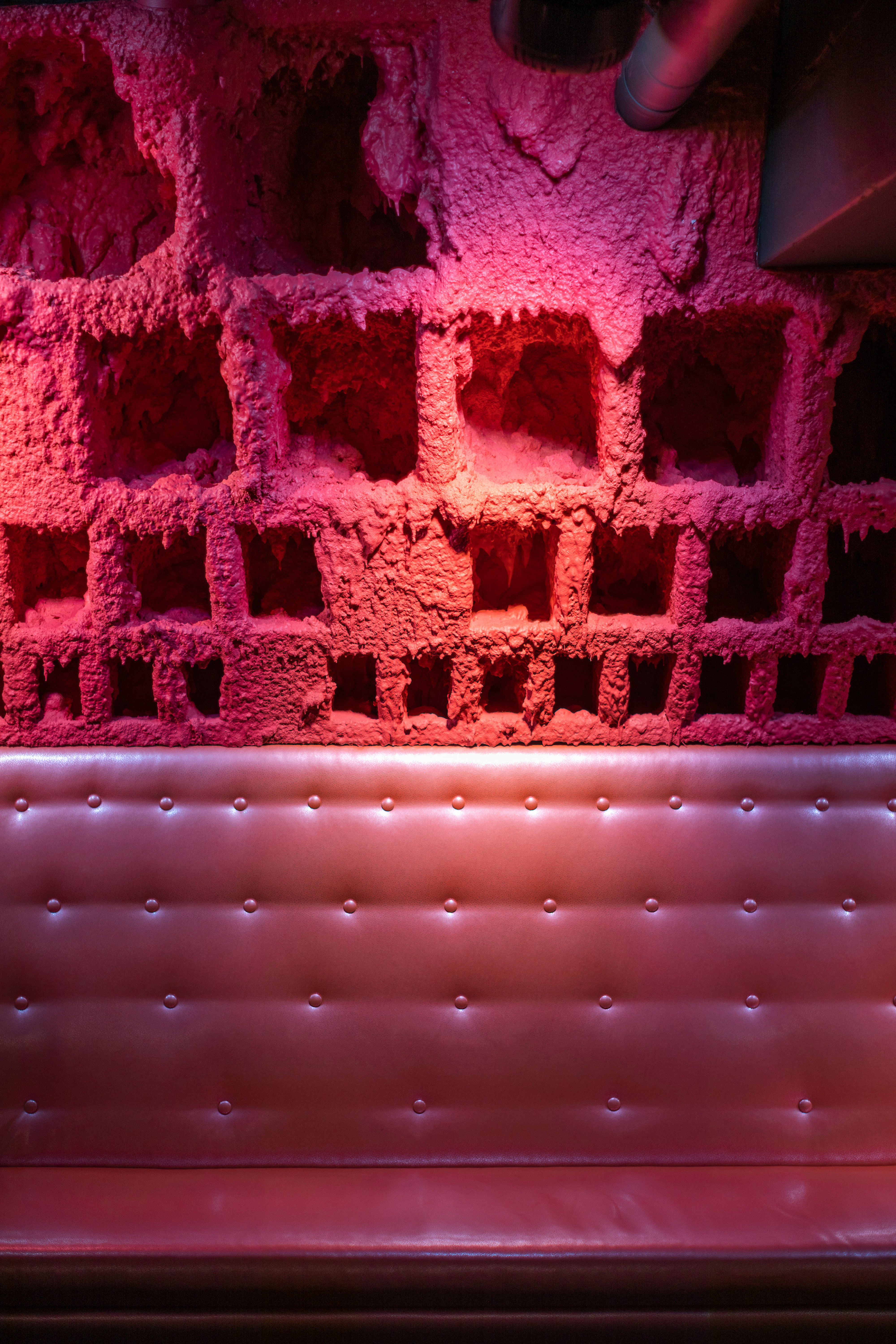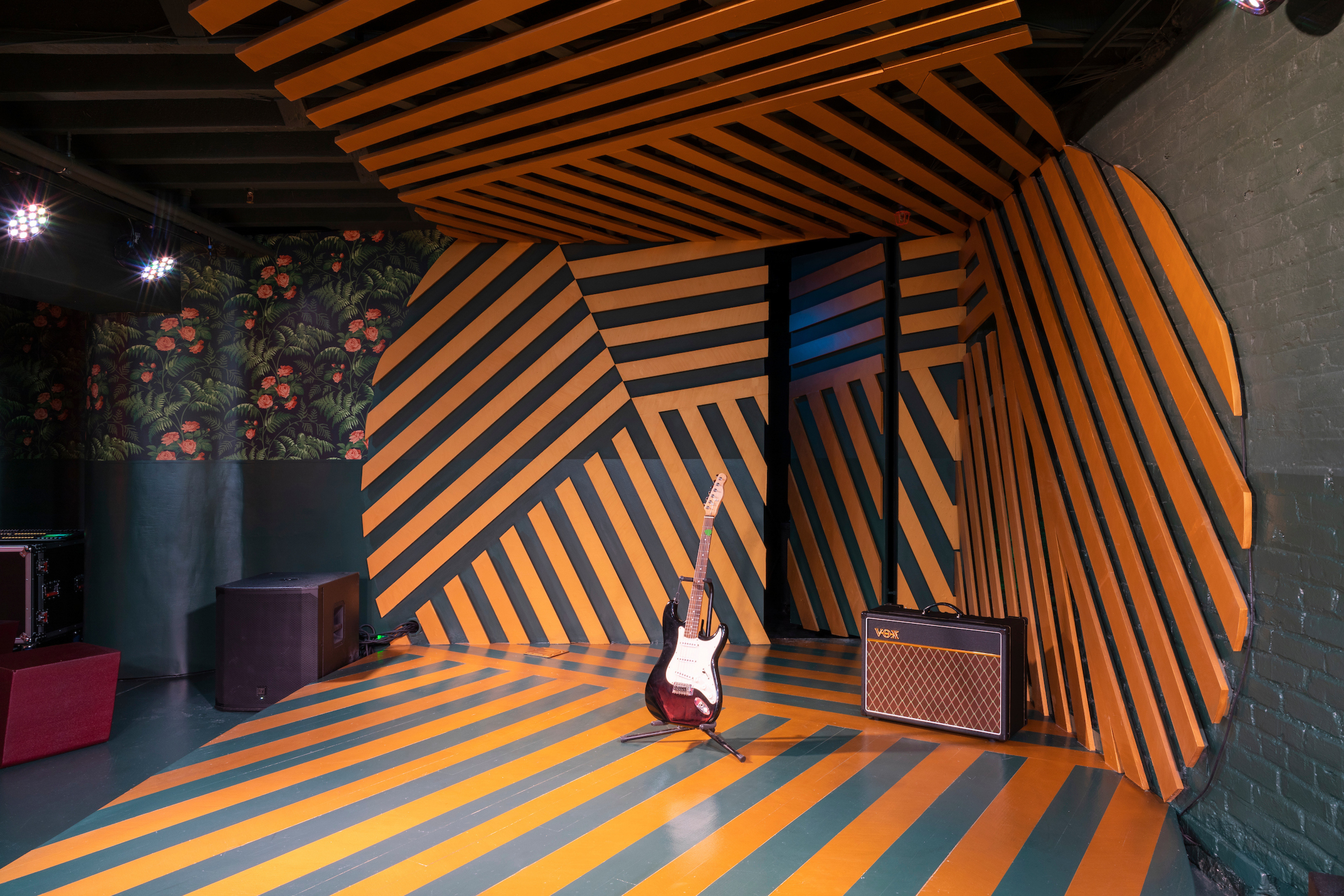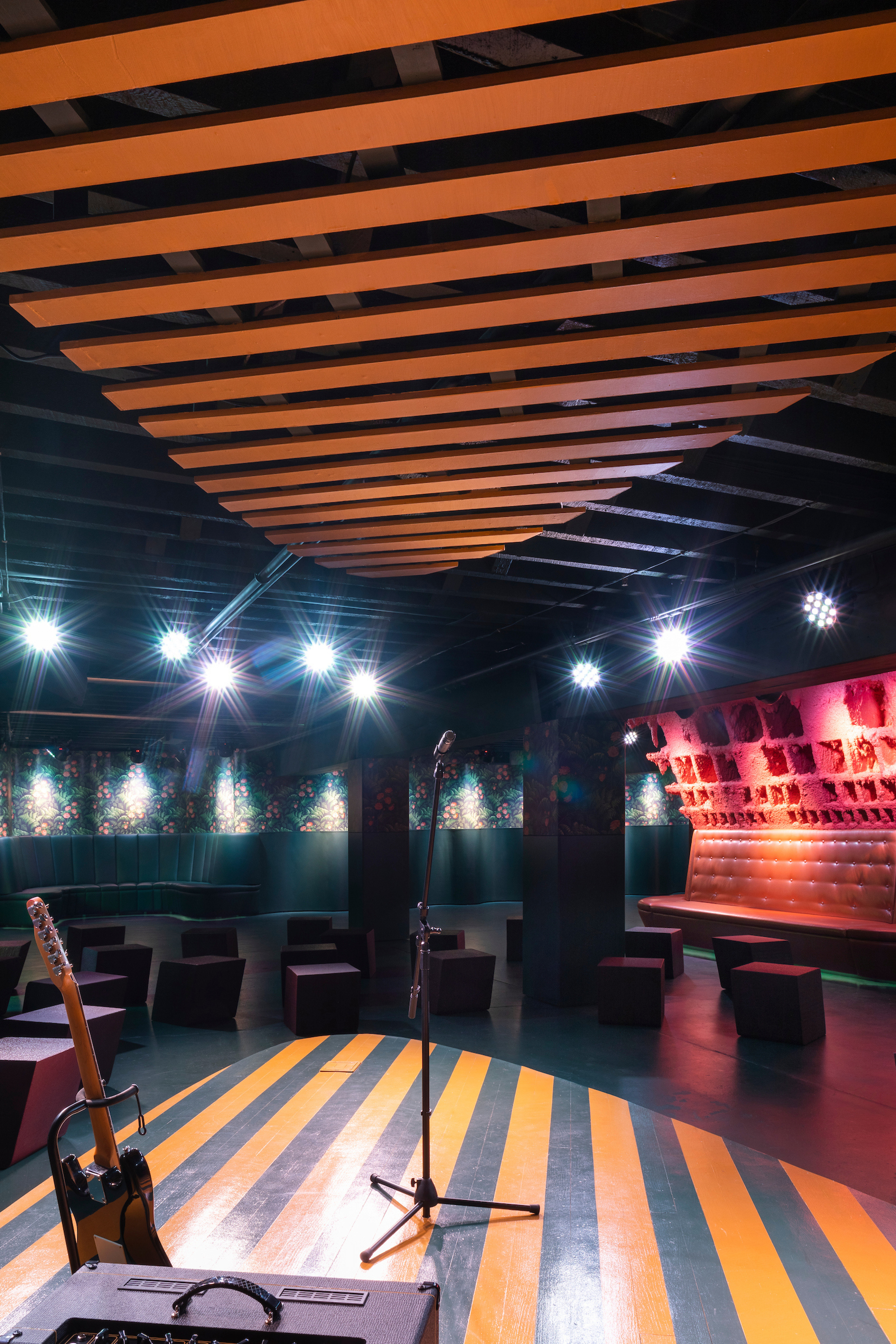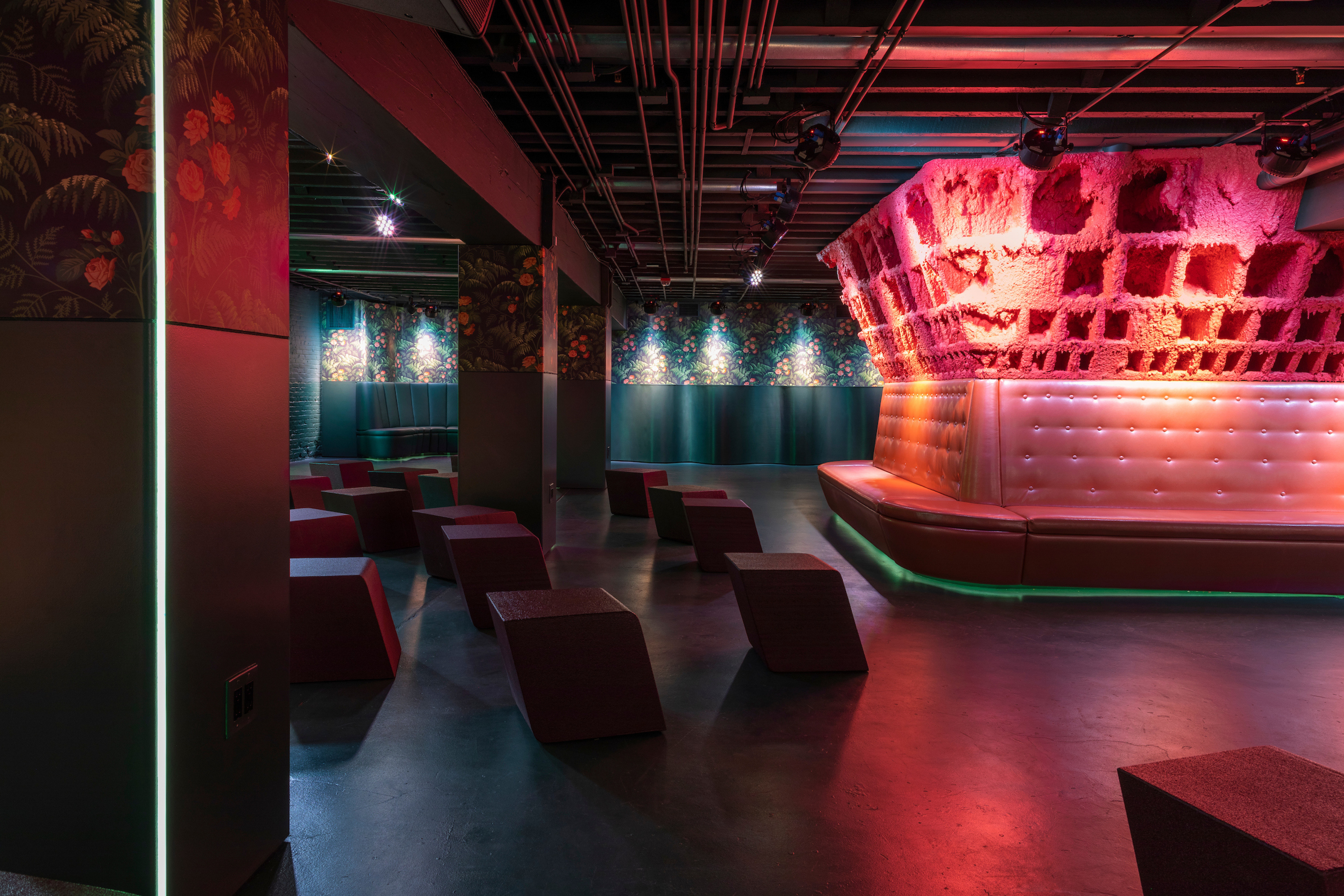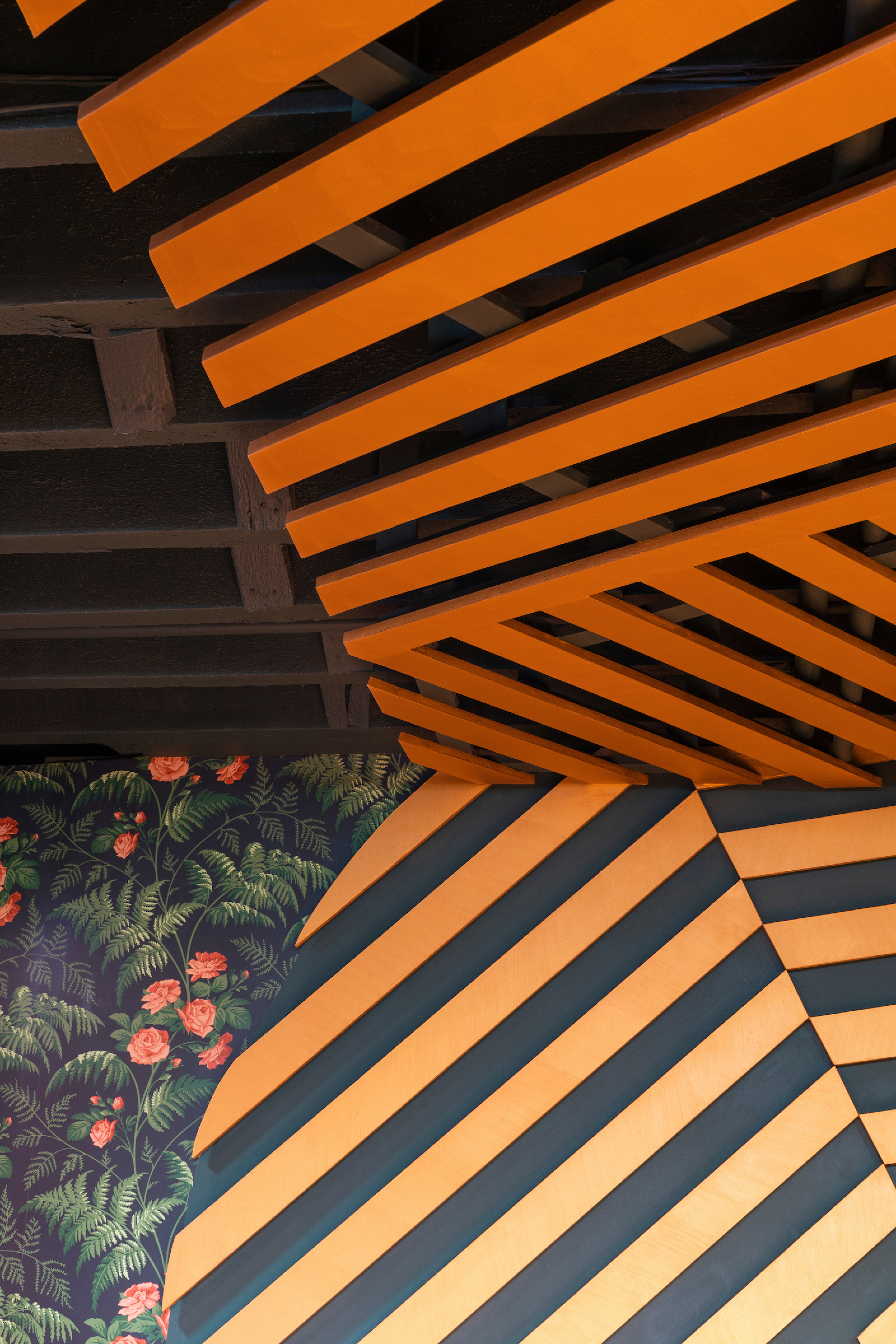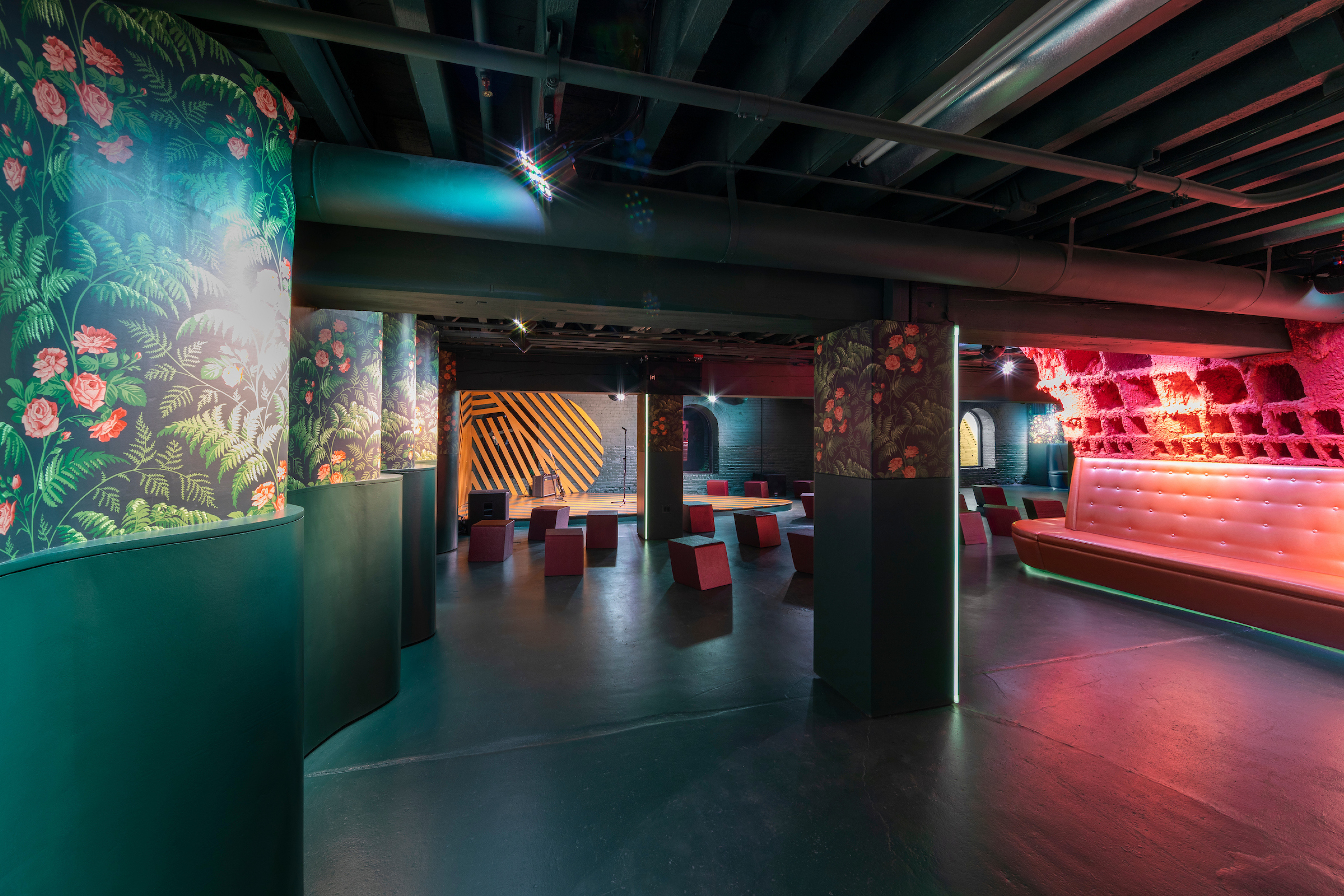 LOW END performances and Bemis Center's Sound Art + Experimental Music Program are made possible by:

The LOW END venue is made possible, in part, by:
Special thanks to our partners:
Actual Architecture Company
Eyman Plumbing, Heating & Air
FACT (Fabrication And Construction Team), University of Nebraska-Lincoln
GET MORE ART IN YOUR INBOX

Bemis Center for
Contemporary Arts
724 S. 12th Street
Omaha, NE 68102

402.341.7130
info@bemiscenter.org