Communications Assistant
Full Time:
Are you a creative communications professional with a passion for arts and culture? Bemis Center's Communications Assistant helps share the organization's mission, engage audiences, garner support for Bemis programs, and maintain consistency and authenticity through all Bemis communications including the implementation of a new brand and launch of a new website in 2021.
JOIN OUR TEAM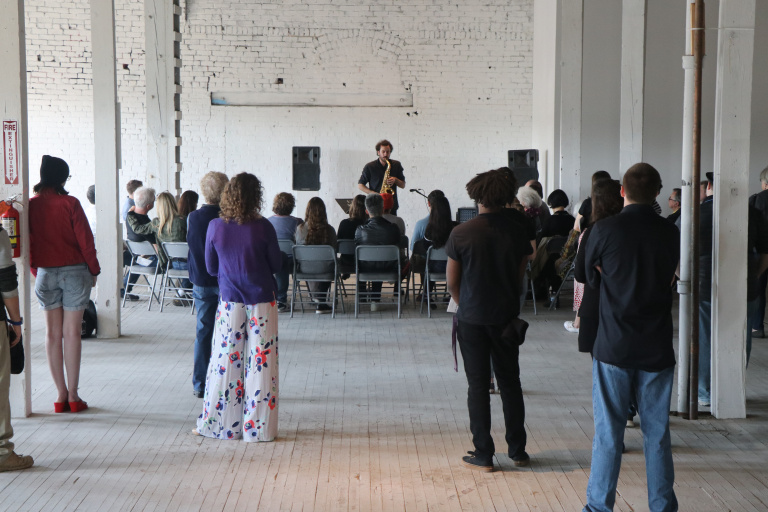 Ideal candidates share our values of creativity, trust, courage, diversity, tolerance, and the open exchange of ideas and worldviews. Applicants of all races, genders, sexual orientation, religion, ethnicity, national origin, and all other characteristics that make us different are encouraged to apply.
Explore our job openings or find out more about other ways to get involved through internships and volunteering.
WHY WORK AT BEMIS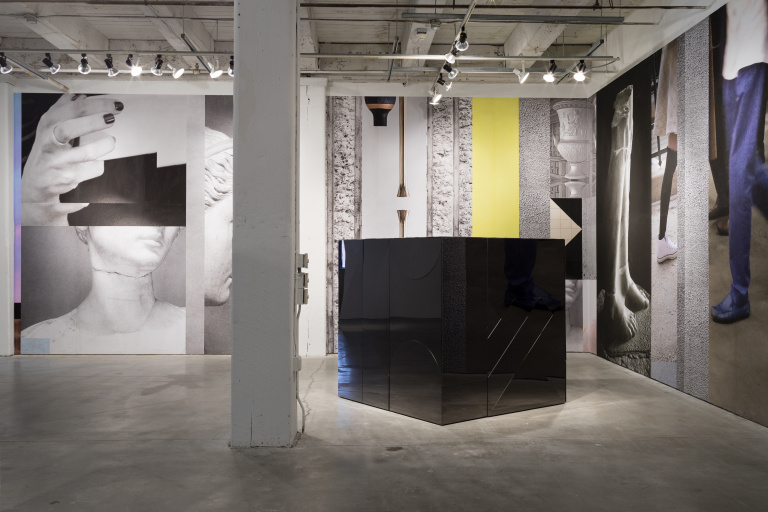 Working at Bemis Center for Contemporary Arts makes you a part of a team of passionate, collaborative, and creative professionals dedicated to facilitating the creation, presentation, and understanding of contemporary art.

Additional perks according to our staff are listed below!
BENEFITS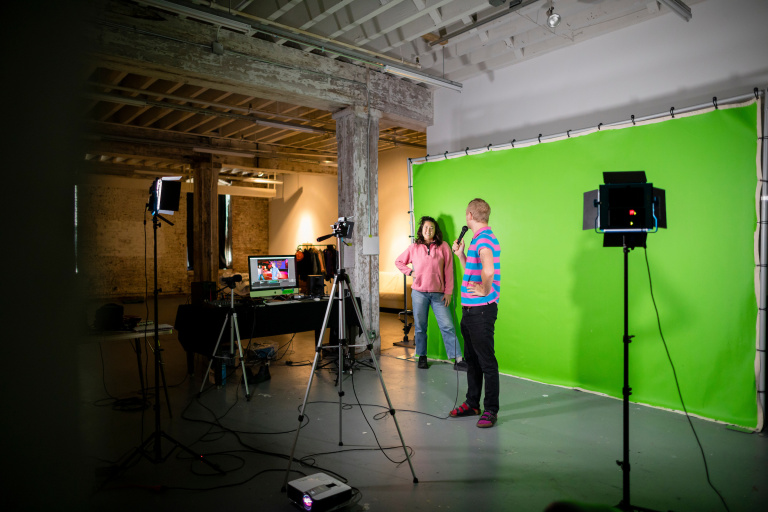 Work directly with art + artists, helping them realize their vision and goals
Learn + be inspired at Bemis events and programs
Exposure to the constant influx of artists, ideas, and forms of expression and rotation of exhibitions––the environment is everchanging
Preconceived notions of what "art" is are constantly challenged; life-long learning is encouraged and critical thinking is the norm
Fun team-building and bonding activities + outings
Opportunities to collaborate with community organizations
Memberships + discounts with partner organizations
Access to Bemis facilities
Flexible, casual, and pet-friendly work environment
Acceptance–all weirdos are welcome at Bemis!
GET MORE ART IN YOUR INBOX

Bemis Center for
Contemporary Arts
724 S. 12th Street
Omaha, NE 68102

402.341.7130
info@bemiscenter.org