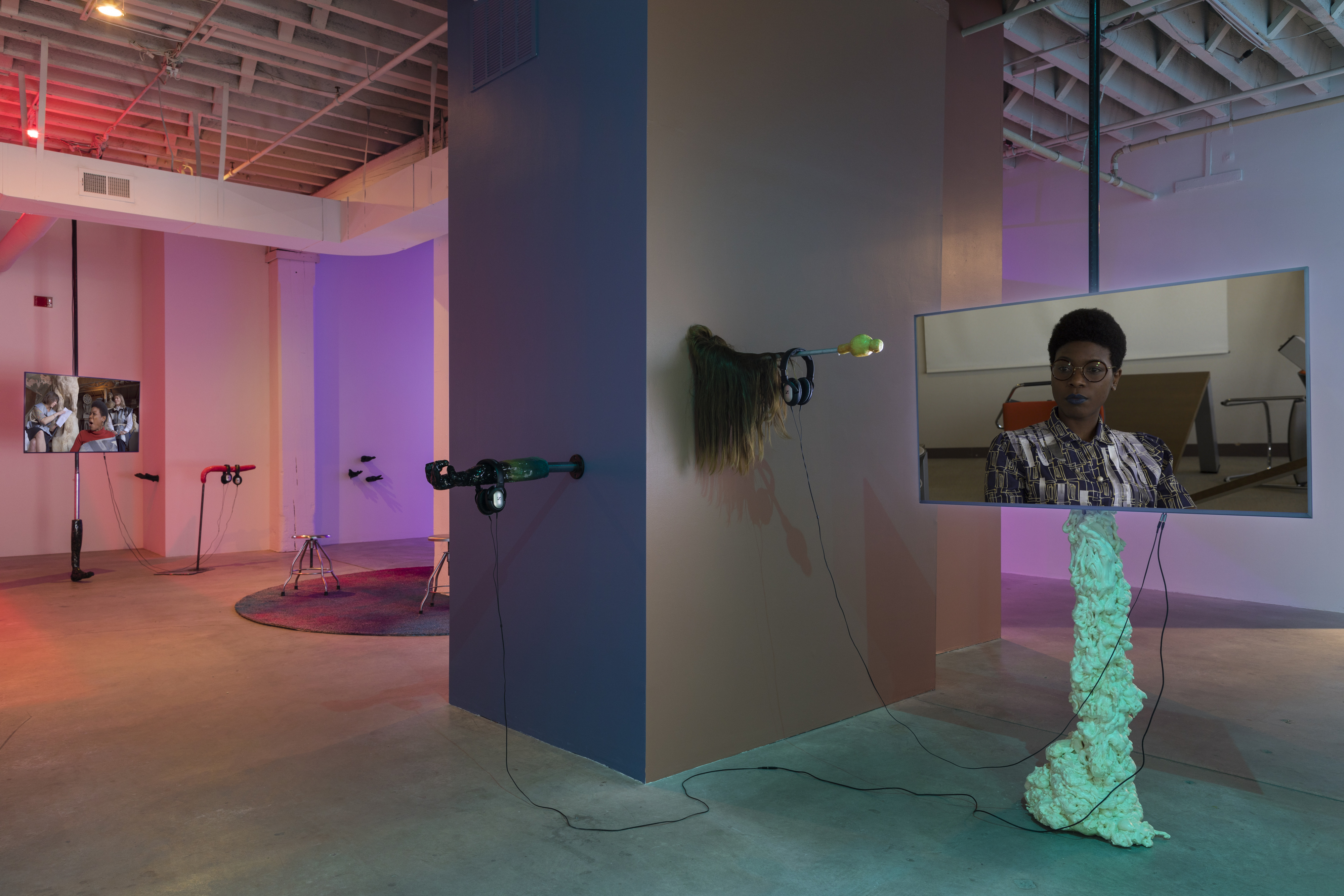 Curator-in-Residence
Sylvie Fortin
Sylvie Fortin is an independent curator, researcher, critic, and editor. She was Executive/Artistic Director of La Biennale de Montréal (2013–2017) and Executive Director/Editor of the Atlanta-based ART PAPERS (2007–2012). Her curatorial posts have included Curator of Contemporary Art at the Agnes Etherington Art Centre at Queen's University (Kingston, Ontario, 2013), Curator of Manif 5 – the 5th Québec City Biennial (2010), Curator of Contemporary Art at the Ottawa Art Gallery (1996–2001) and Program Coordinator at LA CHAMBRE BLANCHE (Québec City, 1991–1994).

Fortin initiated PASS, the journal of International Biennial Association (IBA), in 2018 and led its recent reconfiguration into an online platform, of which she is the editor. She also edited the Fall 2020 issue of PUBLIC Journal on the currencies of hospitality, which she has been researching since 2017: a 320-page volume featuring 17 essays, texts, and artist projects. Her critical essays and reviews have been published in numerous catalogues, anthologies, and periodicals, including Artforum International, Art Press, C Magazine, Flash Art International, Fuse, NKA: Journal of Contemporary African Art, Parachute, and TextWork. Fortin lectures internationally.

As Bemis 2019–2021 Curator-in-Residence, Fortin participates in Bemis Center's Residency Program, serves as a professional resource to Bemis Center artists-in-residence and the Greater Omaha arts community, and organizes exhibitions and public programs at Bemis Center. These include the exhibition Richard Ibghy and Marilou Lemmens: Look, it's daybreak, dear, time to sing (2019–2020), initiated at Bemis Center and touring to the Ulrich Museum of Art in Wichita, KS (2022) and the Confederation Centre Art Gallery in Charlottetown, Canada (2023), and Liv Schulman: The Gobernment. Her next projects include the production of Liv Schulman's filmed episodic performance The New Inflation (2021) for Bemis Center, and an iterative group exhibition delving into the storied entanglements of the body and hospitality, to be presented at Bemis Center (2021–2022) and the University at Buffalo Art Galleries (2022).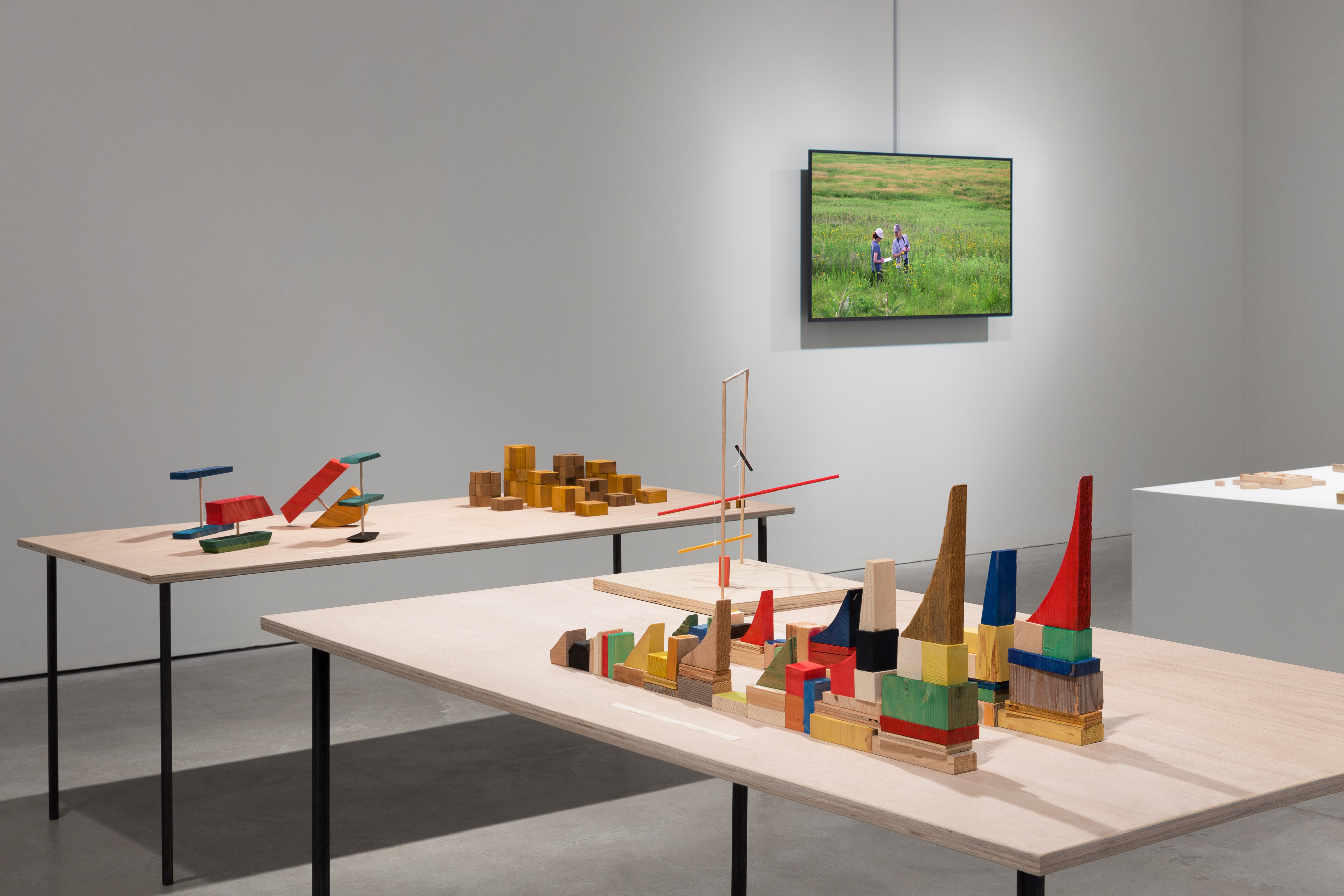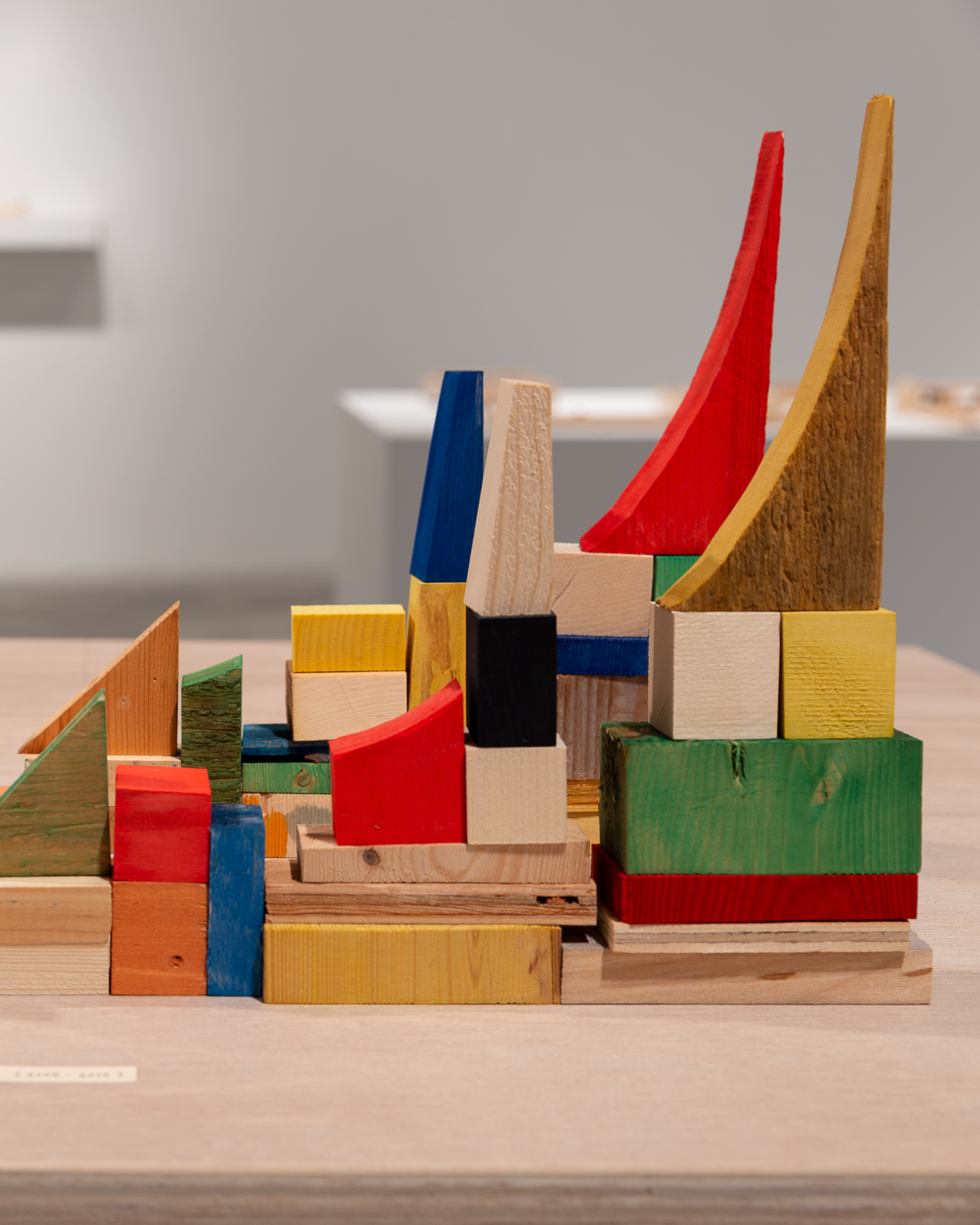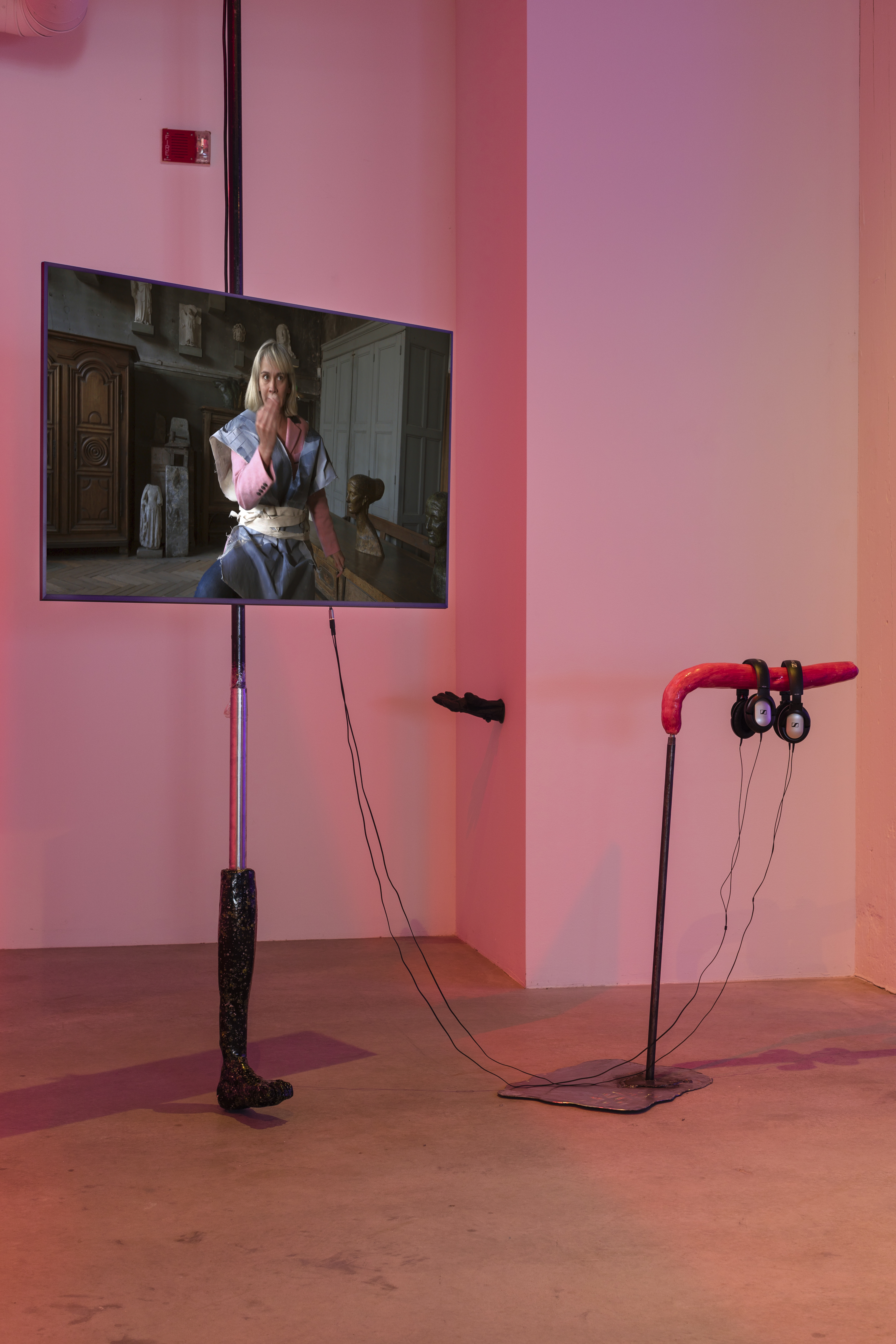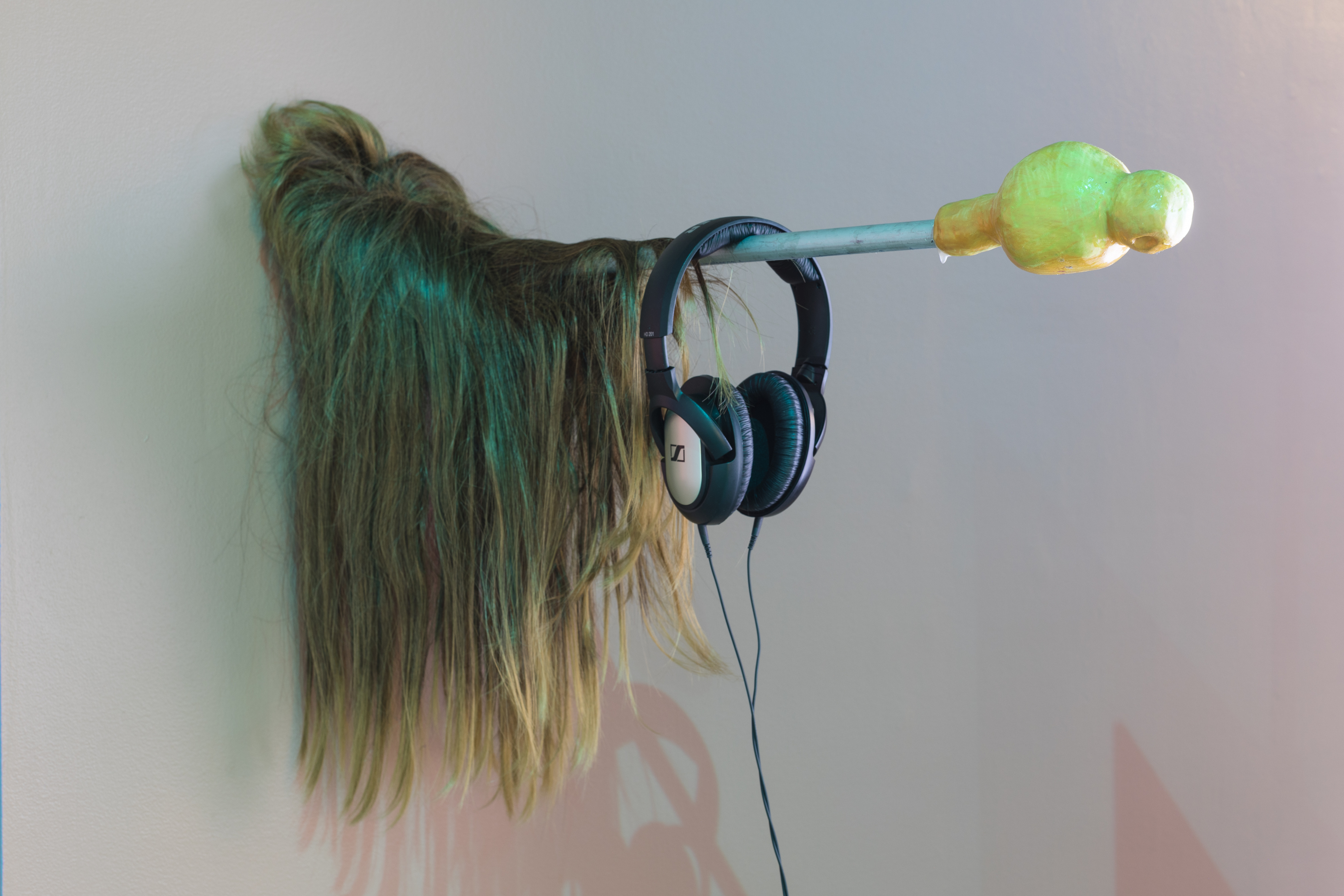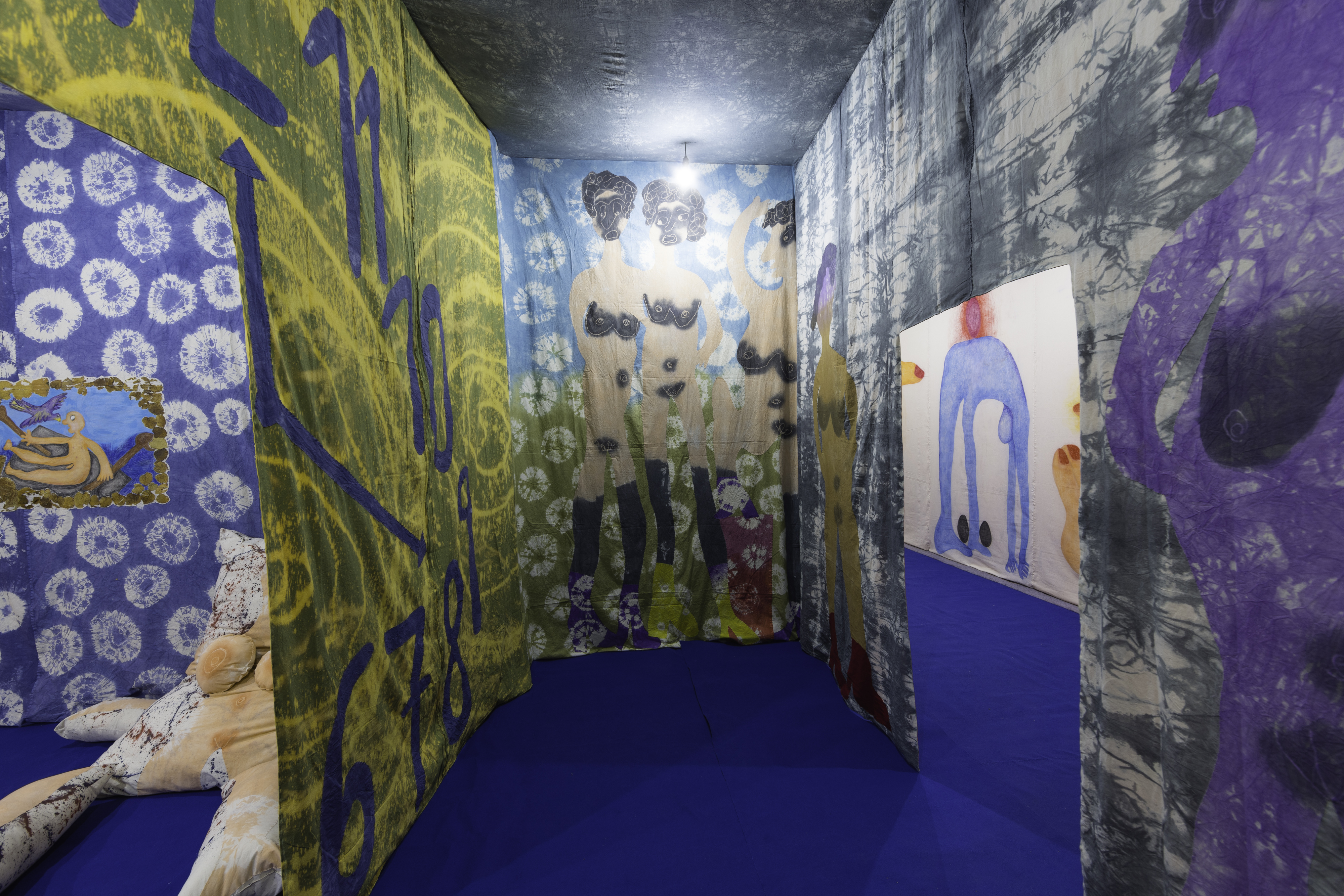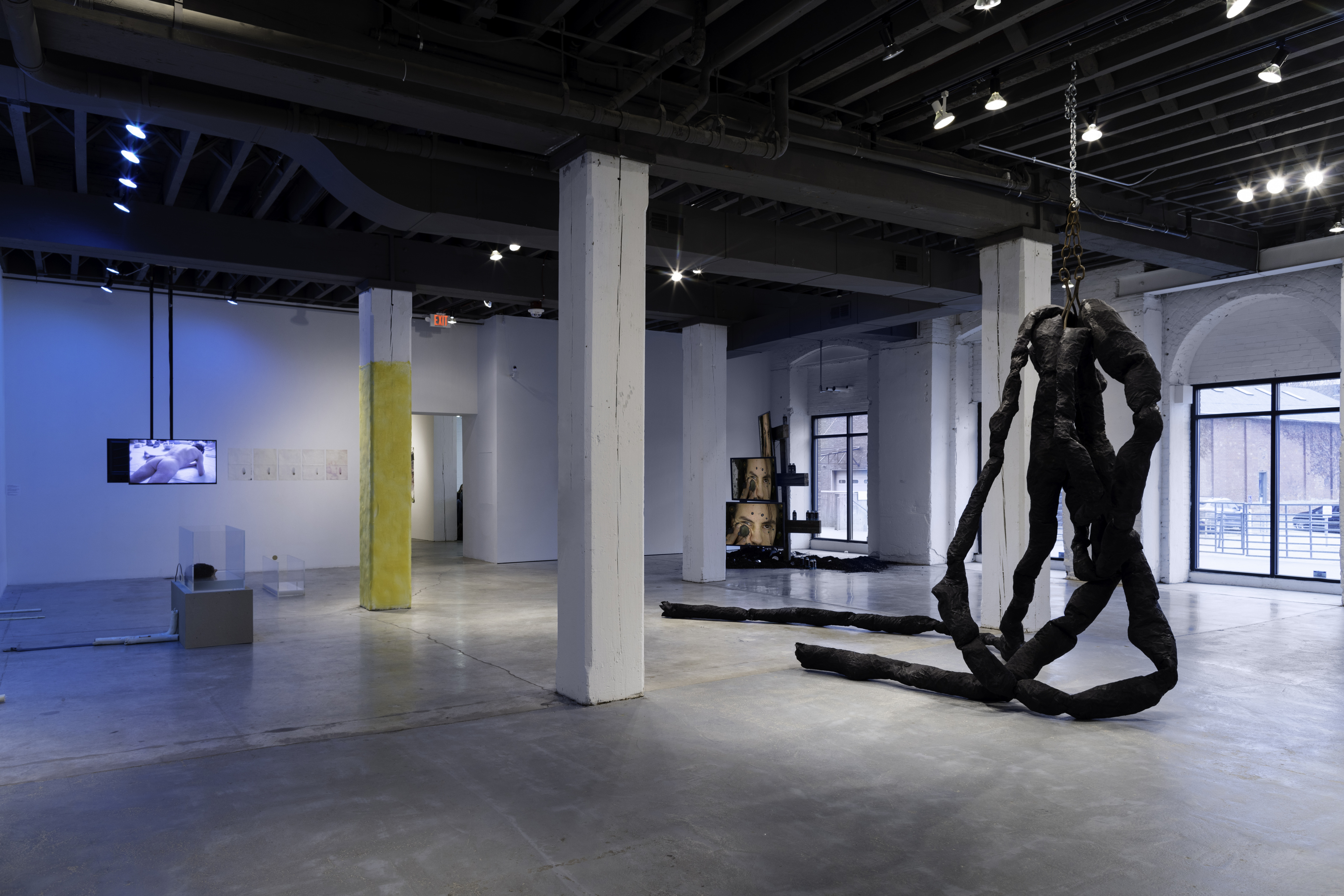 GET MORE ART IN YOUR INBOX

Bemis Center for
Contemporary Arts
724 S. 12th Street
Omaha, NE 68102

402.341.7130
info@bemiscenter.org