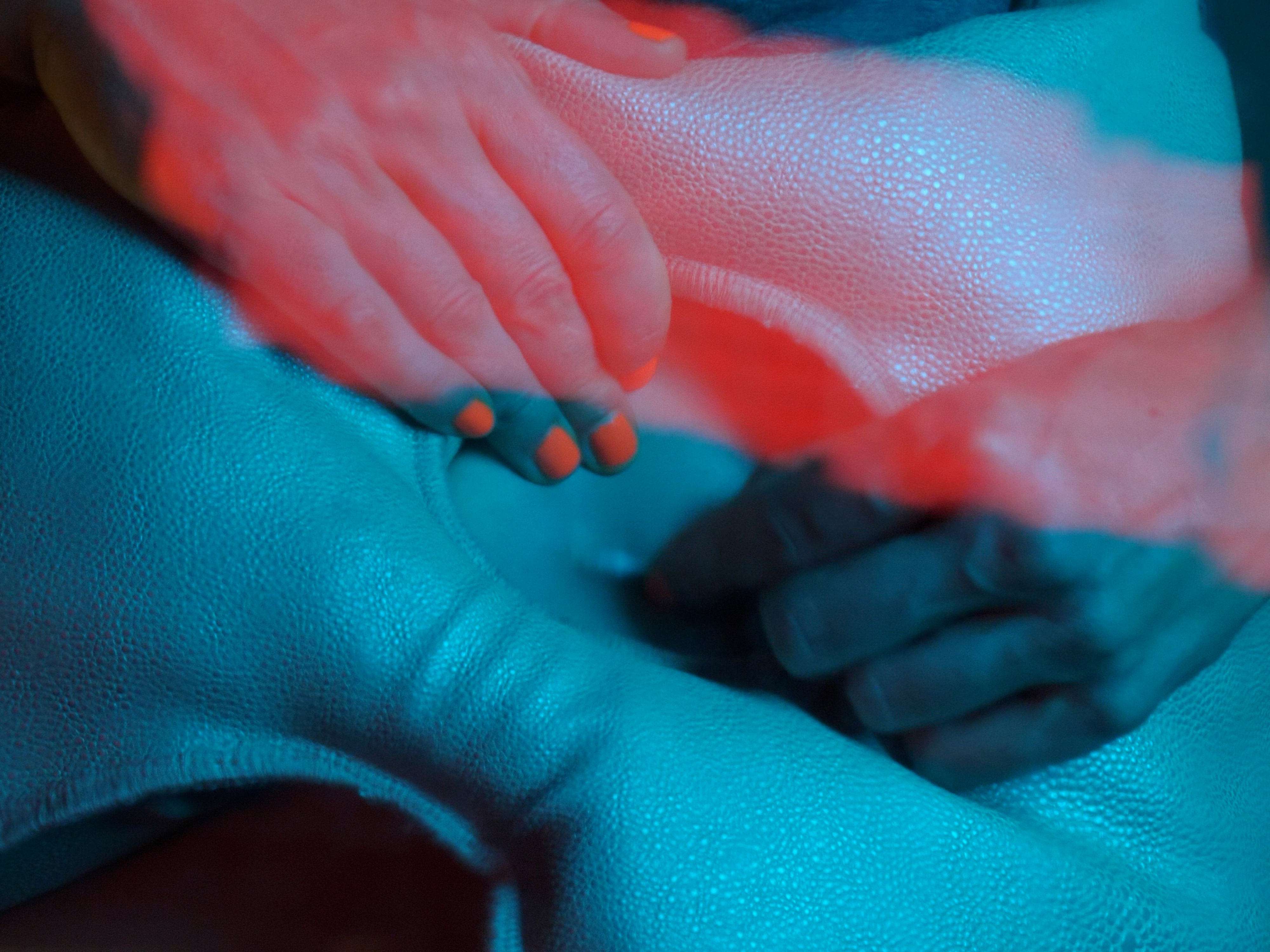 I don't know you like that: The Bodywork of Hospitality
December 9, 2021–March 19, 2022
Curated by Sylvie Fortin, Bemis Center 2019–21 Curator-in-Residence
Have you ever considered the interplay between the body and hospitality? Or wondered how hospitality might be fleshed out? Or embodied?
Developed for Bemis Center for Contemporary Arts by 2019-2021 Curator-in-Residence Sylvie Fortin, the ambitious group exhibition brings together the works of 16 contemporary artists to explore corporeal hospitality. Hospitality is usually considered a philosophical concept with juridical implications, an ethical concern, or a social/political practice. This group exhibition shifts the focus to consider the stealth work of hospitality on our conceptual, physical, political, and historical understanding of bodies. In the process, it reveals a storied genealogy that points to the extractive intersection of race, gender, class, religion, and value. I don't know you like that: The Bodywork of Hospitality excavates this legacy and imagines other more-than-human hospitable modalities.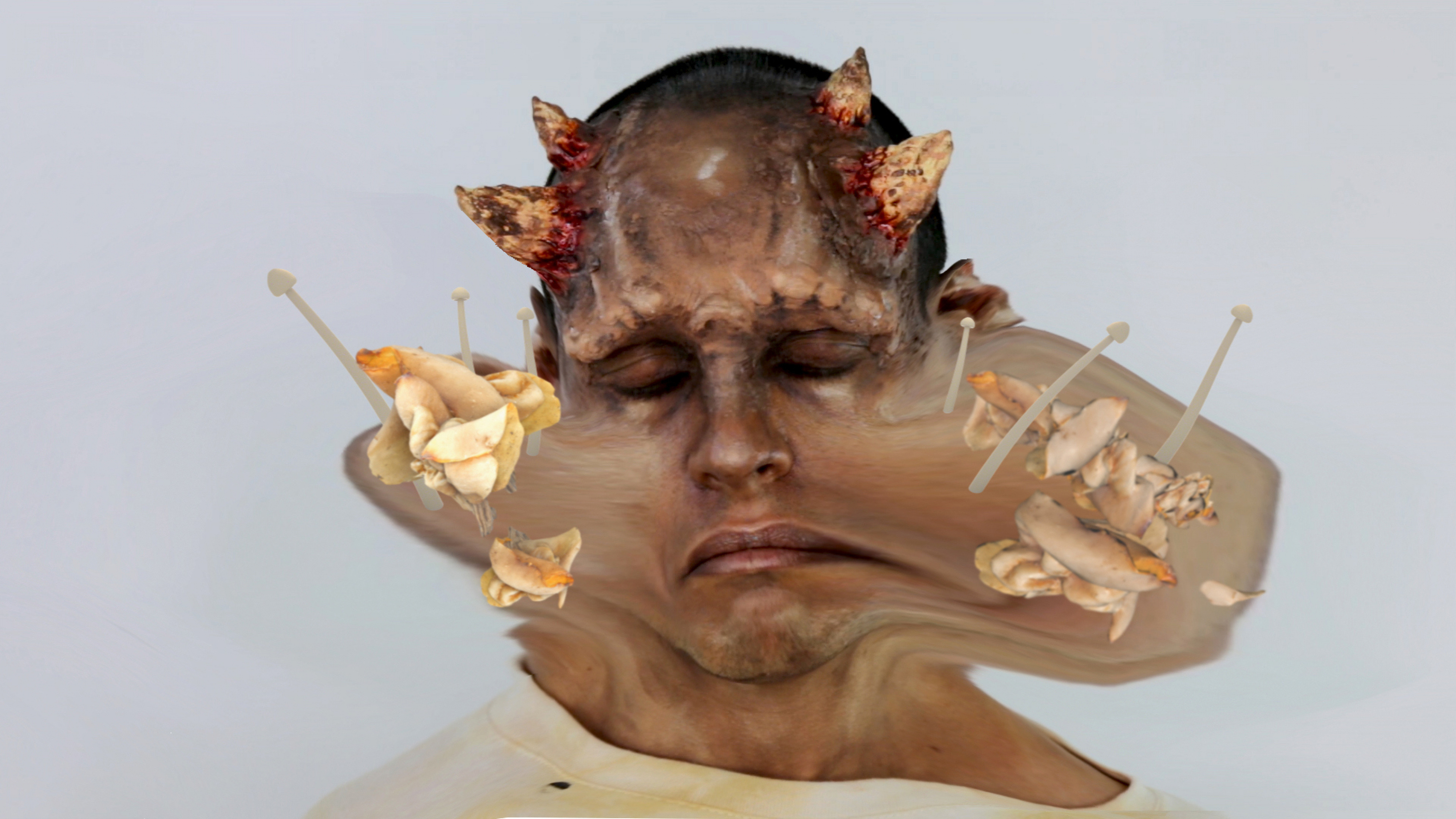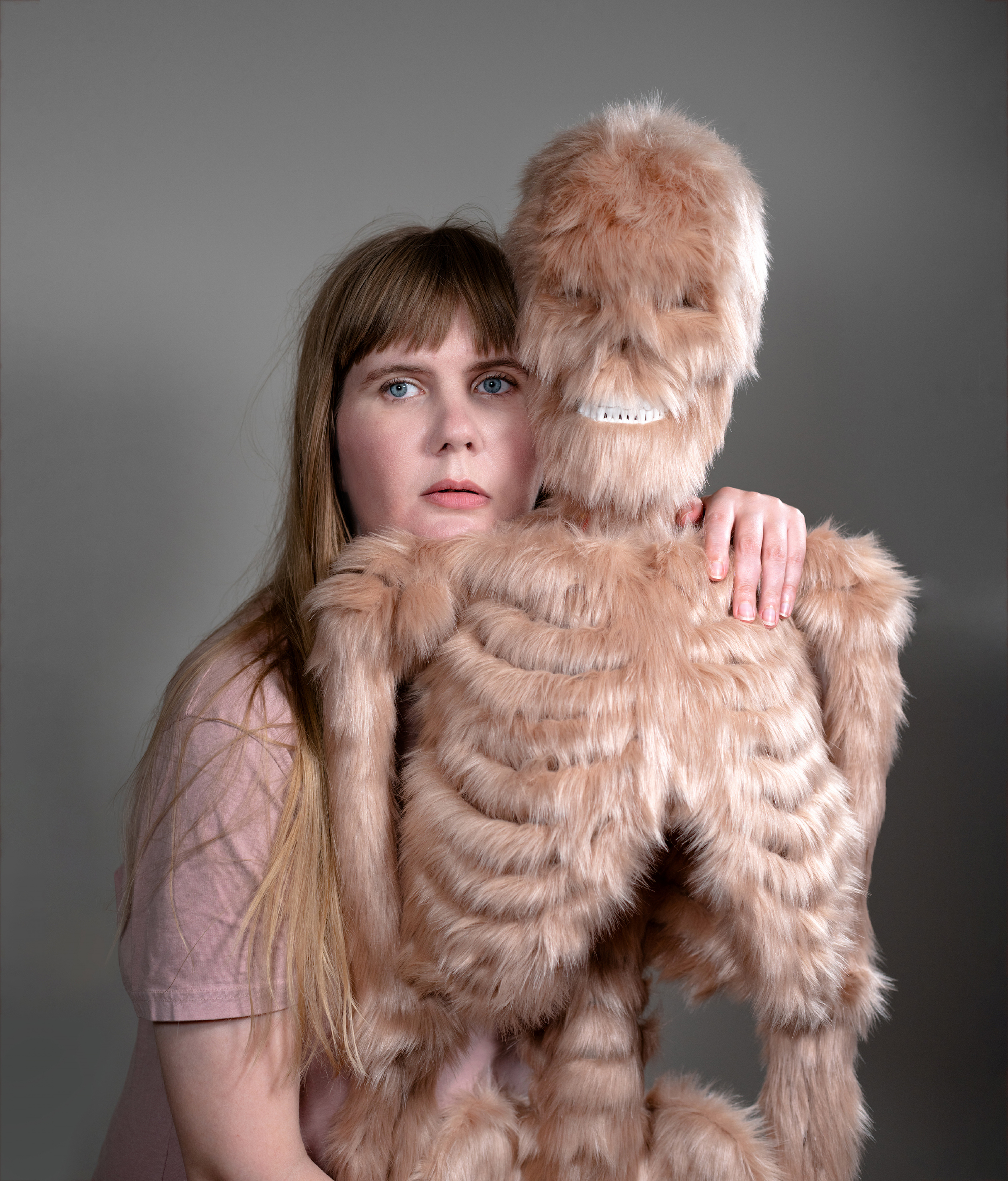 We also acknowledge the generous exhibition support of the Canada Council for the Arts, Institut français in Paris, and the Conseil des arts et des lettres du Québec as well as the precious collaboration of SOMA, Mexico.
GET MORE ART IN YOUR INBOX

Bemis Center for
Contemporary Arts
724 S. 12th Street
Omaha, NE 68102

402.341.7130
info@bemiscenter.org