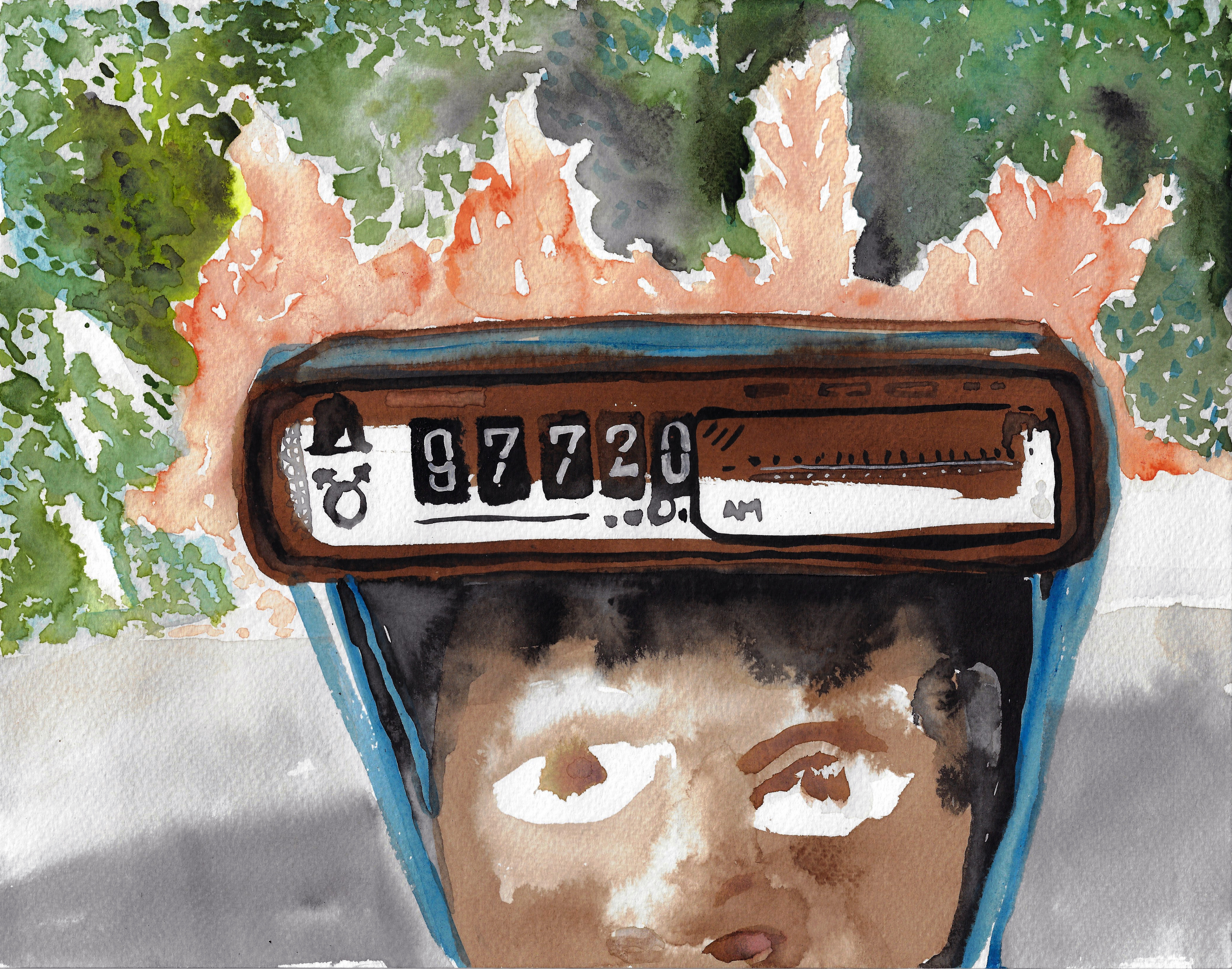 Bemis Alumni ARTalks: Kambui Olujimi
Date
Wed, Jun 9, 2021
Time
8:00–9:00 PM CT
For Bemis Members + Alumni
JOIN
Since our founding in 1981, more than 1,500 artists have exhibited in our galleries, performed at LOW END, or participated in our renowned Residency Program. As we reflect on Bemis Center's 40th birthday this year, we have invited three of the 1,500+ artists to share their Bemis stories, the role Bemis played within the arch of their careers, and what projects they're working on today. Help continue Bemis's legacy by becoming a member today and attending this invitation-only event.
Zoom link for members and alumni to be provided prior to the event.

Additional ARTalks in this series include Blane De St. Croix on April 6 (email development@bemiscenter.org to receive the link to recording) and Stephanie Syjuco on September 14.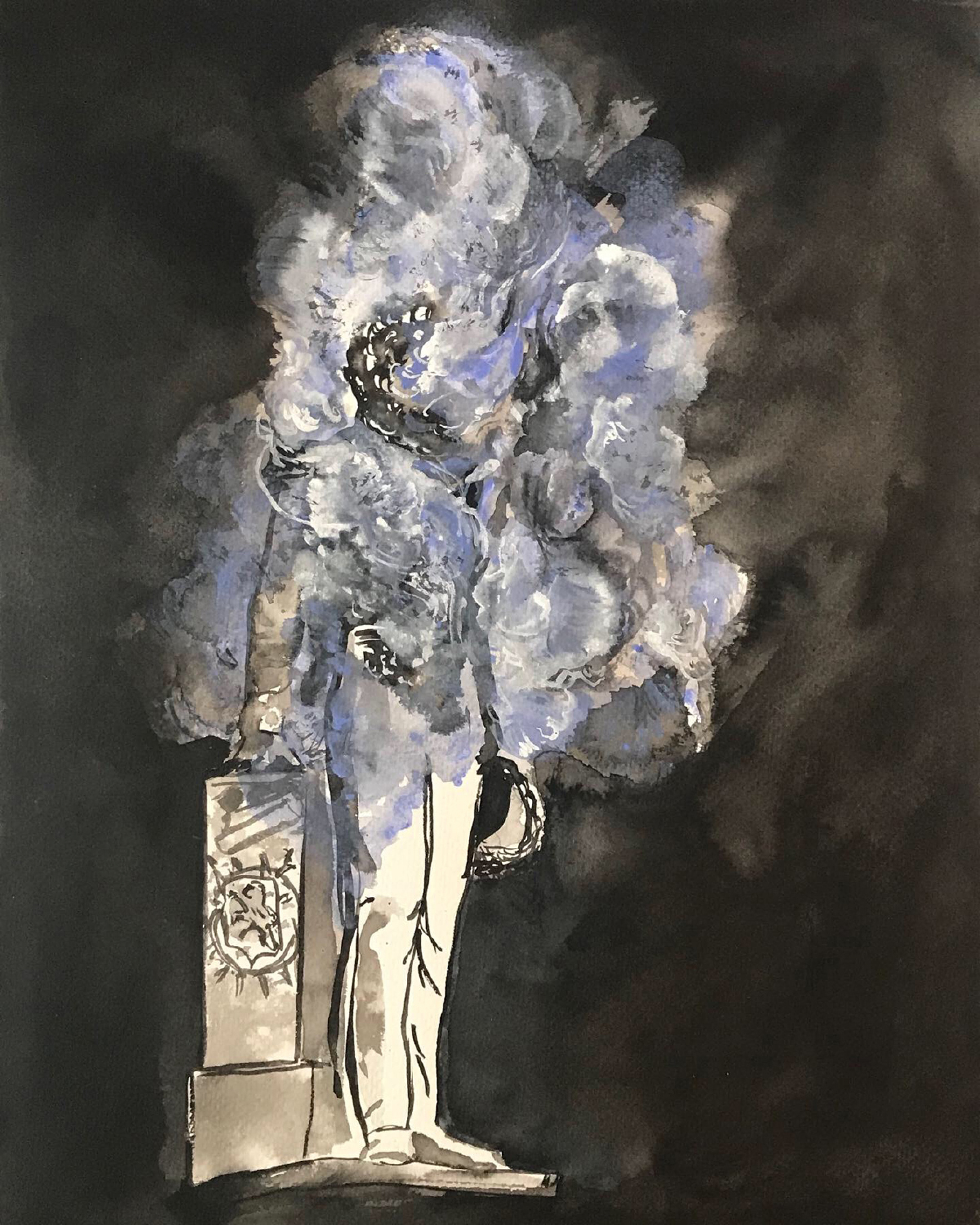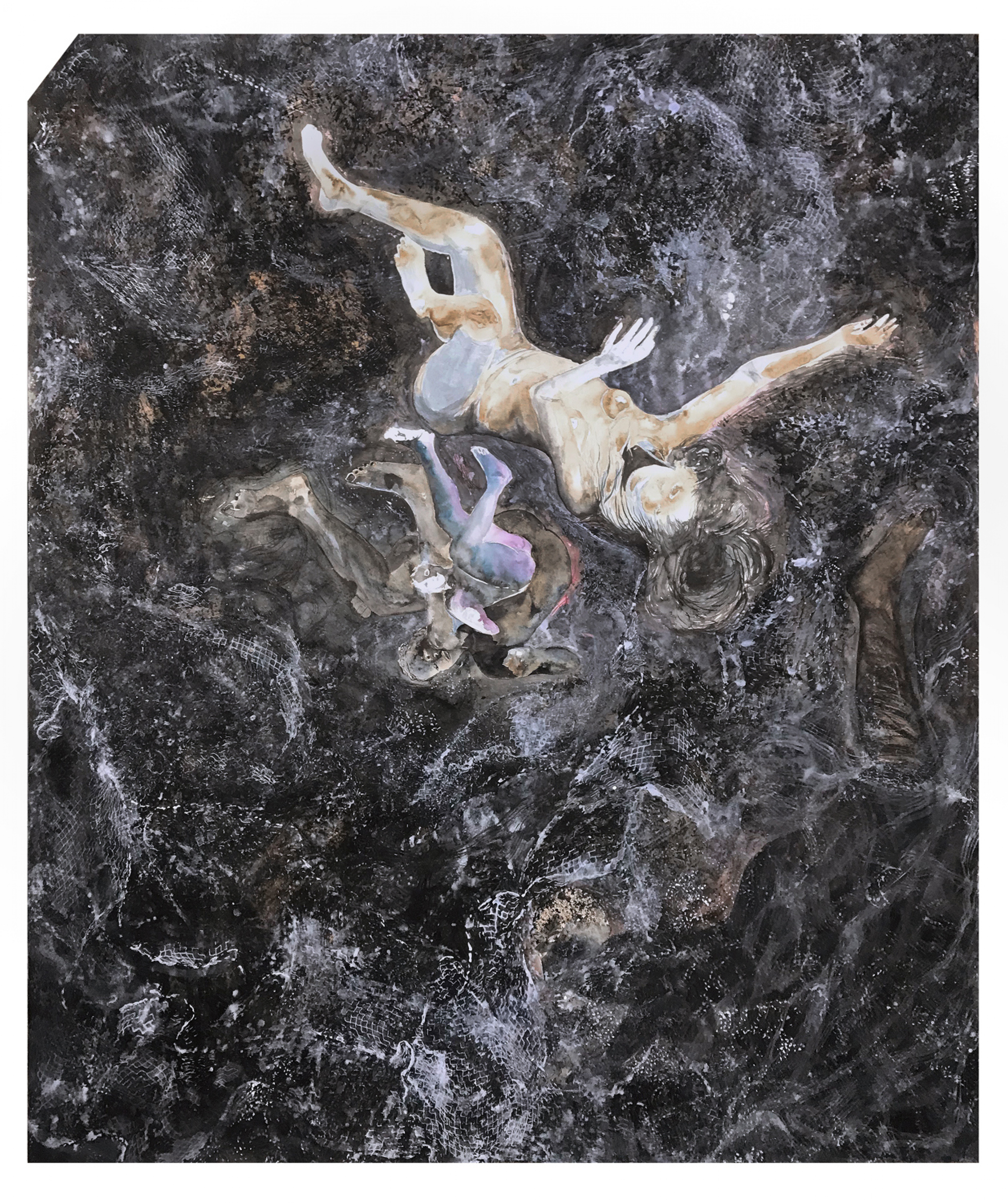 Kambui Olujimi was born and raised in Bedford-Stuyvesant Brooklyn and received his MFA from Columbia University in New York City. Olujimi's work challenges established modes of thinking that commonly function as "inevitabilities." This pursuit takes shape through interdisciplinary bodies of work spanning sculpture, installation, photography, writing, video, and performance. Olujimi was a Bemis Center Artist-in-Residence in 2009 and his work is currently included in All Together, Amongst Many: Reflections on Empathy, on view at Bemis through September 19, 2021. His work was also included in Bemis's 2016 exhibition Time + Space: Futures and he has served as a Bemis Board Member since 2020. His solo exhibitions include Zulu Time, Madison Museum of Contemporary Art; A Life in Pictures, MIT List Visual Arts Center; Solastalgia, Cue Arts Foundation; and Wayward North, Art in General. His works have premiered nationally at The Sundance Film Festival; Studio Museum, Harlem; Museum of Modern Art, New York; Museum of Contemporary Art, Los Angeles; and Mass MoCA. Internationally, his work has been featured at Museo Nacional Reina Sofia, Madrid; Kunsthal Rotterdam, Holland; Kiasma Museum of Contemporary Art, Finland; and Para Site, Hong Kong, among others. Olujimi has been awarded residencies from Black Rock Senegal, Skowhegan School of Painting and Sculpture, Robert Rauschenberg Foundation, and MacDowell. He has received grants and commissions from numerous institutions including The Jerome Foundation, NFYA/ NYSCA Fellowship, and MTA Arts & Design. Media coverage of Olujimi's work includes The New Yorker, Art Forum, Art in America, Vo, The Guardian, CNN, and The New York Times. Monographs of his past projects include Walk With Me, (2020), Zulu Time (2017), Wayward North (2012), The Lost Rivers Dream Index (2007/ 2018), Walk the Plank (2006), and Winter in America (in collaboration with Hank Willis Thomas, 2006).
GET MORE ART IN YOUR INBOX

Bemis Center for
Contemporary Arts
724 S. 12th Street
Omaha, NE 68102

402.341.7130
info@bemiscenter.org