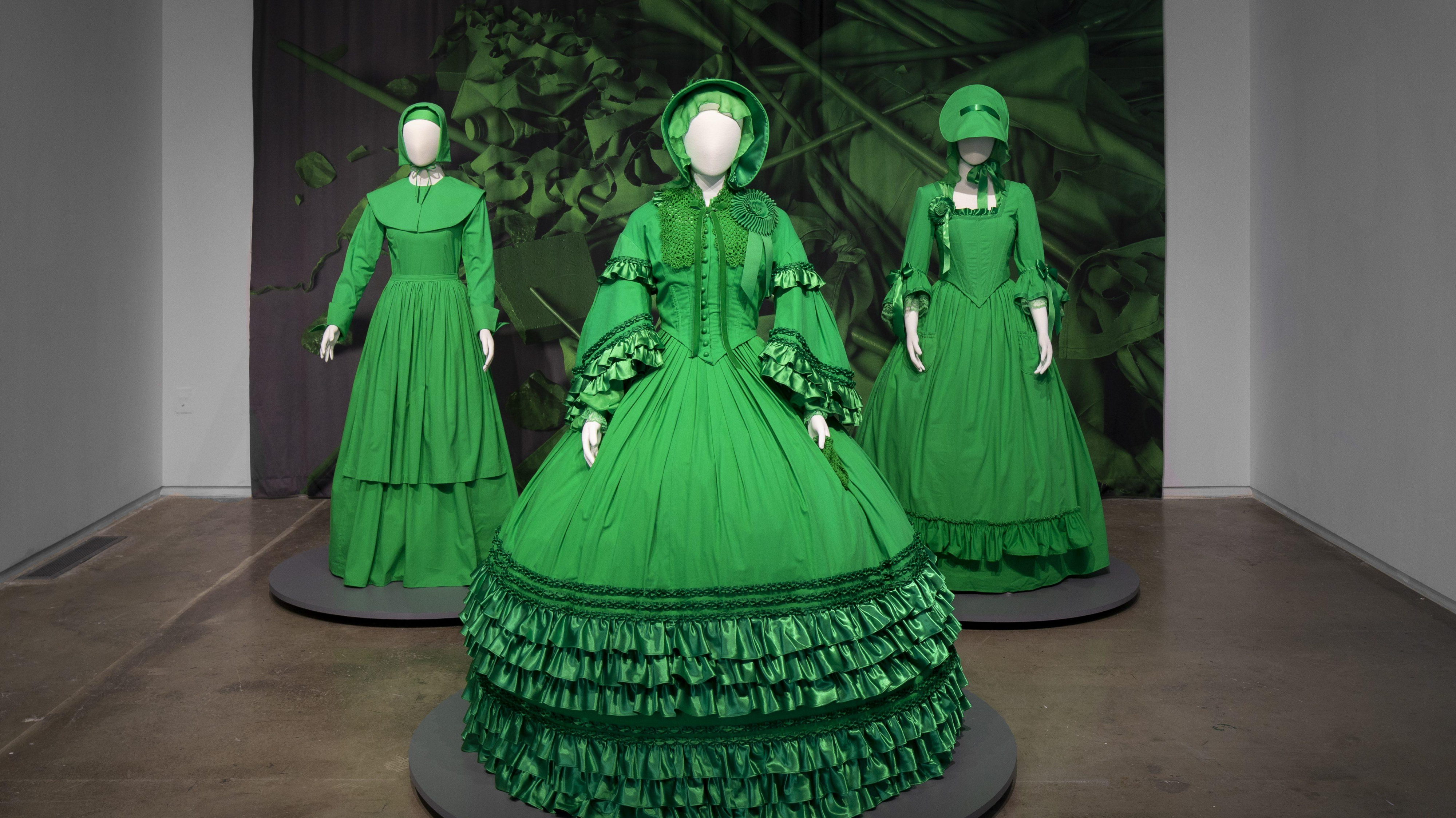 Bemis Alumni ARTalks: Stephanie Syjuco
Dates
Tue, Sep 14, 2021
Time
8:00–9:00 PM CT
For Bemis Members + Alumni
JOIN
Bemis members and alumni are invited to join us for a virtual conversation with Stephanie Syjuco, Alumni Artist-in-Residence, 2013 and exhibiting artist, 2021 in All Together, Amongst Many: Reflections on Empathy, and Rachel Adams, Bemis Chief Curator and Director of Programs.
Since our founding in 1981, more than 1,500 artists have exhibited in our galleries, performed at LOW END, or participated in our renowned Residency Program. As we reflect on Bemis Center's 40th birthday this year, we have invited three of the 1,500+ artists to share their Bemis stories, the role Bemis played within the arch of their careers, and what projects they're working on today. Help continue Bemis's legacy by becoming a member today and attending this invitation-only event.

Zoom link for members and alumni to be provided prior to the event.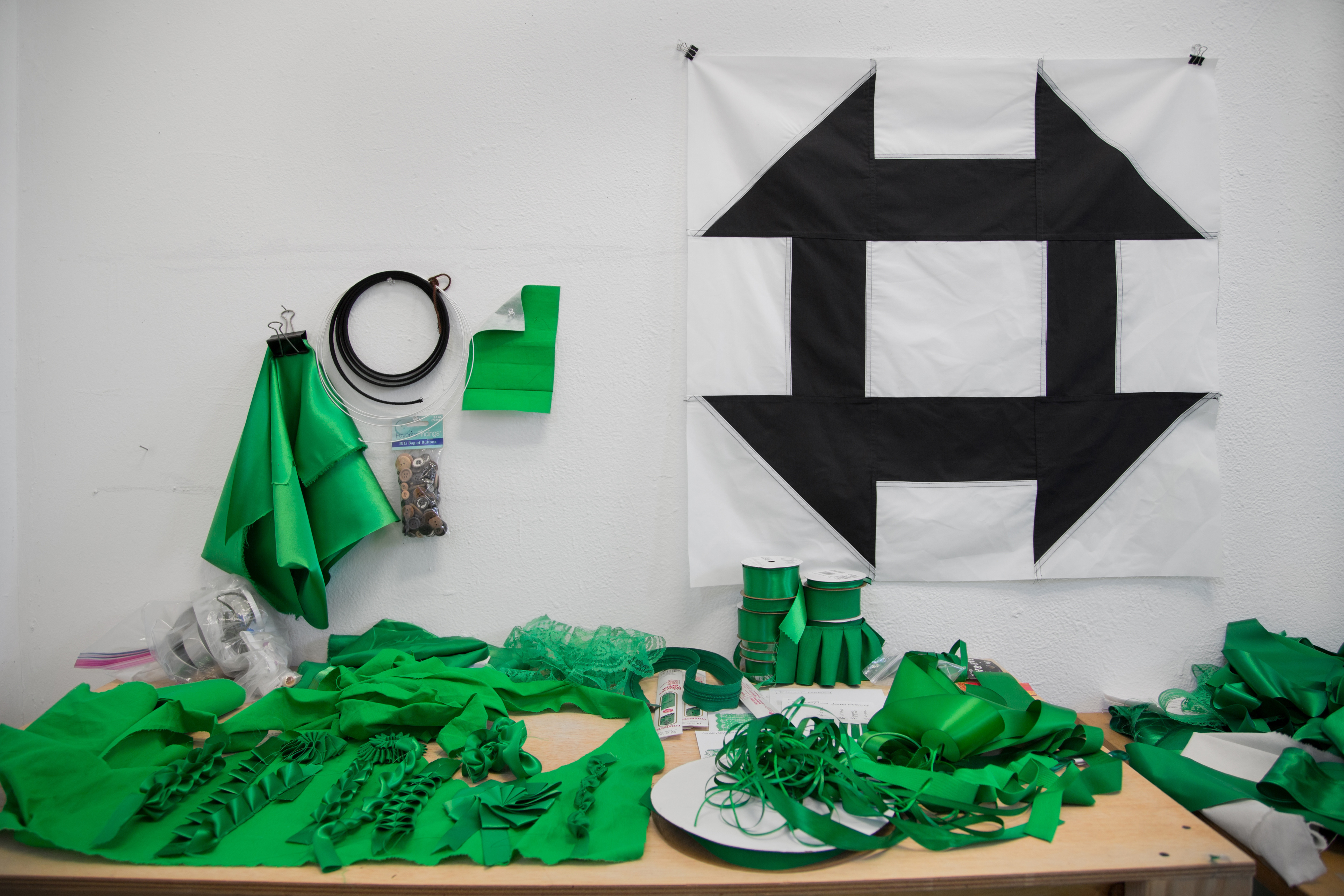 Stephanie Syjuco works in photography, sculpture, and installation, moving from handmade and craft-inspired mediums to digital editing and archive excavations. Using critical wit and collaborative co-creation, her projects leverage open-source systems, shareware logic, and flows of capital, in order to investigate issues of economies and empire. Recently, she has focused on how photography and image-based processes are implicated in the construction of racialized, exclusionary narratives of history and citizenship. For 2019/2020 she is a Smithsonian Artist Research Fellow at the National Museum of American History in Washington DC. She is featured in Season 9 of the acclaimed PBS documentary series Art21: Art in the Twenty-First Century. Recent exhibitions include "Being: New Photography" at the Museum of Modern Art, New York; "Public Knowledge," at the San Francisco Museum of Modern Art; "Stephanie Syjuco: Rogue States," at the Contemporary Art Museum St. Louis; and "Disrupting Craft: the 2018 Renwick Invitational" at the Smithsonian American Art Museum.
Born in the Philippines in 1974, Syjuco received her MFA from Stanford University and BFA from the San Francisco Art Institute. She is the recipient of a 2014 Guggenheim Fellowship Award, a 2009 Joan Mitchell Painters and Sculptors Award, and a 2020 Tiffany Foundation Award. Her work has been exhibited widely, including at MoMA/P.S.1, the Whitney Museum of American Art, The San Francisco Museum of Modern Art, ZKM Center for Art and Technology, the California Biennial at the Orange County Museum of Art, The 12th Havana Bienal, The 2015 Asian Art Biennial (Taiwan), among others. A long-time educator, she is an Associate Professor in Sculpture at the University of California, Berkeley. She lives in Oakland, California.

GET MORE ART IN YOUR INBOX

Bemis Center for
Contemporary Arts
724 S. 12th Street
Omaha, NE 68102

402.341.7130
info@bemiscenter.org