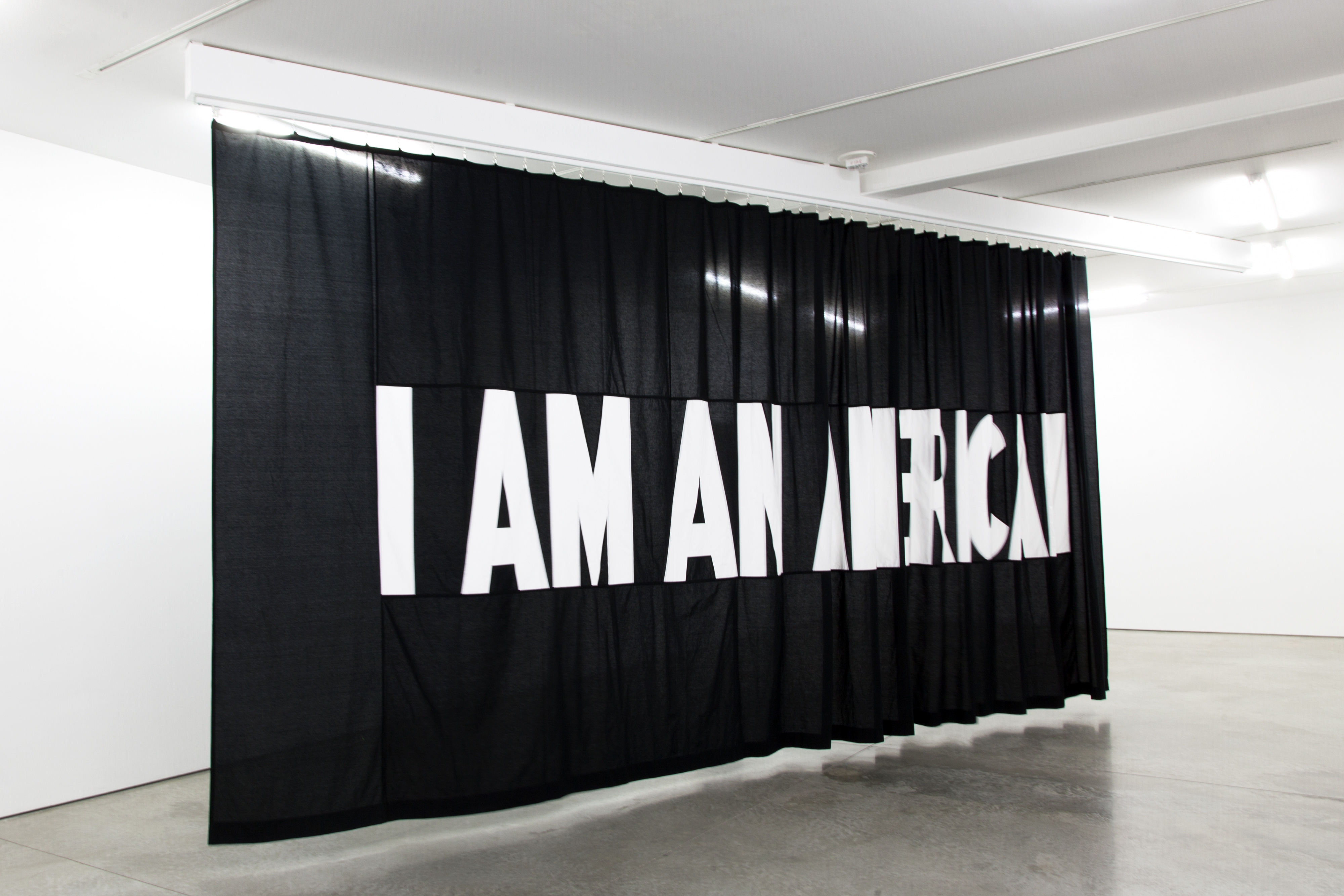 All Together, Amongst Many: Reflections on Empathy
June 5, 2021–September 19, 2021
Curated by Rachel Adams, Bemis Chief Curator and Director of Programs
All Together, Amongst Many: Reflections on Empathy explores the cultural and sociopolitical issues currently defining the United States. Presented on the heels of the 2020 U.S. elections, the work of 20 artists takes various approaches to understanding empathy and aims to awaken shared beliefs in humanity during these polarizing times. The artists are based across the United States and Canada and through their diverse, unique perspectives broadly engage ideas centered on land rights and Indigenous rights, climate change and the environment, food justice, accessibility and healthcare, immigration and migration, systemic racism, LGBTQIA2S+ rights, the criminal justice system, police brutality, and violence on all accounts. This exhibition, while not an exhaustive survey, provides a snapshot of America's turbulent society today.

Todxs Juntxs, Entre Muchxs: Reflexiones Sobre la Empatía explora los problemas culturales y sociopolíticos que definen actualmente a los Estados Unidos. Presentado inmediatamente después de las elecciones estadounidenses de 2020, el trabajo de 20 artistas toma varios enfoques para comprender la empatía y tiene como objetivo despertar creencias compartidas en la humanidad durante estos tiempos de polarización. Los artistas tienen su sede alrededor de los Estados Unidos y, a través de sus perspectivas diversas y únicas, involucran ampliamente ideas centradas en los derechos a la tierra y los derechos indígenas, el cambio climático y el medio ambiente, la justicia alimentaria, la accesibilidad y cuidado de salud, la inmigración y la migración, el racismo sistemático, los derechos LGBTQIA2S +, el sistema de justicia criminal, brutalidad policial y violencia en todos los aspectos. Esta exposición, aunque no es un estudio exhaustivo, ofrece una instantánea de la turbulenta sociedad estadounidense actual.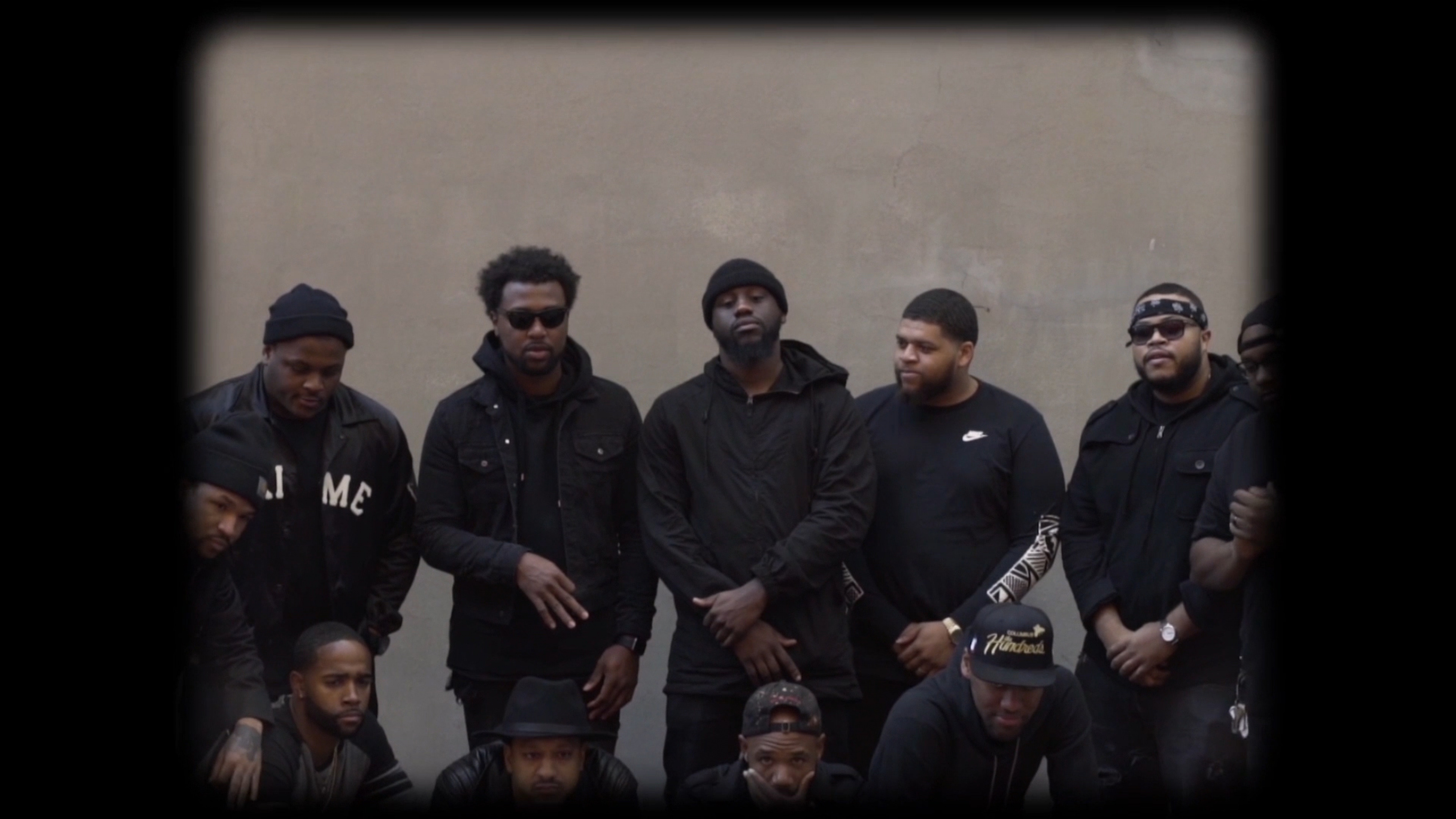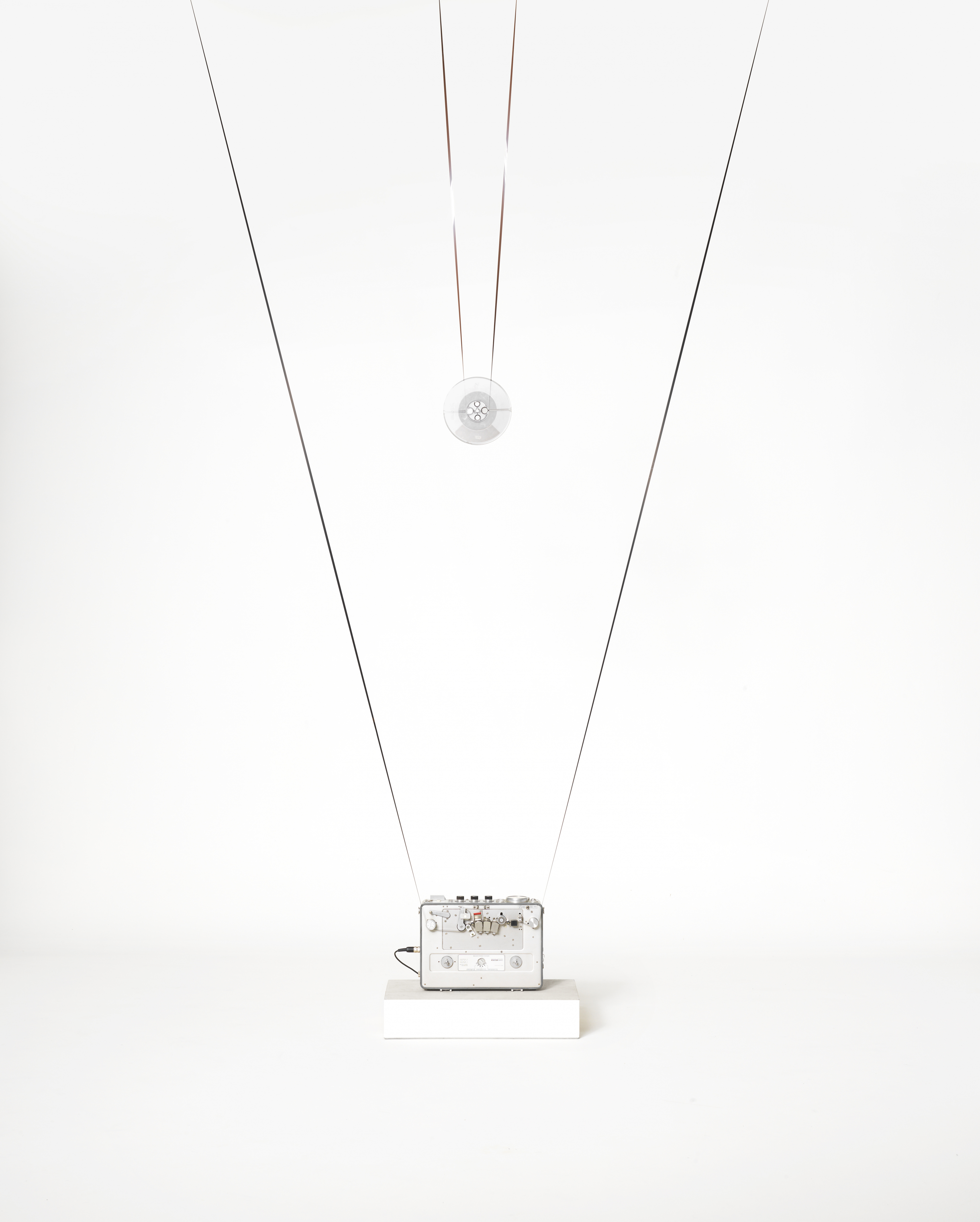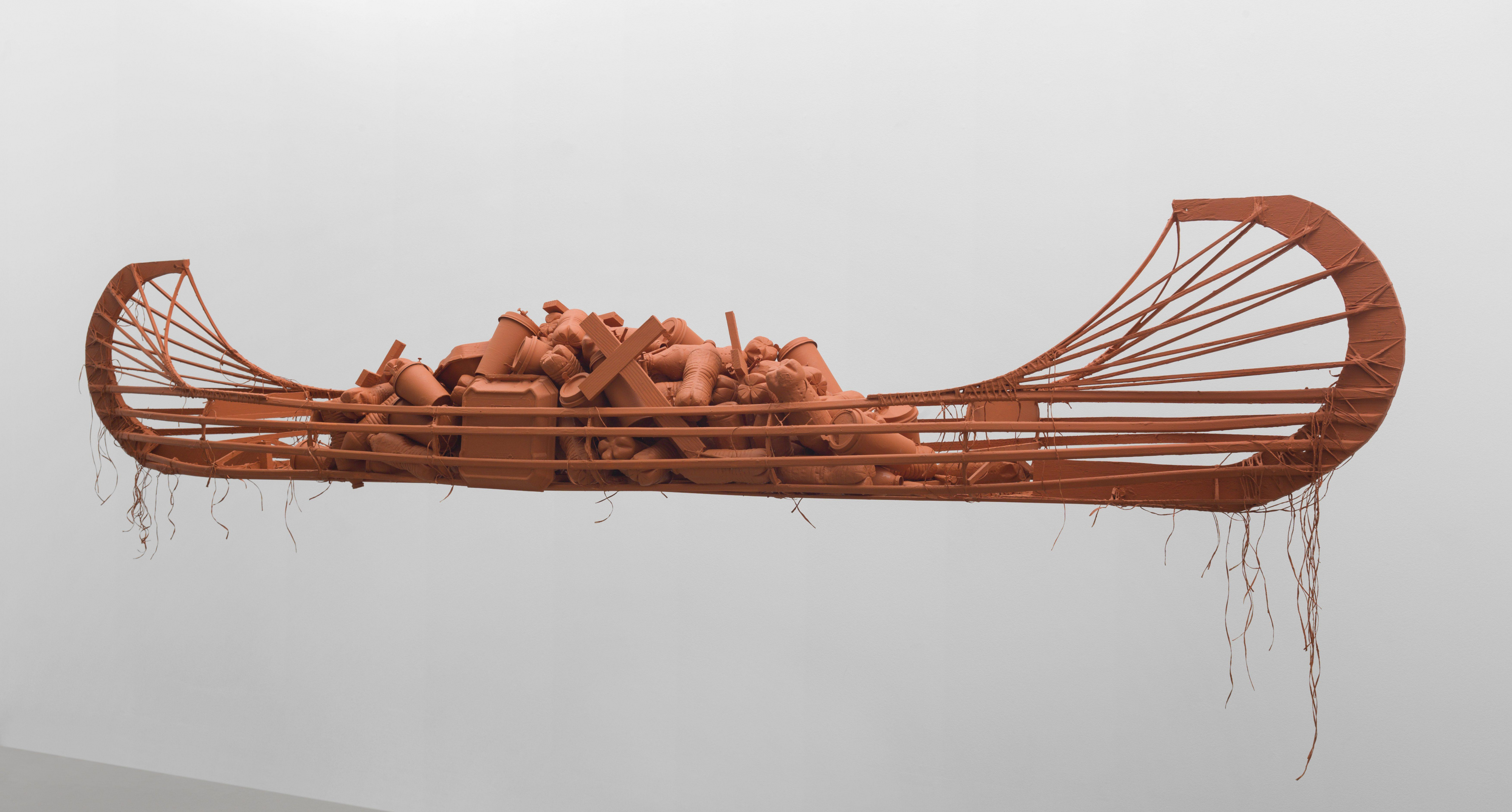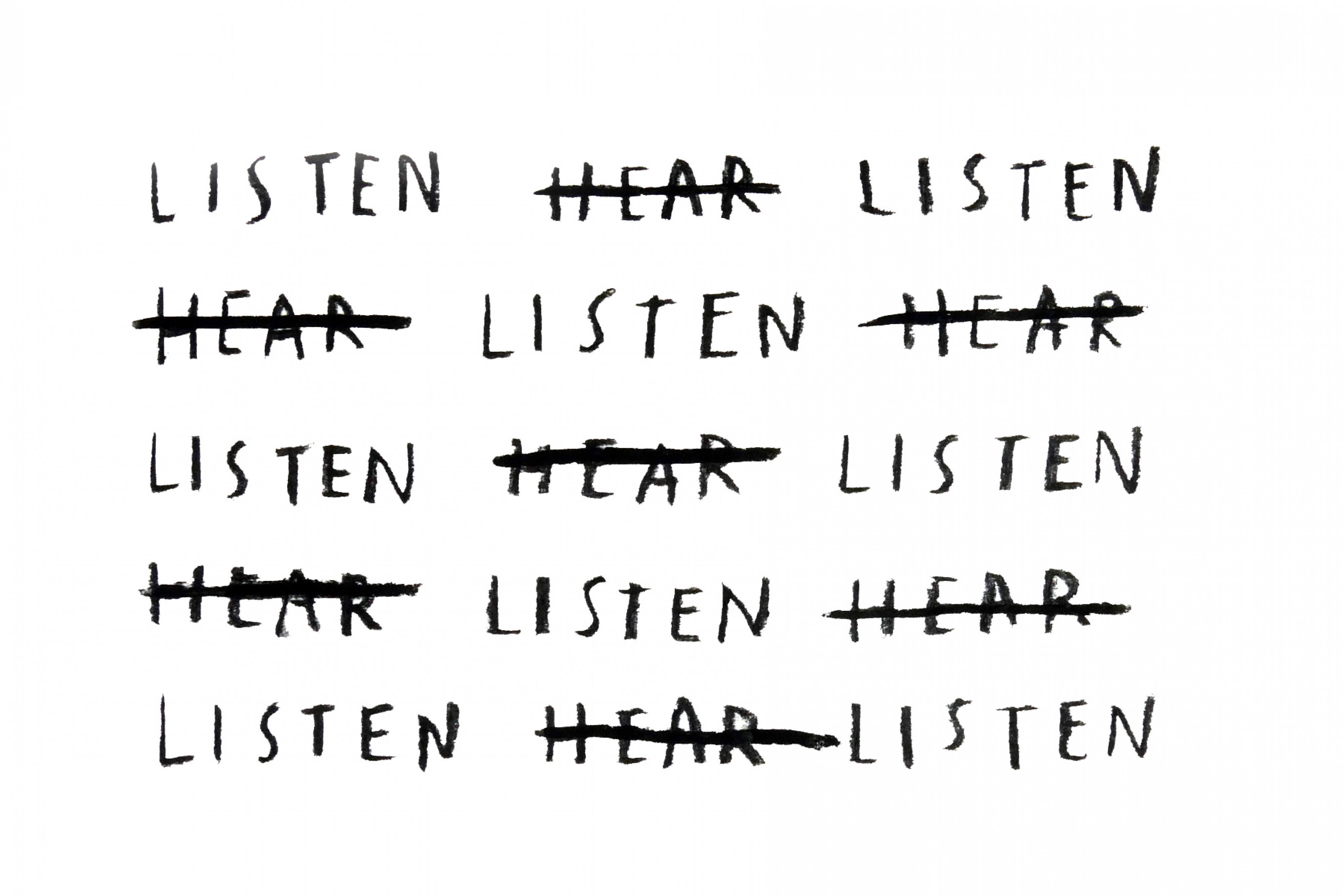 All Together, Amongst Many: Reflections on Empathy is generously supported, in part, by:
Support for Brendan Fernandes's Free Fall 49 is provided, in part, by the Omaha Community Foundation's Equality Fund for LGBTQIA+.
GET MORE ART IN YOUR INBOX

Bemis Center for
Contemporary Arts
724 S. 12th Street
Omaha, NE 68102

402.341.7130
info@bemiscenter.org