Free Fall 49
Dates
Fri, Jul 23, 2021
Time
7:00–9:00 PM CT
Location
Bemis Center for Contemporary Arts
FREE ADMISSION
RSVP
Free Fall 49 by Brendan Fernandes is an ongoing series of live, dance-based performances and installations responding to the shooting at Pulse nightclub in Orlando, FL on June 12, 2016. The work poses the falling body as metaphor for queer politic, and the dance floor as a space for resistance and experiencing agency. During the performance dancers perform on raised platforms to a DJ'd soundtrack responding to the set performed at Pulse the night of the shooting. Over the course of the performance, the music stops and the dancers fall to the floor a total of 49 times: once for each fatal victim of the attack. In the performance, the music always starts again and the dancers stand up again to dance. In the work, dancing and standing back up serve as acts of resistance.

This performance will take place outdoors. The performance will also stream live at twitch.tv/bemiscenter. Twitch account not required.

Conceptualized by Fernandes and DJ'ed by Karsten Sollars, Free Fall 49 will be performed by local dancers.

*Rain date: July 24

This performance is part of the exhibition All Together, Amongst Many: Reflections on Empathy, on view at Bemis Center through September 19.

Image: Brendan Fernandes; Free Fall 49 performed at Getty Museum June 16, 2017; Image courtesy of the J Paul Getty Trust. Photos: Sarah Waldorf and Tristan Bravinder.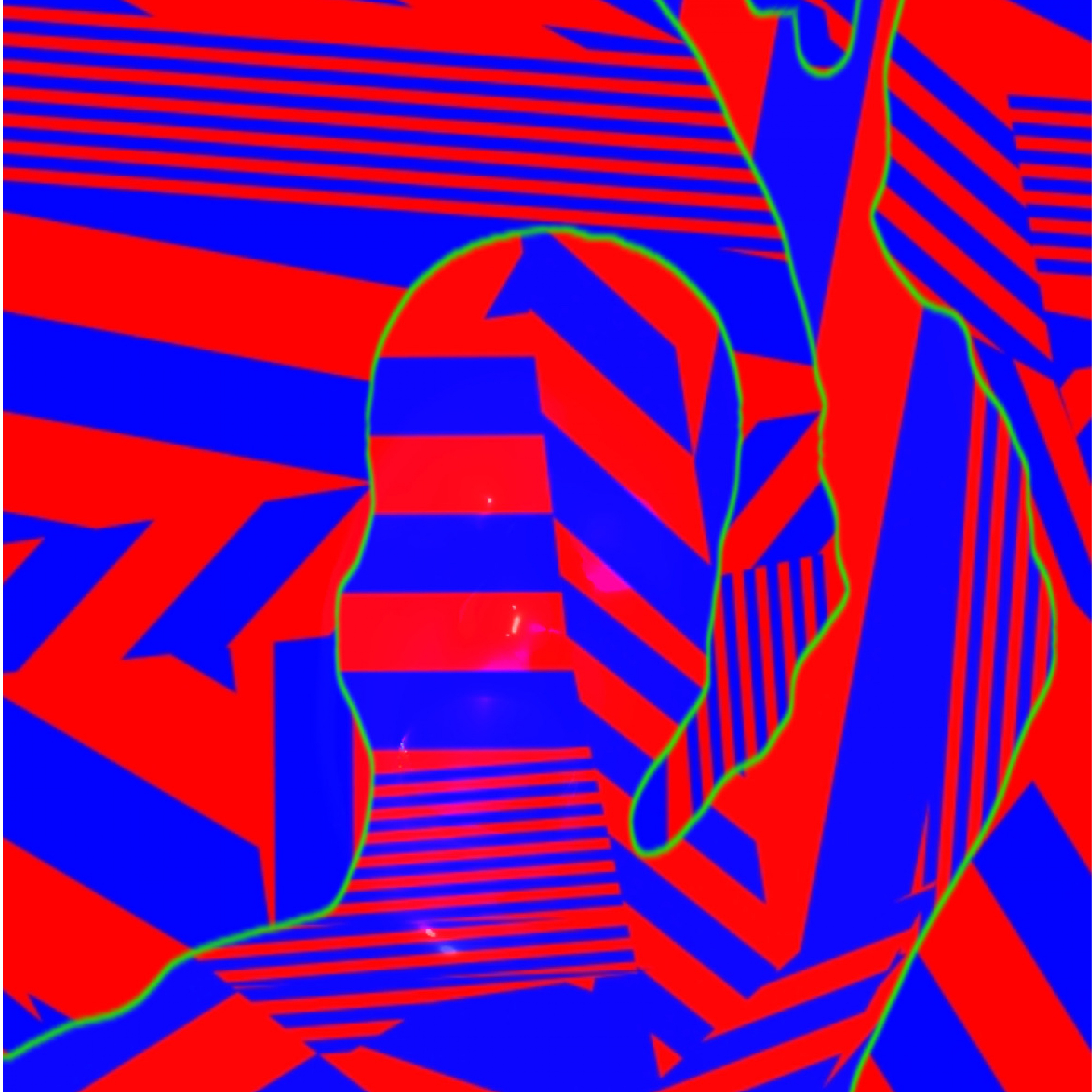 The Beats Instagram Filter by Brendan Fernandes

For All Together, Amongst Many: Reflections on Empathy, Brendan Fernandes has expanded his work into the form of an Instagram filter, available for free on the app.
If we can't be together, let's dance with The Beats in solo solidarity!


Go to bemiscenter.org/thebeats on your mobile device.
Click "Open in Instagram".
Make sure your sound is on.
Record and DANCE!
Add #beatsxbemis and tag @brendanfernandes and @bemiscenter.
Save the video to your phone (download arrow on top of screen).
Add to your Instagram Story!
Send the saved video to exhibitions@bemiscenter.org to be included in this performance!

In both a time of global political uprisings and faced with a global pandemic, we have had to learn to both self-isolate and maintain physical distance as well as re-imagine the ways we can gather, protest, and achieve critical mass. While restrictions are lifting, virtual platforms are still extremely relevant, especially in highlighting the power of a group. The filter uses historically significant patterns to tell stories of power, camouflage, and resistance. Evoking a sense of urgency and emergency, "dazzle" patterns, which were painted on warships to intercept their target, are coupled with purple and magenta plaid, which at once symbolizes British colonial rule in Kenya, a warning to predators in the wild, and the flashing of police lights.

Sound by DJ Karsten Sollors. Developed by Mingus New.
GET MORE ART IN YOUR INBOX

Bemis Center for
Contemporary Arts
724 S. 12th Street
Omaha, NE 68102

402.341.7130
info@bemiscenter.org