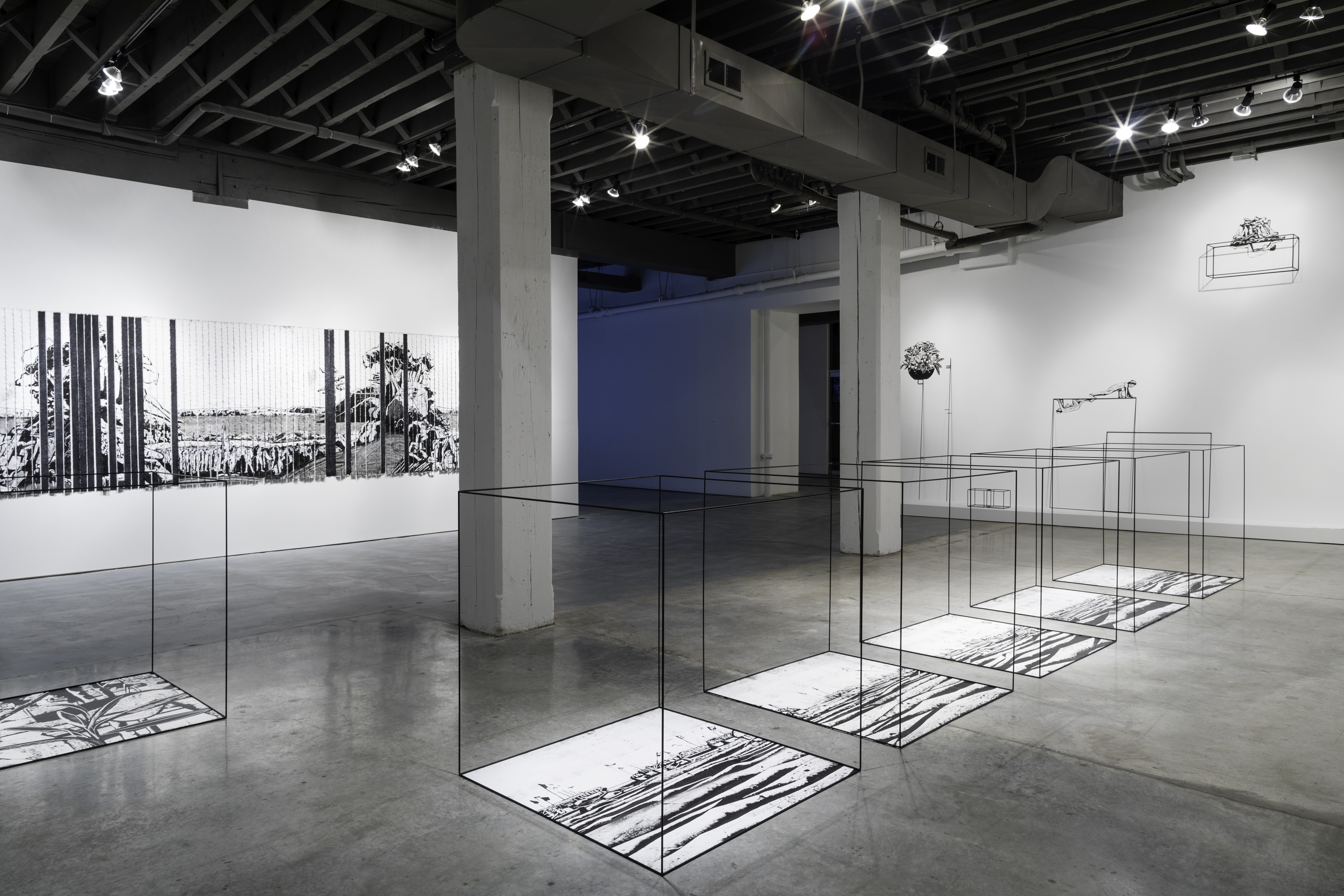 Joey Fauerso: Inside the Spider's Body
December 10, 2020–April 24, 2021
Rachel Adams, Bemis Chief Curator and Director of Programs
Treading the thin line between creation and destruction, Joey Fauerso's work explores dualities of the human condition, interweaving personal experiences with the current socio-political climate. Through painting, sculpture, performance, and film, Fauerso's graphic works lean heavily on humor and tragedy, speaking to both fragility and resilience. After being diagnosed with breast cancer, Fauerso's work shifted, opening the door for her personal life and anxieties to influence and exist within her practice.

As a mother and an artist, she is inspired by the temporality and impermanence of childhood and the (almost) tragic theatricality of growth which she marries with historical references, mythology, and one's relationship between the body and the landscape. Experiencing her work means stepping behind the curtain and encountering layers of complexity that surround the current moment. Forever in transition, oscillating between harmony and discord, Fauerso explores how humanity always plays multiple roles.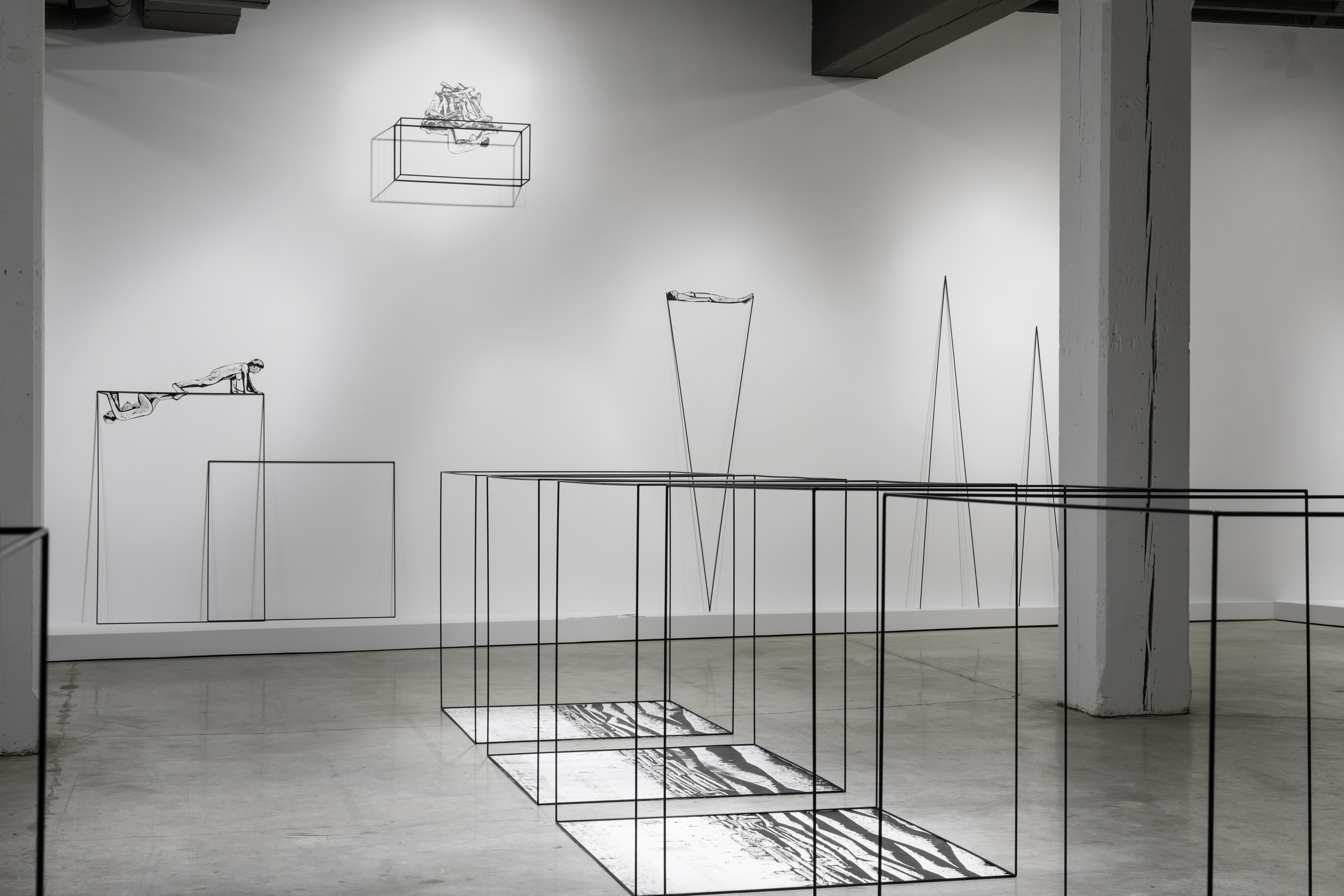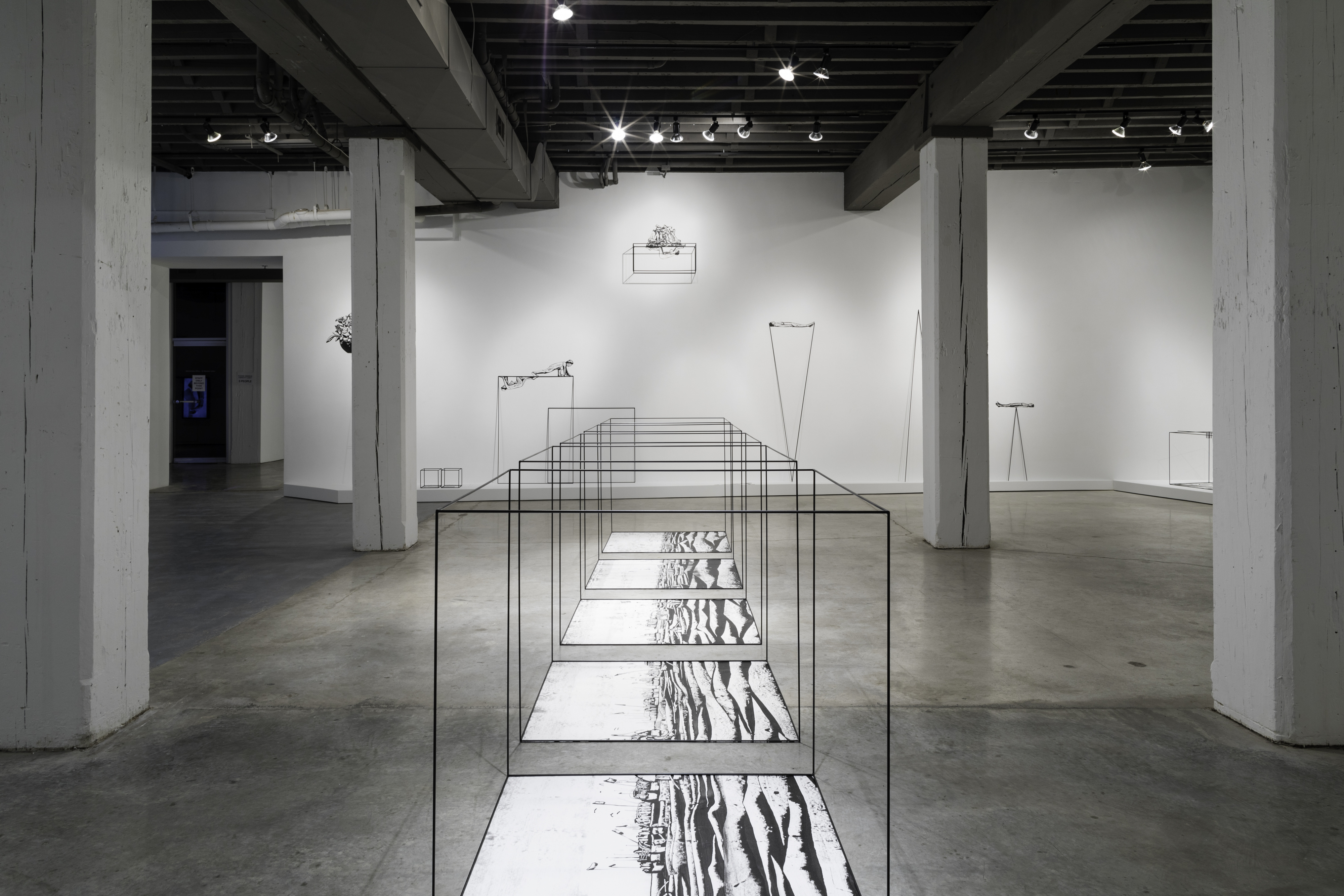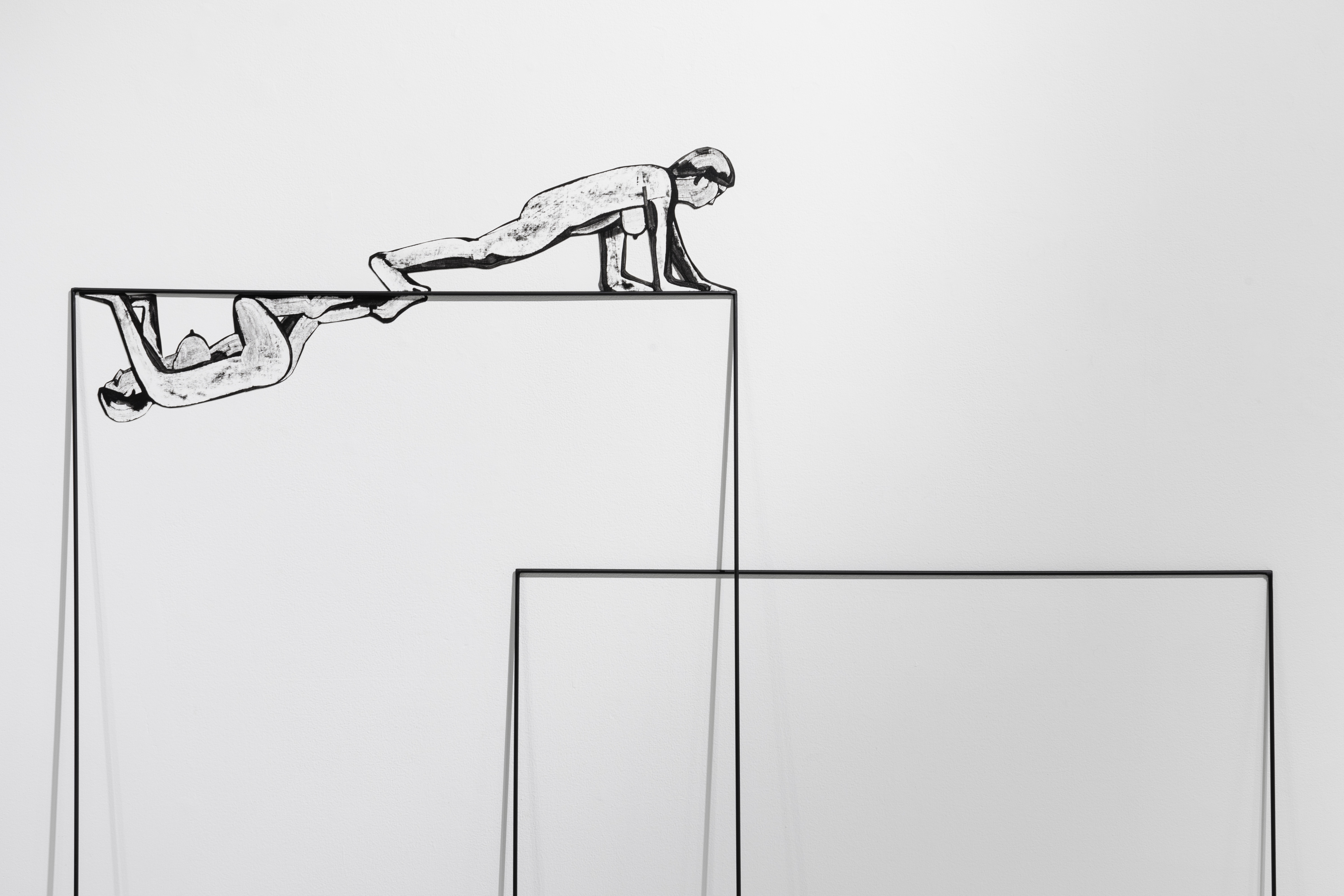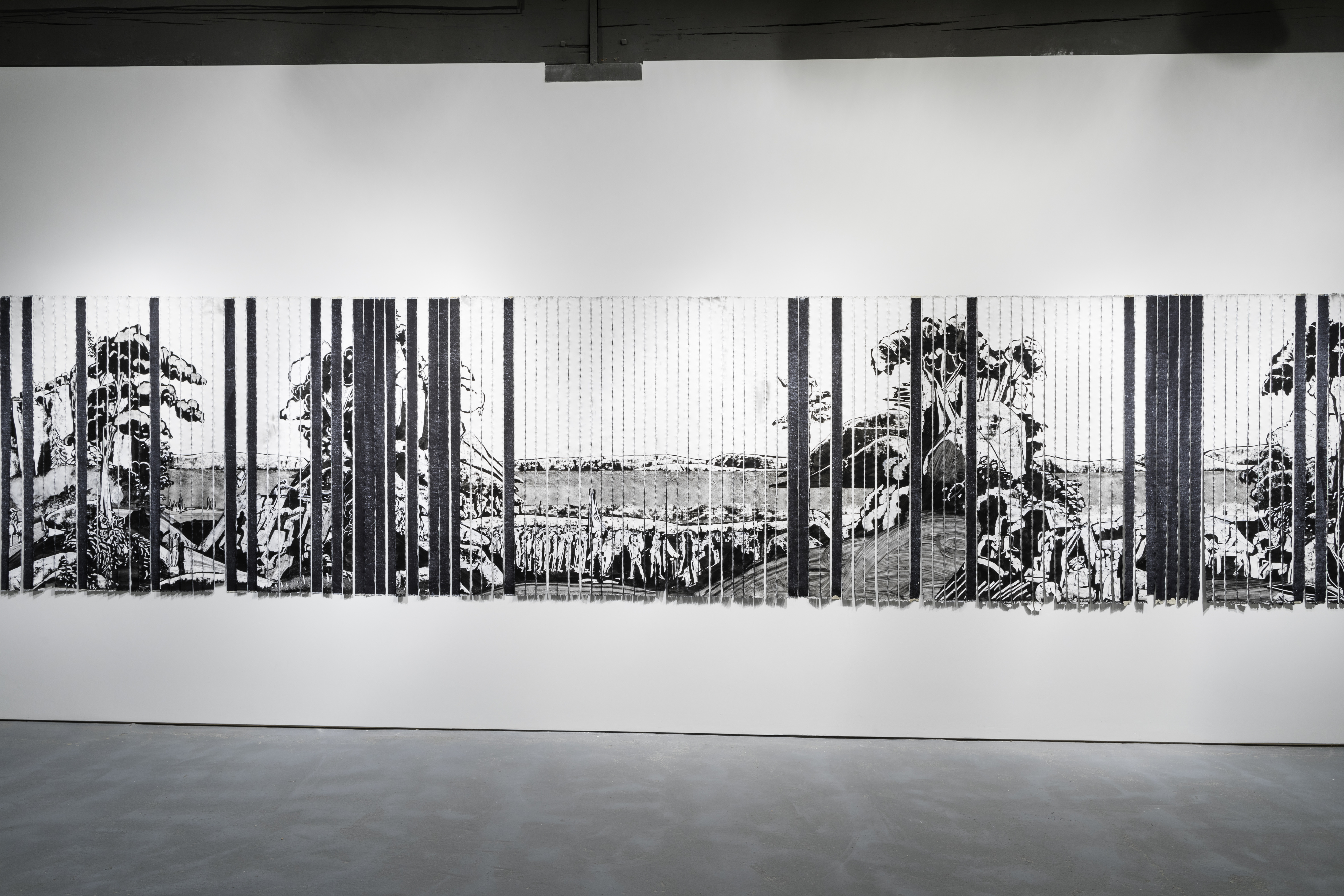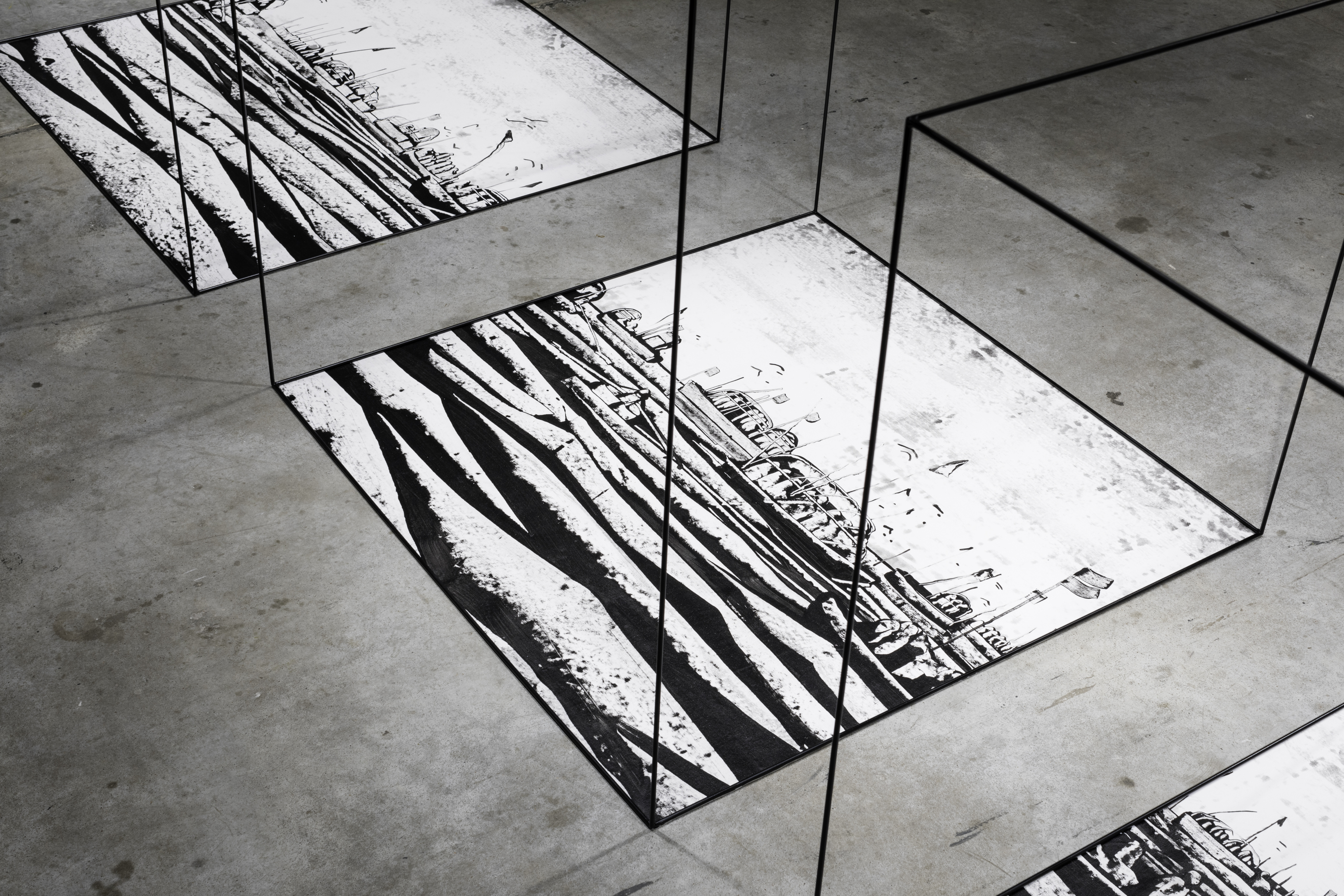 Joey Fauerso (b. 1976, San Antonio, TX) is an artist and Professor in the School of Art and Design at Texas State University. Recently her work has been included in exhibitions at Blue Star Contemporary, MASSMoCA, the Drawing Center in New York, The David Shelton Gallery in Houston, and Antenna Gallery in New Orleans. Fauerso received her MFA from the University of Wisconsin-Madison, WI in 2001, and a BFA from the University of Iowa, Iowa City in 1998. She is the recipient of numerous grants and residencies including BSC's Berlin Residency Program with Künstlerhaus Bethanien in Berlin, Germany, and the Drawing Center's Open Sessions Residency in New York (2014-15). She lives and works in San Antonio with her husband Riley Robinson and their two sons.
Curated together under the rubric of Intimate Actions, the three solo exhibitions: Maria Antelman: Soft Interface, Joey Fauerso: Inside the Spider's Body, and Paul Mpagi Sepuya: Drop Scene are centered on the theme of intimacy and how it enters into representations of the body, one's connection to space and surroundings, and our relationships.
Intimate Actions is generously supported, in part, by:
GET MORE ART IN YOUR INBOX

Bemis Center for
Contemporary Arts
724 S. 12th Street
Omaha, NE 68102

402.341.7130
info@bemiscenter.org