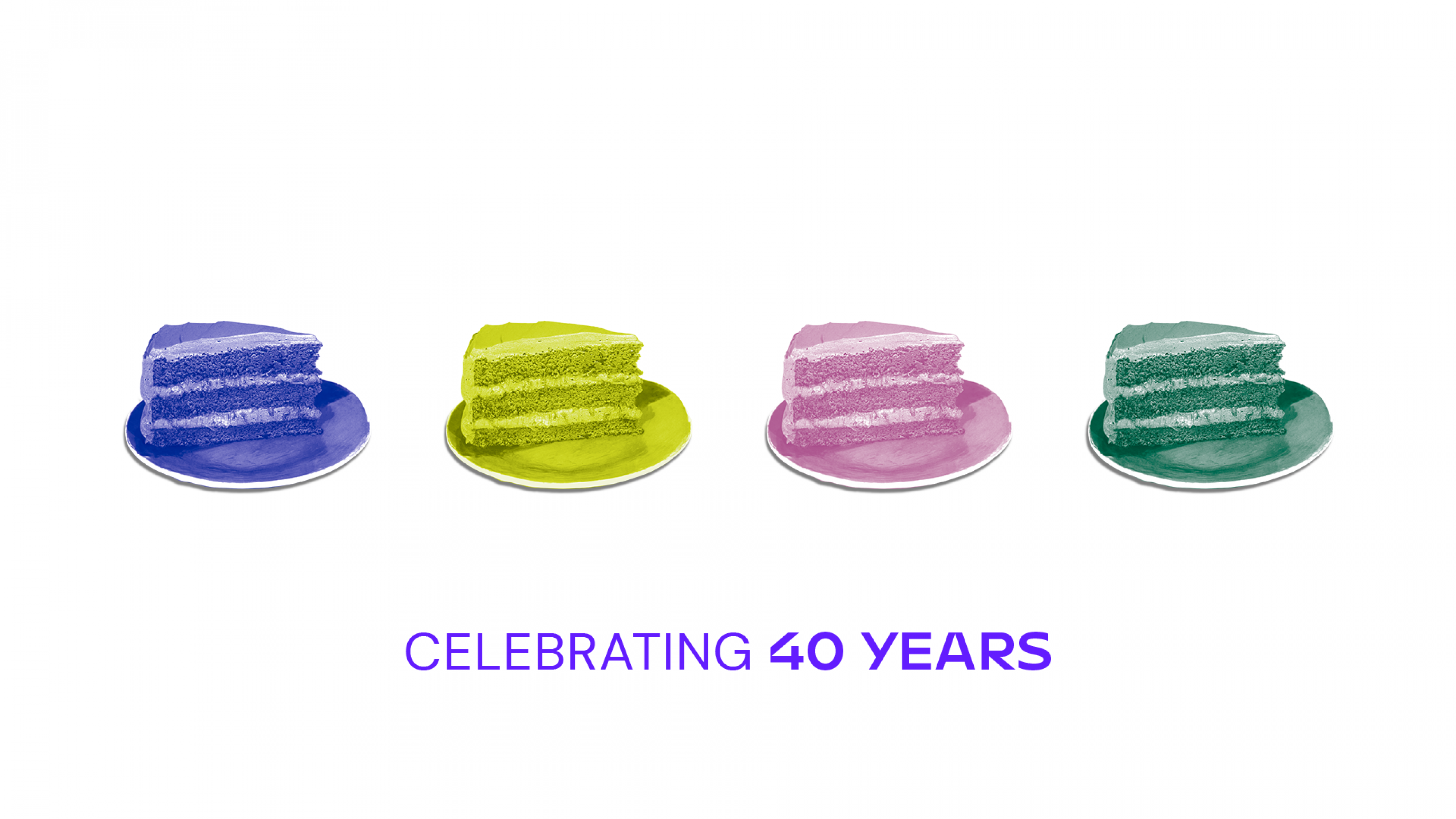 2021 Benefit Art Auction and Concert
Dates
Fri, Oct 29, 2021
Time
5:30–11:00 PM CT
Location
Bemis Center for Contemporary Arts
TICKETS
SOLD OUT
Benefit Art Auction, 5:30–9:15 PM
Xiu Xiu | Live @ LOW END, Doors 9:30 PM

Join us in celebrating Bemis Center's 40th birthday at Omaha's largest and most beloved celebration of contemporary art! More than 200 local, regional, and national artists participate in the Auction, choosing between 50-100% commission on the sale of their works. All other proceeds are reinvested into Bemis Center's three core programs—Residency, Exhibitions, and Public Programs—that infuse our region with new art and ideas year-round through a regular schedule of free programming.

This year, with an expanded footprint to include outside food and beverage service, mobile bidding, and live music at LOW END, Bemis Center's music venue, we aim to maintain social distancing and bring our community together for a celebration that raises critical resources for Bemis and participating artists.


The Benefit Art Auction Exhibition is on view at Bemis Center from October 15–29, free to the public. Buy It Now available from October 1–29. Bidding begins on October 29 at 5:30 PM.
COVID Safety Policy
To ensure Bemis Center is providing a safe environment for everyone, the following policies are in place at the Benefit Art Auction and Concert:
Proof of COVID-19 vaccination or negative COVID-19 test
Proof of COVID-19 vaccination or proof of a negative COVID-19 test is required for all visitors 12 and over. Visitors who are unable to be or who are not fully vaccinated must show proof of a negative COVID-19 test.
Face Coverings Indoors
A face covering is required for all visitors, ages 2–11 when indoors. Face coverings are encouraged for attendees 12 and over when not eating or drinking indoors.
Read more about proof of vaccination or negative test requirements and safety protocols in our Benefit Art Auction and Concert FAQs.

GET MORE ART IN YOUR INBOX

Bemis Center for
Contemporary Arts
724 S. 12th Street
Omaha, NE 68102

402.341.7130
info@bemiscenter.org