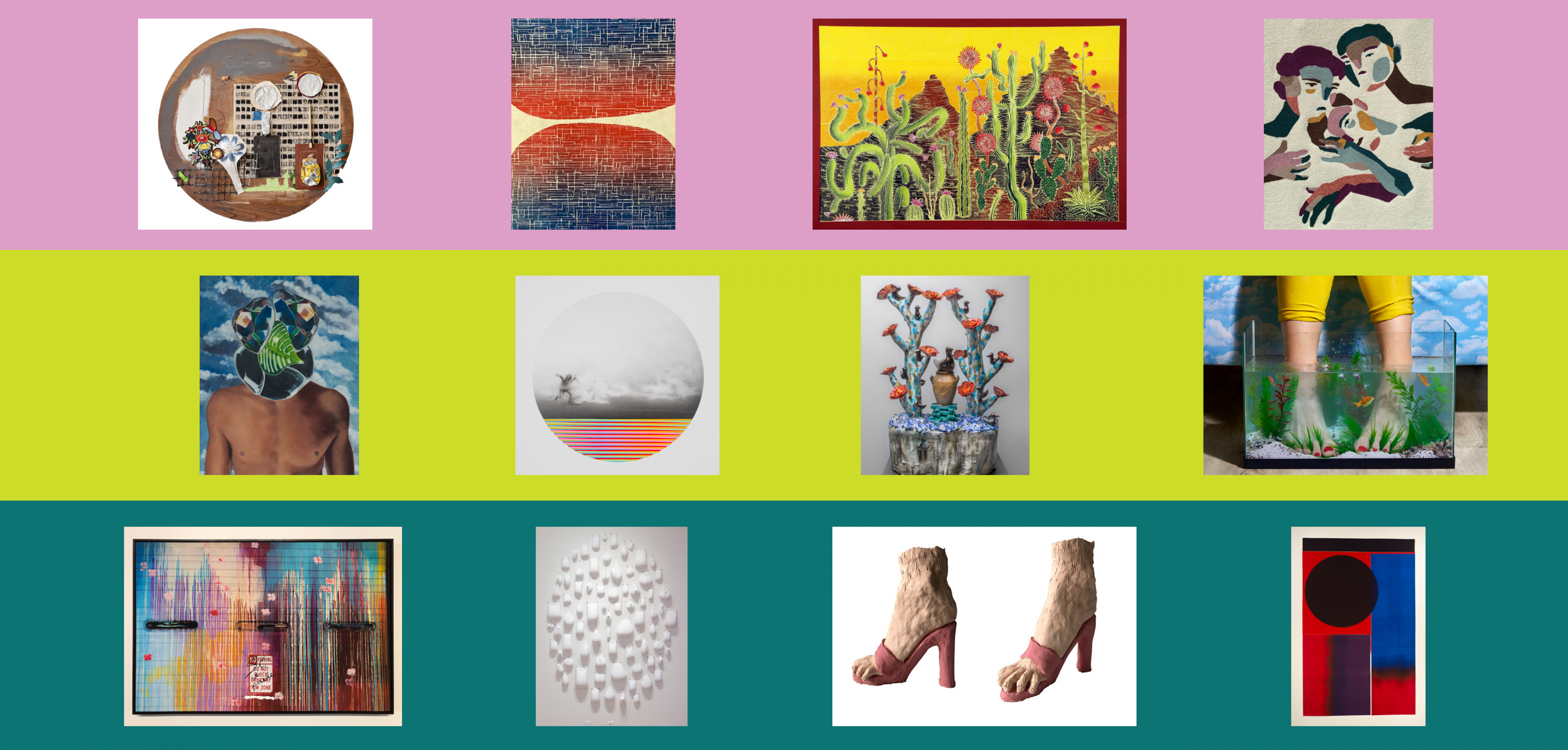 2022 Benefit Art Auction
Dates
Fri, Oct 28, 2022
Time
5:30–9:30 PM CT
Location
Bemis Center for Contemporary Arts
Open Call for Submissions

Accepted artwork entitles you to:


> The choice to donate between 100% and 50% of the proceeds of the sale of your work to Bemis Center. The remaining sales percentage is yours to keep!
> Two complimentary tickets to the 2022 Benefit Art Auction on October 28, 2022.
> An invitation for two to the Artist + Member Preview on October 14
> One-year Bemis Center Membership at the $500 Core level
> Free shipping for your donated artwork (FedEx Express and Overnight Package Services excluded)
> Free framing for Benefit Art Auction Exhibition (if applicable to submission)
> Bemis Alumni Status (for more information visit bemiscenter.org/alumni-program)

How to Submit:
1. Click the SUBMIT button.
2. Upload up to two images, artwork details, and a short bio.
There is no fee to submit. The submission deadline is June 15, 2022.



Timeline:

> June 15 – Final day to submit artwork
> Mid-July – Notification of selected work

> August 20 – Artwork must be received by Bemis Center
> October 1 – Artwork viewable online
> October 14 – Artist + Member Preview (details to come)
> October 15–28 – Benefit Art Auction Exhibition
> October 28 – Benefit Art Auction (details to come)


Thank you for generously supporting Bemis Center for Contemporary Arts with your participation! For additional information about participating artist benefits and to submit, visit bemiscenter.org/benefit.

*Due to shipping costs, Bemis is only able to accept submissions from U.S.-based artists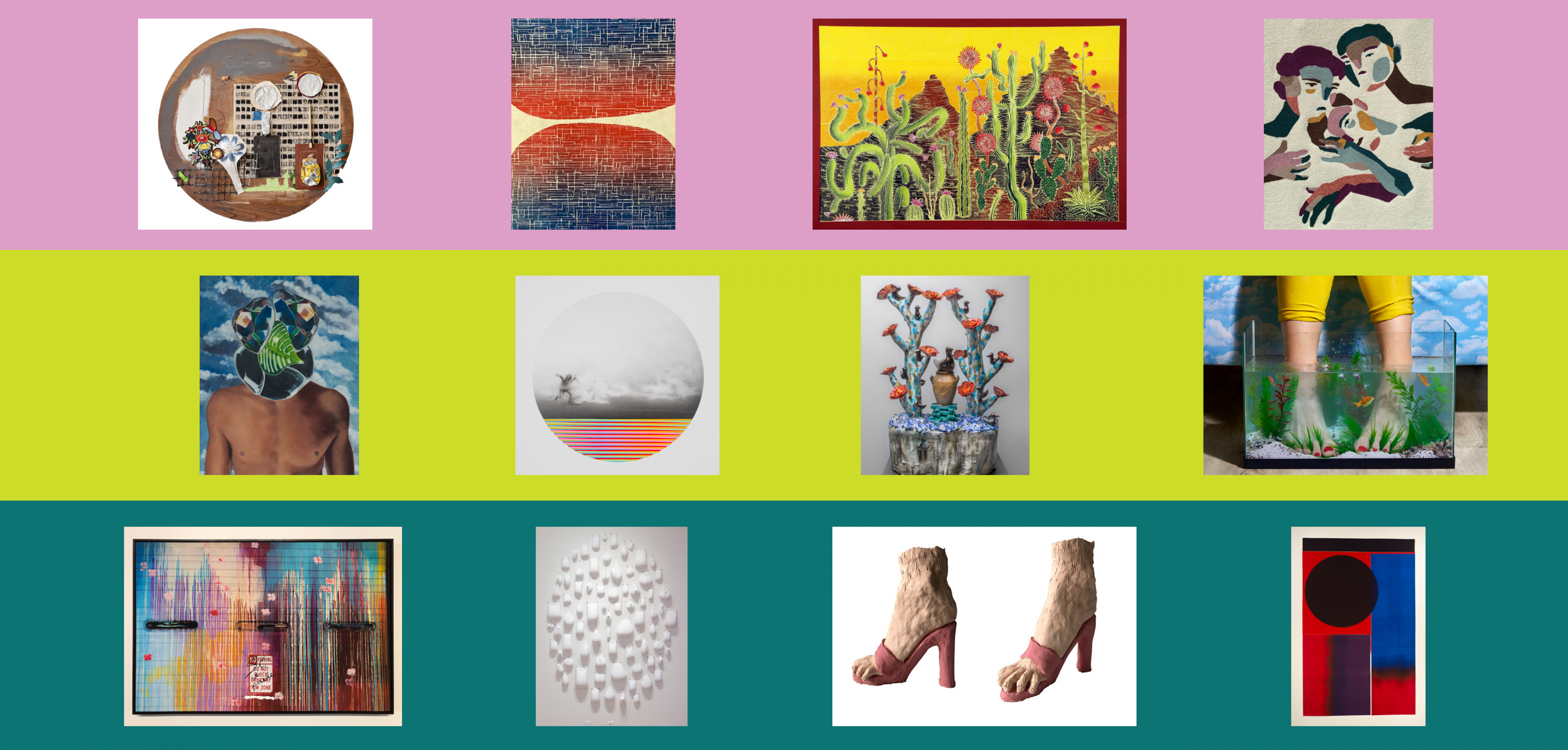 GET MORE ART IN YOUR INBOX

Bemis Center for
Contemporary Arts
724 S. 12th Street
Omaha, NE 68102

402.341.7130
info@bemiscenter.org