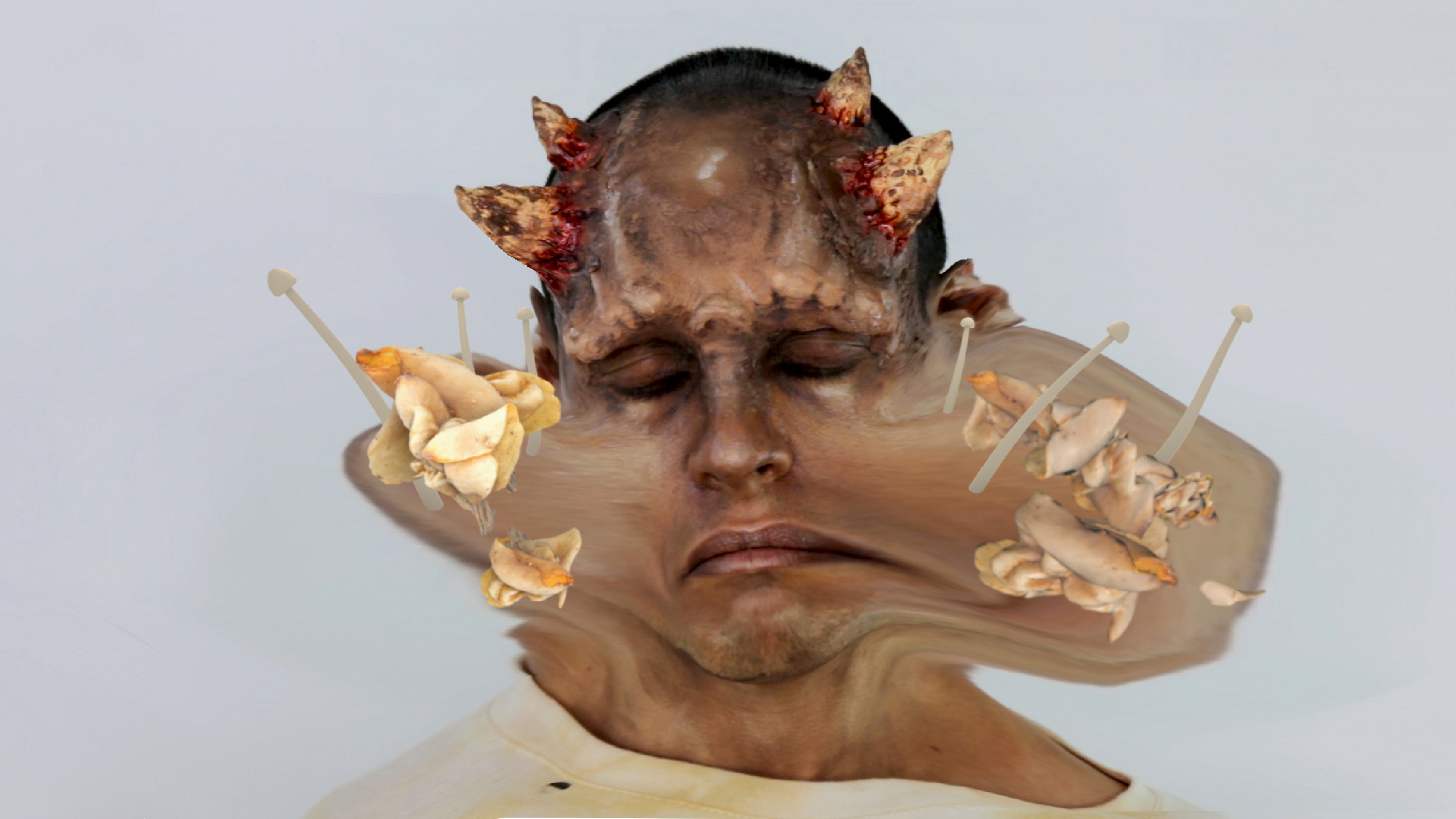 Winter 2021 Exhibition Opening Reception
Date
Thu, Dec 9, 2021
Time
6:00–8:00 PM CT
Location
Bemis Center for Contemporary Arts
724 S. 12th Street
FREE
RSVP
Join us to celebrate the opening of I don't know you like that: The Bodywork of Hospitality with the exhibition's curator and a number of exhibiting artists!


RSVPs are requested. Proof of COVID-19 vaccination or negative COVID-19 test is required. Read more about our COVID Safety Policy here.


Have you ever considered the interplay between the body and hospitality? Ever wondered how hospitality might be fleshed out or embodied?


Developed for Bemis Center for Contemporary Arts by 2019-2021 Curator-in-Residence Sylvie Fortin, this ambitious group exhibition brings together the works of 18 contemporary artists to explore corporeal hospitality. Hospitality is usually considered a philosophical concept with juridical implications, an ethical concern, or a social/political practice. This group exhibition shifts the focus to consider the stealth work of hospitality on our conceptual, physical, political, and historical understanding of bodies. In the process, it reveals a storied genealogy that points to the extractive intersection of race, gender, class, religion, and value. I don't know you like that: The Bodywork of Hospitality excavates this legacy and imagines other more-than-human hospitable modalities.


Image: Adham Faramay, Skin Flick (still), 2019. Video, 13:30 seconds. Courtesy of the artist.
EXHIBITING ARTISTS
Ingrid Bachmann, Crystal Z Campbell, Jean-Charles de Quillacq, Heather Dewey-Hagborg, Flis Holland, Oliver Husain, Stephanie Dinkins, Celina Eceiza, Adham Faramawy, Mounir Fatmi, Pedro Neves Marques, Rodney McMillian, Bridget Moser, Berenice Olmedo, Kerstin Schroedinger, Jenna Sutela, Ana Torfs, and Francis Upritchard

I don't know you like that: The Bodywork of Hospitality and its related public programs are generously supported, in part, by:
GET MORE ART IN YOUR INBOX

Bemis Center for
Contemporary Arts
724 S. 12th Street
Omaha, NE 68102

402.341.7130
info@bemiscenter.org