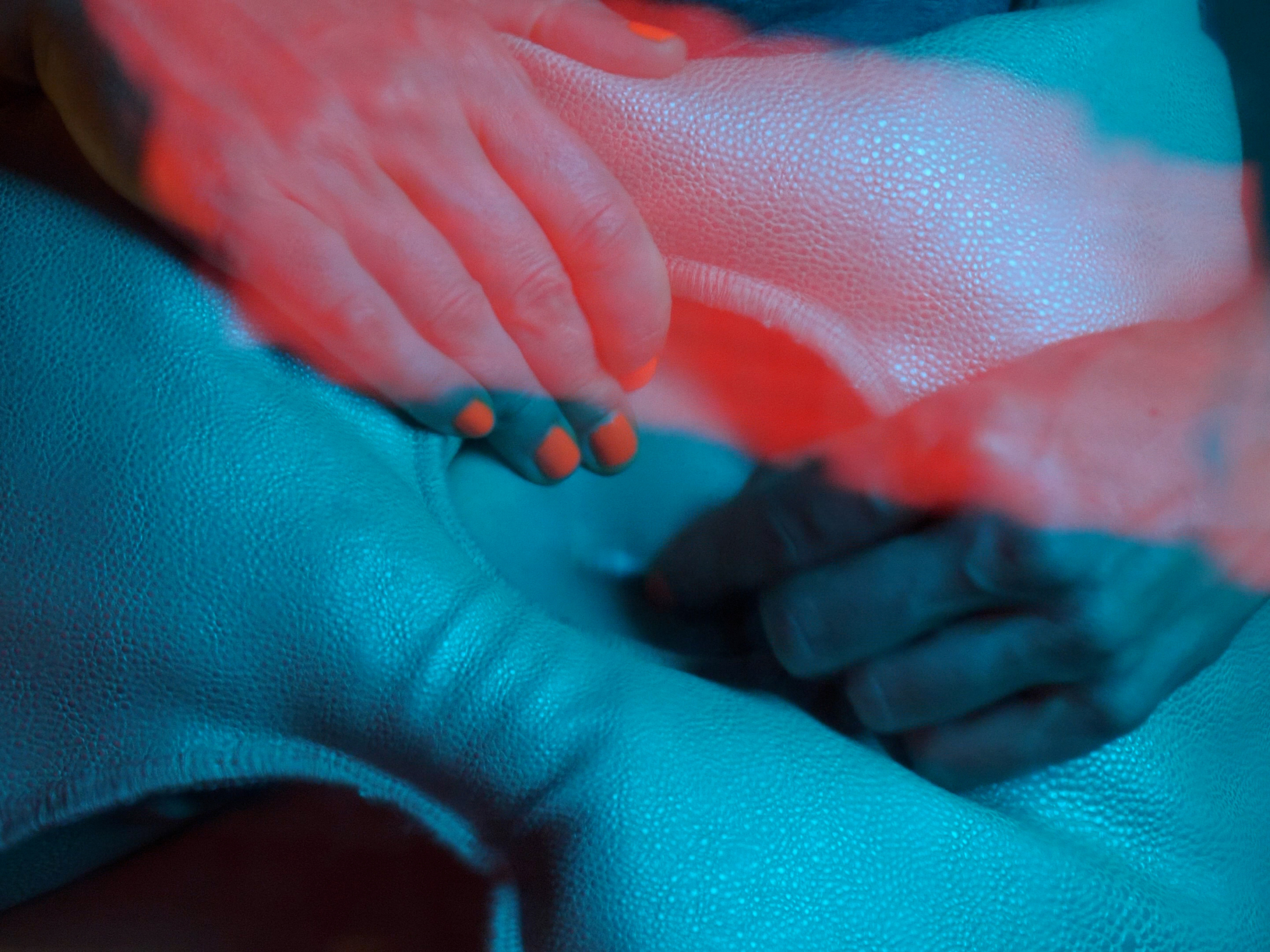 Public Assembly: Bodily Autonomy part 1
Date
Thu, Feb 17, 2022
Time
7:00–8:00 PM CT
Location
Bemis Center for Contemporary Arts
724 S. 12th Street
FREE
RSVP
Using Bemis Center's current exhibition I don't know you like that: The Bodywork of Hospitality as an entry point, this series of discussions offers Omaha an opportunity to share ideas and create community together. Co-facilitated by Denise Chapman and Zhomontee Watson, this conversation seeks to connect the exhibitions with issues directly impacting Omaha's social, political, and artistic landscape. Formatted as an informal discussion and blurring the boundary of "expert" and "audience," Public Assembly harnesses the creativity and vision of the community to hold space for collective meaning-making.
Proof of COVID-19 vaccination or negative COVID-19 test and face coverings are required. Read more about our COVID Safety Policy here.

Image: Oliver Husain & Kerstin Schroedinger, DNCB (still), 2021, multi-channel moving-image installation with sound, installation dimensions variable, 16mm film: 5:30 minutes, video: 9:50 minutes (Courtesy of the artists).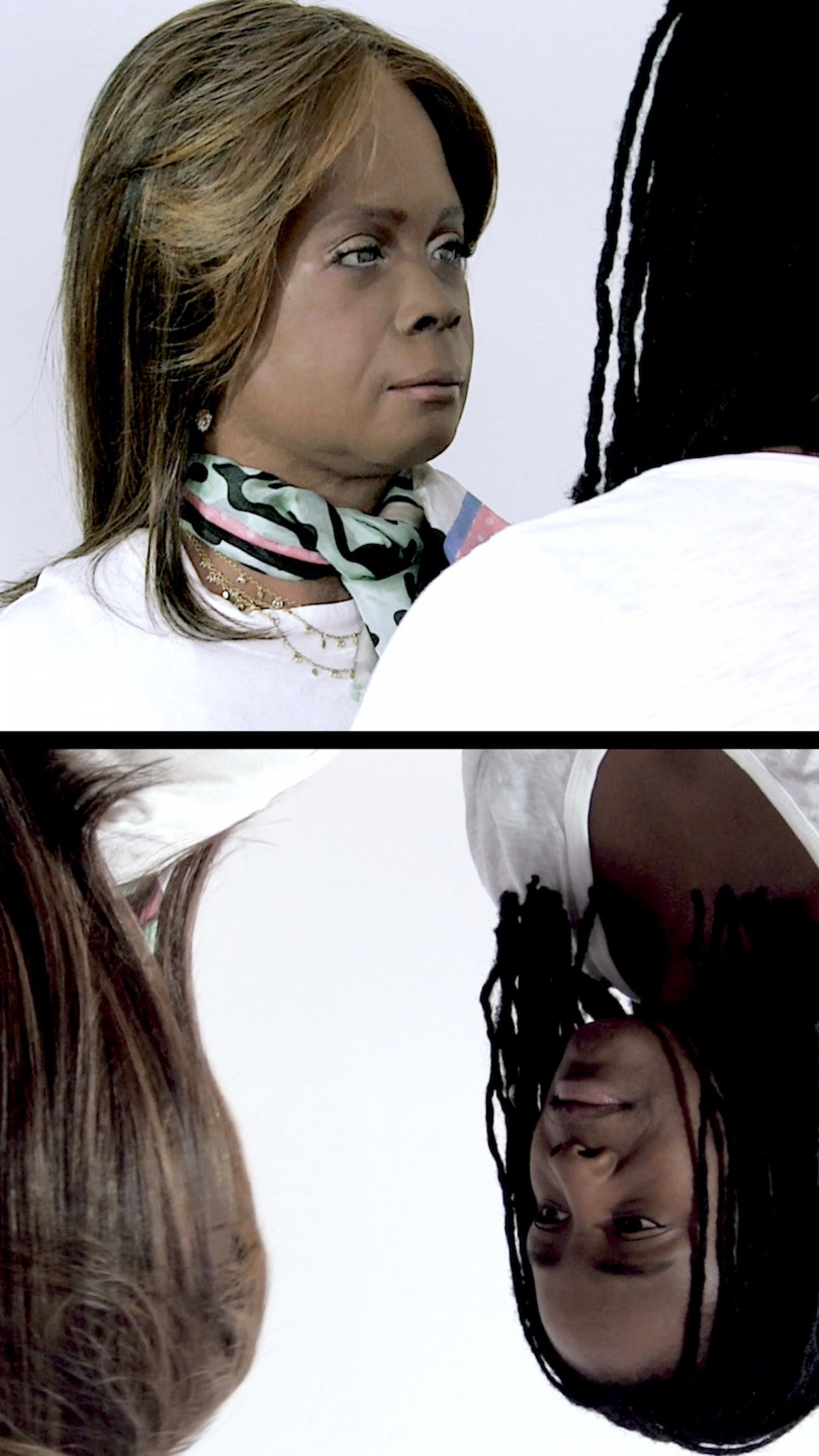 I don't know you like that: The Bodywork of Hospitality and its related public programs are generously supported, in part, by:
GET MORE ART IN YOUR INBOX

Bemis Center for
Contemporary Arts
724 S. 12th Street
Omaha, NE 68102

402.341.7130
info@bemiscenter.org