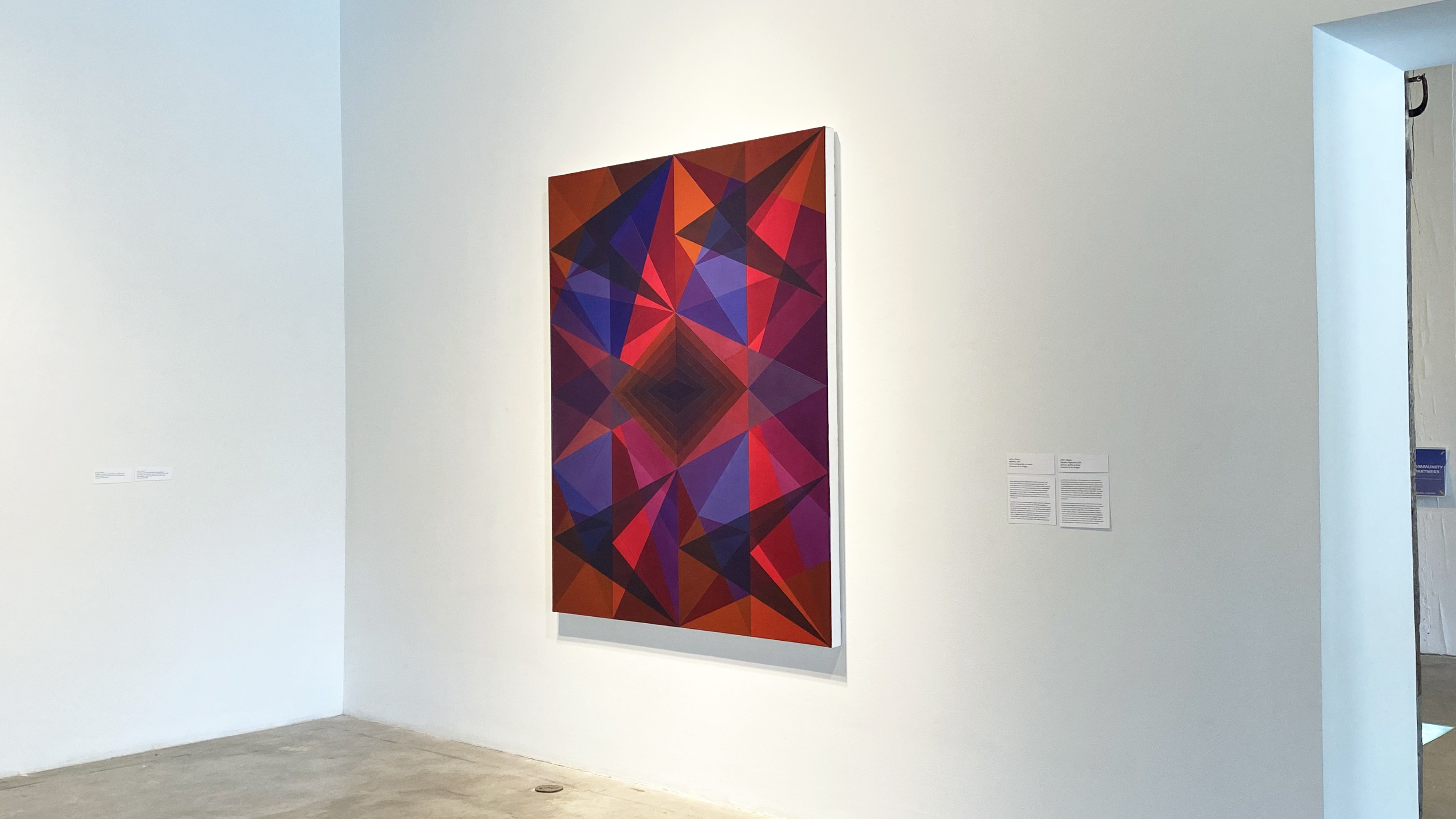 Art in Practice: Poetry and Visual Art Workshops
Dates
Wed, Sep 15–Wed, Sep 22, 2021
Time
5:00–7:00 PM CT
Location
Bemis Center for Contemporary Arts
FREE
RSVP
September 15 and 22, 5–7 PM

With Devel Crisp and Sarah Rowe

High school students are invited to participate in Art in Practice: Poetry and Visual Art Workshops, a free two-part workshop series exploring individuality and how the personal story can influence and create empathy. Led by poet Devel Crisp and visual artist Sarah Rowe, workshop participants will create a poetry and visual art zine that will be available for free at Bemis Center. Participants will receive a copy of poet Joshua Bennett's book of poems "Owed", a bus pass, and art materials.

FREE to participate. Space is limited to 15 participants. Must be in 9th–12th grade and able to attend both workshop dates. Writing and art experience are not required.

These workshops are part of All Together, Amongst Many: Reflections on Empathy, on view at Bemis Center through September 19, 2021.

Image: Jeffrey Gibson; Migration, 2016; Installation view of All Together, Amongst Many: Reflections on Empathy, 2021, Bemis Center for Contemporary Arts, Omaha, NE; Photo: Colin Conces.
About the Facilitators

Devel (Developing) Crisp is a spoken word artist and actor from Omaha, Nebraska. In 2013, he became a Teaching Artist for the Nebraska Writers Collective, sharing and coaching slam poetry. In 2014, he earned a residency at the Bemis Center for Contemporary Arts and has competed around the United States as a member of the Omaha Slam Poetry Team. He went on to win an Omaha Entertainment and Art Award in 2017 for Best Performance Poet.

Sarah Rowe is a multidisciplinary artist based in Omaha, NE. Her work opens cross-cultural dialogues by utilizing methods of painting, casting, fiber arts, performance, and Native American ceremony in unconventional ways. Rowe holds a BA in Studio Art from Webster University, St. Louis, MO. She is of Lakota and Ponca descent.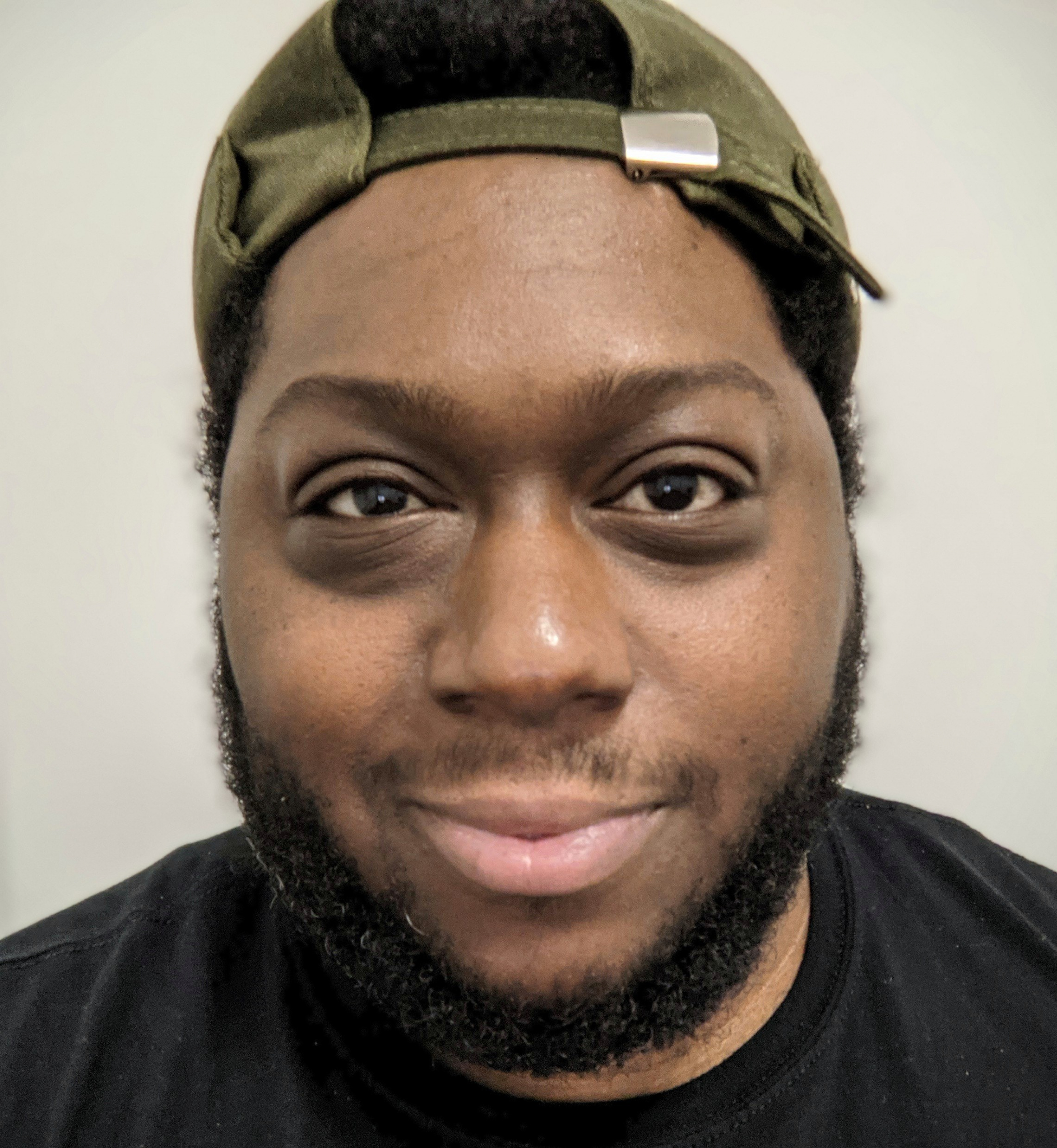 GET MORE ART IN YOUR INBOX

Bemis Center for
Contemporary Arts
724 S. 12th Street
Omaha, NE 68102

402.341.7130
info@bemiscenter.org