Curator's Talk: Manuela Moscoso in conversation with Sylvie Fortin
Date
Tue, Feb 8, 2022
Time
12:00–1:00 PM CT
Location
FREE
RSVP
RSVP: This event is virtual only. RSVP for Zoom details.
Join us for a relaxed and congenial conversation with Manuela Moscoso, curator of The Stomach and the Port, the evocatively titled Liverpool Biennial 2021. Propelled by a simple yet crucial question–What is a body?–and by Liverpool's location, role in the slave trade, and living colonial legacy, The Stomach and the Port foregrounded bodies as "fluid, porous, and interdependent organisms, continuously shaping and shaped by their environments." This conversation will revisit several projects from The Stomach and the Port and explore some parallels with I don't know you like that: The Bodywork of Hospitality, the exhibition currently on view at Bemis Center. Don't miss this rare glimpse into the curatorial process and the afterlives of exhibitions.


Manuela Moscoso is a curator, editor, and cultural producer who studies the process of artmaking and its effects in the world. She curated the Liverpool Biennial 2021, entitled The Stomach and The Port. She was previously Senior Curator at Tamayo Museo in Mexico City, Associate Curator of the Bienal de Cuenca 12, in Ecuador, and co-director of Capacete, a residency program based in Brazil where she also co-ran the curatorial program, Typewriter. She is part of Zarigüeya, a programme that activates relations between contemporary art and the pre-Columbian collection of the Museo Casa del Alabado, Ecuador.
For more information about The Stomach and the Port, visit liverpoolbiennial2021.com.


Image: Camille Henrot at Lewiss Building, Liverpool Biennial 2021. Installation view. Photography: Stuart Whipps.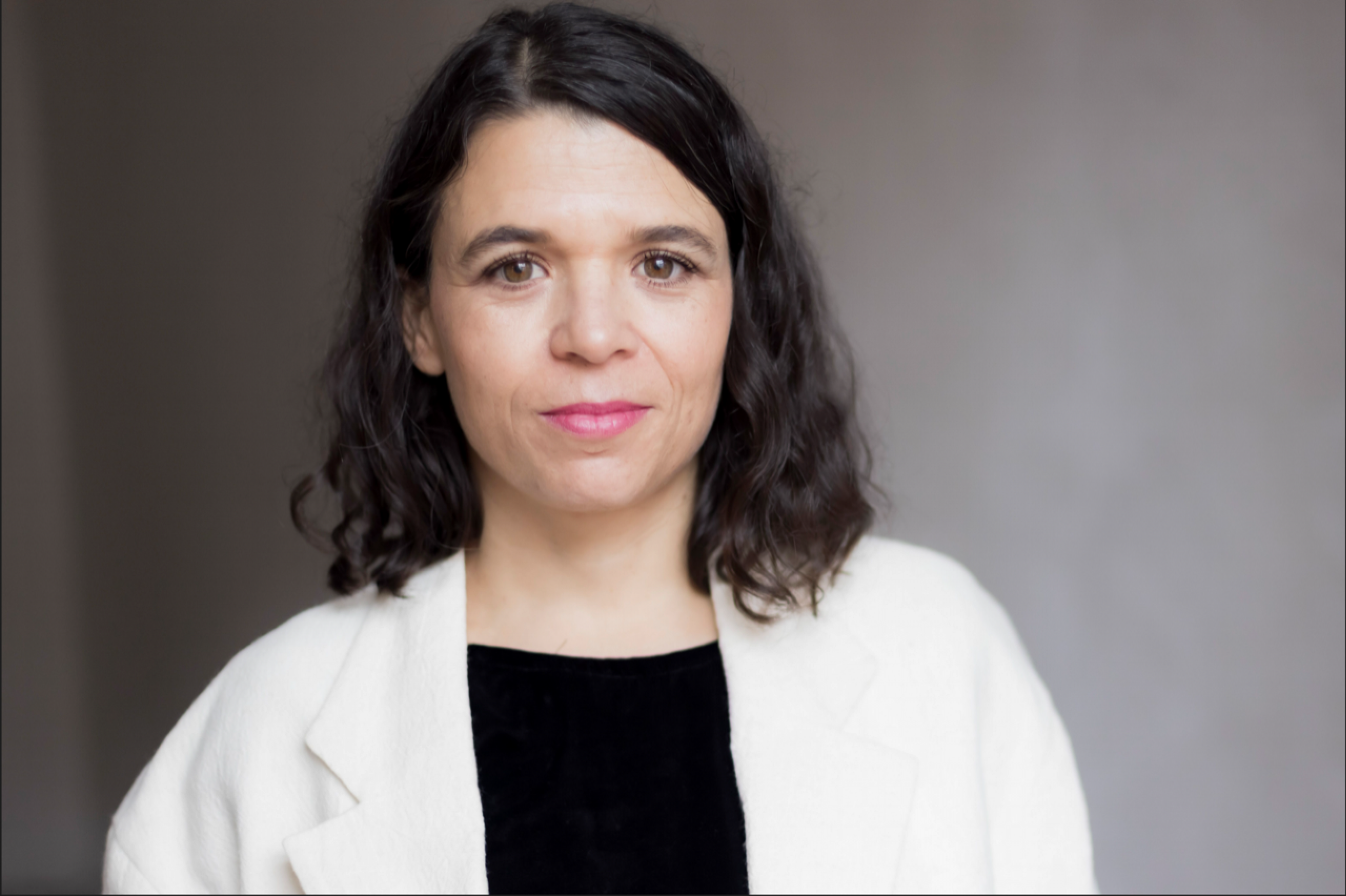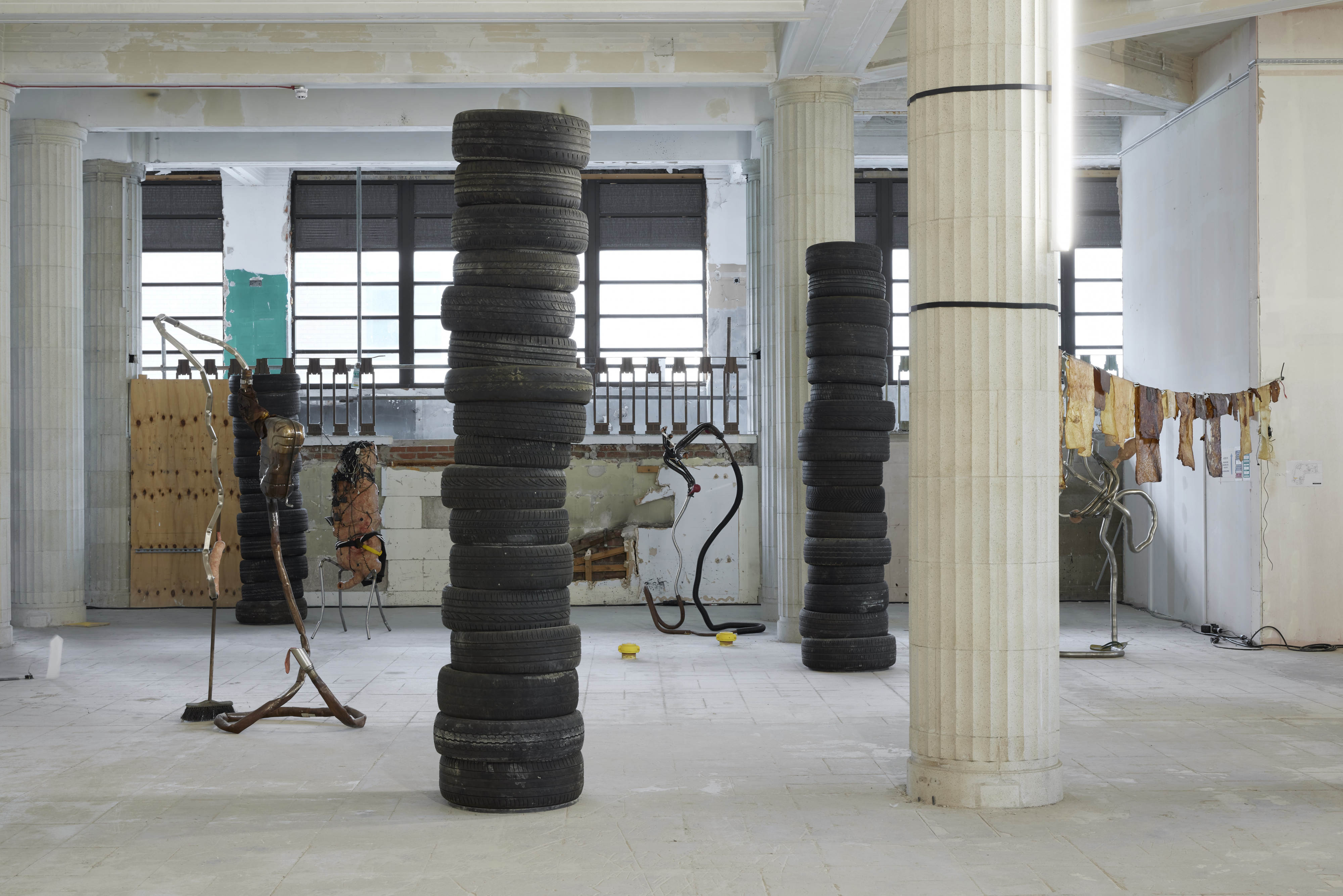 I don't know you like that: The Bodywork of Hospitality and its related public programs are generously supported, in part, by:
GET MORE ART IN YOUR INBOX

Bemis Center for
Contemporary Arts
724 S. 12th Street
Omaha, NE 68102

402.341.7130
info@bemiscenter.org