Bemis Center for Contemporary Arts facilitates the creation, presentation, and understanding of contemporary art through an international residency program, exhibitions, and educational programs.
+ Learn more
What's On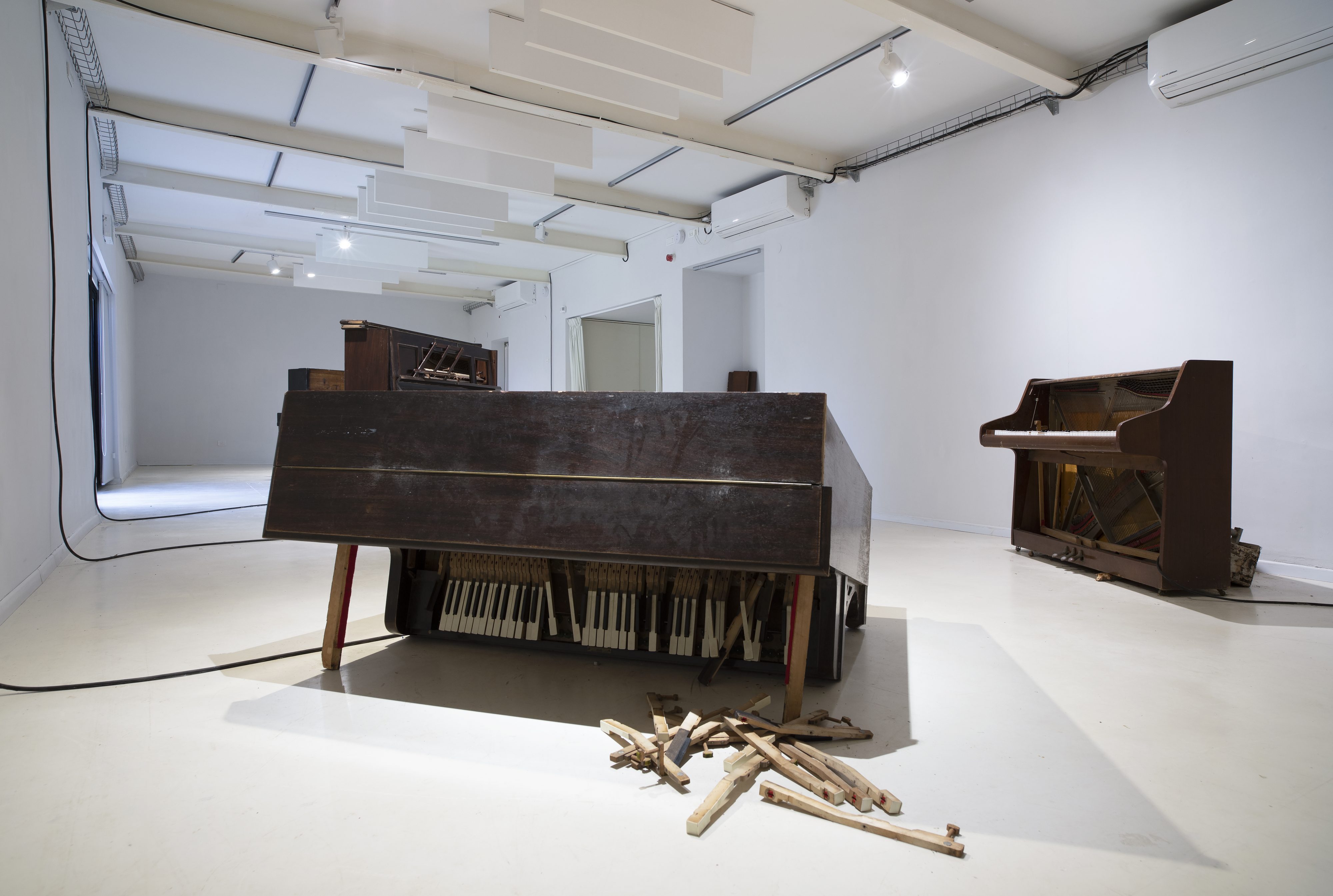 Exhibition
May 7, 2022–September 18, 2022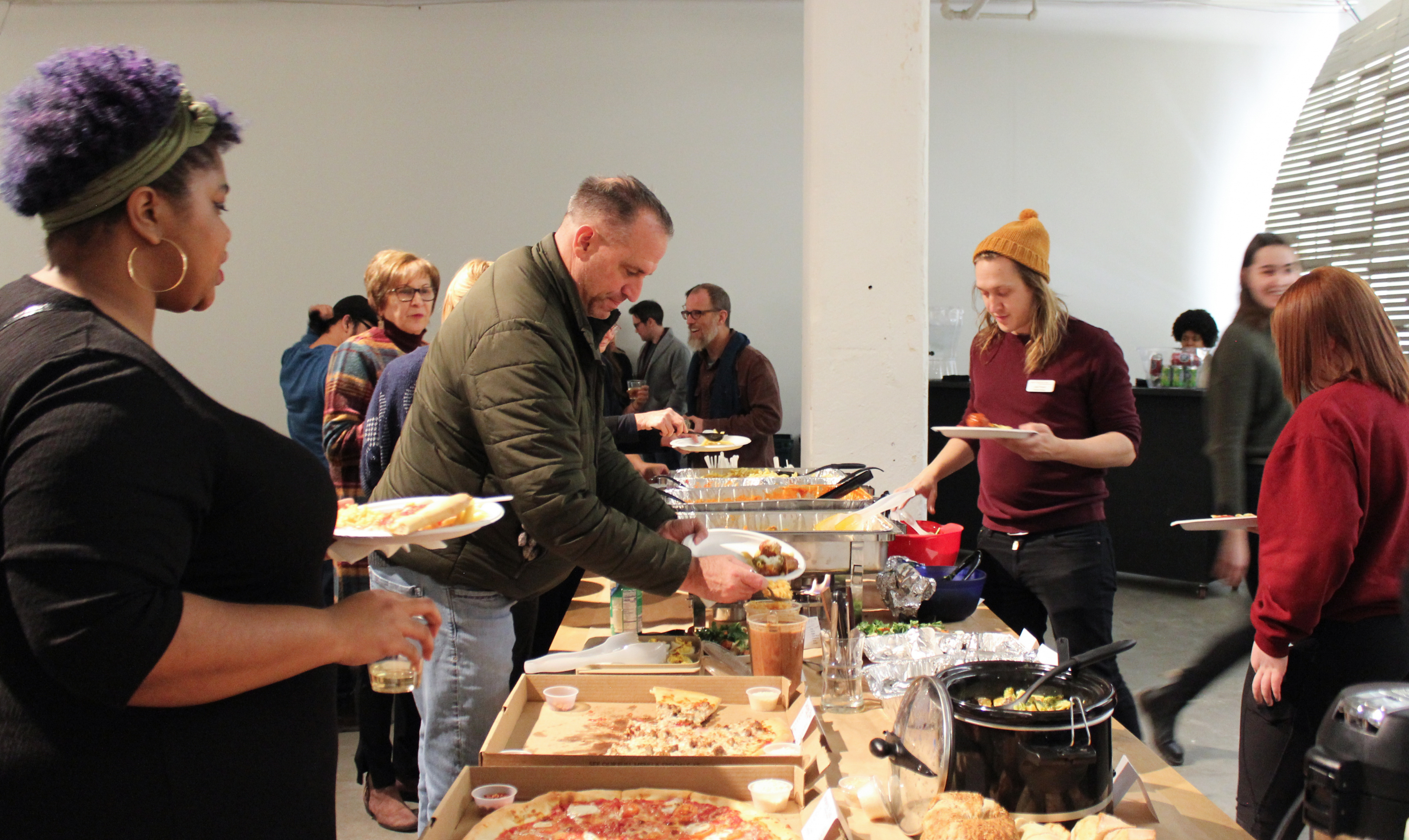 Residency
Thursday, June 2, 2022 6:00–8:00 PM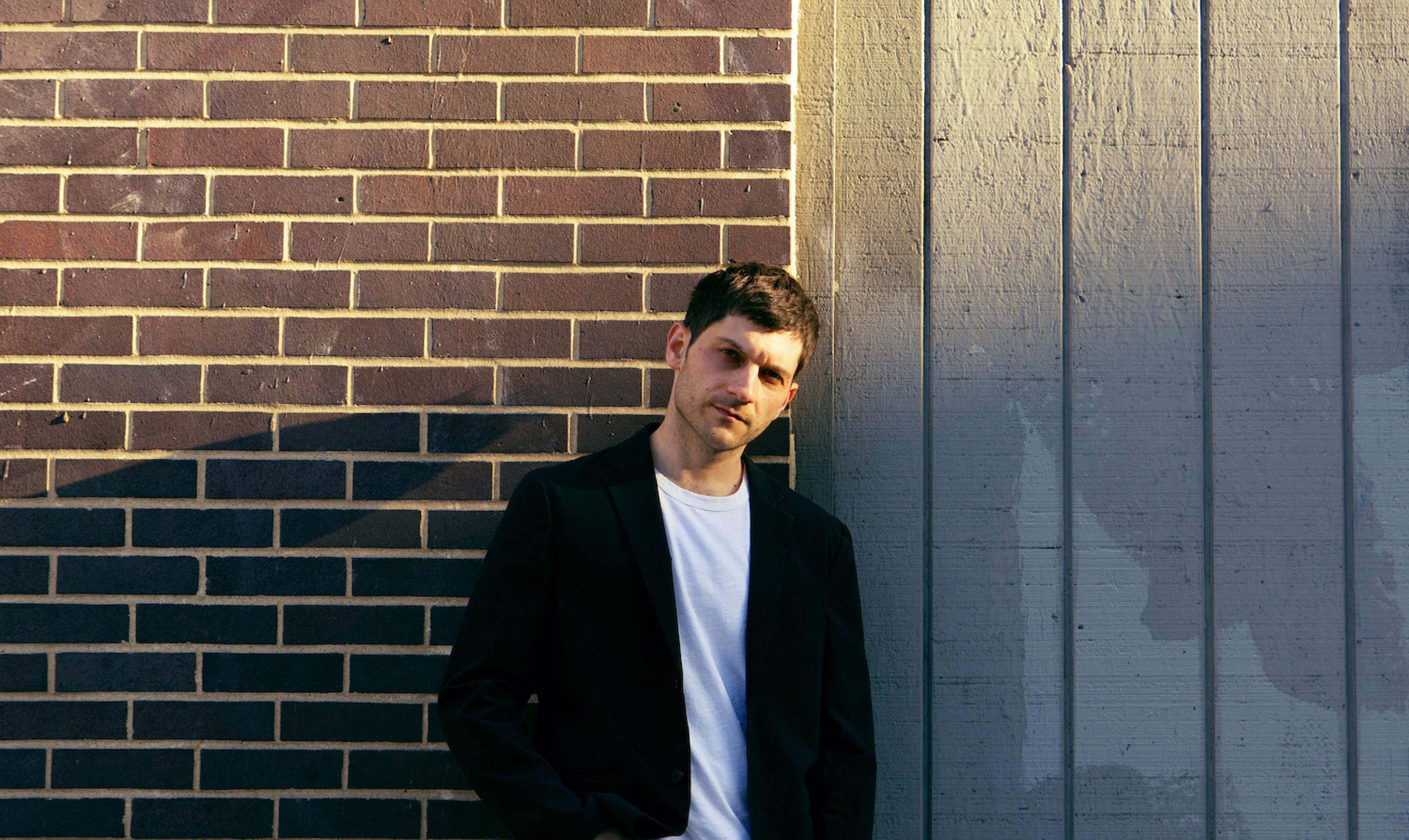 LOW END
Thursday, June 2, 2022 8:00–9:00 PM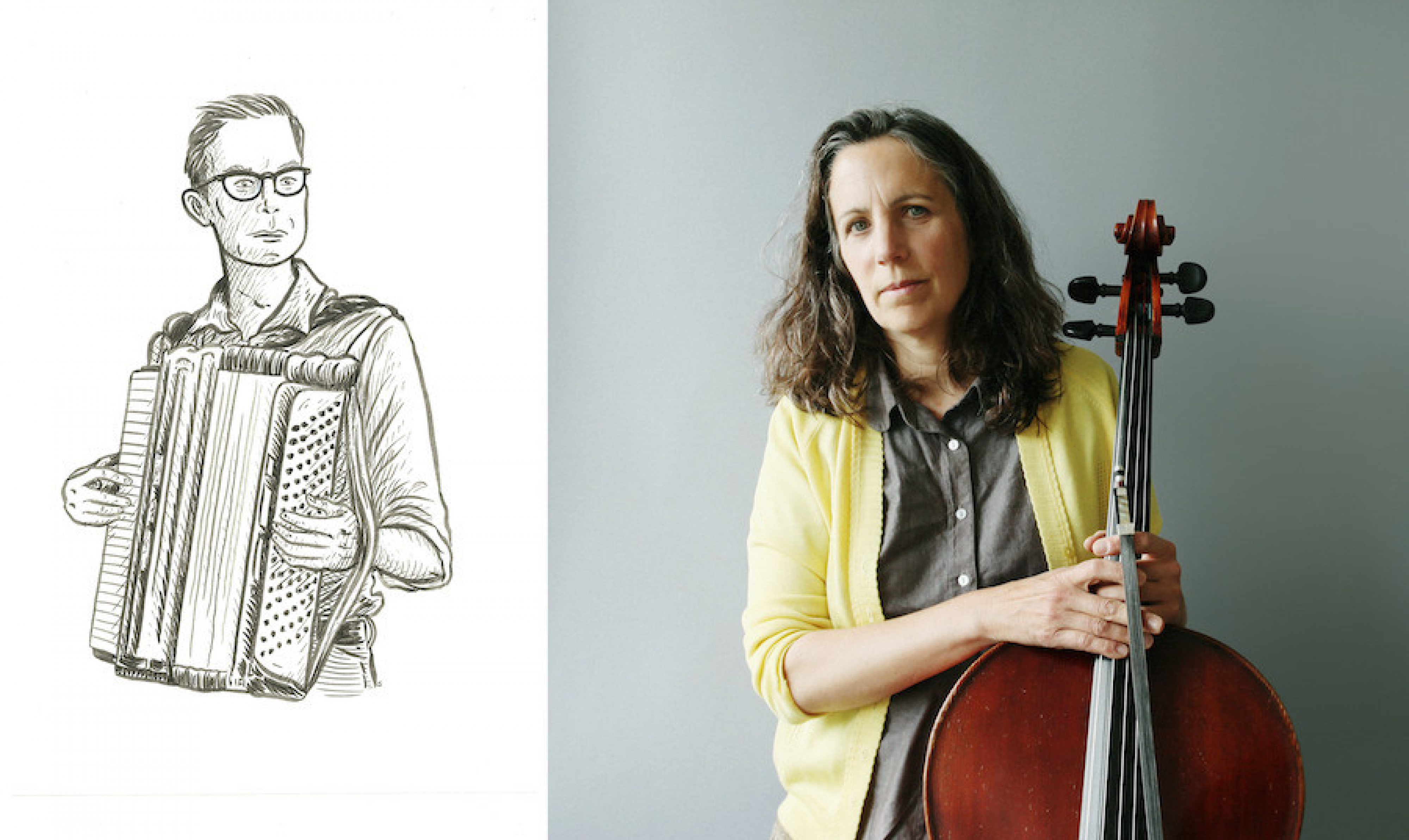 Performance
Wednesday, June 8, 2022 7:00–10:00 PM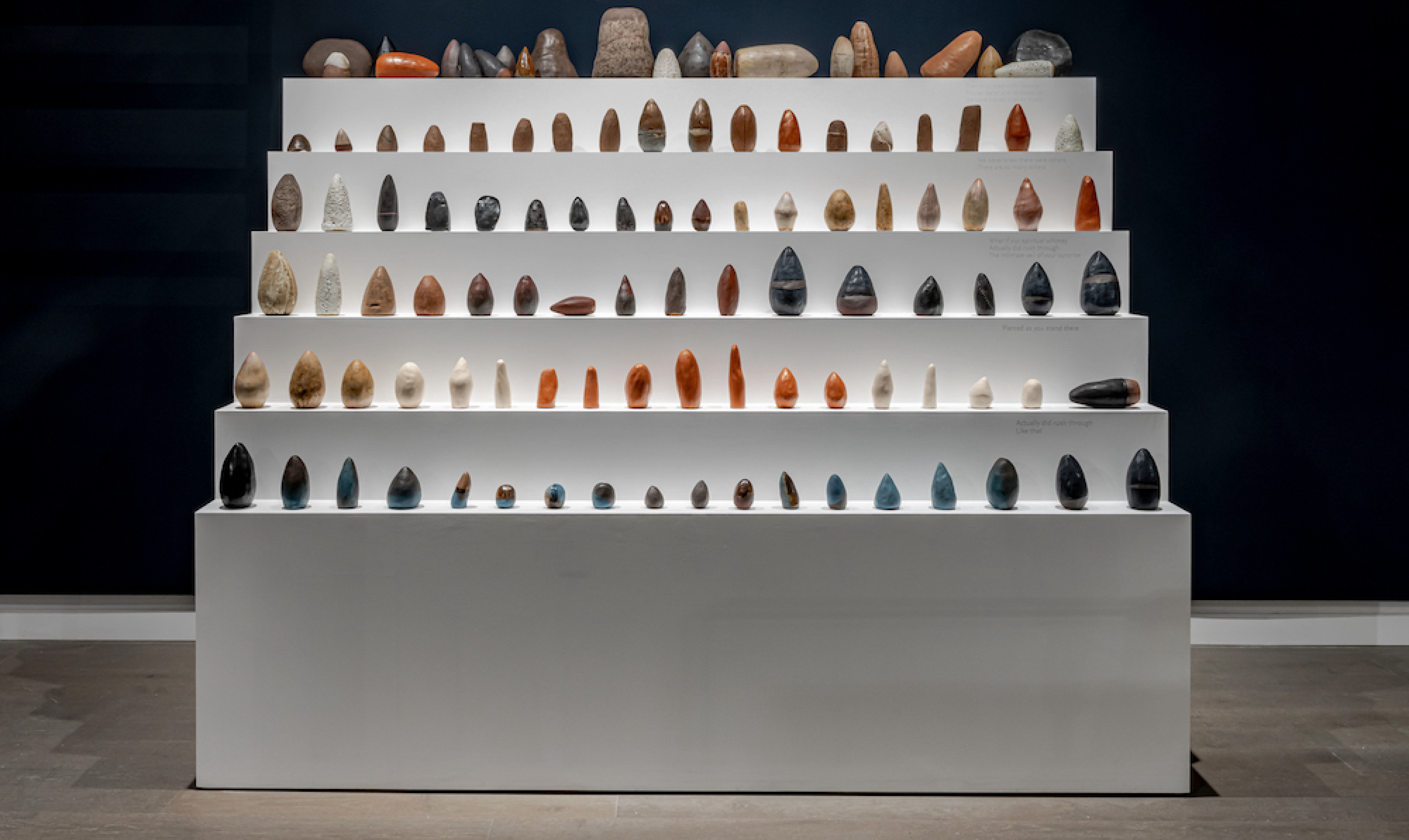 As an artist-centric nonprofit, we honor and respect the critical role artists play in our society. We value creativity, trust, courage, diversity, tolerance, and the open exchange of ideas and worldviews.
+ Discover
Bemis Center for
Contemporary Arts
724 S. 12th Street
Omaha, NE 68102

402.341.7130
info@bemiscenter.org