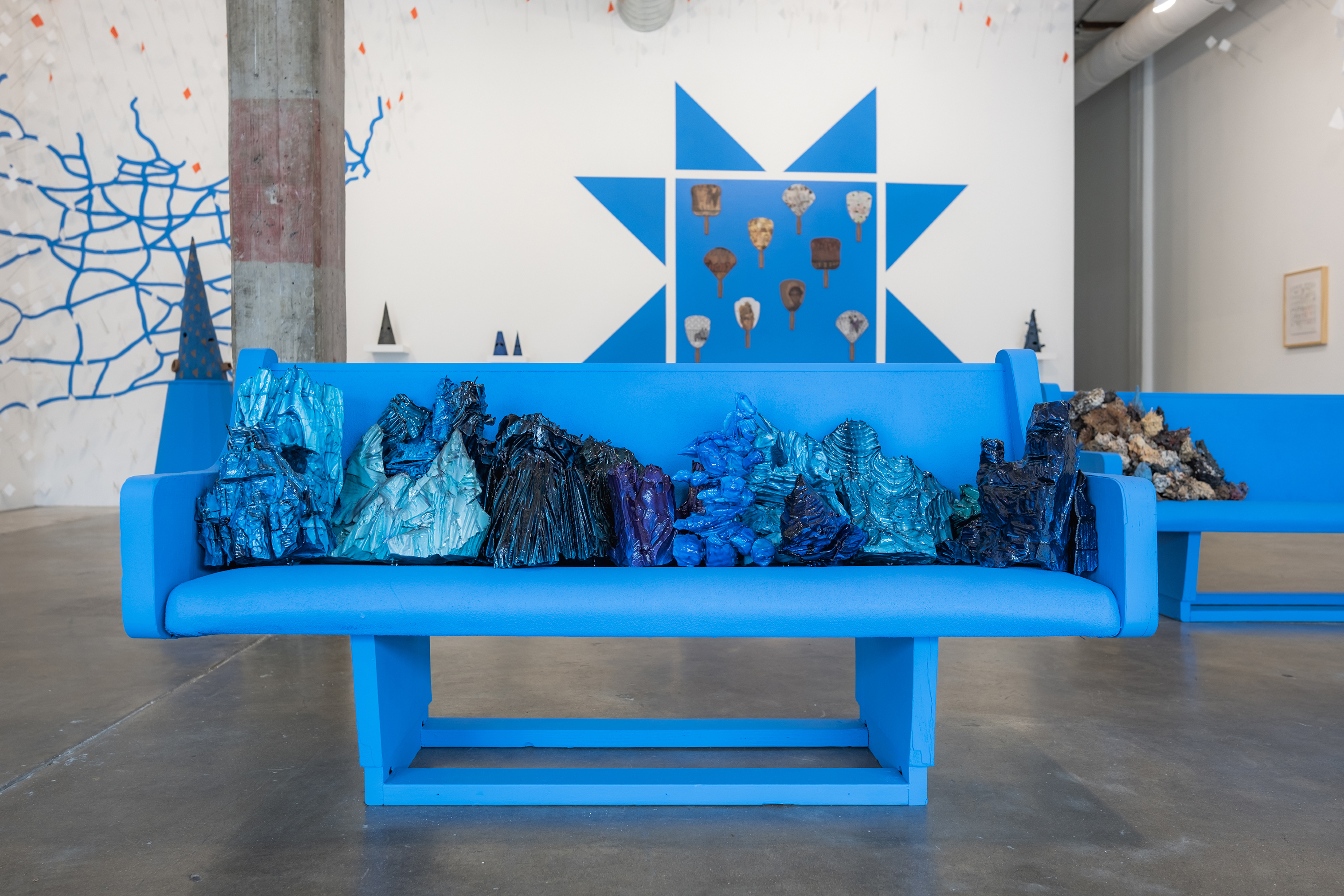 Artist-in-Residence
Tammie Rubin
Tammie Rubin is an artist whose sculptures and installations consider the intrinsic power of objects as signifiers, wishful contraptions, and mythic relics. She delves into her fascination with ritual, domestic and liturgical objects, coded symbols, maps, and Black Migration. Rubin's ceramic conical sculptures, raised map installations, and murals consider spaces of metaphysical, physical, and spiritual escape. Using imagery and objects of the familiar, she contemplates ideas of authenticity and inherited meanings while inviting new considerations that open dream-like spaces of unexpected associations and dislocations. Rubin holds an MFA in Ceramics from the University of Washington in Seattle and a BFA in both Ceramics and Art History from the University of Illinois, Urbana-Champaign.
Rubin has exhibited widely; selections include Project Row Houses, Houston, TX., the Hessel Museum of Art at Bard College, Annandale-on-Hudson, NY., George Washington Carver Museum, Austin, TX., Mulvane Art Museum, KS., Indianapolis Art Center, Indianapolis, IN., The Houston Center for Contemporary Craft, TX., Women & Their Work Gallery, Austin, TX., and Rivalry Projects Buffalo, NY. Rubin is represented by C24 Gallery, New York, NY., and Galleri Urbane, Dallas, TX.
Rubin's artwork has received reviews in online and print publications such as Artforum, Art in America, Glasstire, Austin American-Statesman, Austin Chronicle, Sightlines, fields, Conflict of Interest, Arts, and Culture Texas, Ceramics: Art & Perception, and Ceramics Monthly. Born and raised in Chicago, Rubin lives in Austin, Texas, where she is an Associate Professor of Ceramics & Sculpture at St. Edward's University.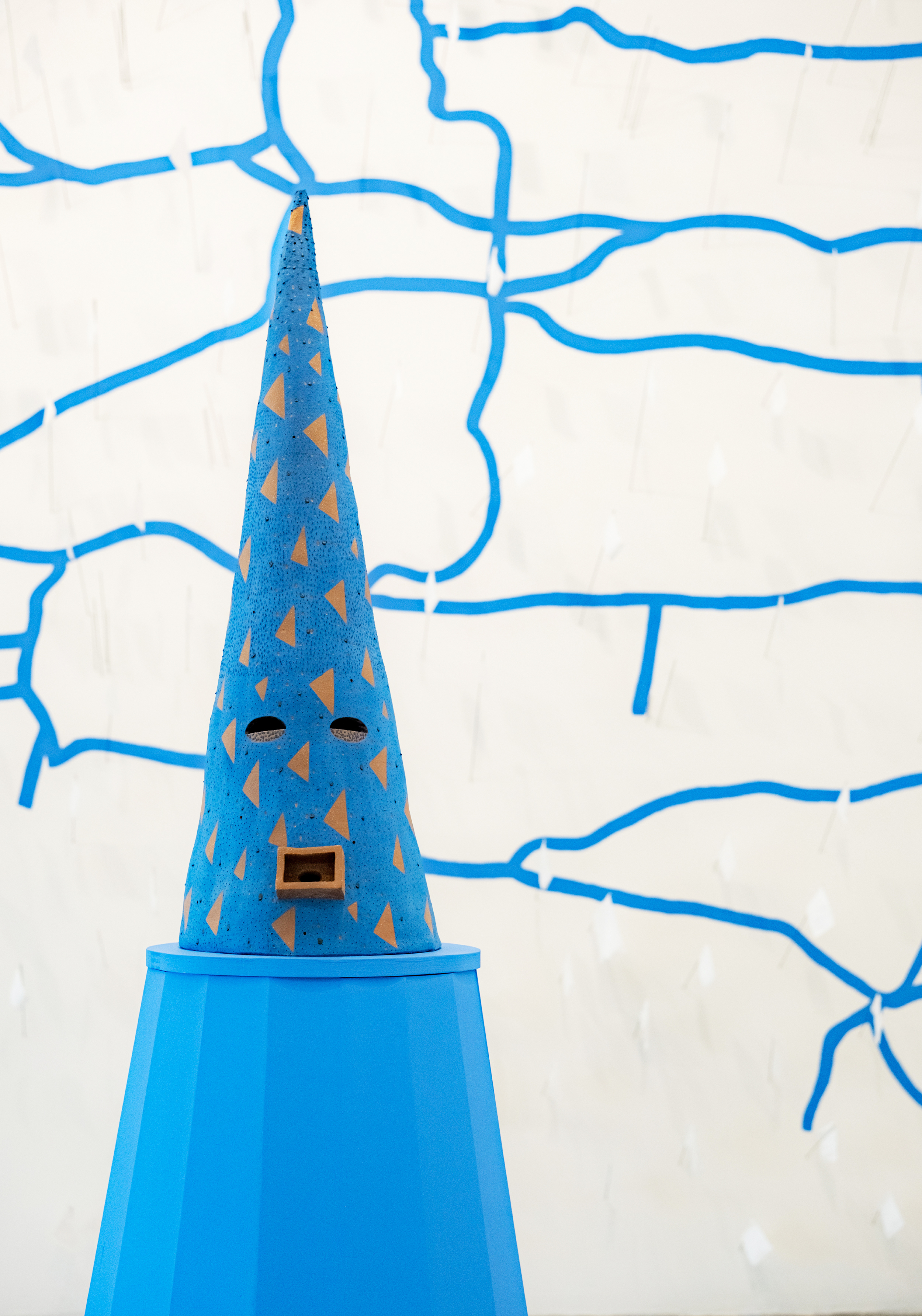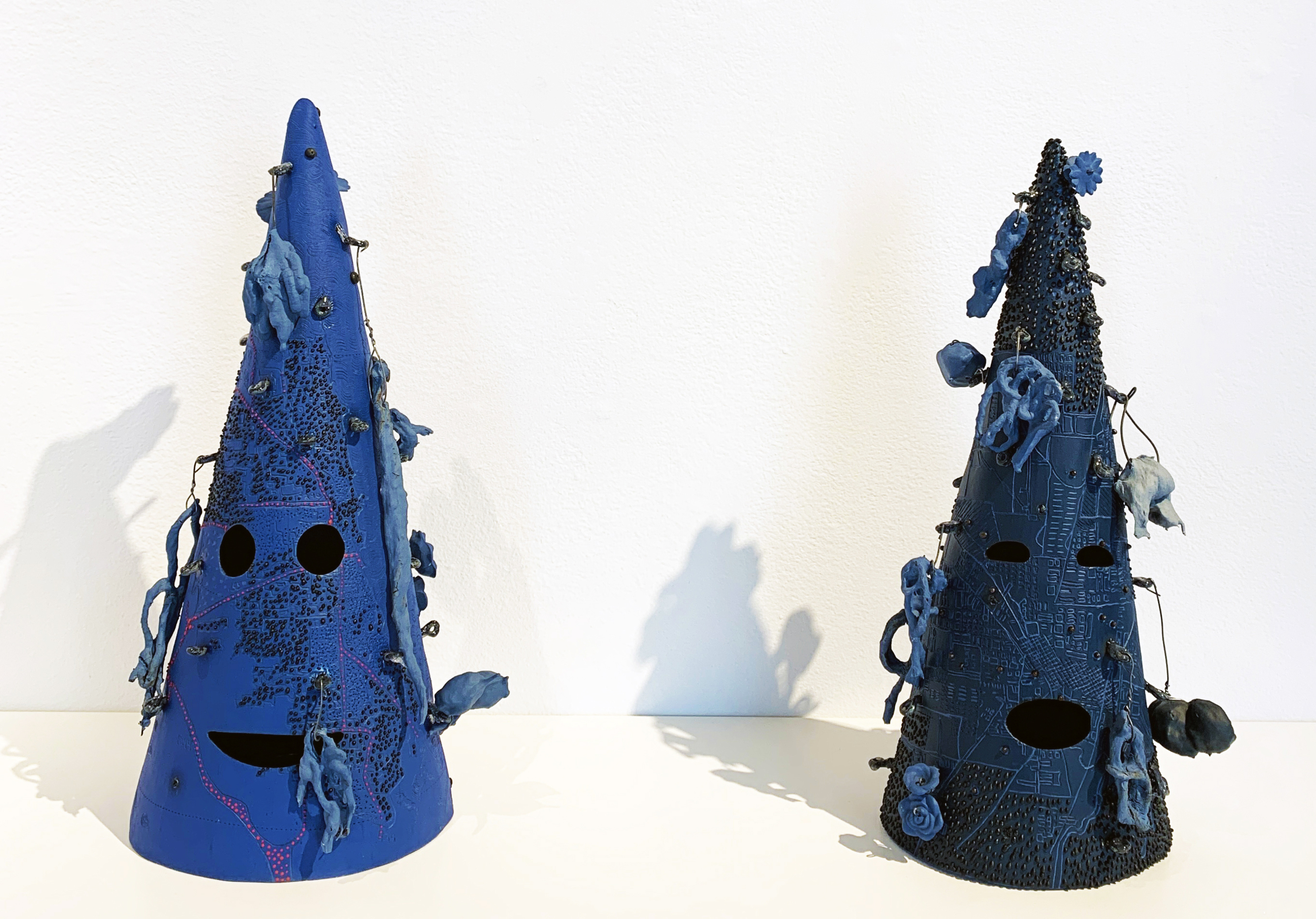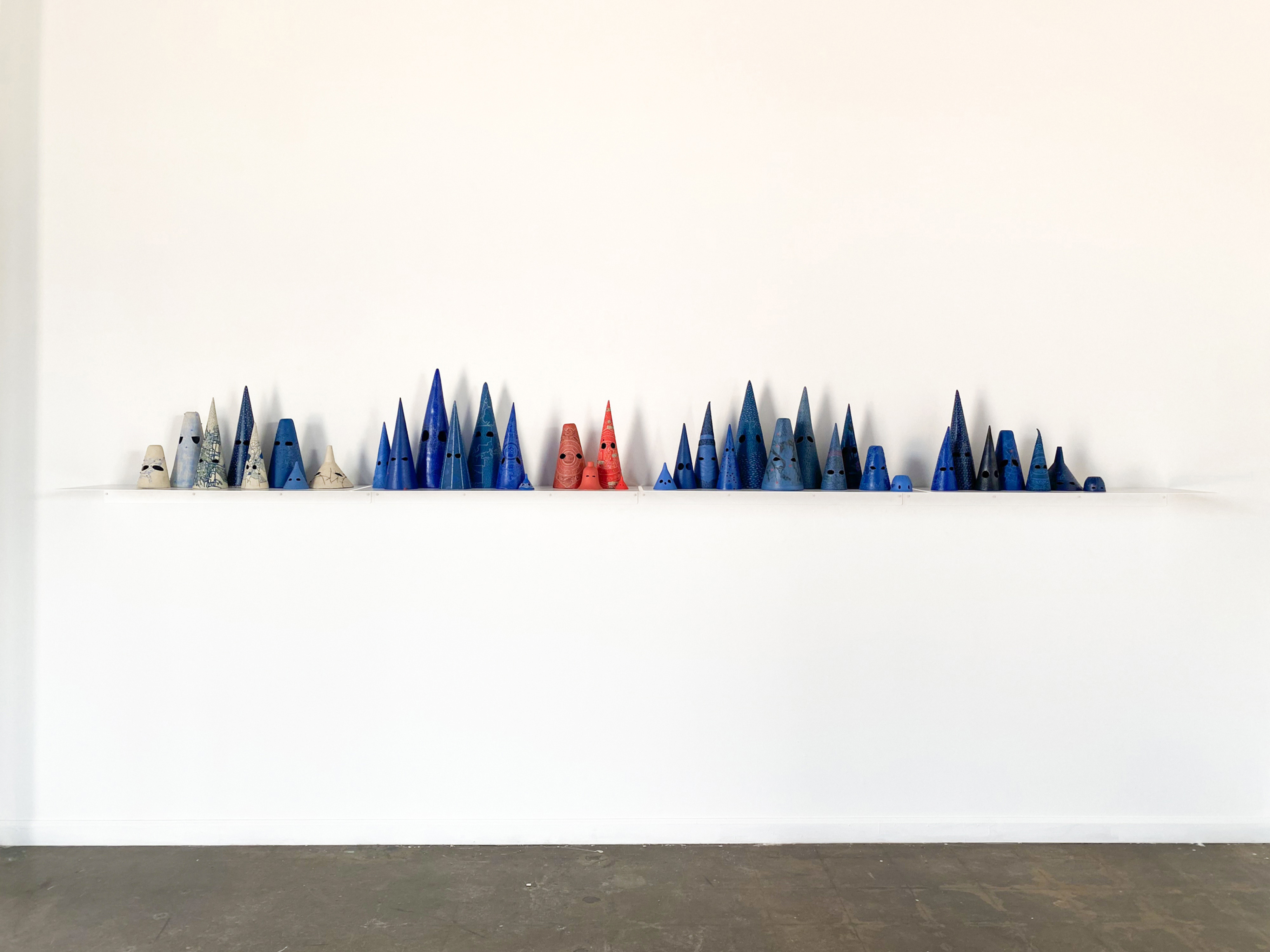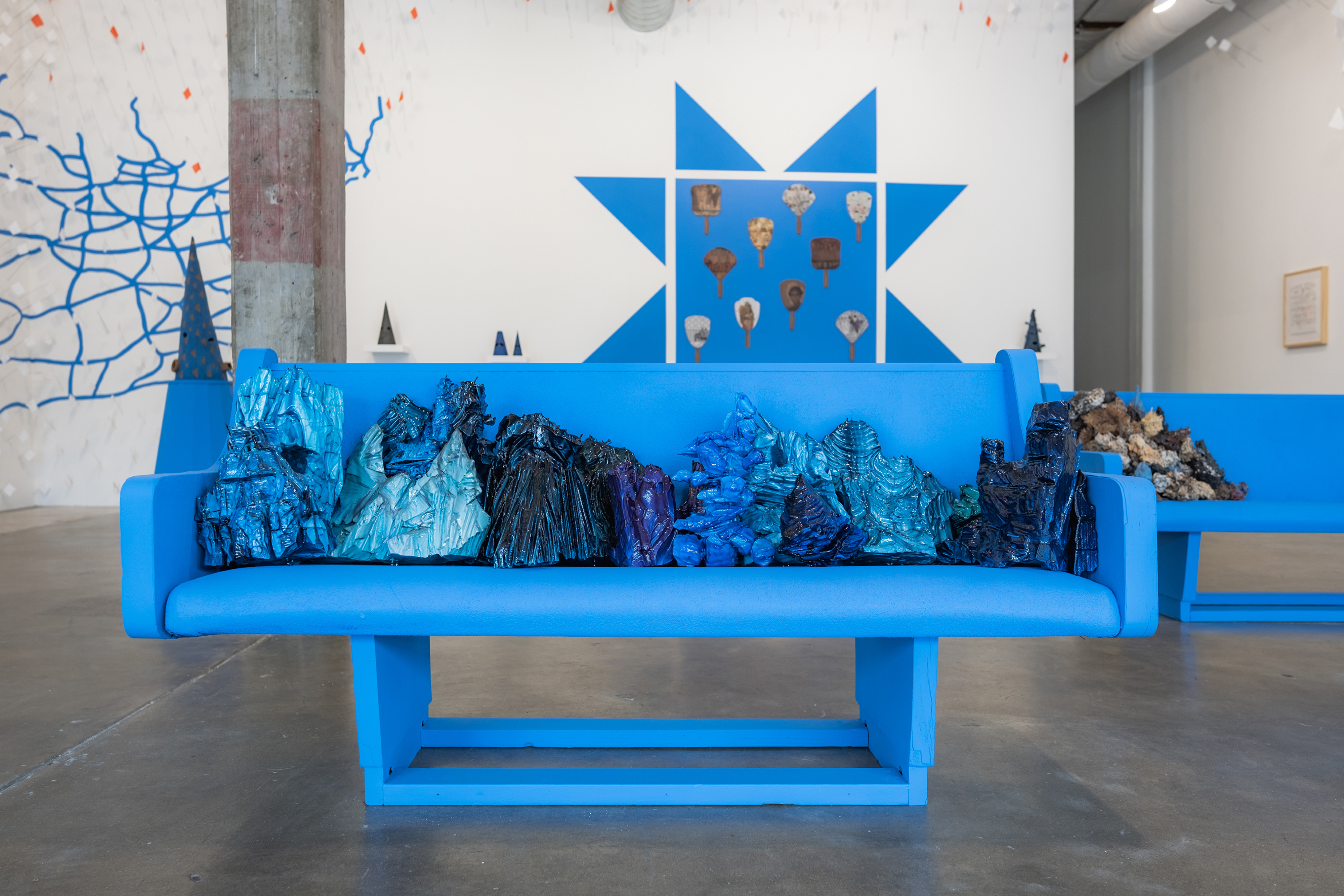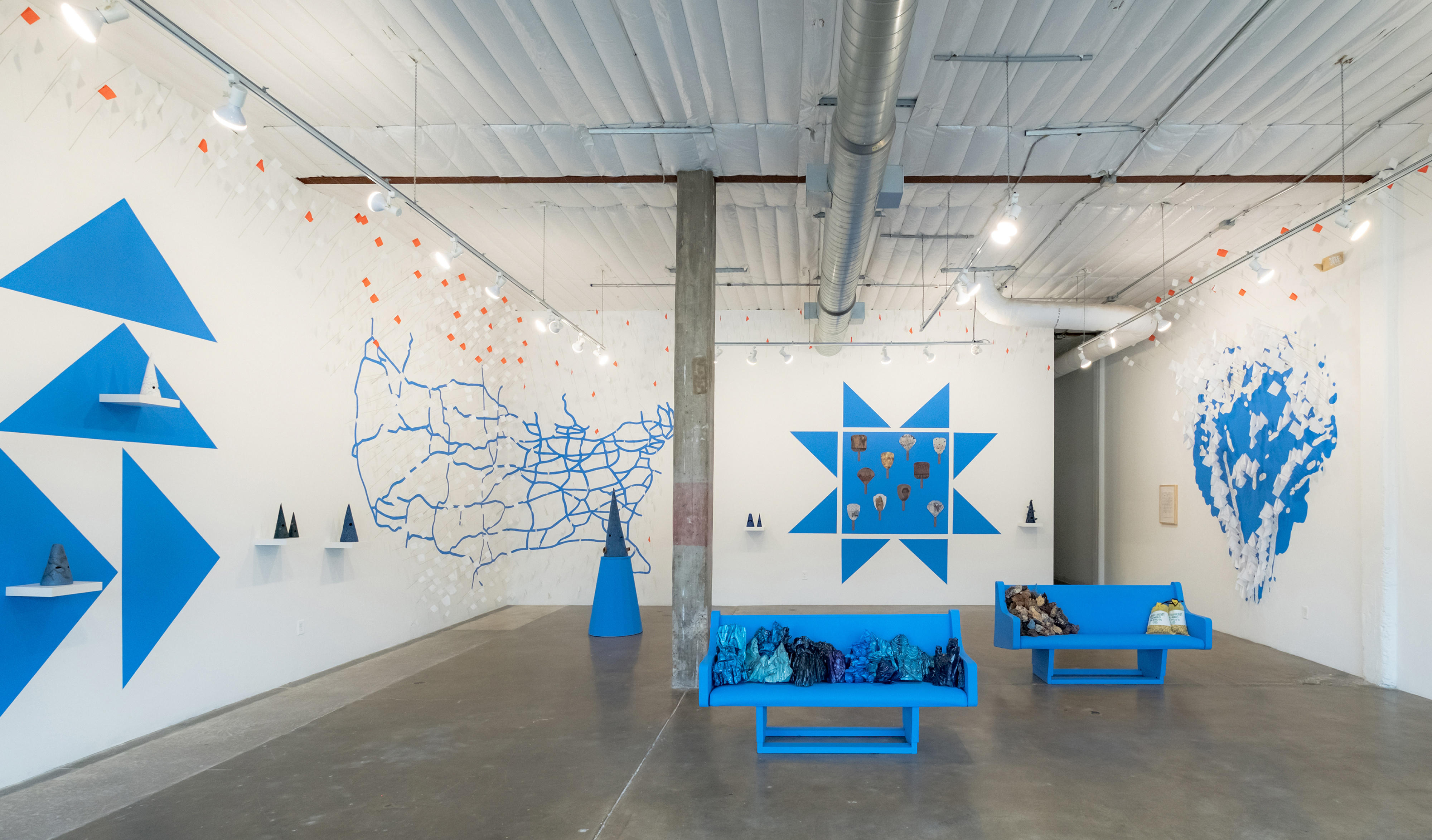 GET MORE ART IN YOUR INBOX

Bemis Center for
Contemporary Arts
724 S. 12th Street
Omaha, NE 68102

402.341.7130
info@bemiscenter.org