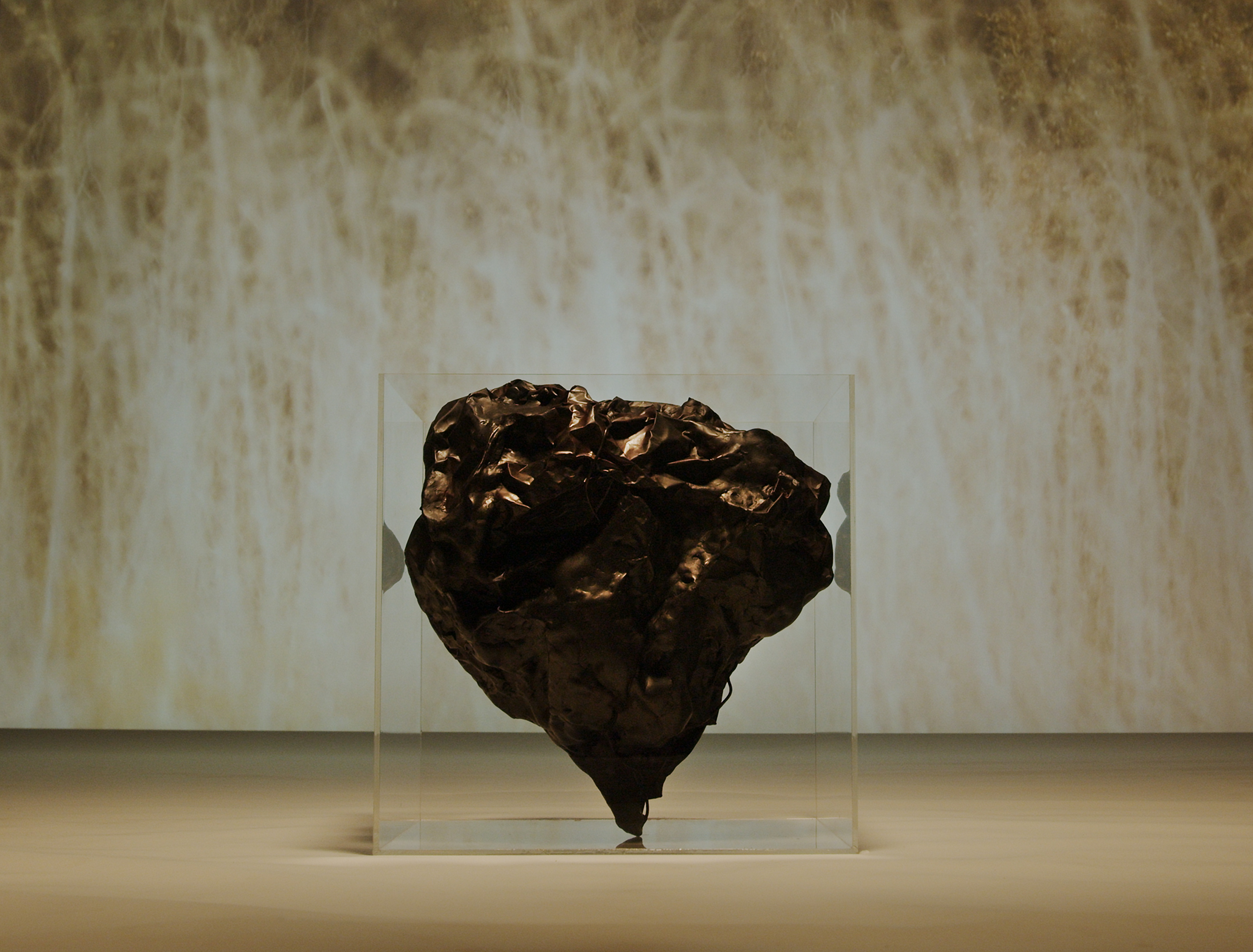 Artist-in-Residence
Siru Wen
Siru Wen is a Chinese-born visual artist based in Los Angeles. Her practice intersects between video installation, film, and photography. She observes and questions the actions and reactions between the emotional bodies and the specific architecture that holds them. She investigates how the bodies occupy, navigate, linger, and escape through spaces. Conversely, how the structures alienate, mediate, aggravate, weigh, and console the bodies within. Wen limits the use of words/language. Instead, allowing honest responses to form instinctively with the use of shapes, lines, movement, silence, and disturbance. She deliberately films her video art in meditative, durational manners, inviting the viewers' consciousness to stream away and return at its own pace.

Wen's work has been published in the Aesthetica Art Prize and Ducato Prize, exhibited at the 18th Street Arts Center, Larnaca Biennale, and the Korean Cultural Center in Los Angeles. She participated in Artists-in-Residence programs at 18th Street Arts Center and MASS MoCA.

Wen also works as a cinematographer. Her films have been screened at the Cannes Film Festival, Singapore International Film Festival, Sarajevo Film Festival, and others. She received her MFA in Film at UCLA.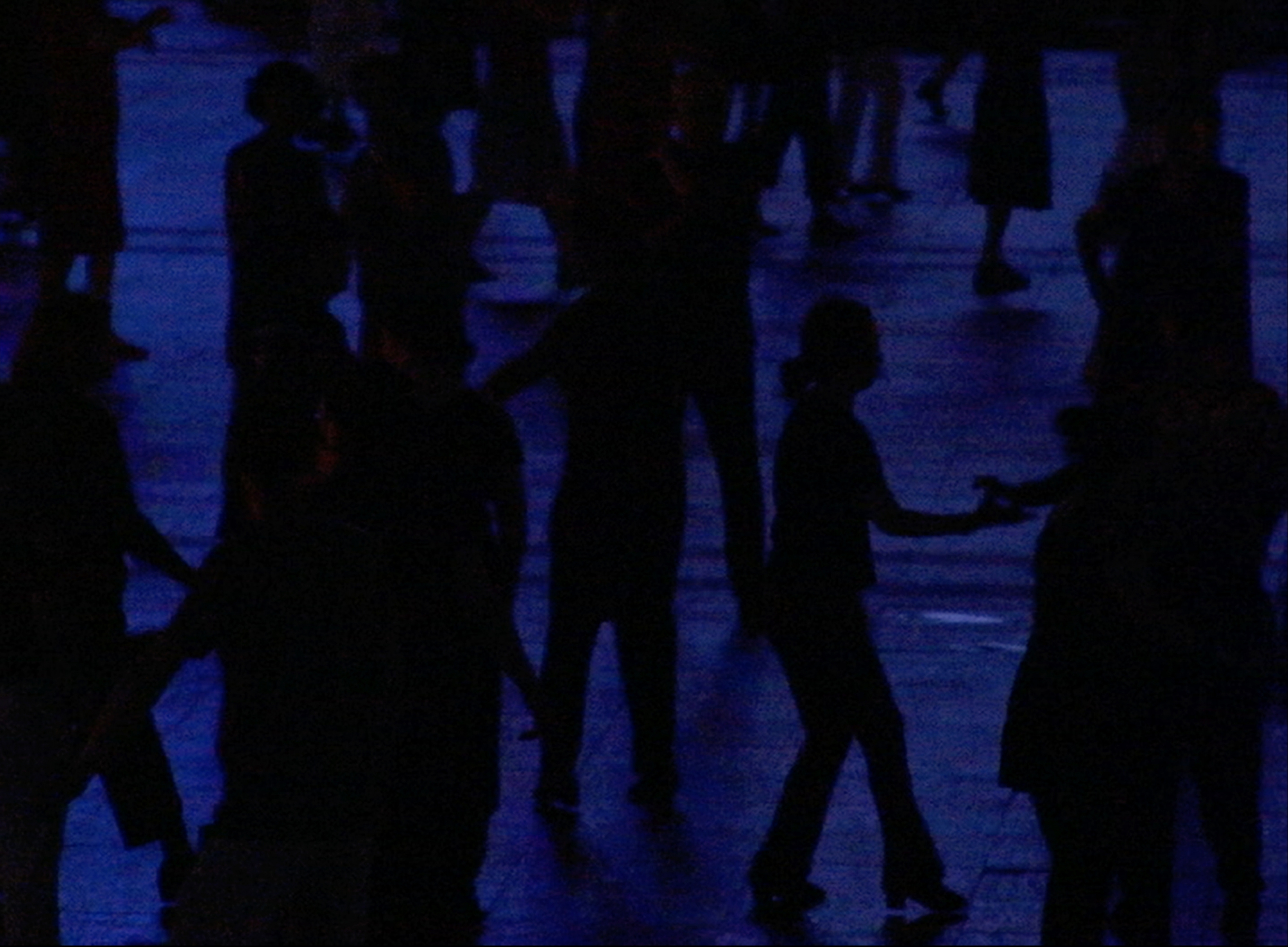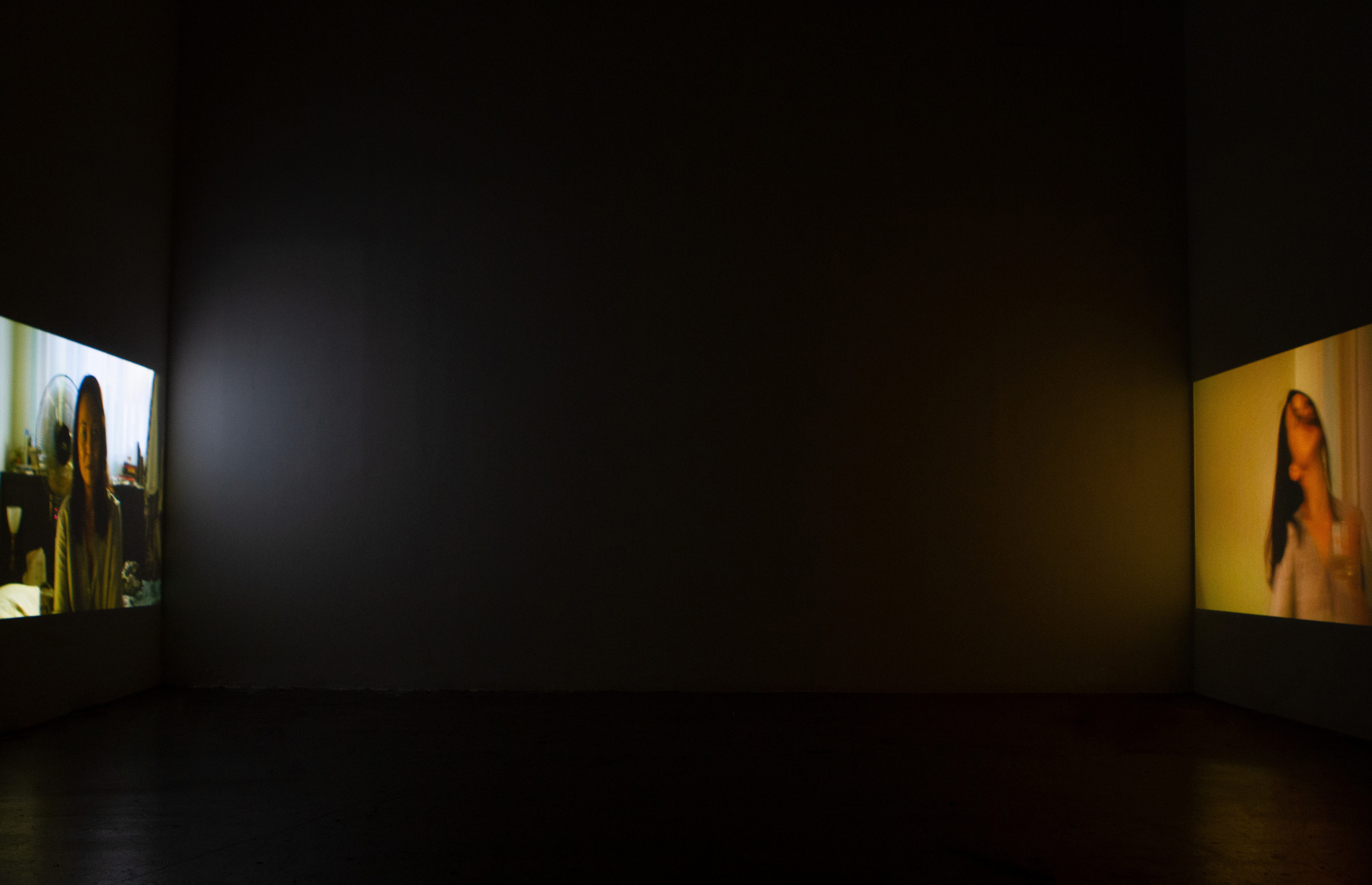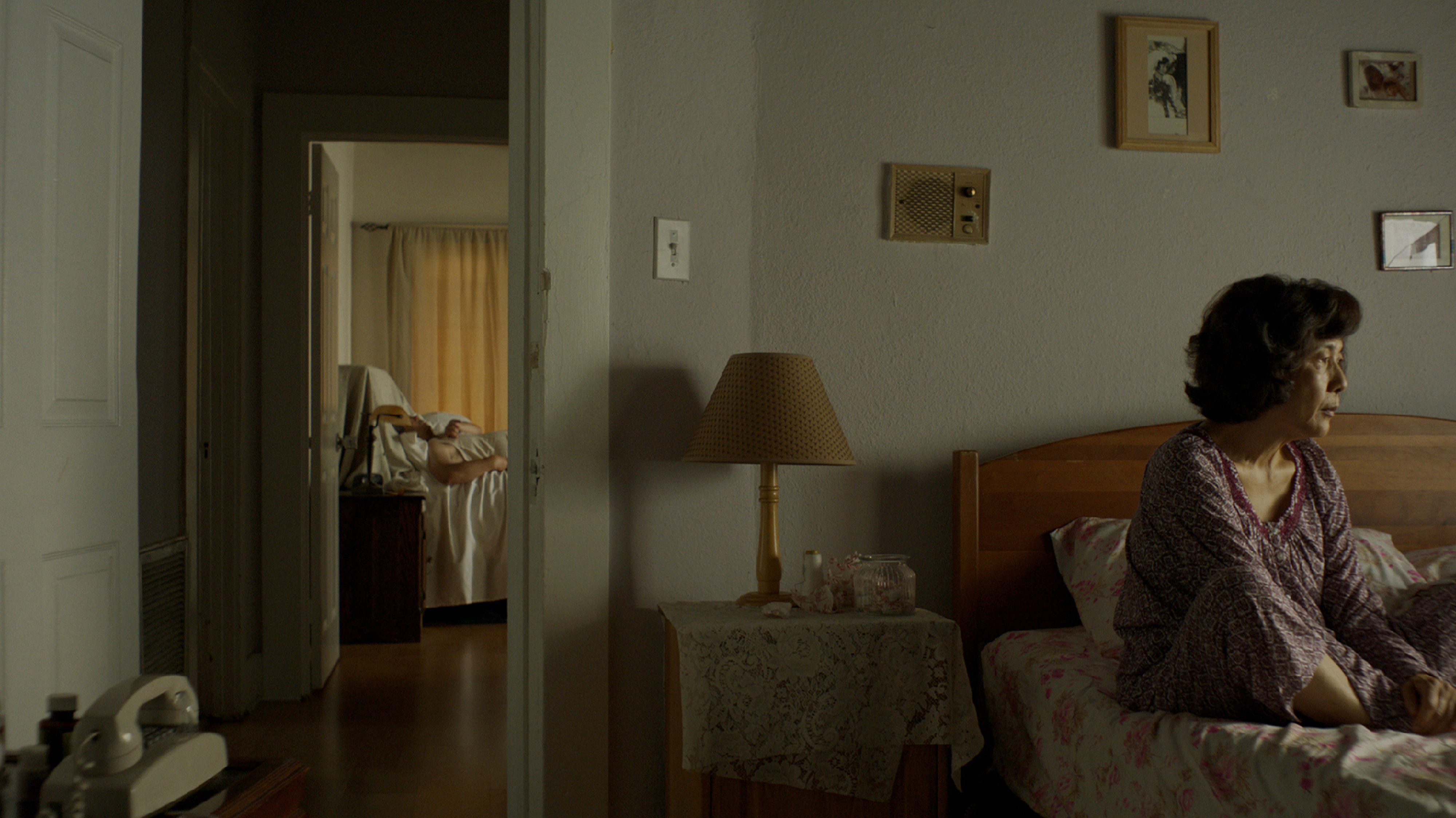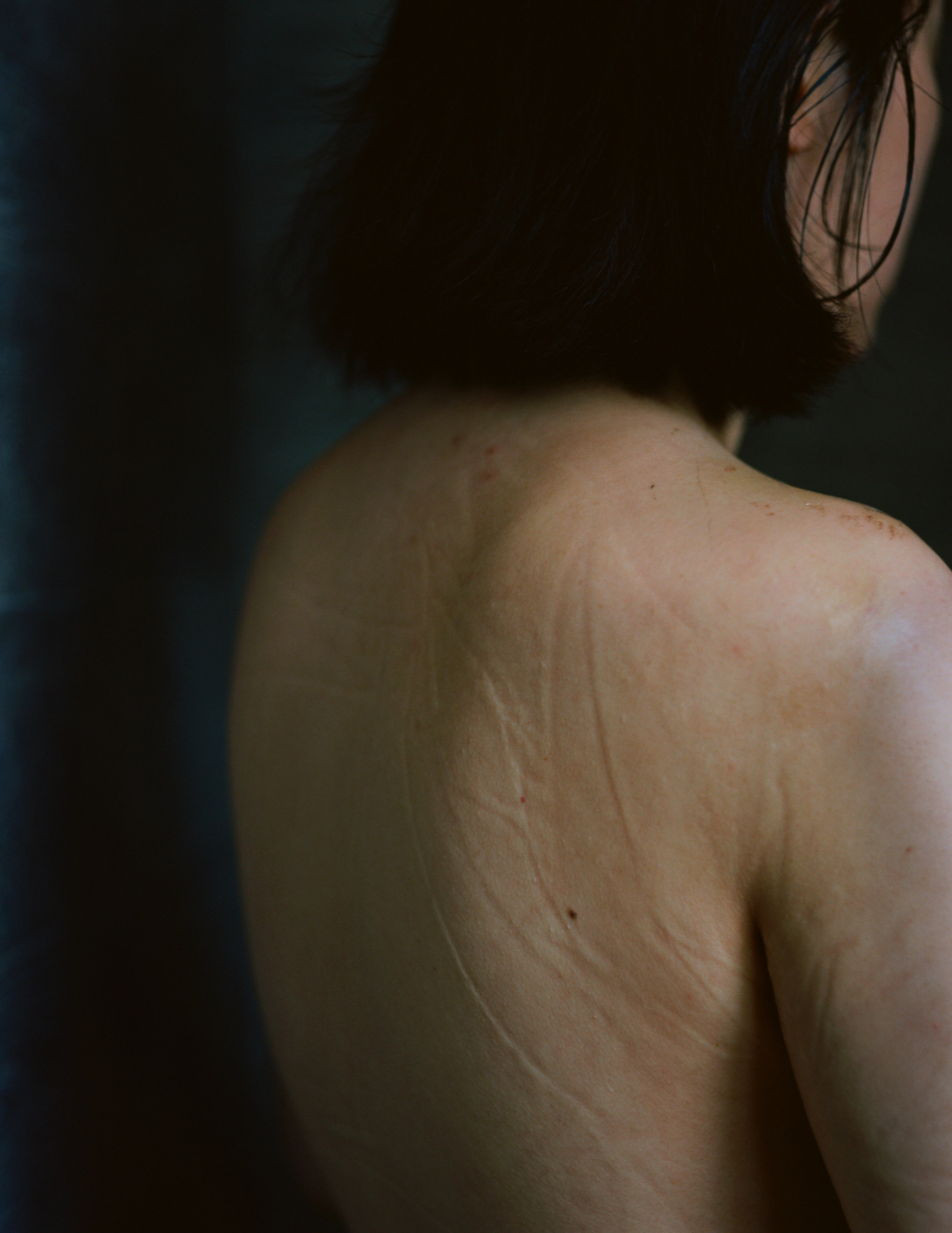 GET MORE ART IN YOUR INBOX

Bemis Center for
Contemporary Arts
724 S. 12th Street
Omaha, NE 68102

402.341.7130
info@bemiscenter.org