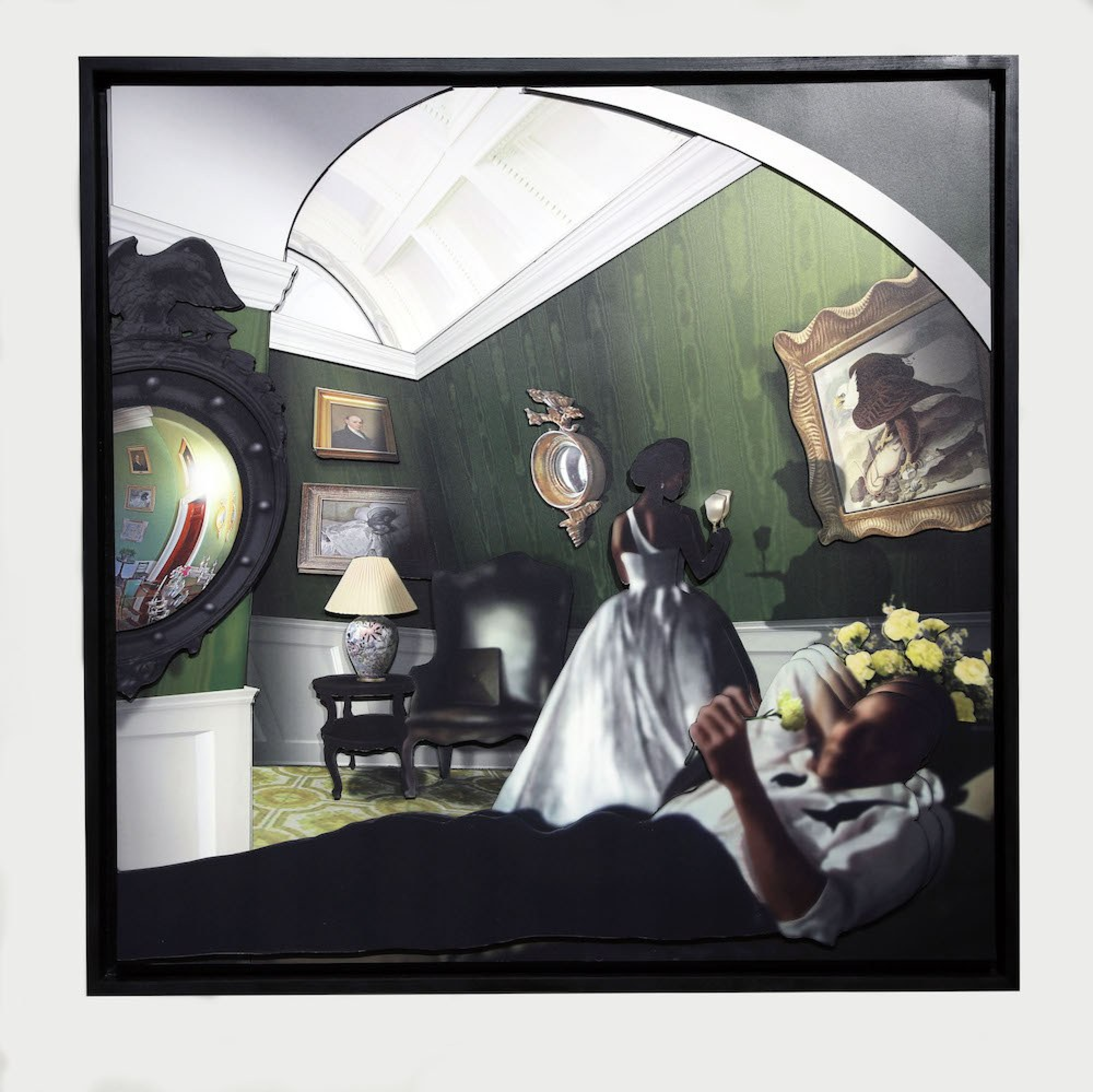 Artist-in-Residence
Ron Norsworthy
Ron Norsworthy's multidisciplinary work employs notions of spaces and decoration of space as narratives about his lived experience as a queer person of color as well as that of his community/communities. A foundational belief that the rooms, spaces and environments that we inhabit and interact with speak volumes about not only who we are and our identities, but also our dreams, aspirations and our struggles, informs his work. Through the creation of decorative objects and installations, his work carries the viewer with him through the non-linear, layered story of his life: where he's been, where he is, and where he's going or might imagine going.

Since achieving acclaim in the 90's for his installations and sets for iconic music videos and televised performances, Ron Norsworthy has leveraged the power of space-making as a compelling means of sharing narratives. His environments have visualized the soundtrack of a generation and the beloved music videos that memorialize them have collectively received views in the hundreds of millions on YouTube.

Ron Norsworthy was born in South Bend, Indiana, raised in Iowa and Illinois and received his bachelor's degree, cum laud, in architecture from Princeton University. In addition to his solo practice, Norsworthy is part of DARNstudio, an art collaboration with his husband and fellow artist, David Anthone. He splits his time between a studio in Newark, NJ and his home and studio in Roxbury, CT.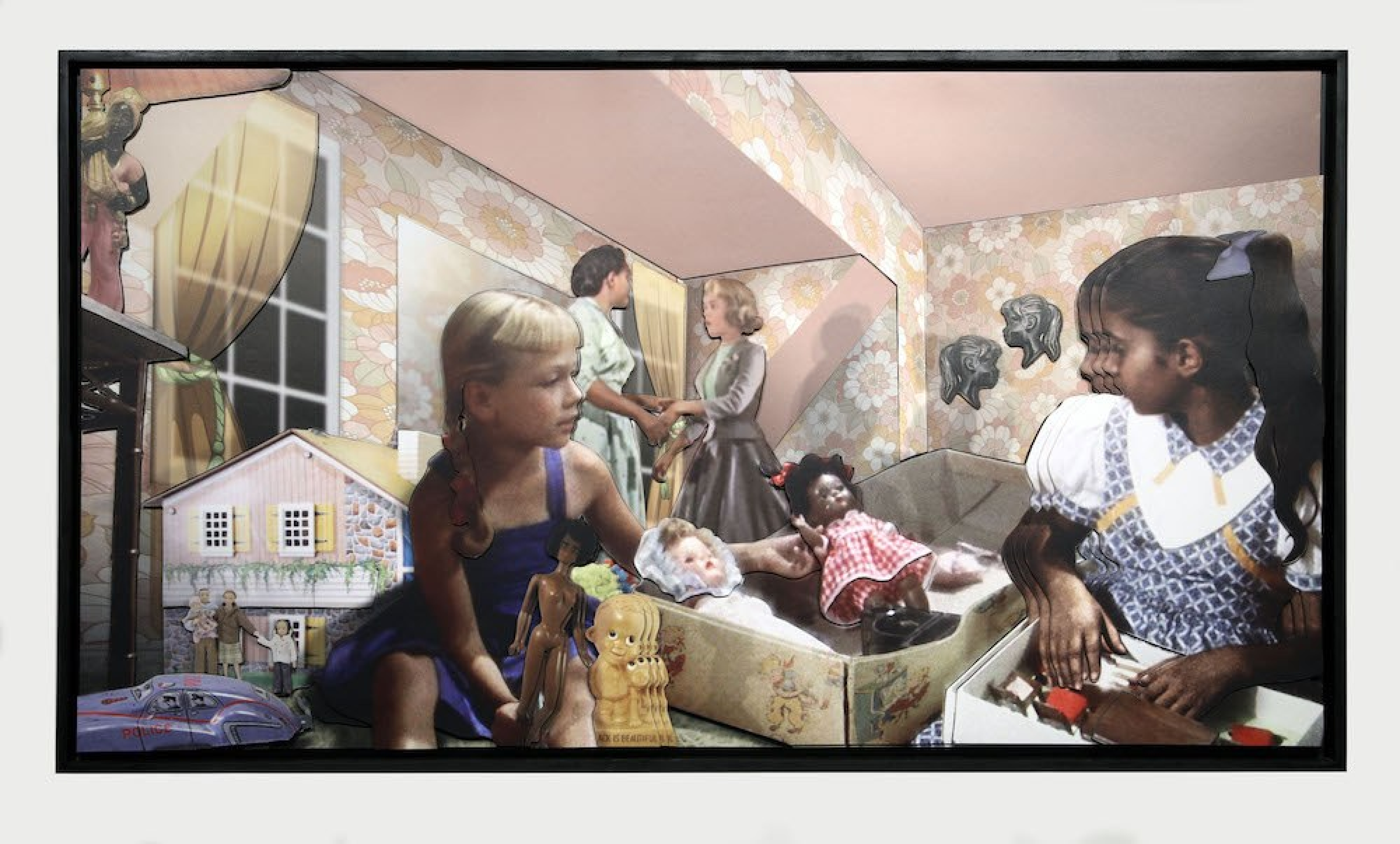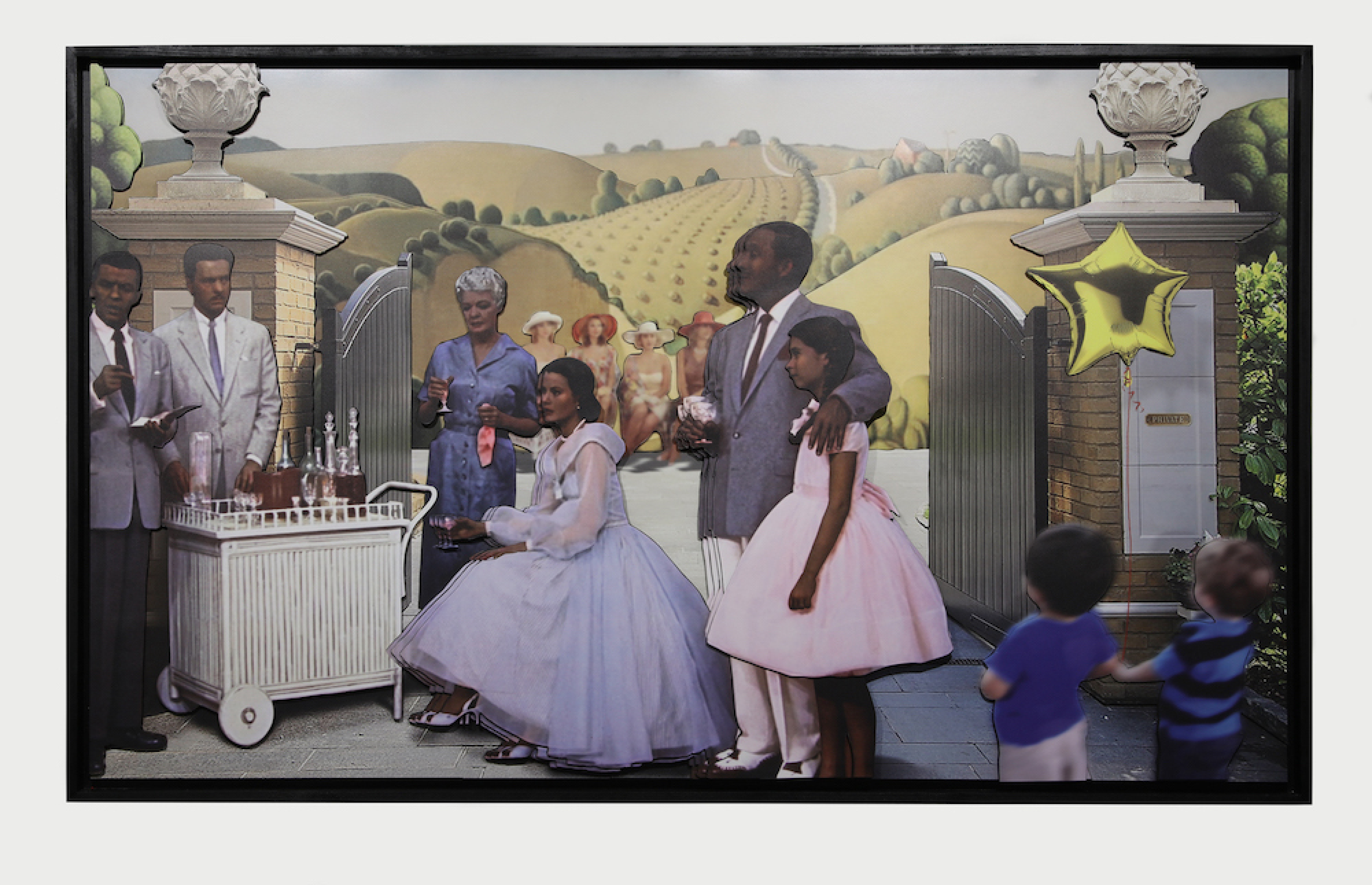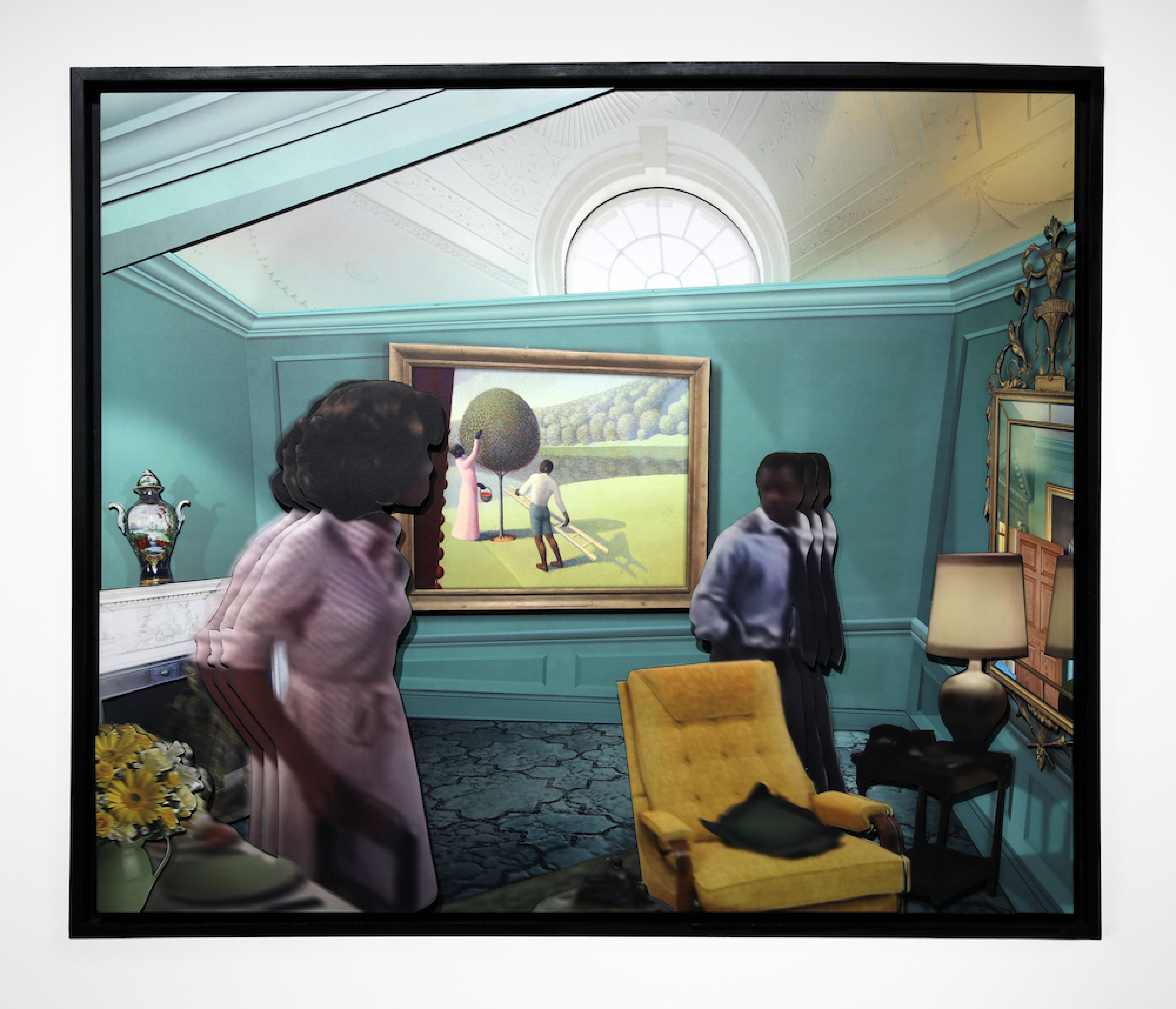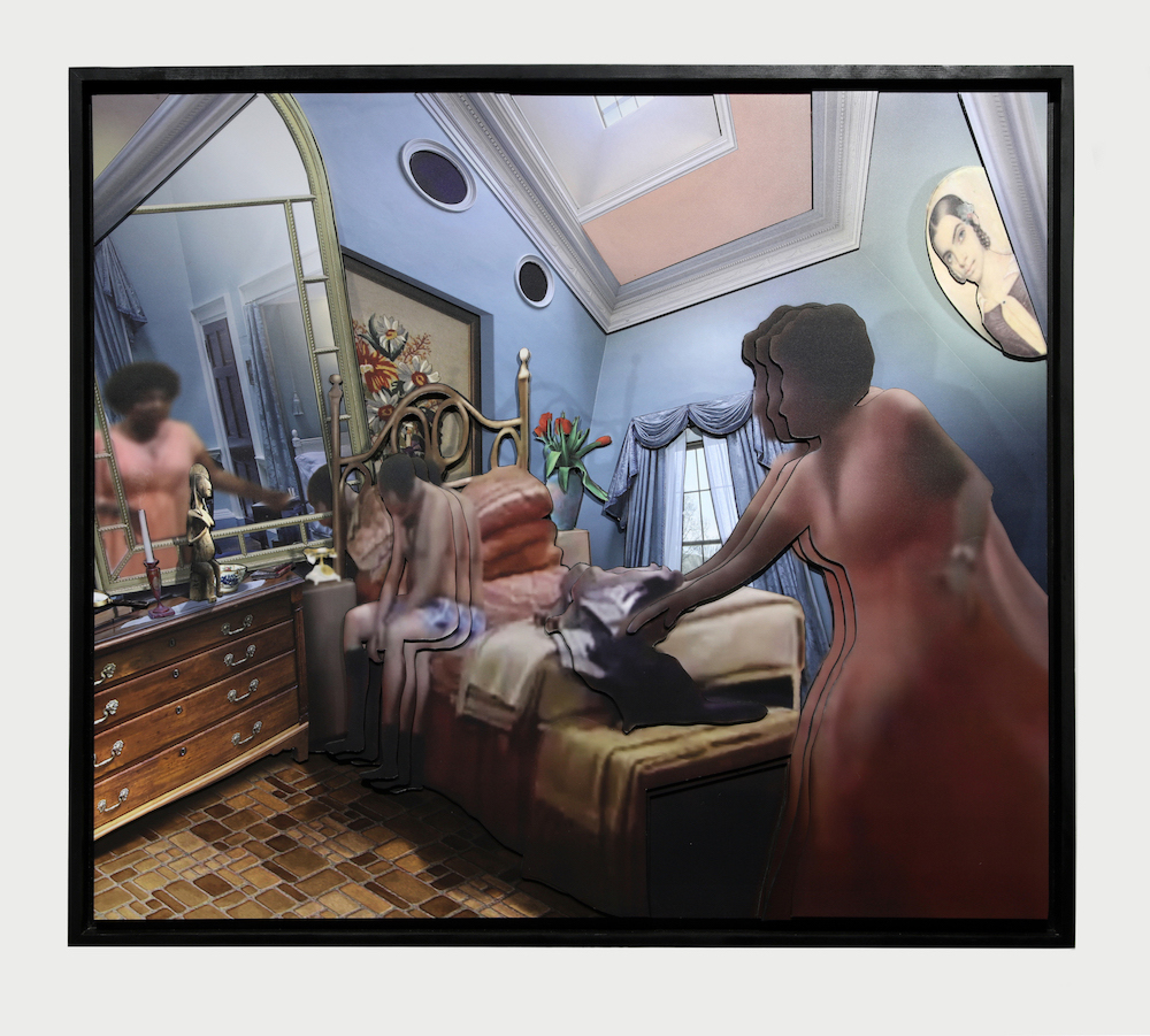 GET MORE ART IN YOUR INBOX

Bemis Center for
Contemporary Arts
724 S. 12th Street
Omaha, NE 68102

402.341.7130
info@bemiscenter.org