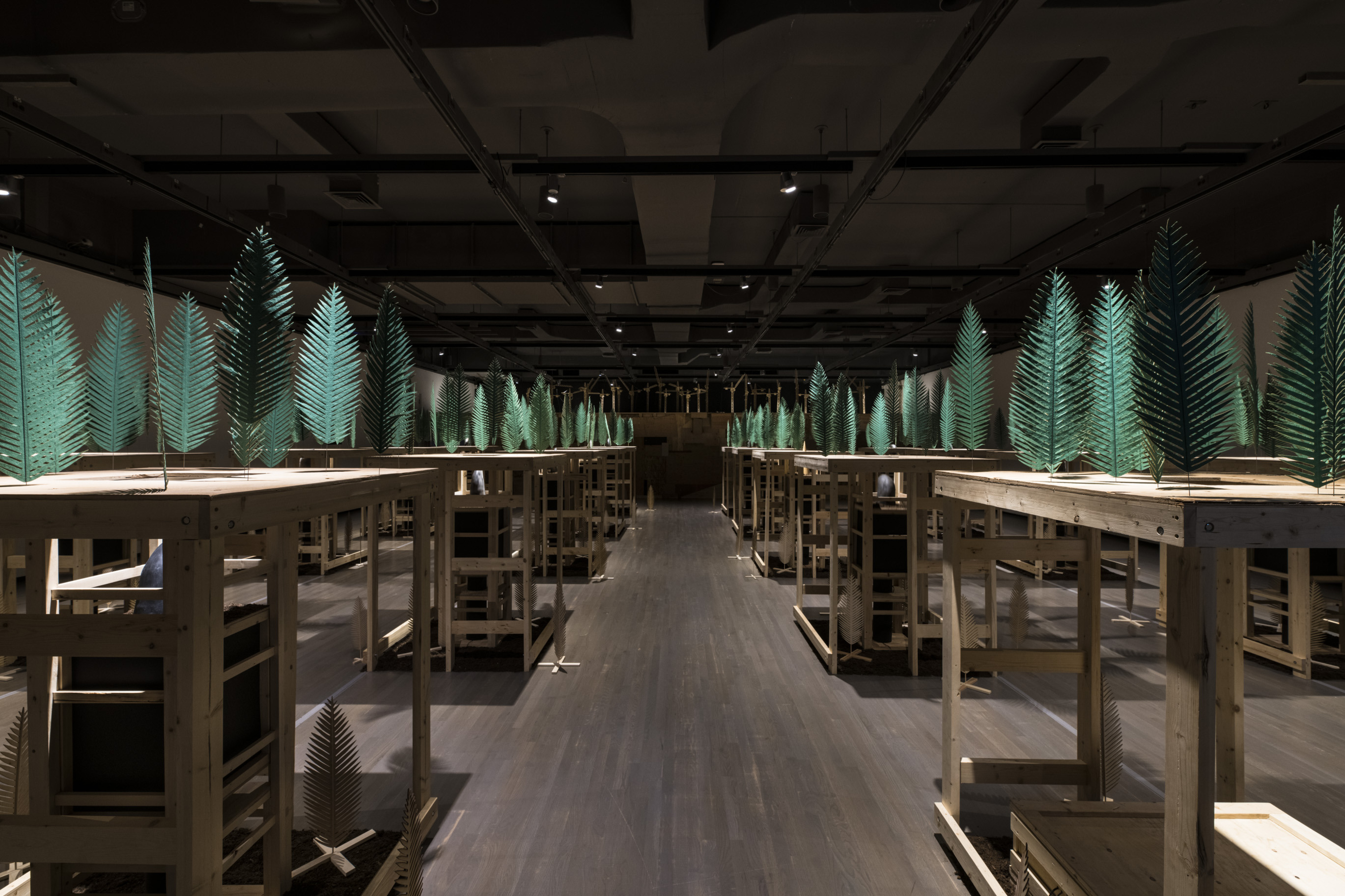 Artist-in-Residence
Rita McKeough
Rita McKeough is an installation and performance artist based in Mohkinstsis/ Calgary, Treaty 7 territory in Alberta. Her work incorporates audio, electronics, and mechanical performing objects. Since the late 70s, McKeough has been committed to creating chaotic and immersive installations that reconfigure contradictions and tensions in our everyday lives. She uses interactive technologies to represent complex interspecies relationships and to create links between her installations and sound and music practices. McKeough is a drummer and has had the privilege to play with bands including The Permuters, Sit Com, Mode d'emploi, Almost Even, Demi Monde, Simian Crease, Confidence Band, Books All Over the Bed, and most recently Sleepy Panther.
McKeough consistently works from a feminist perspective. Her recent work focuses on the environmental impacts of oil production and demonstrates her desire to use sound to create a rhythmic voice of agency and empathy to articulate forces of resistance in the natural world. McKeough's work has been featured in Radio Rethink: Art Sound and Transmission (Banff Centre for the Arts, 1994), Caught in the Act: An Anthology of Performance Art by Canadian Women (YYZ Books, 2004), and the monograph Rita McKeough: Works (Emmedia, Truck Gallery and MST performative art festival, 2018).
Rita insists that she has been fortunate to have the support and assistance of her friends and community to produce her work and offers love and respect to everyone who has helped her. She is currently teaching at the Alberta University of the Arts, and she is grateful to have worked with so many extraordinary students and colleagues throughout her teaching career.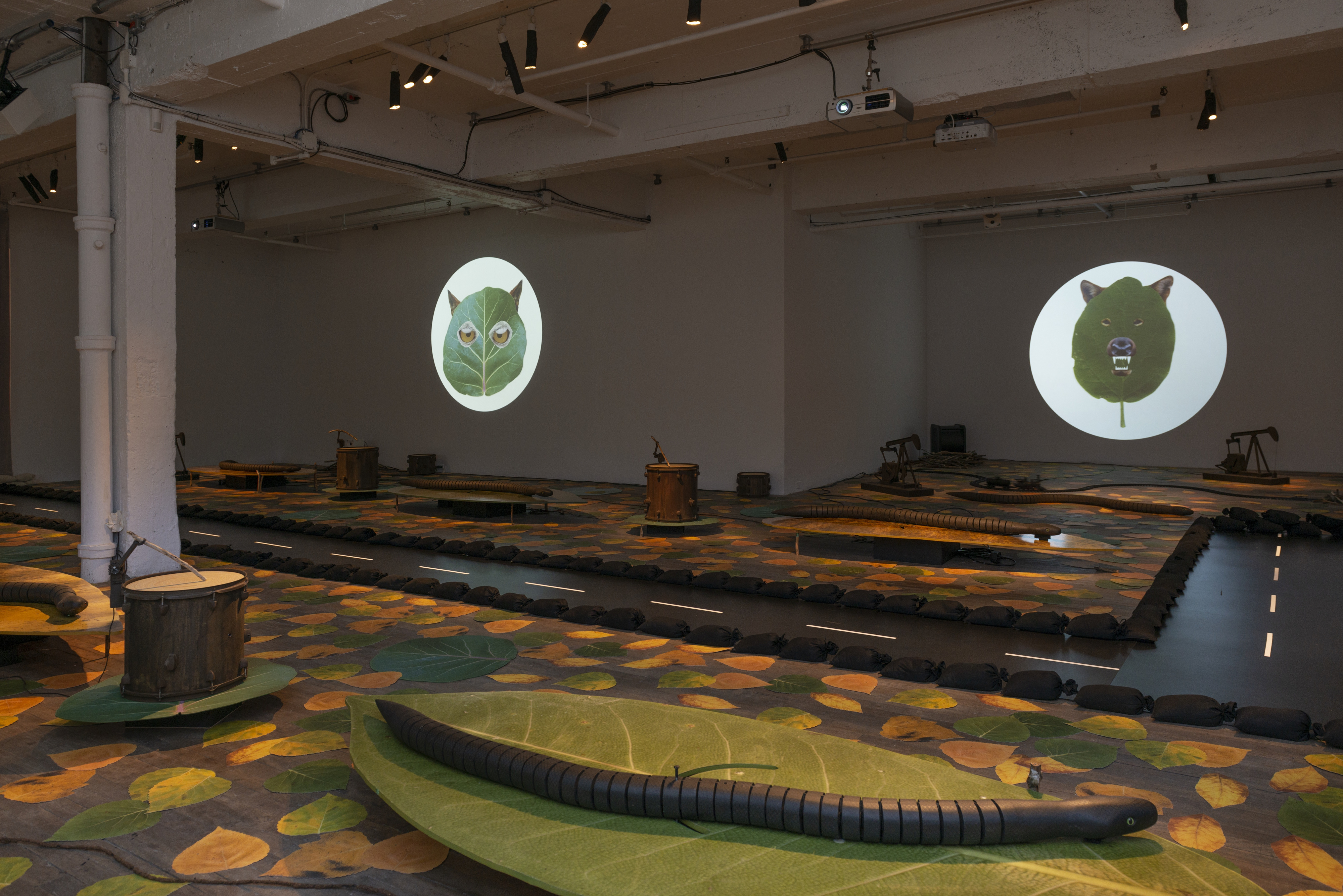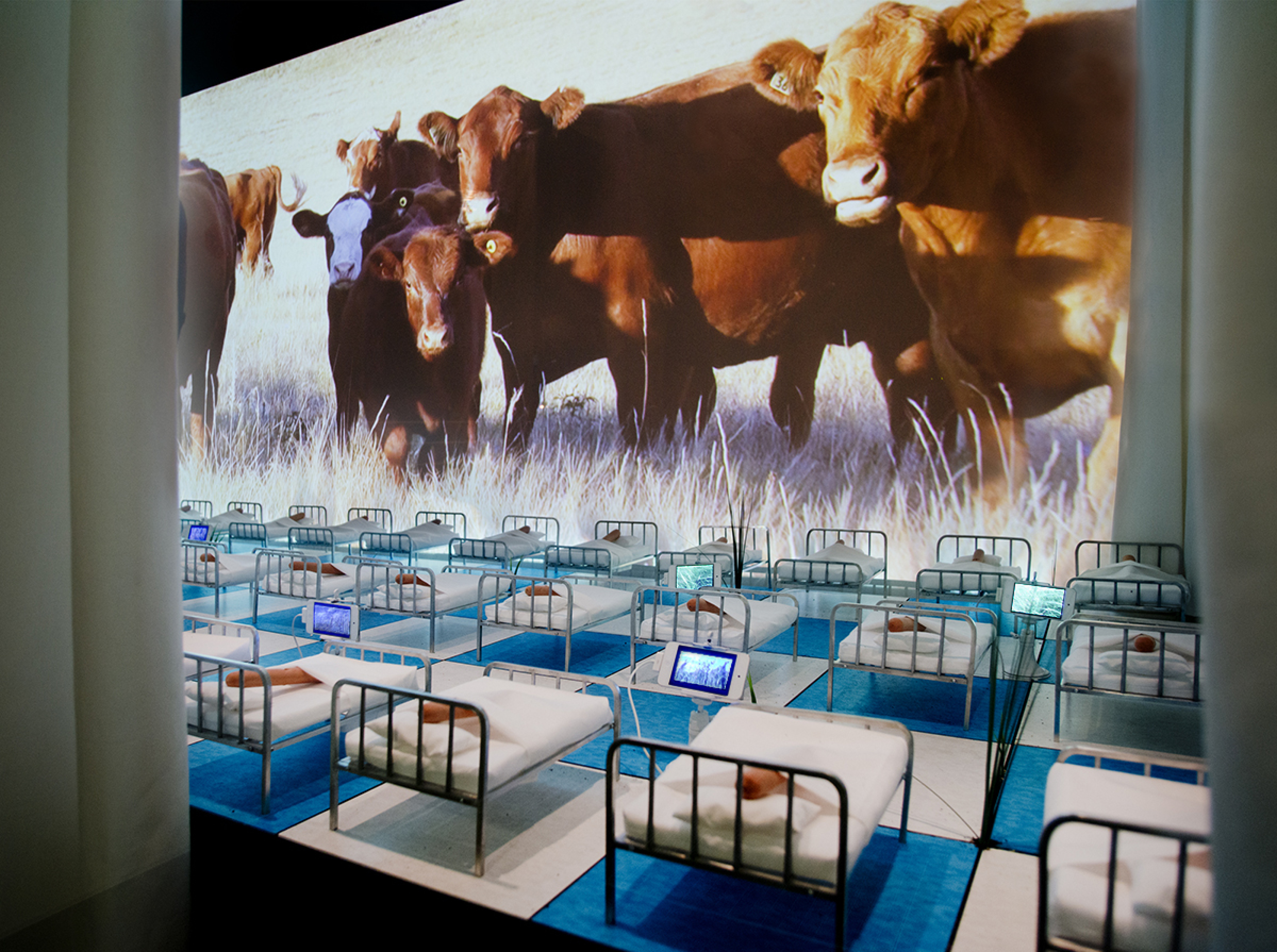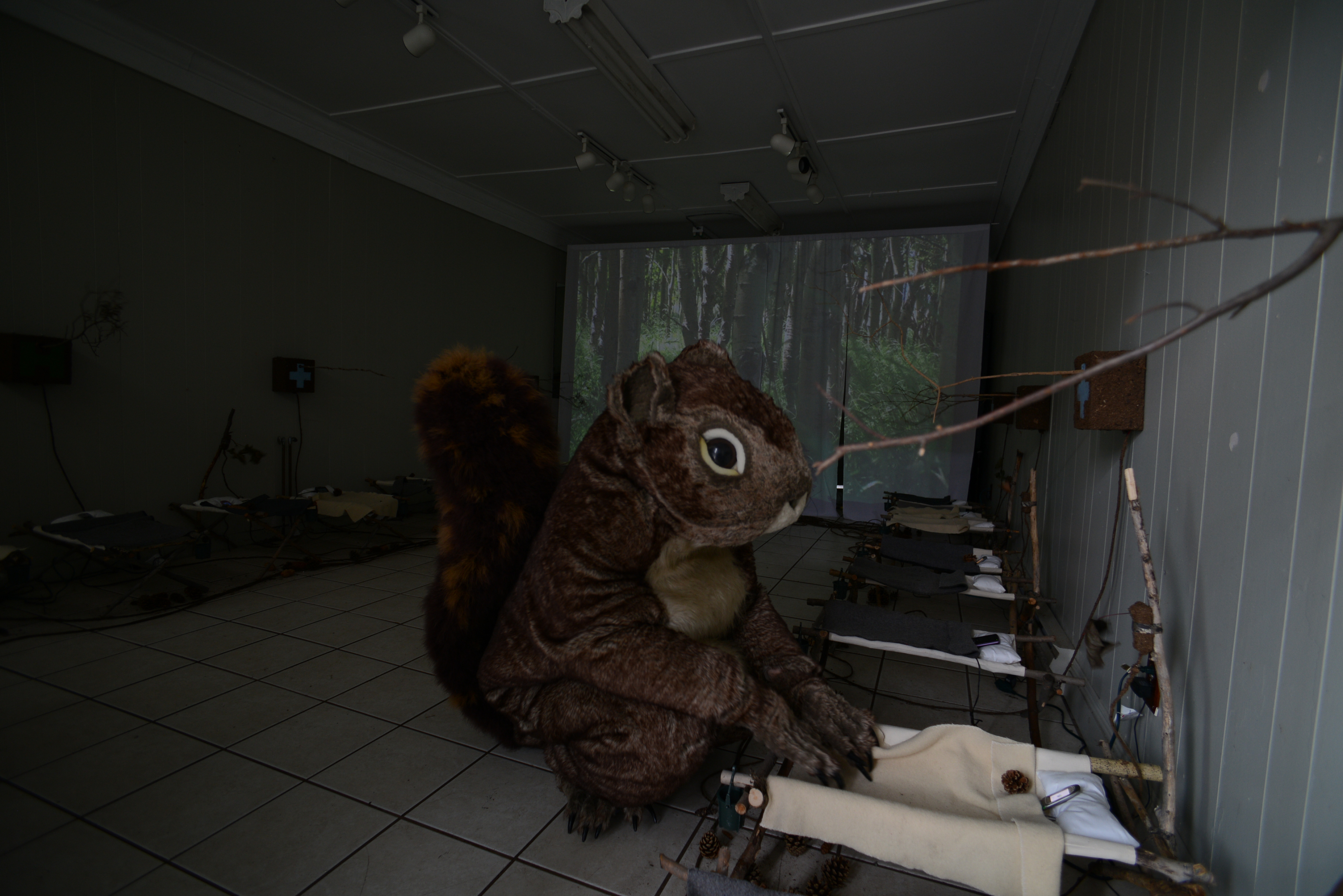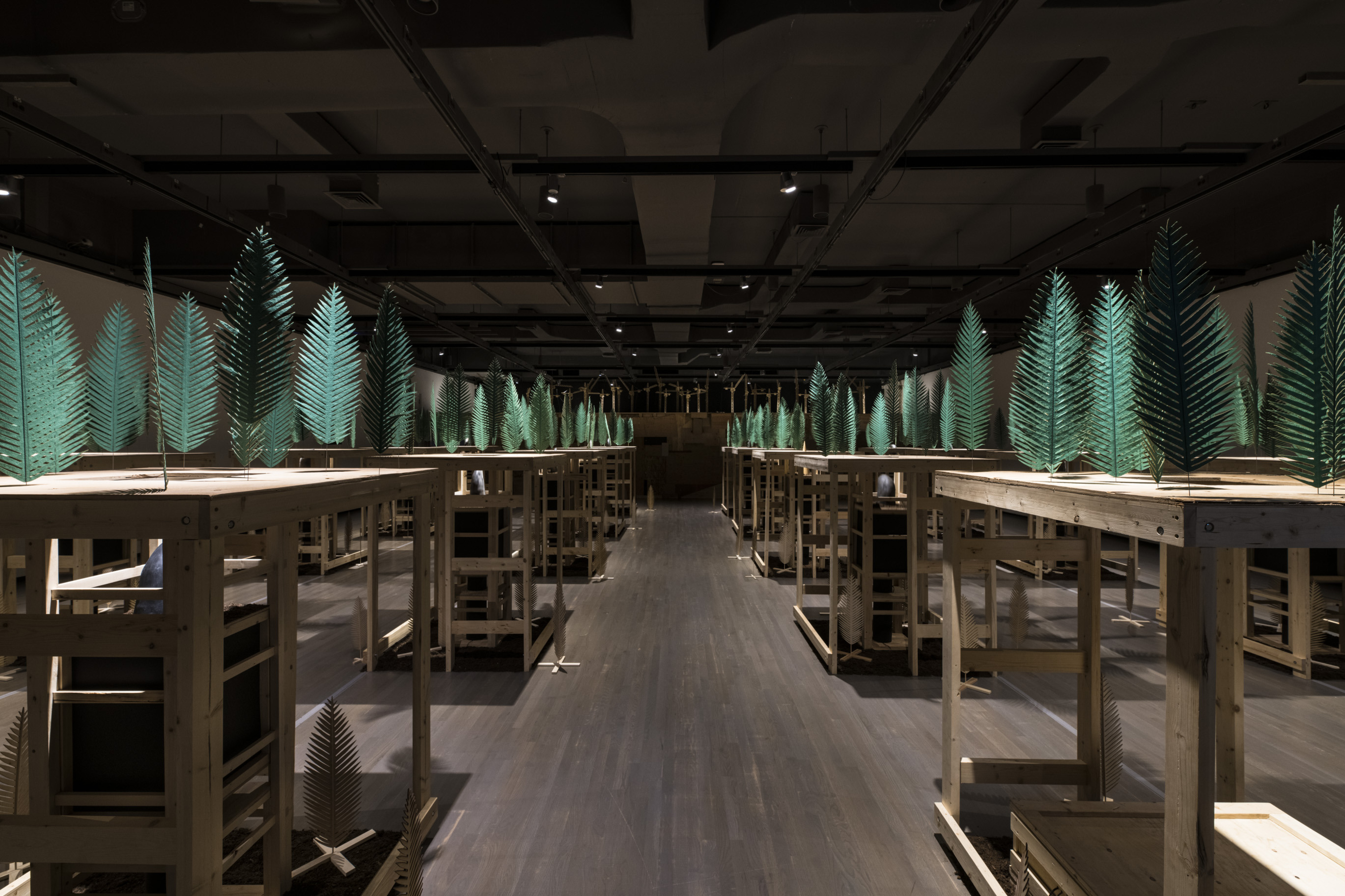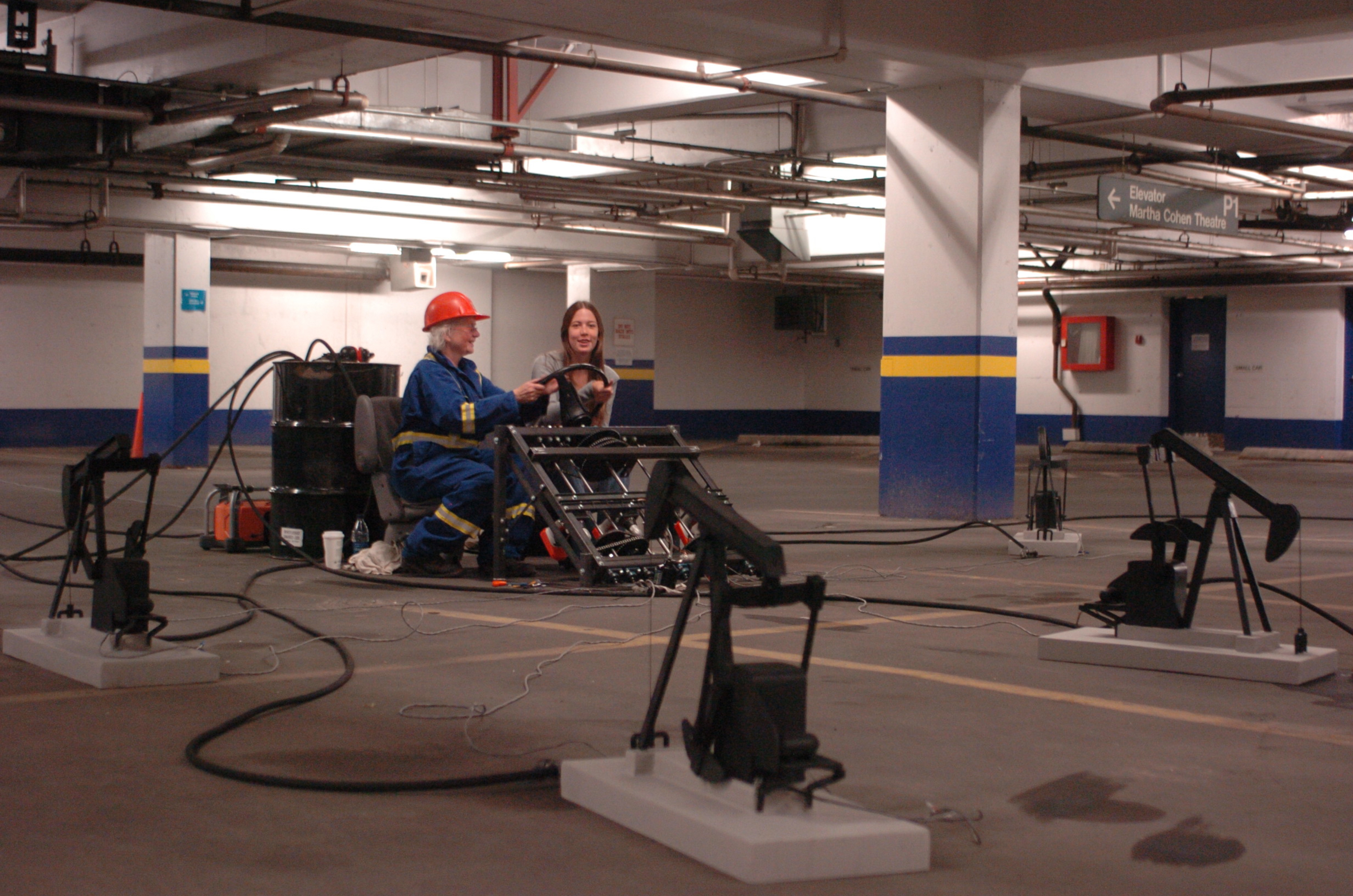 GET MORE ART IN YOUR INBOX

Bemis Center for
Contemporary Arts
724 S. 12th Street
Omaha, NE 68102

402.341.7130
info@bemiscenter.org