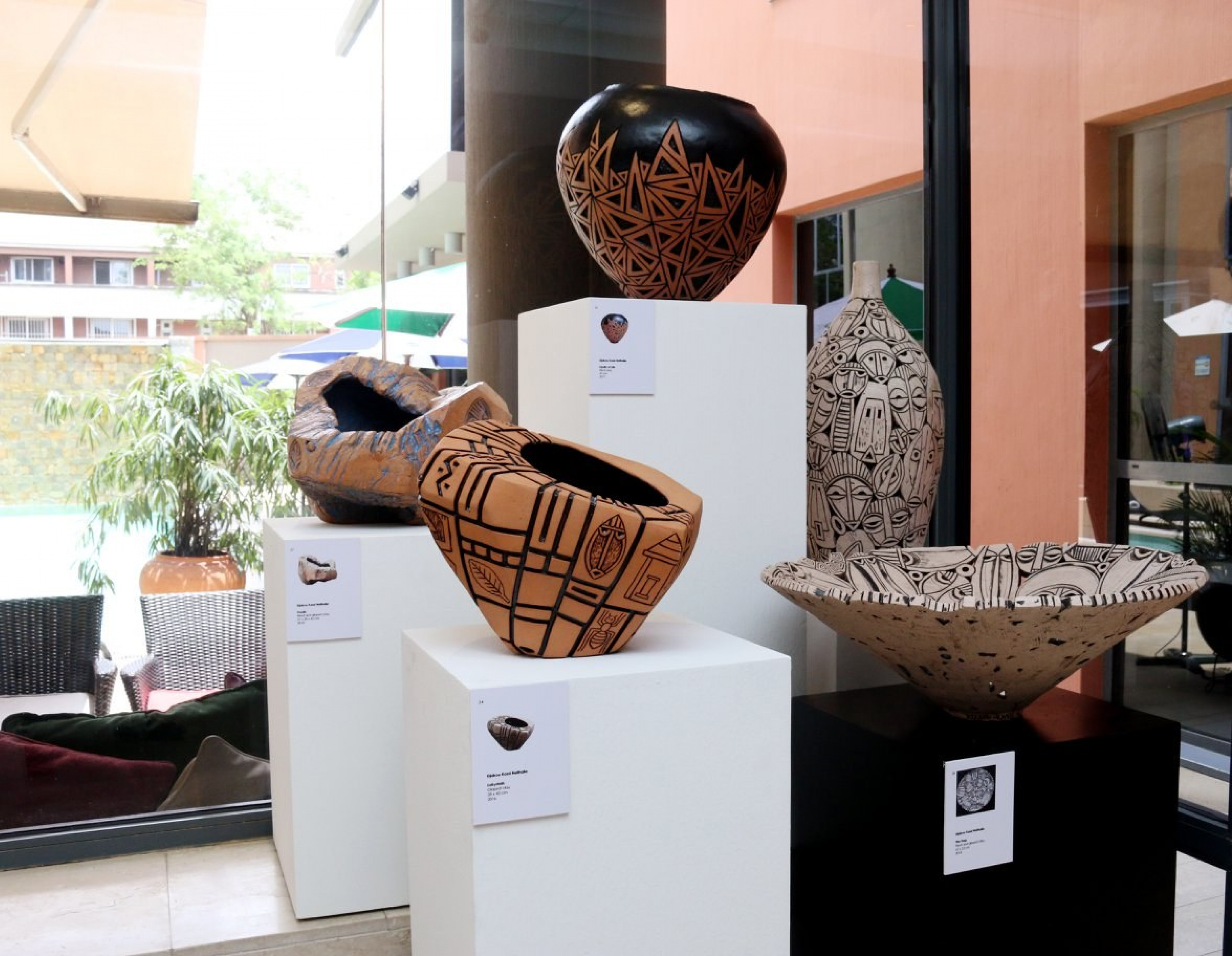 Curator-in-Residence
Nneoma Ilogu
Nneoma Ilogu is a curator based in Lagos, Nigeria, with experience in curatorial and program development, both locally and internationally. She is the Assistant Curator and Manager of Exhibitions and Programs at SMO Contemporary Art, an international curatorial and consultancy platform in Lagos, Nigeria. During her time at SMO, she has worked with a wide range of established, mid-career, and emerging artists, as well as co-curated showcases at international fairs in London, Miami, and Lagos. Her collaborations include institutions such as the Goethe-Institut, and in her curatorial practice she has researched and documented several private collections.

Ilogu's curatorial focus aims to craft sensory experiences that not only seek to inspire change but breach life's more challenging conversations through art. Such projects include Unmasked (2018), an all-female multi-media exhibition that sparked critical discussions on the various ways women contort themselves to fit societal expectations. Ilogu has also explored other subjects through interactive panels and seminars with a variety of topics ranging from mental health to the democratization of art spaces, such as museums.

In her forthcoming work, Ilogu continues to investigate the concept of cultural memory, honing in on the role of materiality in forging identities. As Curator-In-Residence at the Bemis Center, she will continue her research on the agency of materials, and its use to preserve and reclaim culture and history. Ilogu will also serve as a professional resource to the Bemis Center Artists-In-Residence and the Greater Omaha arts community, as well as develop an exhibition and public programs based on her research and interests at Bemis Center.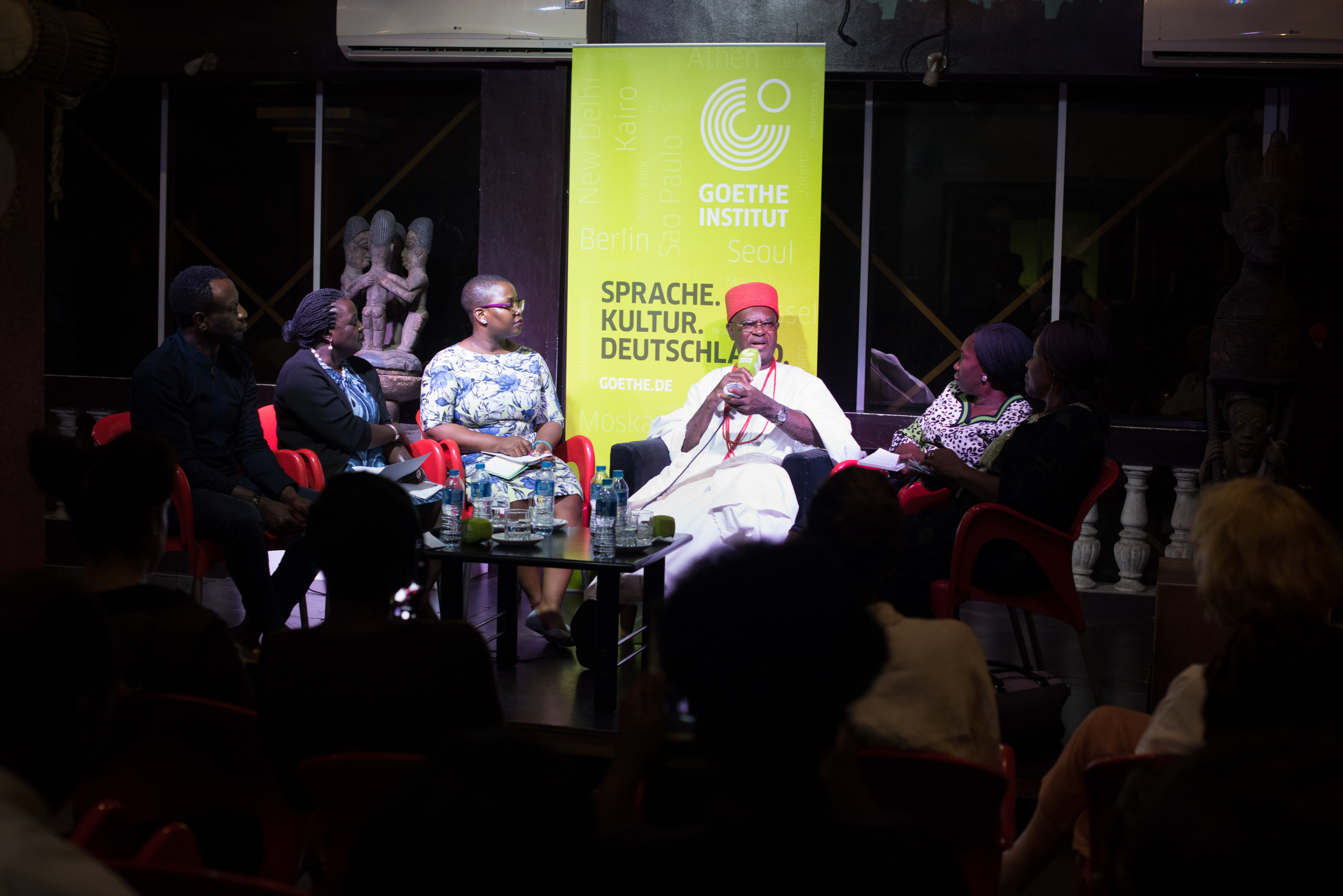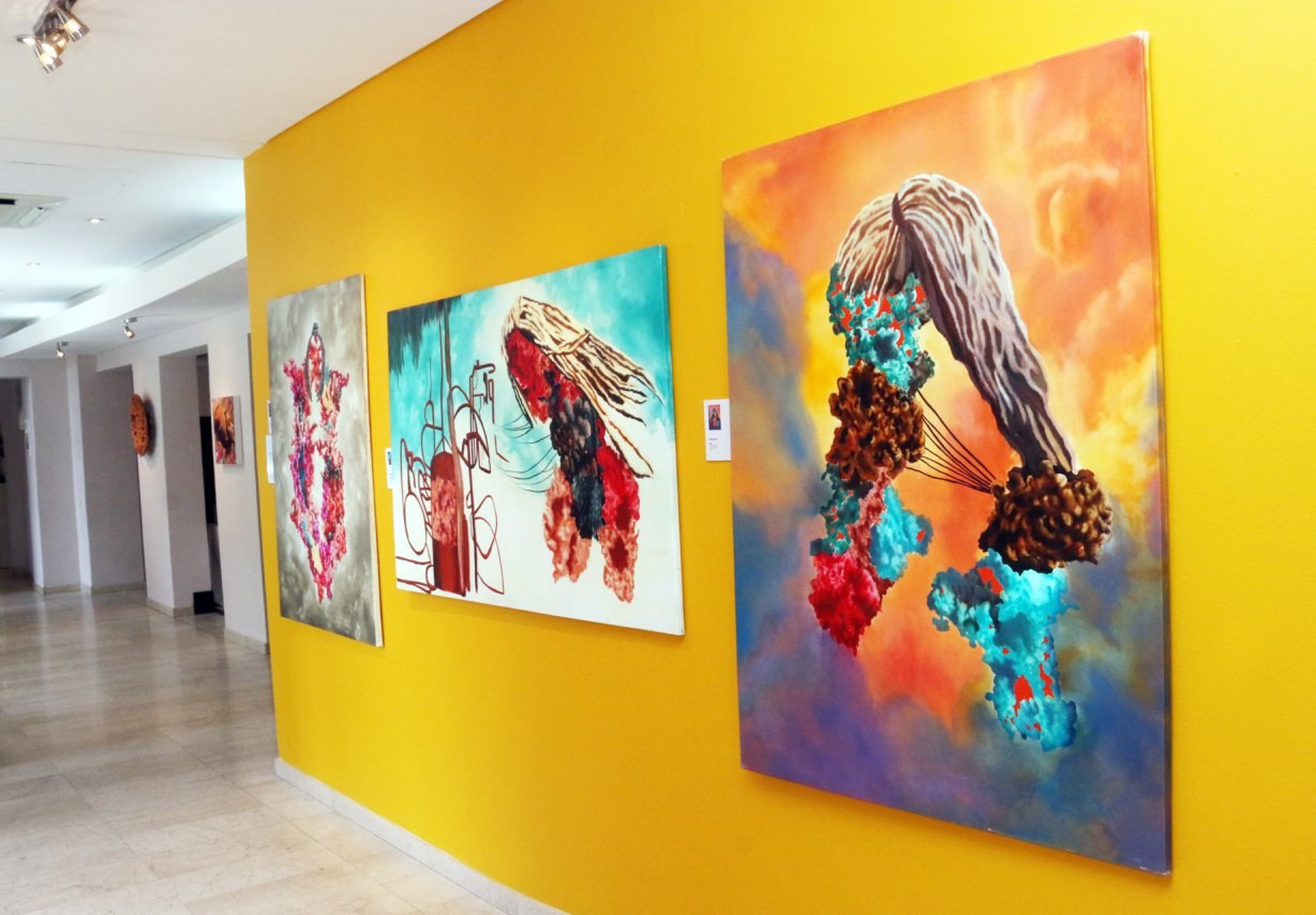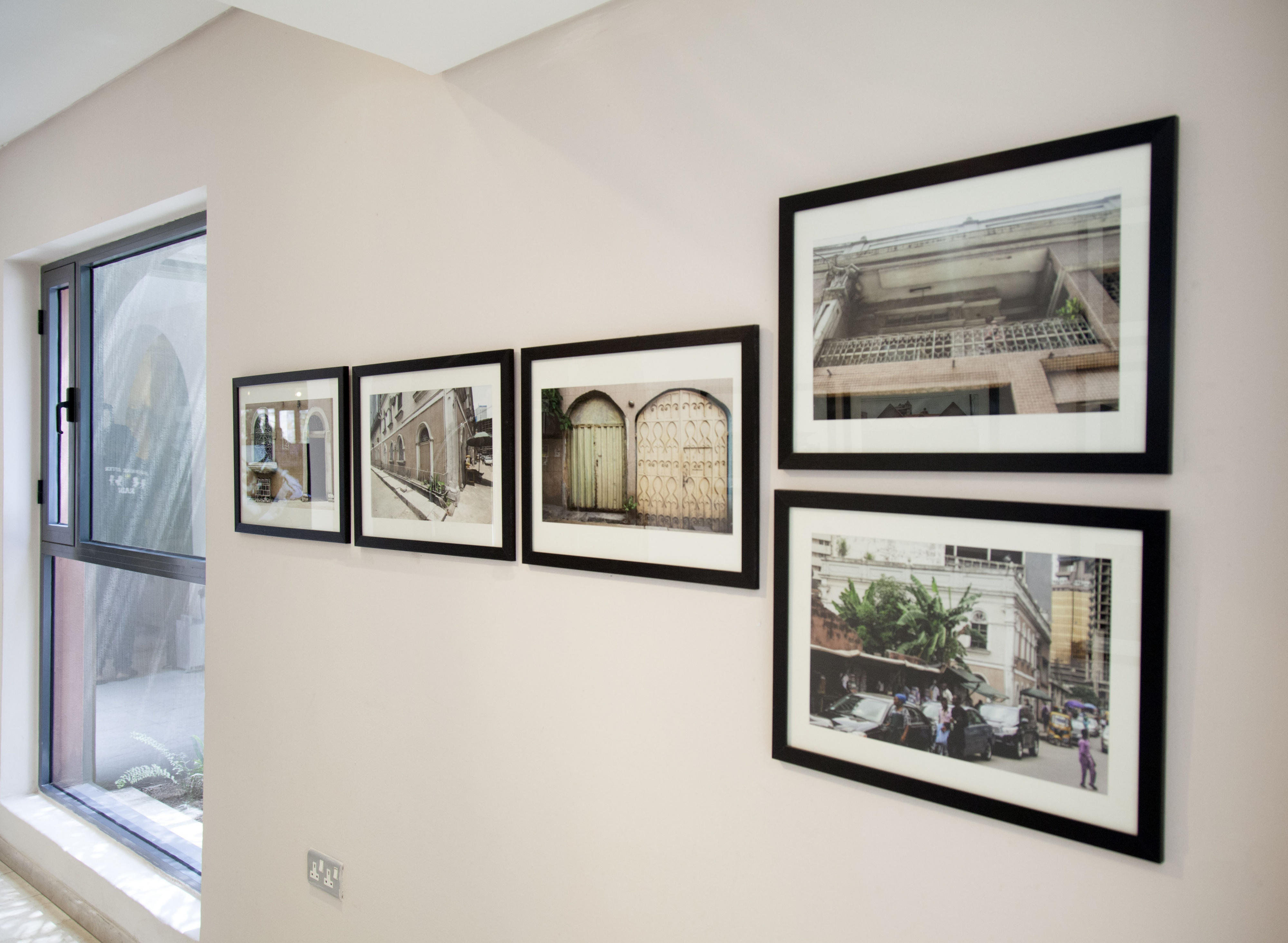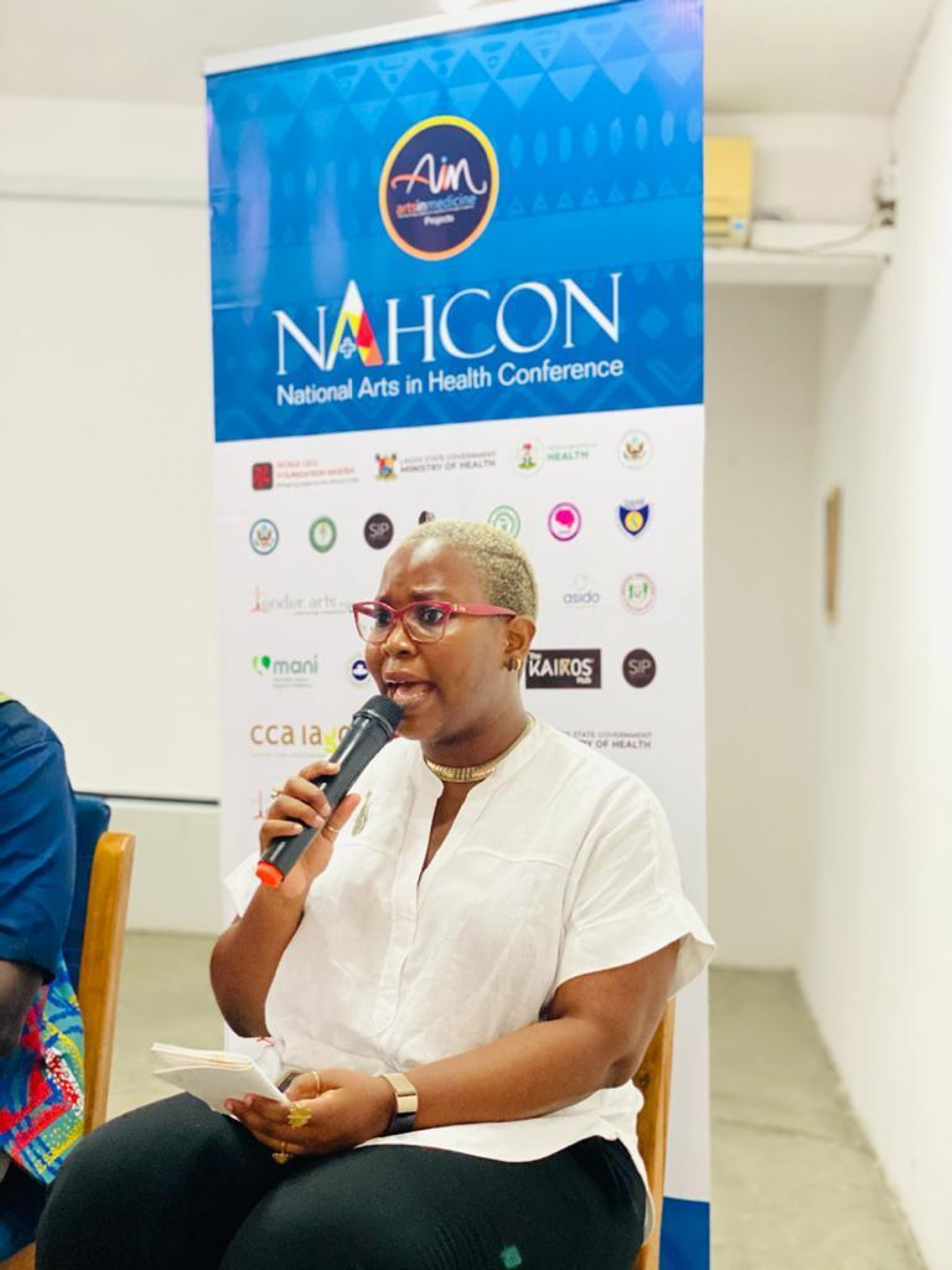 GET MORE ART IN YOUR INBOX

Bemis Center for
Contemporary Arts
724 S. 12th Street
Omaha, NE 68102

402.341.7130
info@bemiscenter.org