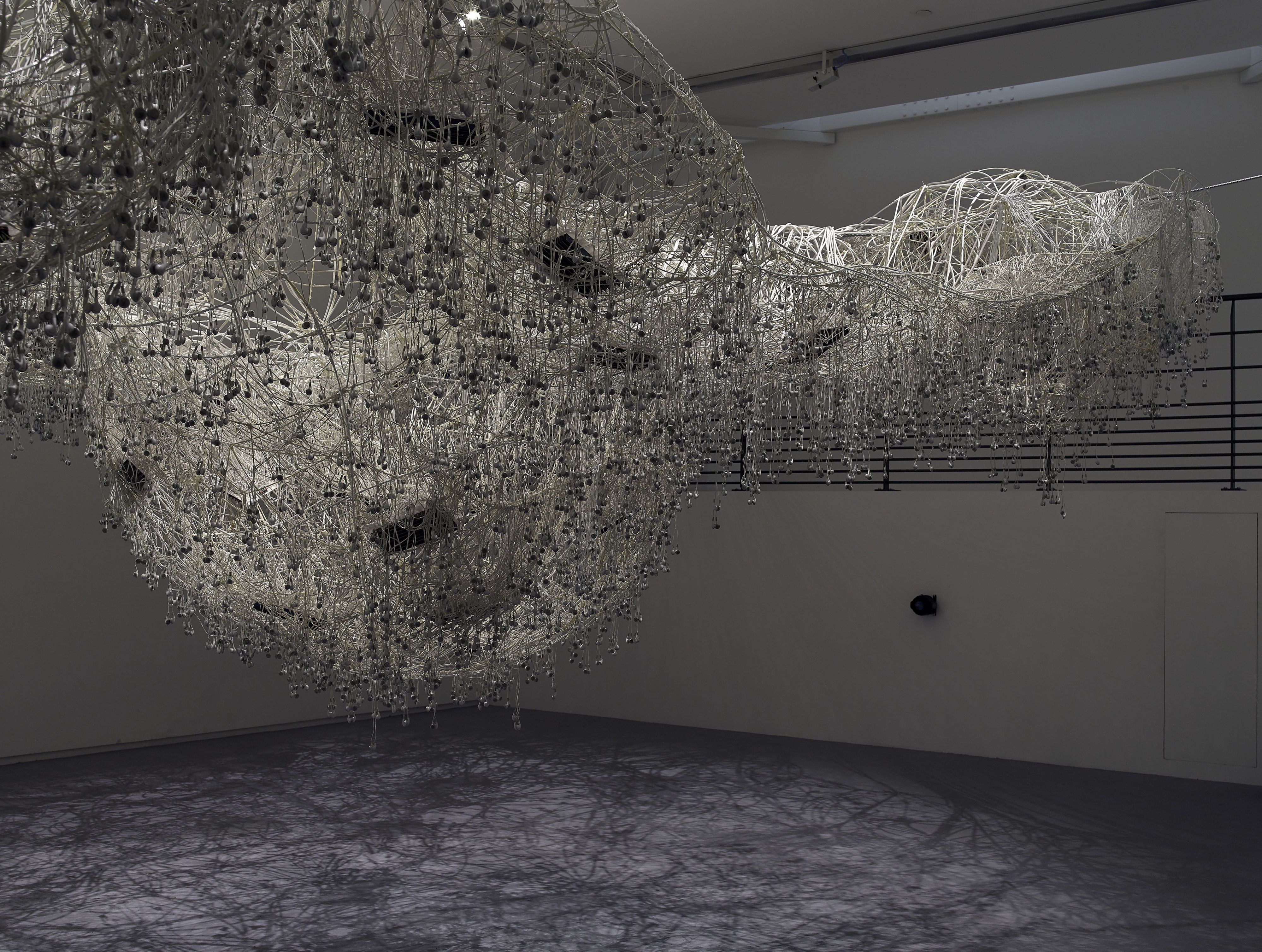 Sound Art + Experimental Music
Maya Dunietz + David Lemoine
Maya Dunietz and David Lemoine have been artistic collaborators for over a decade, under different titles and constellations. They play in bands, build sound installations and new instruments, and sometimes hack and change the purpose of existing ones. Dunietz and Lemoine are fascinated by the materiality of sound, its weight, and its energy in space. They also share a tendency to work on different projects with multiple partners, expecting to be surprised by new intensities or sincerities. This affinity often draws them to the margins and beyond to collaborate with outsider artists.

During their time at Bemis, they plan to develop eight new site-specific, sound-based installations. The interplay between the sound colours and frequencies of the pieces will invite visitors to a brain refreshing multi-sensual active listening experience. These new pieces will be exhibited in Maya's solo exhibition at Bemis Center May 5–September 10, 2022. These installations will recycle pianos and other objects found on-site and use wood, metal, fabric, plastic, light, electronics, and more. The machines will produce sound based on irrational numbers, choreograph frequencies, and experiment with counter-phasing and other psychoacoustic phenomena.

Dunietz and Lemoine's installations aim at gently reconnecting the spectators with their surroundings by focusing on the primal role of listening, inducing awareness and connection. In this spirit, they hope to listen to, learn from, and collaborate on sound explorations with local Omaha communities and integrate these exchanges into their creative process. Additionally, they will work on a series of performances and live events at Bemis and invite special guests to collaborate with us during their residency.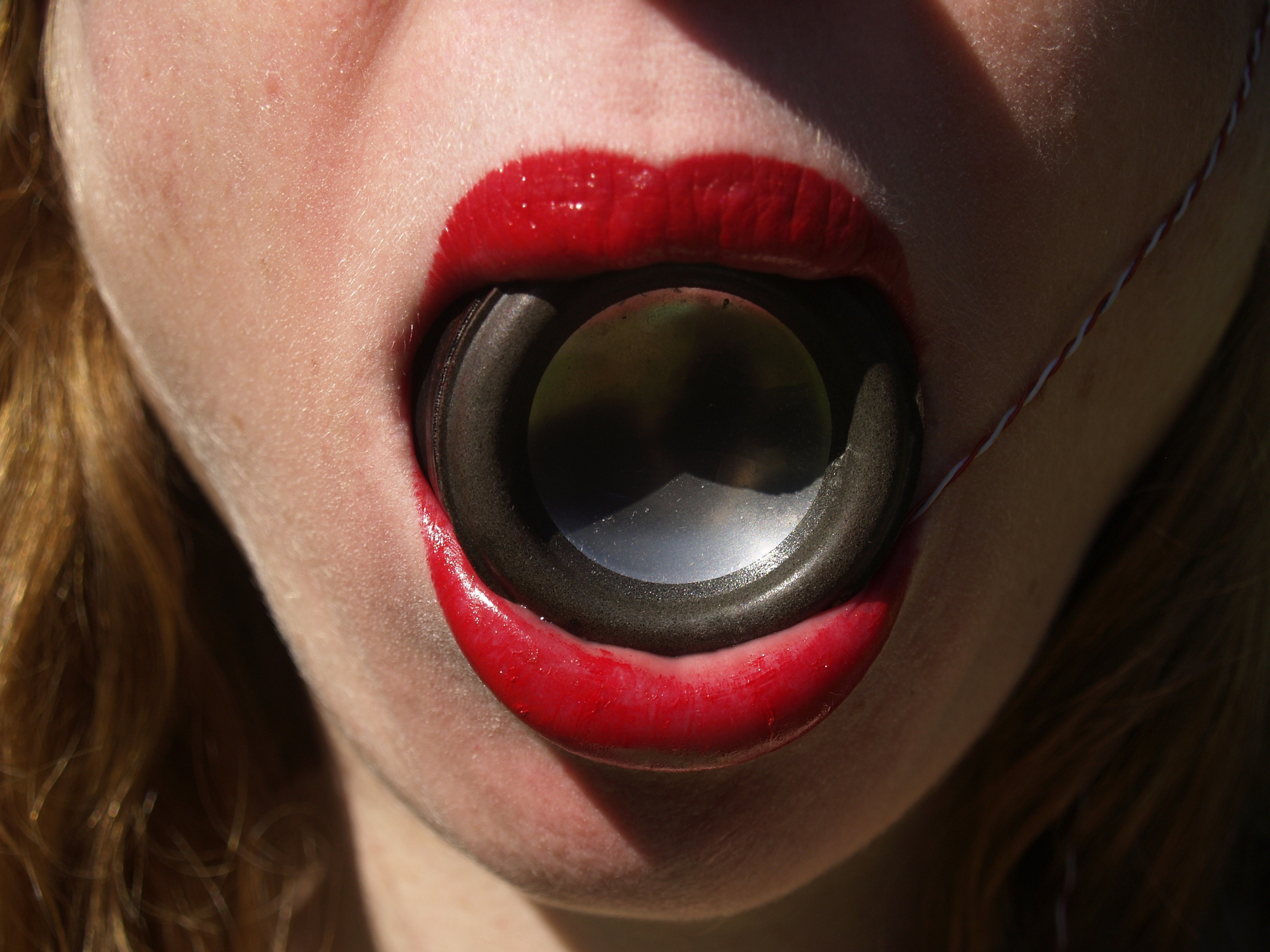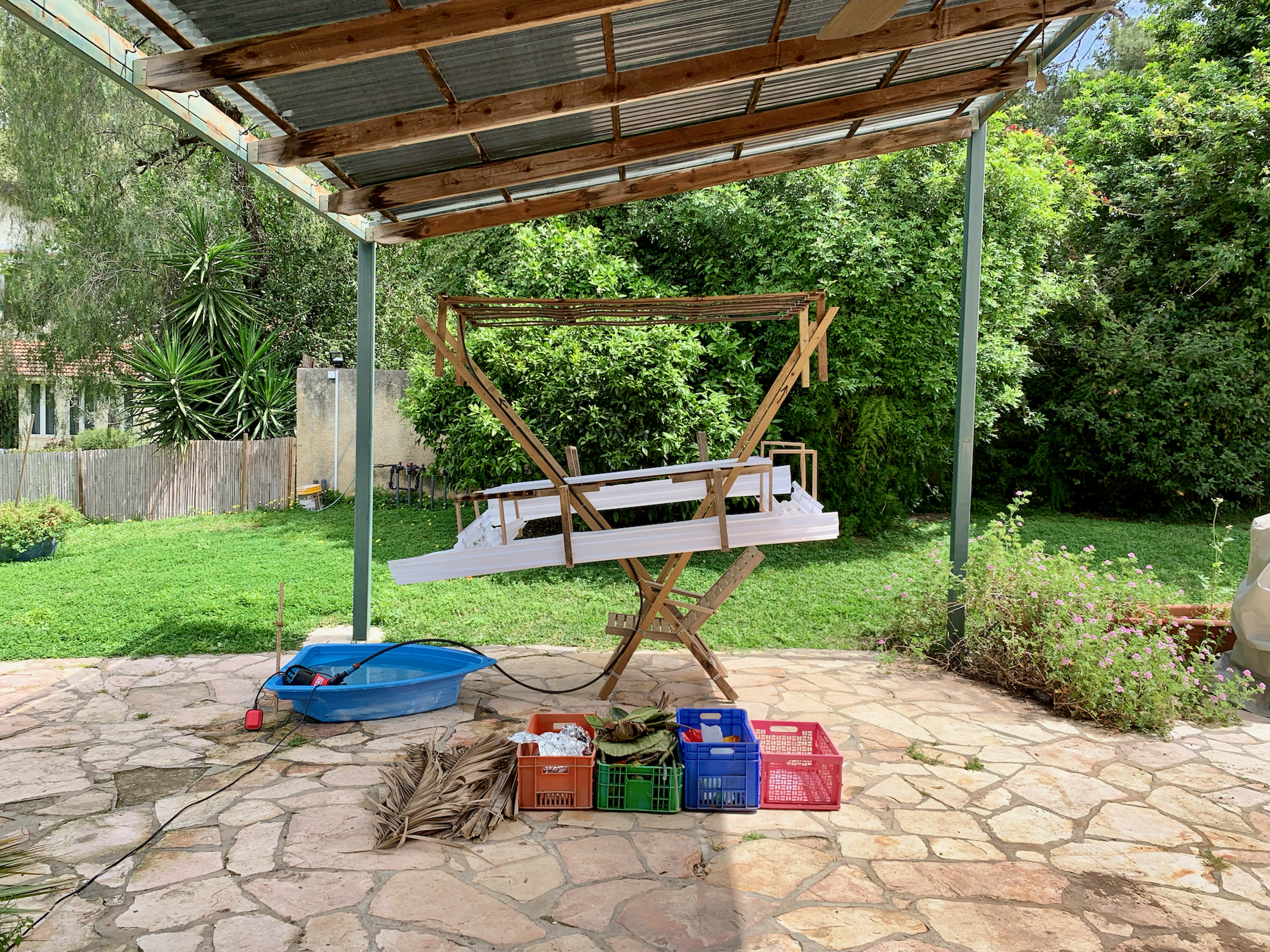 Maya Dunietz (b. 1981 in Tel Aviv) is a composer, performer, and sound artist. She investigates the interconnections between music, visual art, performance, technological research, and philosophy. Her works are commissioned by renowned performers and ensembles and she has created site-specific sound installation and performance works for institutions such as Palais de Tokyo Paris, Arnolfini Gallery Bristol, Reykjavik Arts Festival, and many more. Her sound piece Thicket is part of Centre Pompidou's collection. Dunietz also performs regularly around the world on piano, performing the music of Emahoy Tsegué Maryam Gebrou and other composers, as well as free improvisation concerts and collaborations. In 2015, Dunietz was a guest professor at California Institute of the Arts: CalArts in Los Angeles as part of the Schusterman Family Foundation artists-in-residence program, and in 2017, she was a guest artist at the Cité Internationale des Arts. In 2018, Dunietz had two solo exhibitions at Centre Pompidou, Paris and at Frac Provence-Alpes-Côte d'Azur, Marseille. In 2019-2020, Dunietz took part in the group exhibition, Confined with Time, in Jaffa, and created a new site-specific installation, commissioned by the Botanical Gardens in Jerusalem for the exhibition Back to Nature, curated by Hadas Maor. Dunietz is currently working on a solo site-specific project at the Artists Residence Herzliya, opening January 2021, and a new large-scale solo exhibition at the Bemis Center for Contemporary Arts in Omaha, NE, on view May 5–September 10, 2022.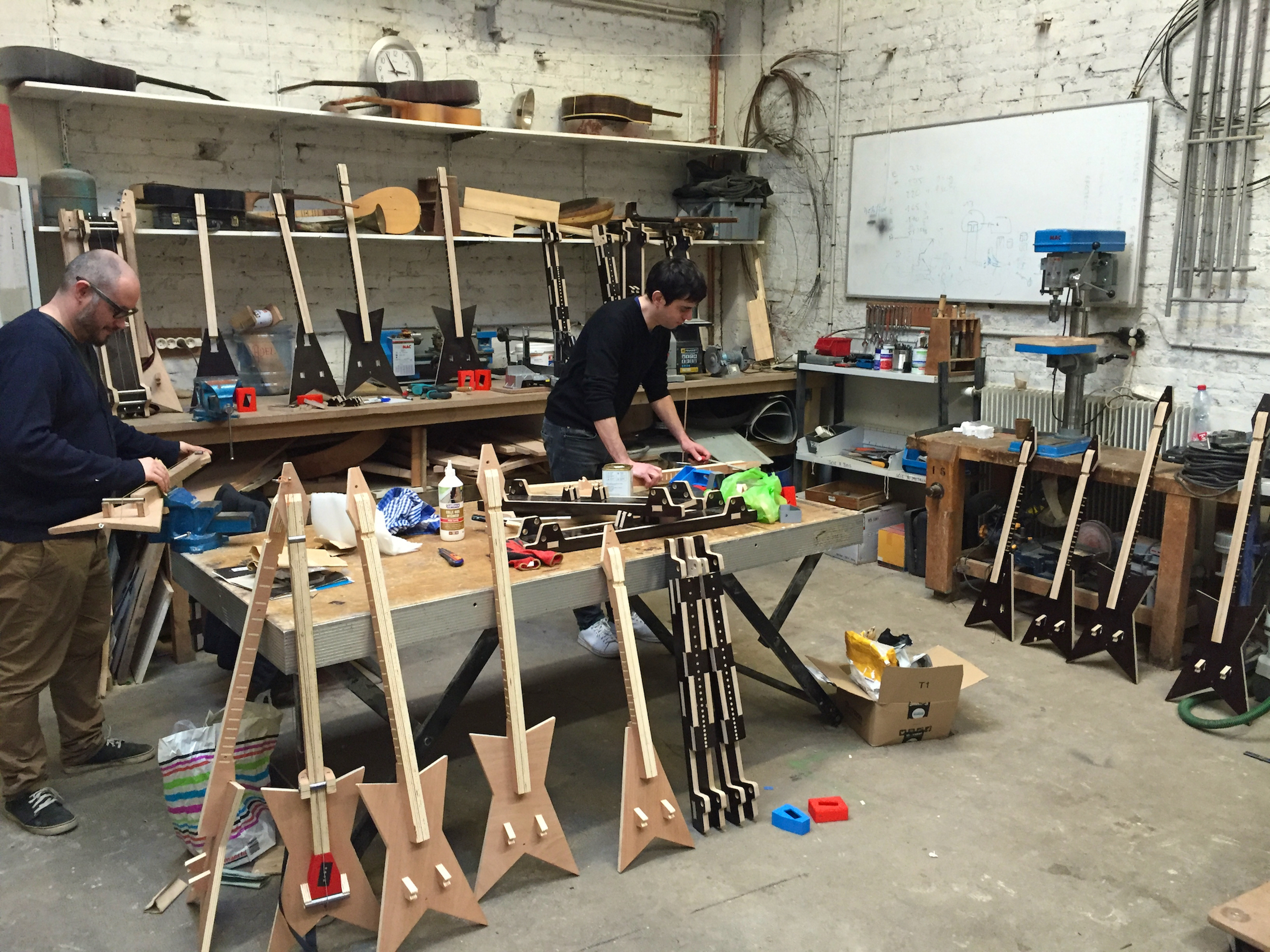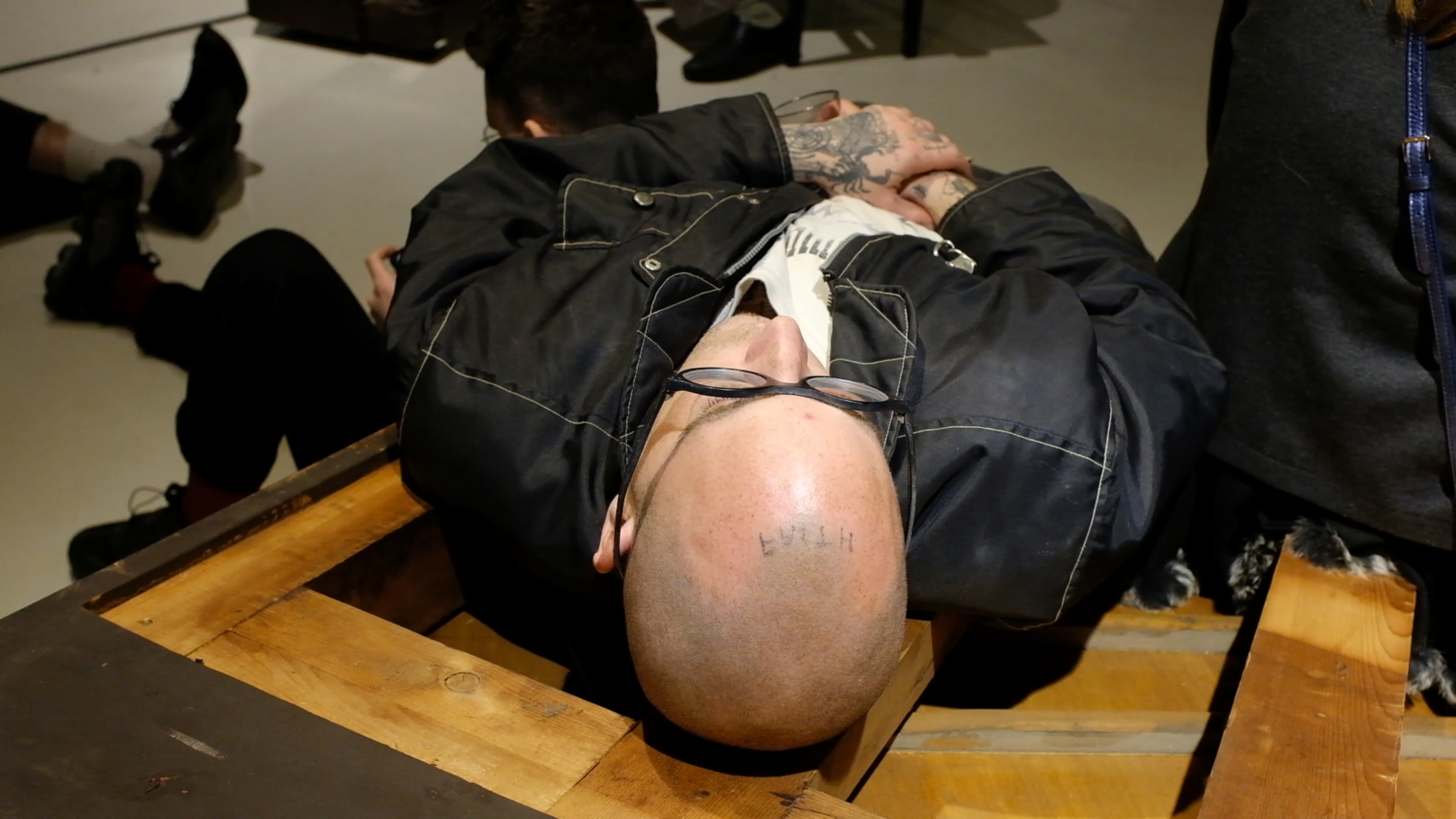 David Lemoine (b. 1978, lives and works between Paris and Tel Aviv) is a musician, instrument builder, and outsider music activist. He was a singer in the french "weird punk" band Cheveu (2003–2018) and co-founded BrutPop (2010) a duo developing tools (music instruments, installations, production frames) for artists with mental health conditions. Self-taught in music after studies in political science (Sciences Po, Bordeaux, Fr), he focused within BrutPop on giving artists with special needs the same freedom to create he experienced as an underground musician. Events produced by BrutPop present works linking "outsider" creation, underground culture, and the contemporary art scene. The duo also co-authored a documentary, catalogs, and articles, developing a reflection on the artistic path of people with special needs and the evolving nature of artistic productions inside mental institutions. In Paris, he is involved in La Station - Gare des Mines, a third place dedicated to live music, where BrutPop runs a hackerspace: the SonicLab. In 2019, the SonicLab coordinated the conception of an exhibition of prototypes of sound installations for a new museum for the Philharmonie de Paris. His most recent works explore natural immersive sounds through versatile installations, halfway between art and therapy. As a musician he played at PS1-Moma (New-York), Centre Georges Pompidou (Paris), Villa Medicis (Roma), Palais de Tokyo (Paris), South By South West (Austin, Texas), The Echo (Los Angeles), Yu gong Yi shan (Beijing, China), Visa for Music (Rabat, Morocco), Roskilde Festival (Denmark), Centre Dramatique National Nanterre Amandiers (Paris). As an artist with BrutPop he collaborated with: Centre National des Arts Plastiques (Paris), Hôpital Psychiatrique St Jean de Dieu (Lyon), Centre Georges Pompidou (Paris), Musée du Quai Branly (Paris), Mima Museum (Bruxelles), Musée des beaux arts (Belfort), Institut Français (Guinea Conakry, Morocco, Congo).

GET MORE ART IN YOUR INBOX

Bemis Center for
Contemporary Arts
724 S. 12th Street
Omaha, NE 68102

402.341.7130
info@bemiscenter.org