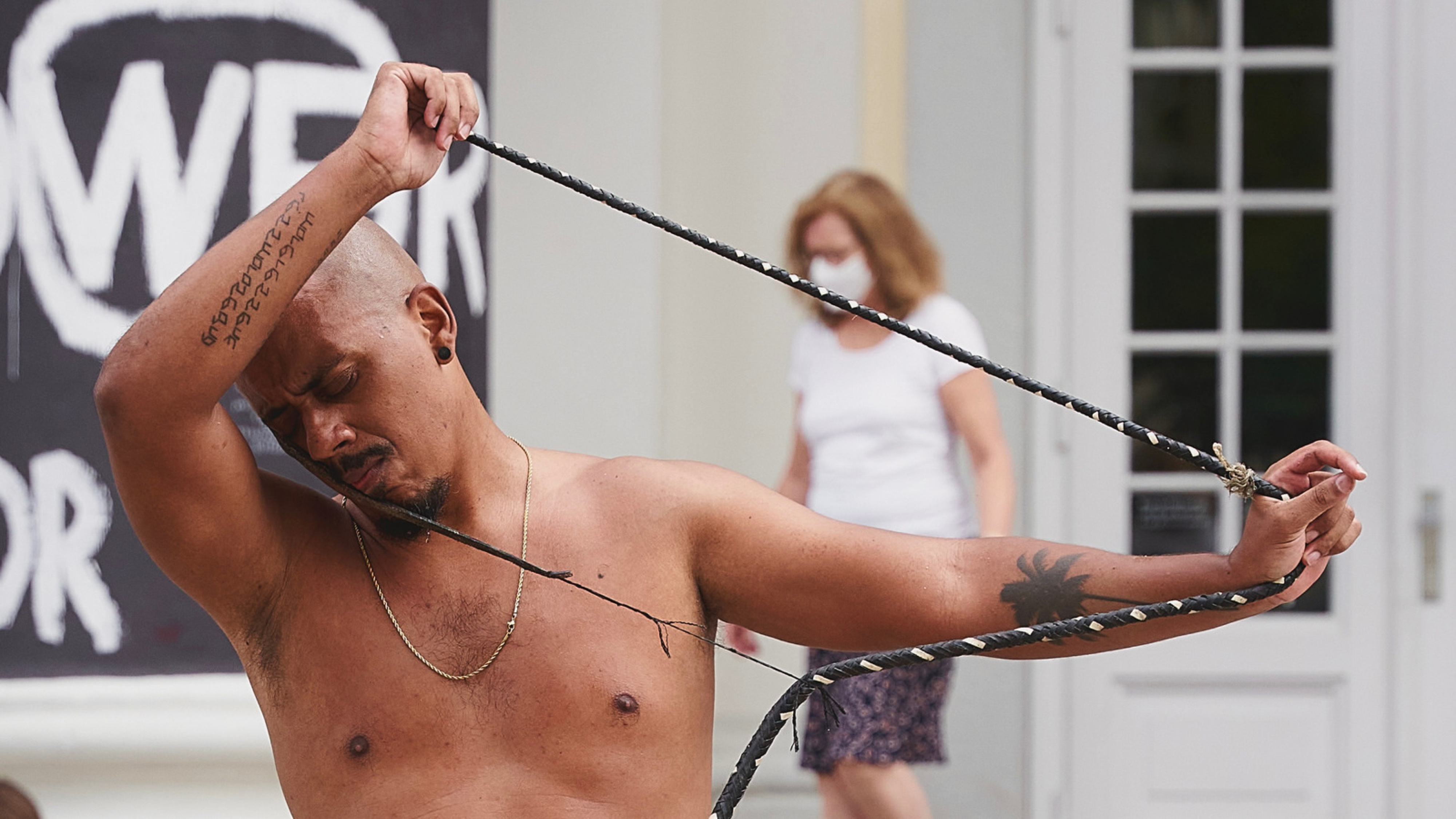 Artist-in-Residence
Luis Vasquez La Roche
Luis Vasquez La Roche is an artist and educator that resides between Trinidad and Tobago and Virginia. They hold an MFA from Virginia Commonwealth University.
Vasquez La Roche's practice is interested in aspects of the transatlantic slave trade that repeat themselves in varying ways in present. The work also functions as a way to explore the gaps in historical archives and as way of filling the intentional void by summoning and collapsing past, present, and futures. An essential part of the research is an inquiry regarding material, space, smell, and sounds in relationship to personal and historical archives. They employ these materials to articulate aspects of race, identity, culture, politics, and spirituality. These works usually take shape as performances, sculptures, or videos.
They have exhibited work and performed in institutions such as Field Projects (NY), Deakin University (Australia), La Vulcanizadora (Colombia), Black Ground (Colombia), Second Street Gallery (VA), International Development Bank (DC), Alice Yard (Trinidad and Tobago), University of Chicago (IL), LACE (CA), AIR Gallery (NY), Casa Mella Russo Museum (Dominican Republic), Fresh Milk (Barbados), The Carr Center (MI), the ICA (VA), 1708 Gallery (VA) M+B gallery (CA) and Documenta 15 in Germany. They were selected for OAZO AIR in The Netherlands (2013), Beta Local's Itinerant Seminar in Puerto Rico (2016), Mare Residency in Puerto Rico (2021), Mar de Islas performance encounter in Puerto Rico (2021), Visible Records Airstream in Virginia (2022), and an upcoming residency at Bemis Center for Contemporary Arts (2023). They were the recipient of the Fulbright scholarship in 2018.
They are a tenure-track Assistant Professor in the School of Art at George Mason University in Virginia.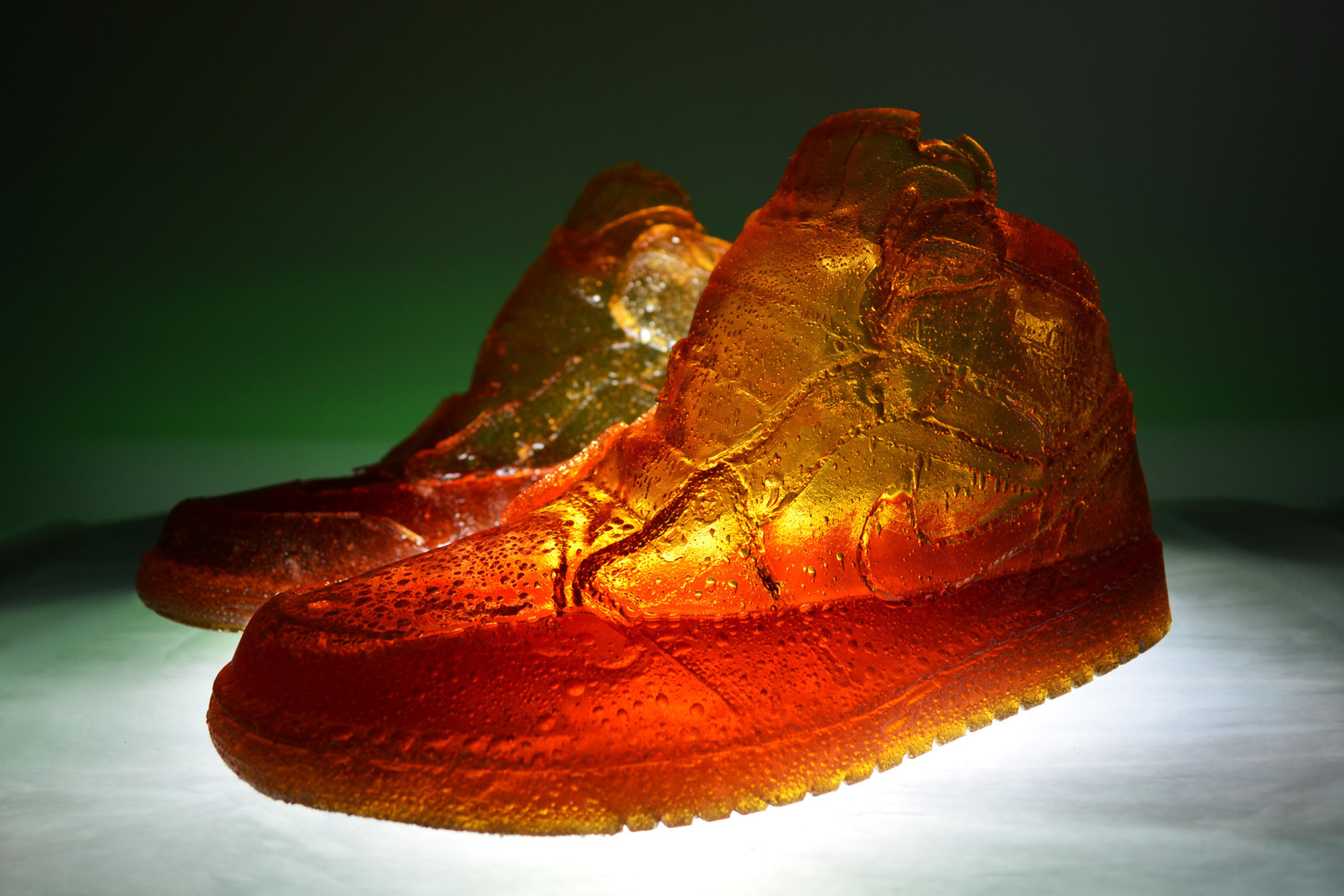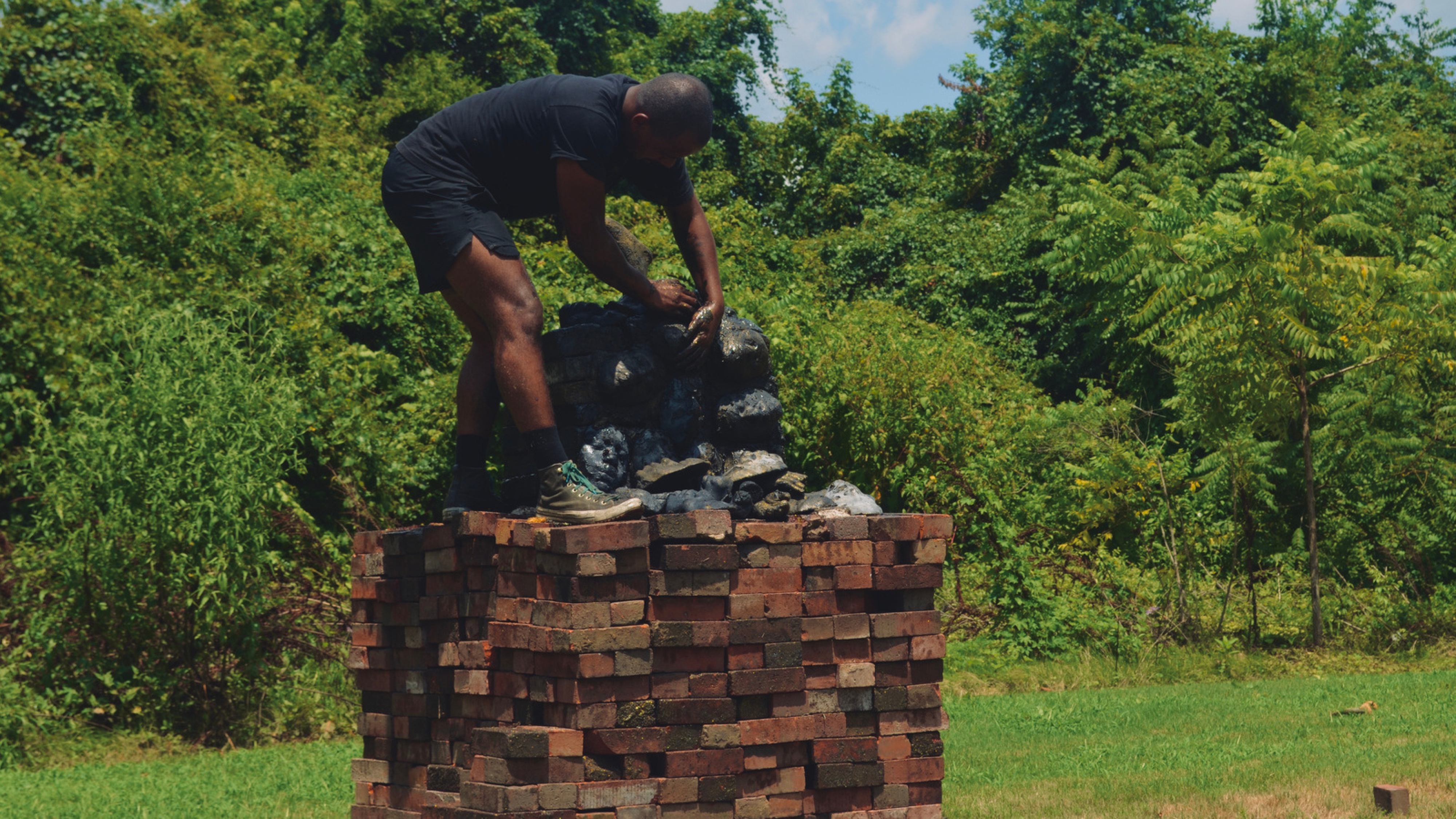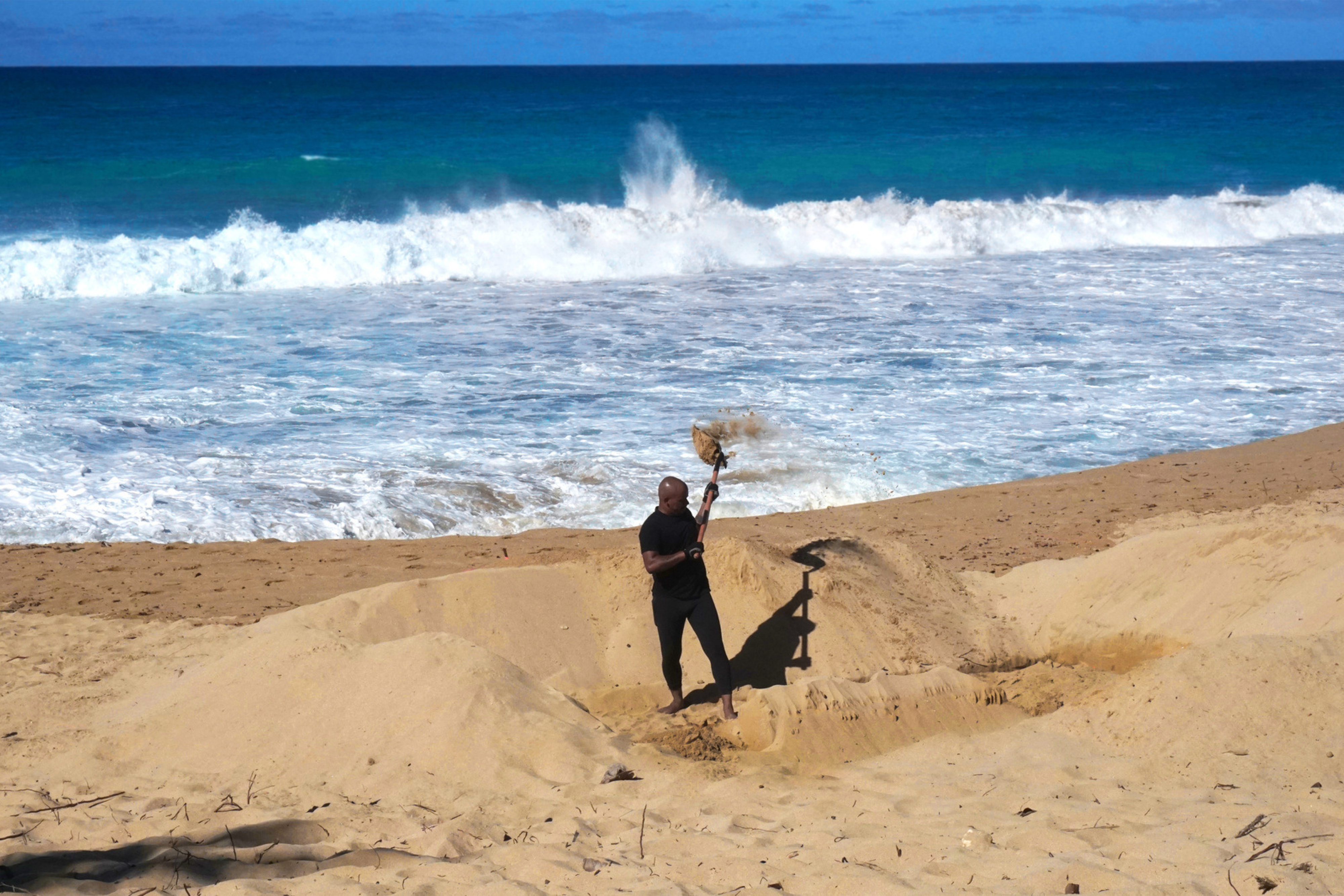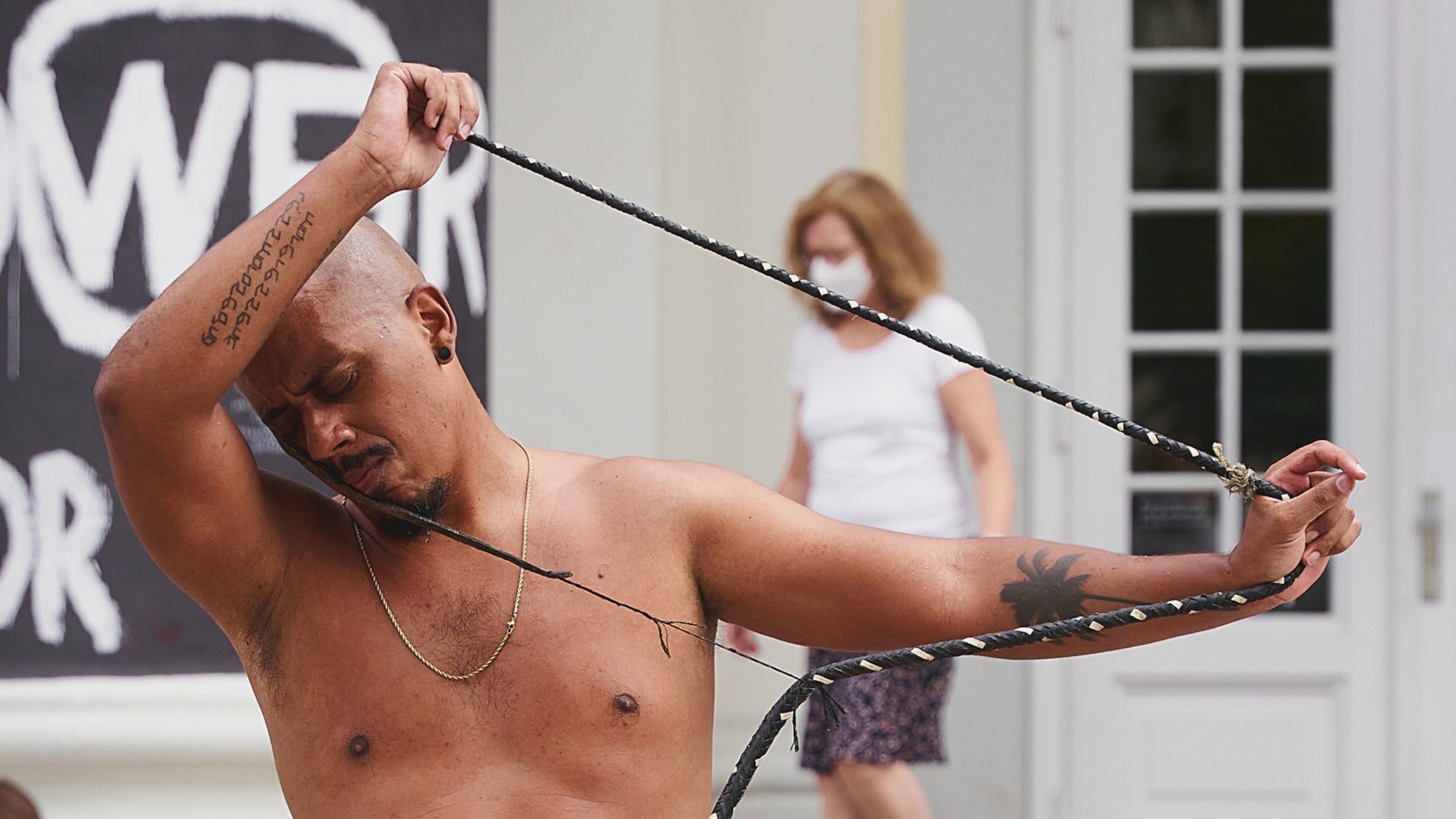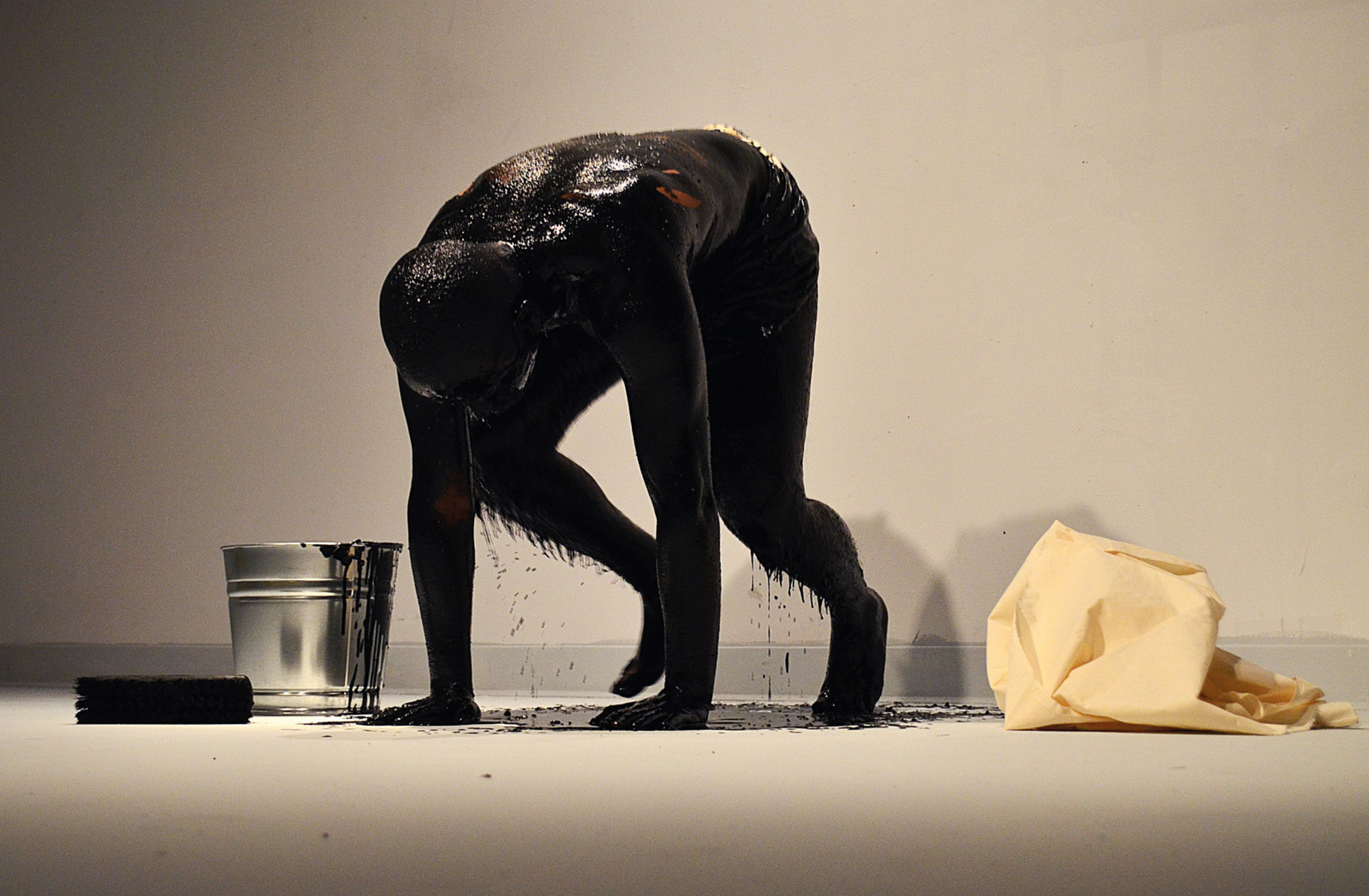 GET MORE ART IN YOUR INBOX

Bemis Center for
Contemporary Arts
724 S. 12th Street
Omaha, NE 68102

402.341.7130
info@bemiscenter.org