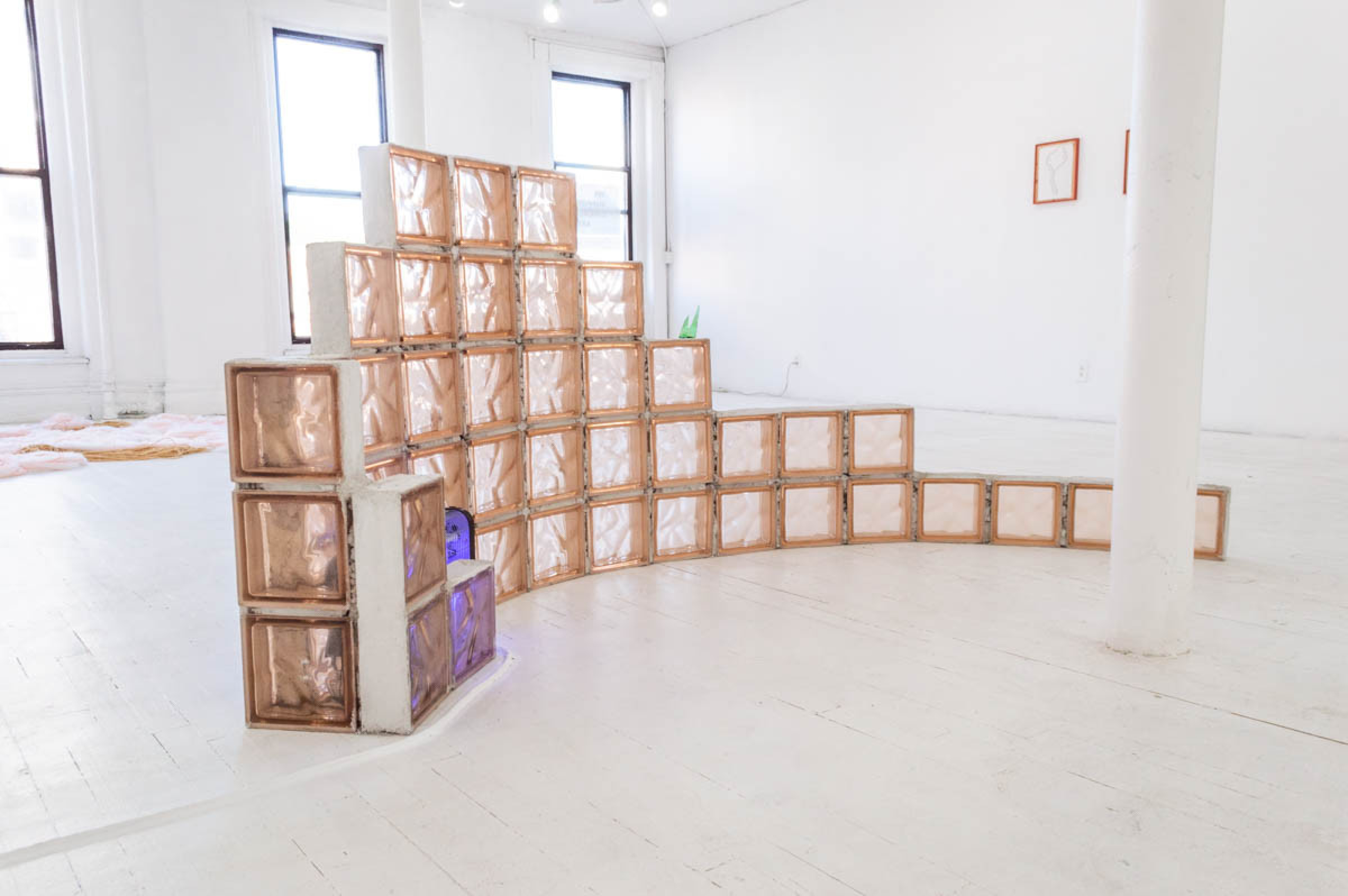 Artist-in-Residence
Libbi Ponce
Libbi Ponce (they/them, she/her) is an Ecuadorian artist, born in 1997. Ponce makes sculptures, 360-degree videos, installations, and performances. In their curatorial practice, Ponce hopes to increase the visibility and voices of historically underrepresented artists. They have attended the Oxbow School of Art, the Currents Undergraduate Residency at PAFA, the Yale Norfolk Undergraduate Residency, and ACRE. They hold a BFA in Studio Art and BA in Philosophy from the University of South Florida. In 2021, Ponce was awarded a Fulbright Creative Research Fellowship in Ecuador. Libbi is the founder/director of galeria juniin in Guayaquil, Ecuador, and Co-Director of Coco Hunday Gallery in Tampa, FL. Libbi is currently based between Ecuador and the states.

As an artist, Ponce works with themes of Latinx-Futurism, grief, and modes of decolonization through a post-internet lens. From digital fantasy to physical, monumental immersion, Ponce's work embodies world-building sourced through archival research and memory. These generative fictions make way for imaginative narratives that re-examine historical metaphysical approaches.

Ponce applies contemporary aesthetic methodologies informed by ancient Andean ceramics (erotic and anthropomorphic) and mythology to probe discourse on gender and sexuality. DV cassettes, screen recordings, DSLRs, and 360 cameras serve as structured and informal raw footage for moving image works rooted in familial and cultural analysis.

They are interested in experimentally reconstructed perspective, interspecies roles in historic folklore, the Halo video game saga, and questioning traditional roles of femininity inscribed to artificial intelligence. Ponce's artistic practice layers planes of the virtual atop one another resulting in a multitude of transparencies that produce new forms of vision.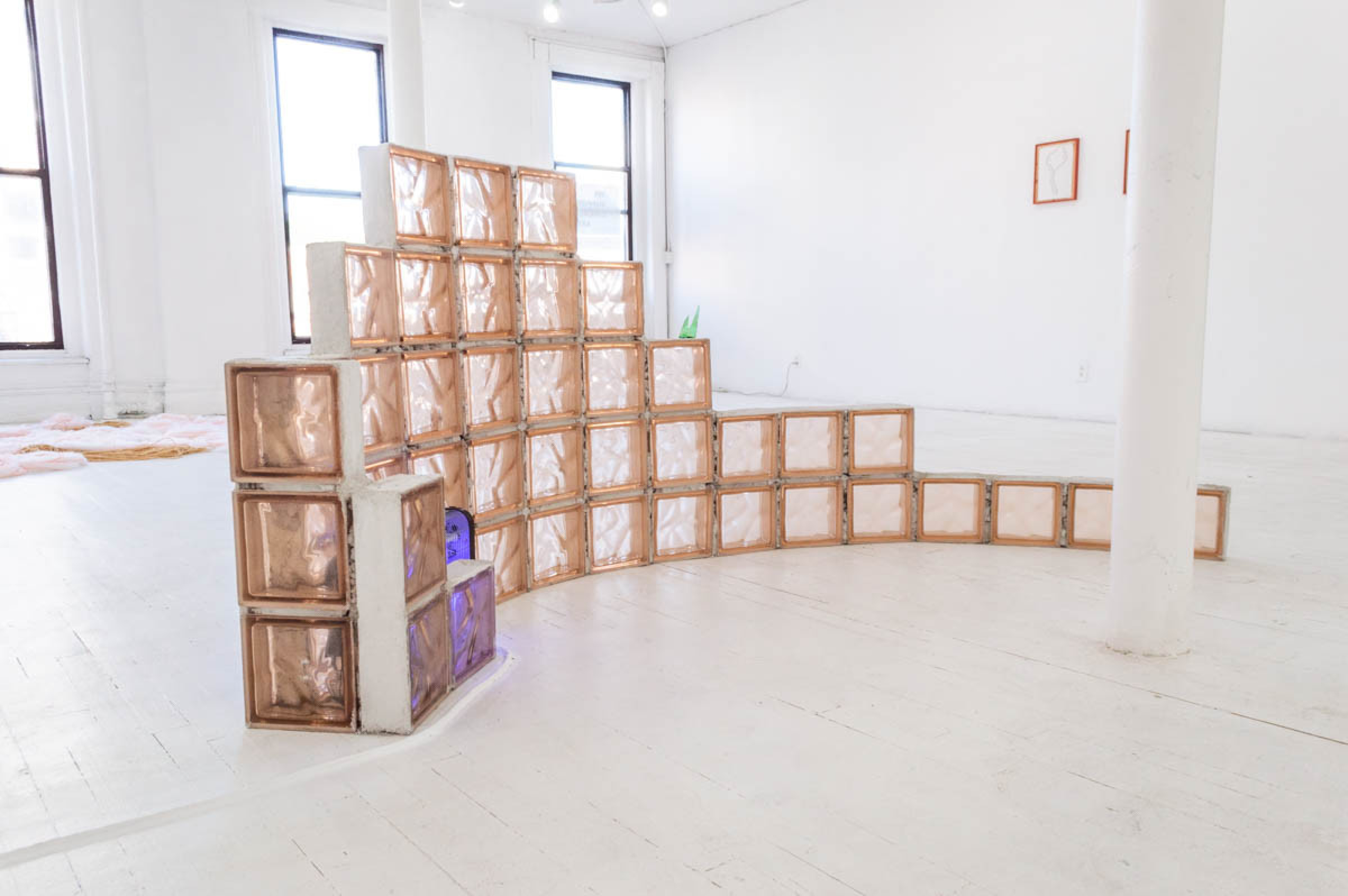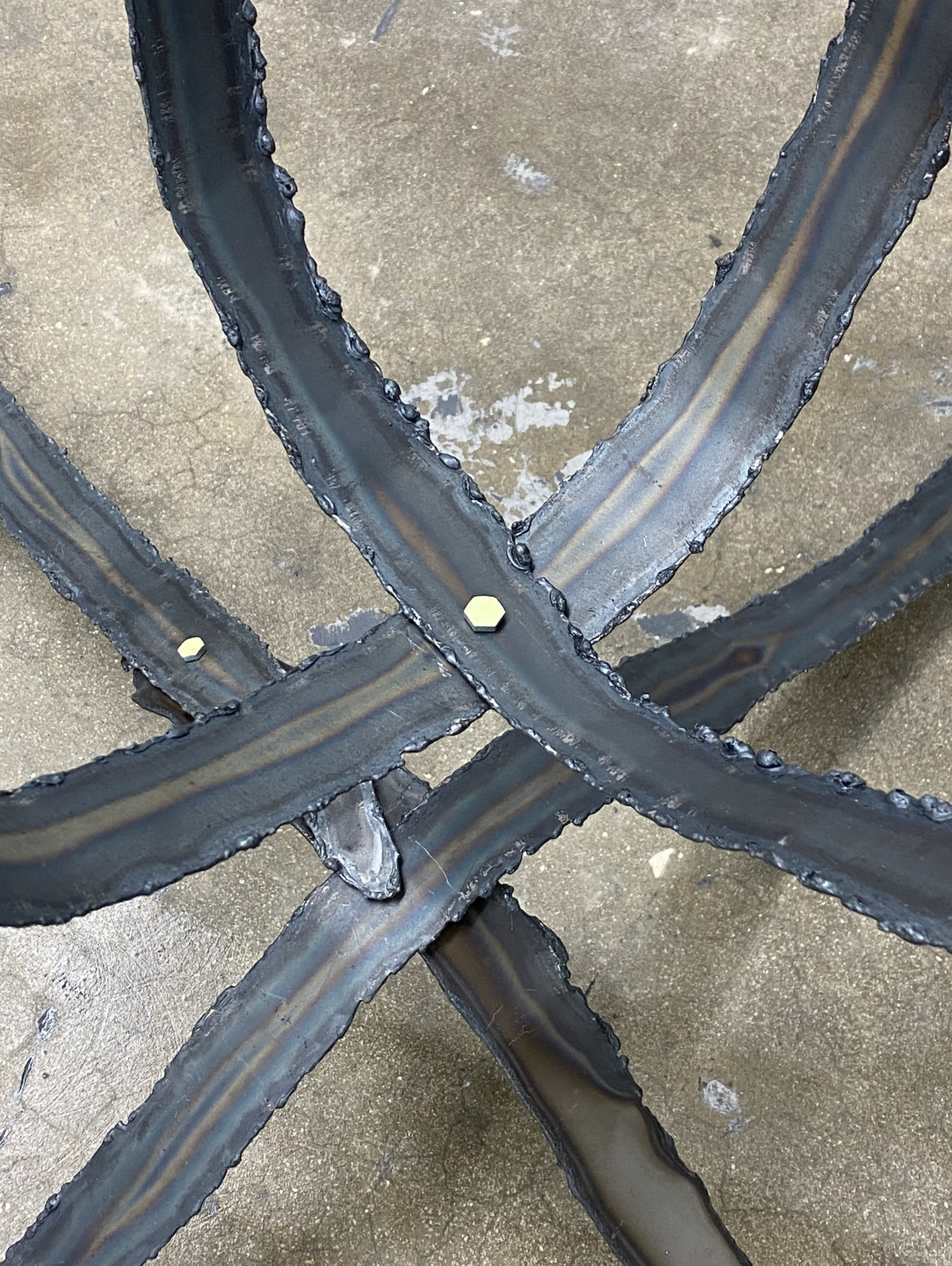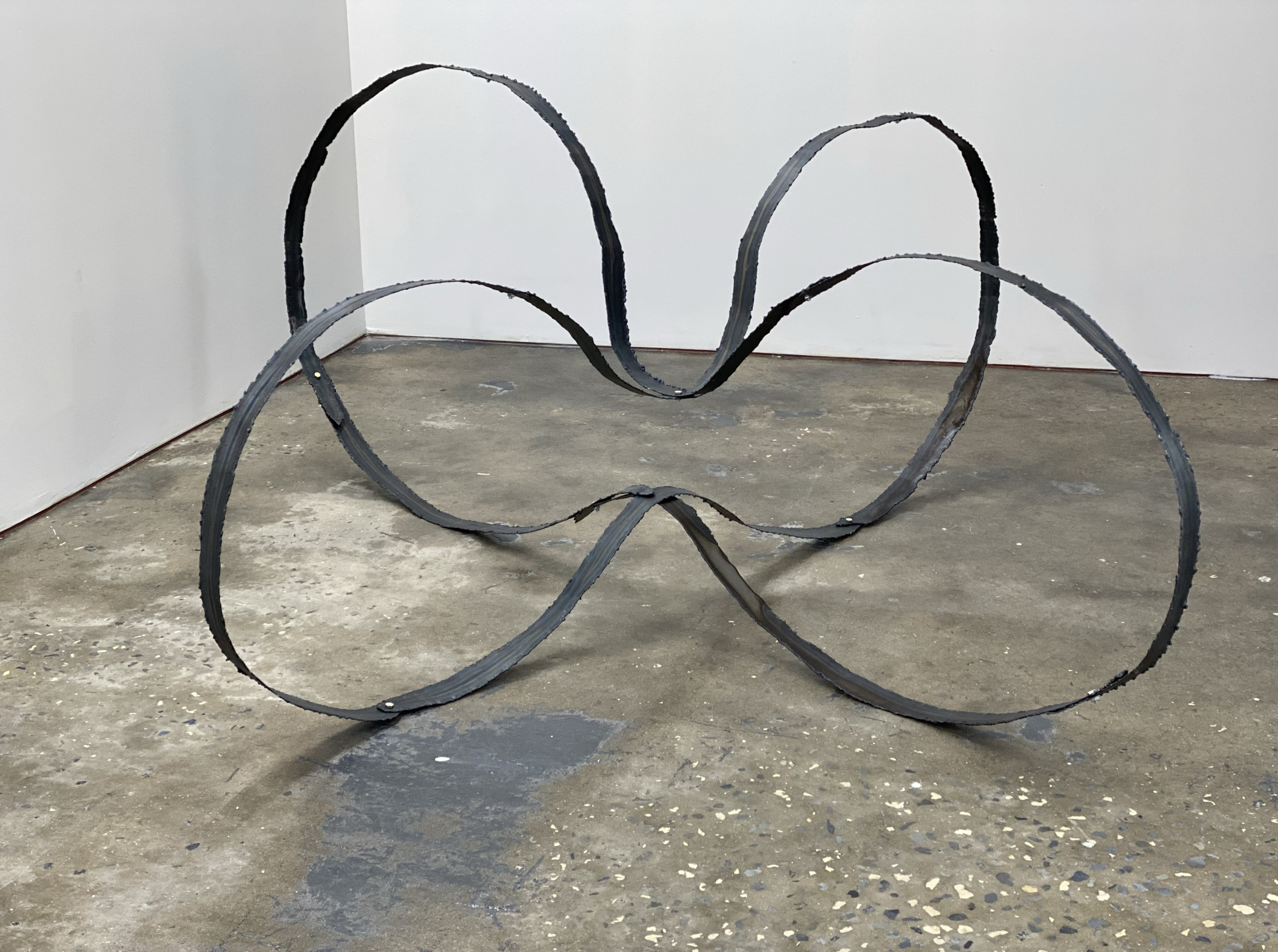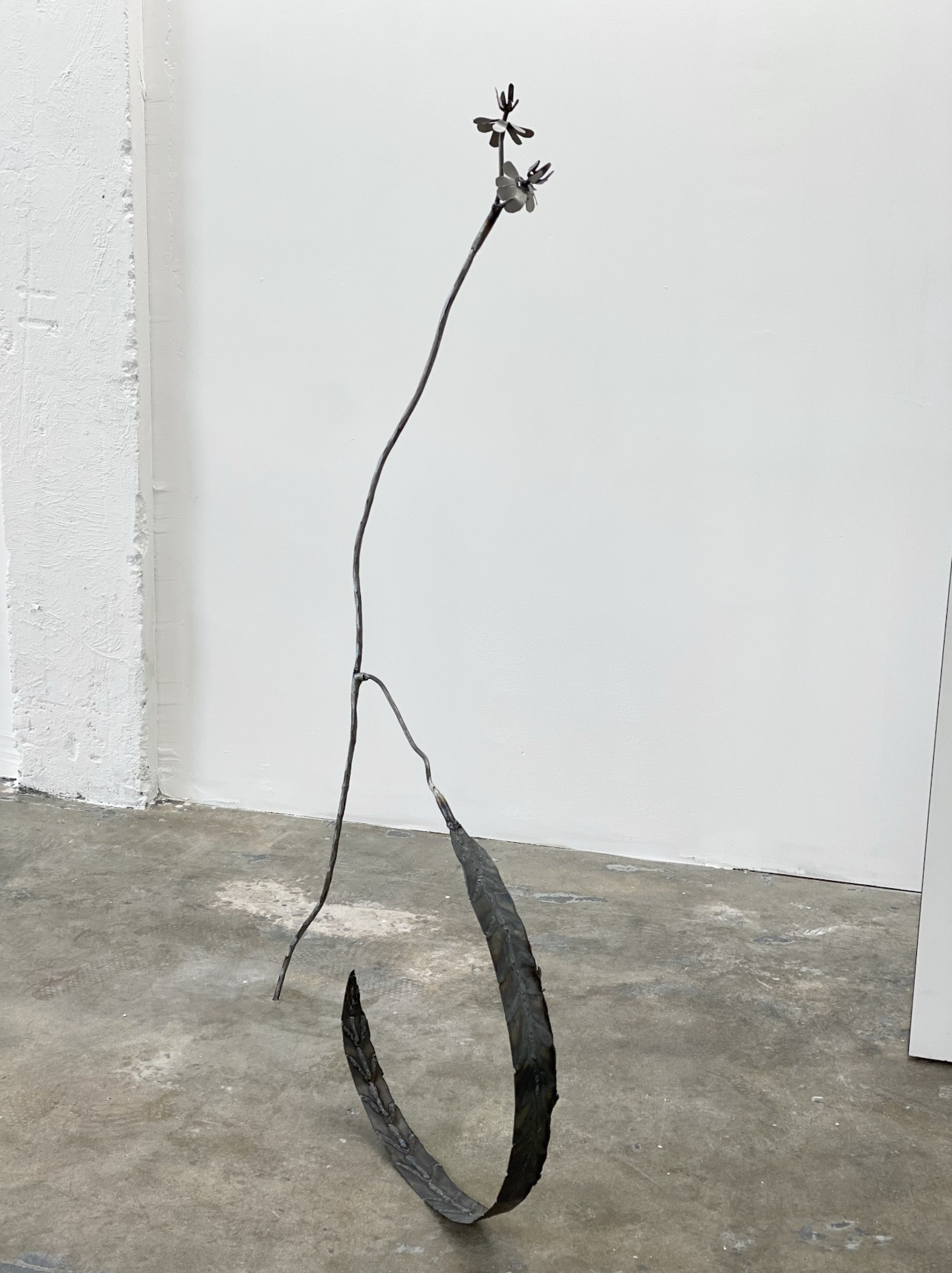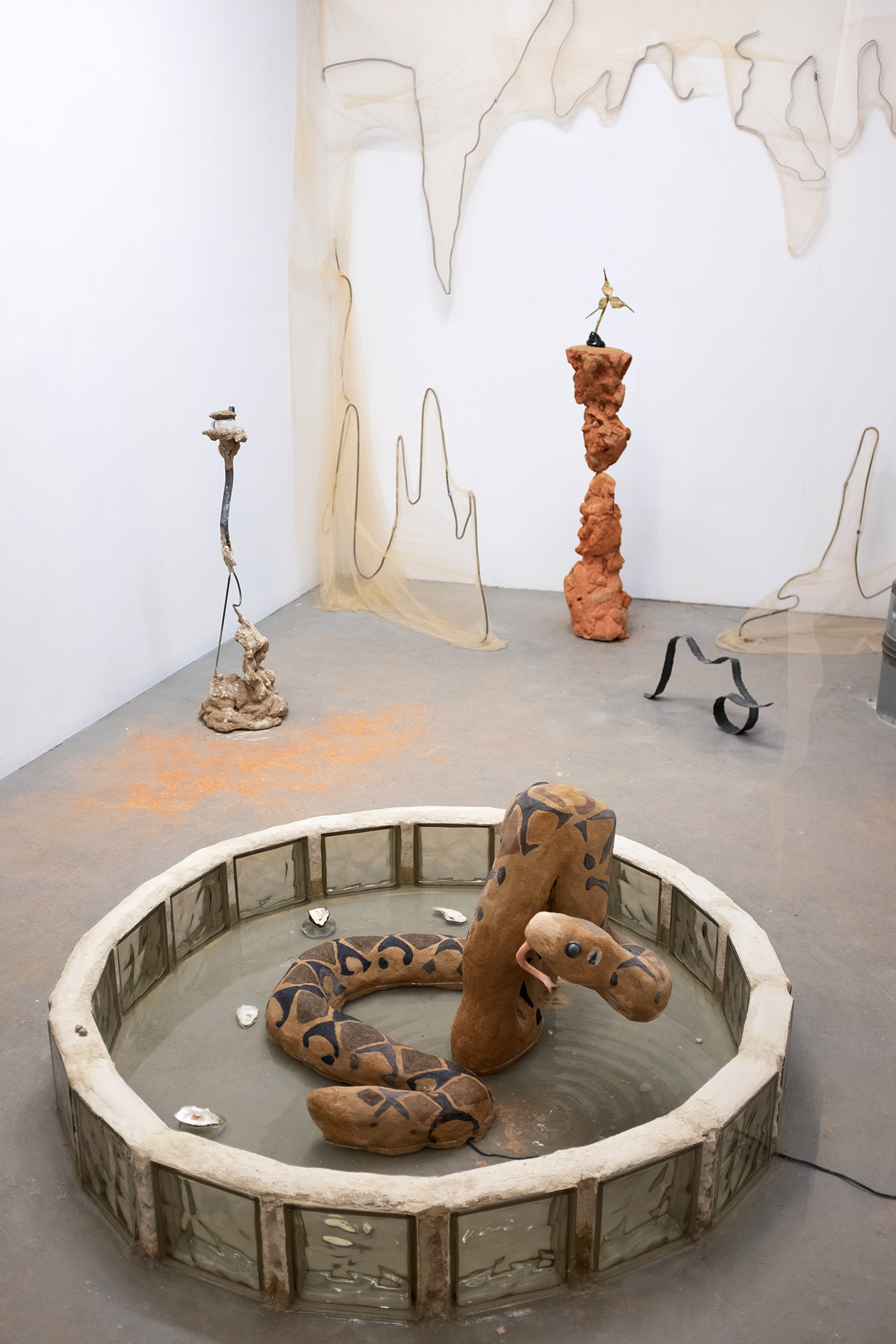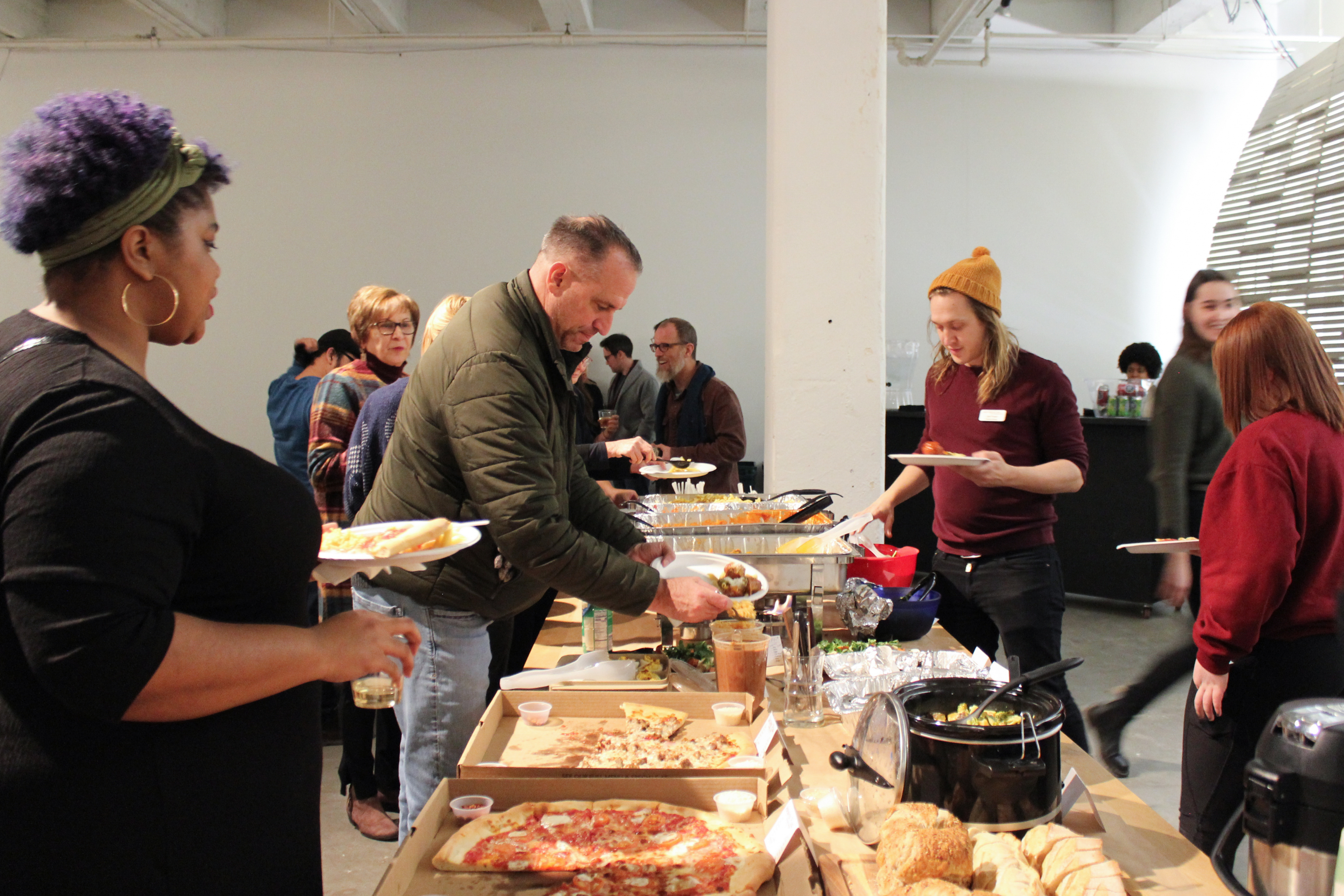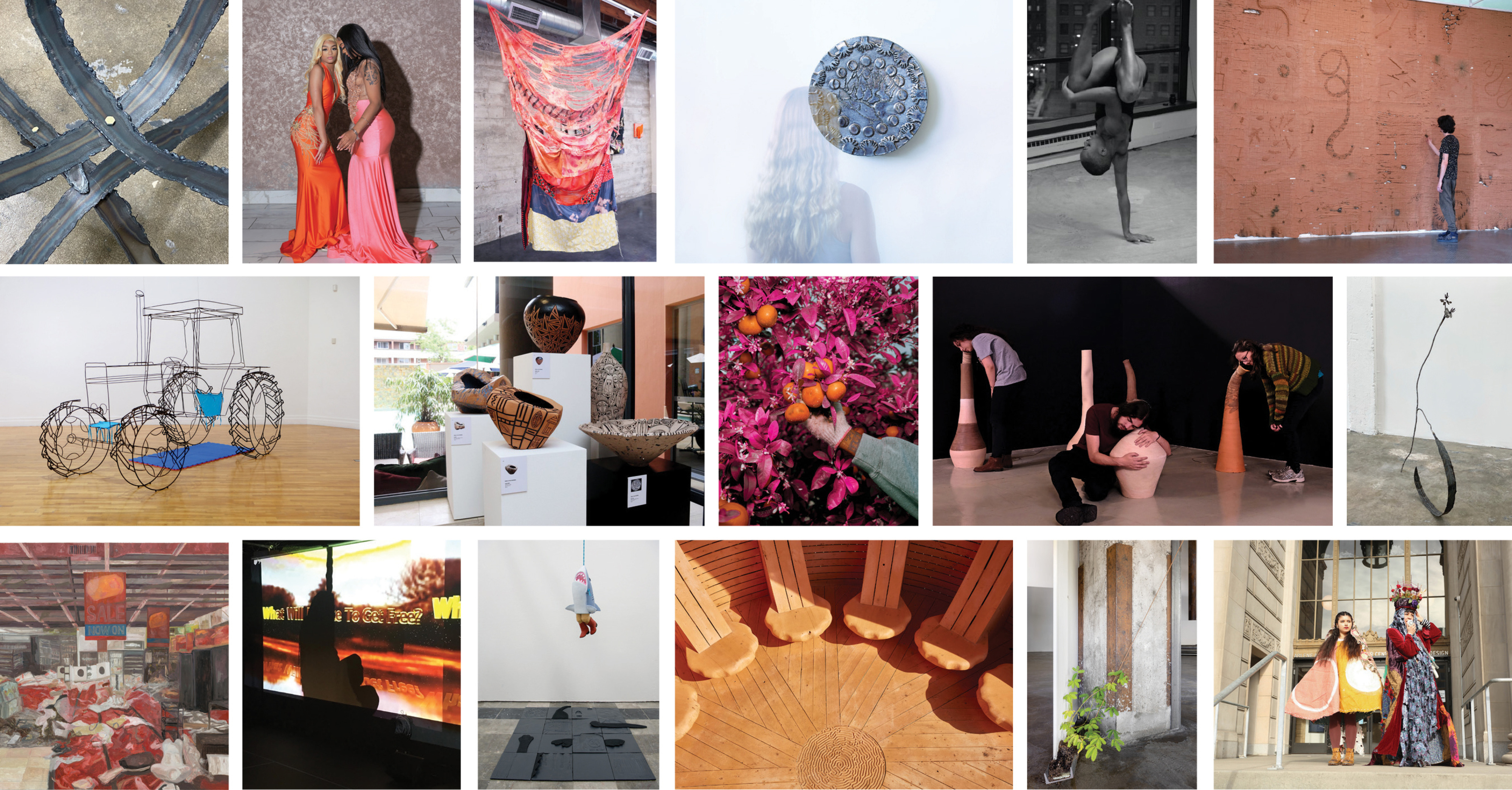 GET MORE ART IN YOUR INBOX

Bemis Center for
Contemporary Arts
724 S. 12th Street
Omaha, NE 68102

402.341.7130
info@bemiscenter.org