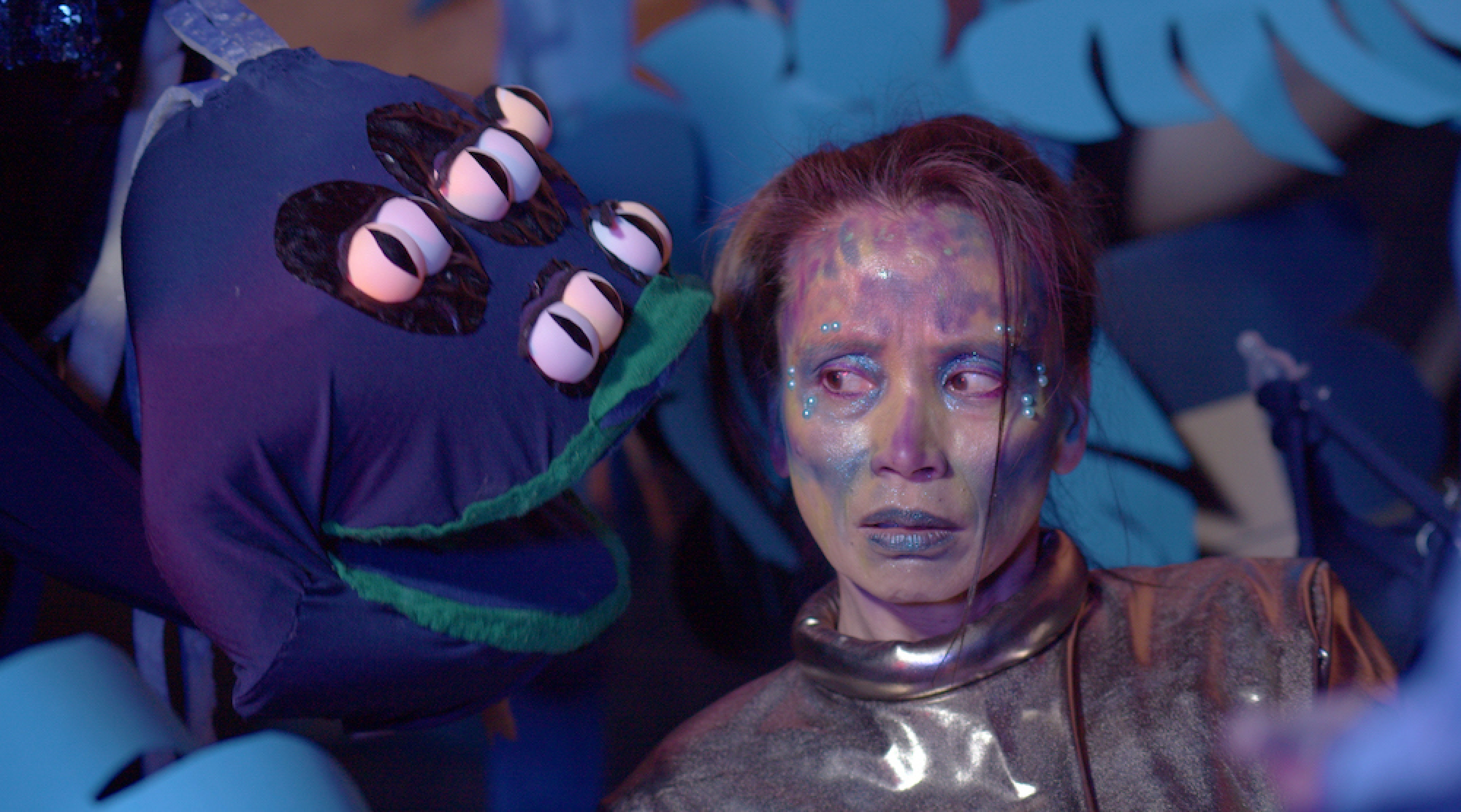 Artist-in-Residence
Liang Luscombe
Liang Luscombe's practice encompasses painting, sculpture, and moving image that engage in a process of questioning how images and film affect audiences.
She received her MFA at Virginia Commonwealth University, USA and has been included in screenings at ACMI, Melbourne; Composite, Melbourne; Liquid Architecture, Melbourne; AceOPEN, Adelaide; MetroArts, Brisbane; OpenTV, Chicago; Centre for Projection Art, Melbourne; Comfort Station, Chicago; and Vehicle, NYC. She has undertaken residencies at Chicago Artist Coalition's HATCH residency program, Chicago, 2019; SOMA Summer, Mexico City, 2018; Australia Council Studio, British School at Rome, 2013; and Perth Institute of Contemporary Art Studio Residency, Perth, 2011.
She uses stylistic devices and puppetry to unpack media via methods of re-staging, re-framing, and commentary. Developing brightly colored, highly stylized film sets, in which each environment is created out of craft paper and paper mâché props, she has been developing an ongoing surreal comedy series that follows two women on their intergalactic odyssey away from the financial horrors of Earth and towards the tax haven for women, the planet Howl.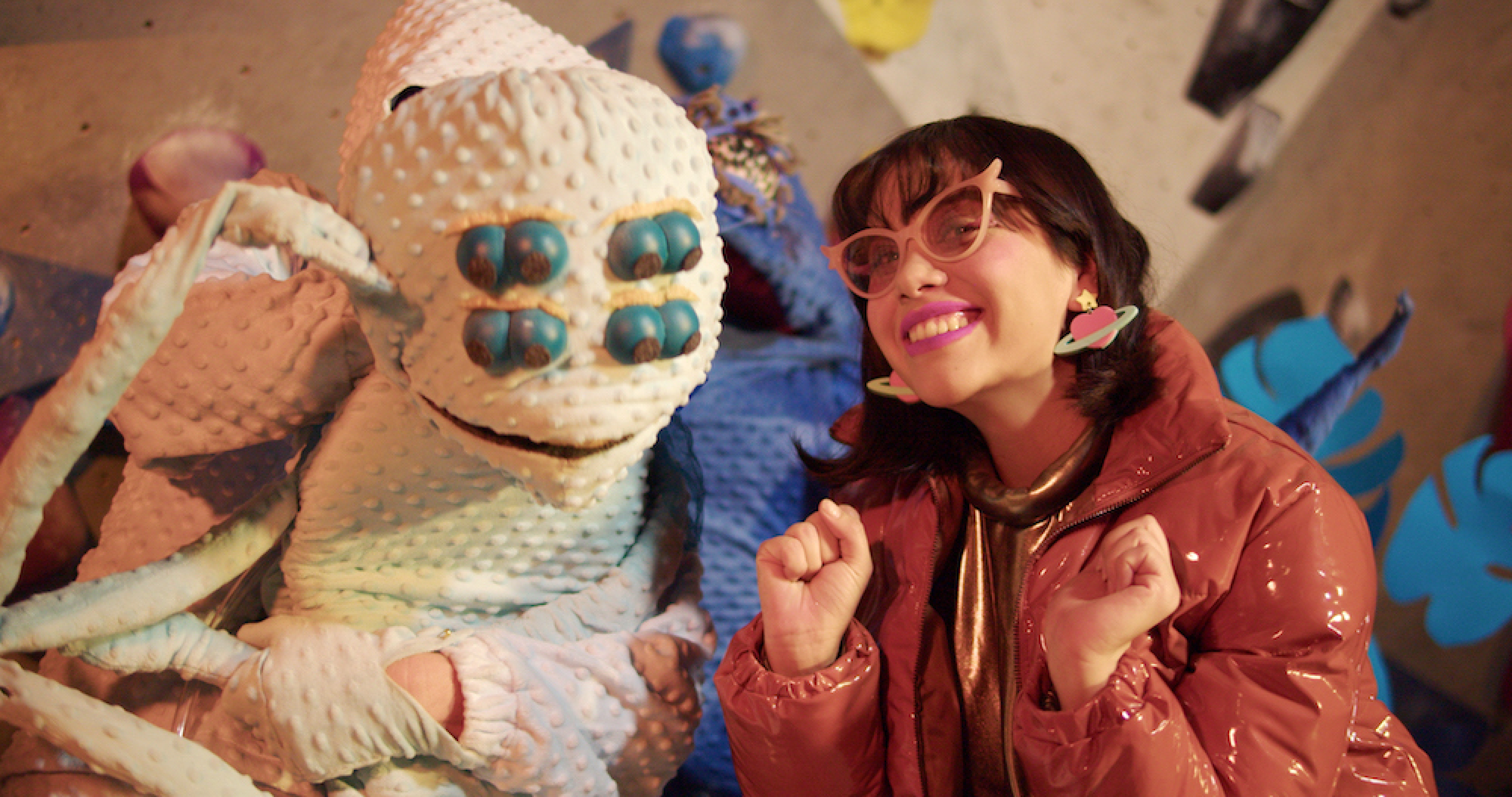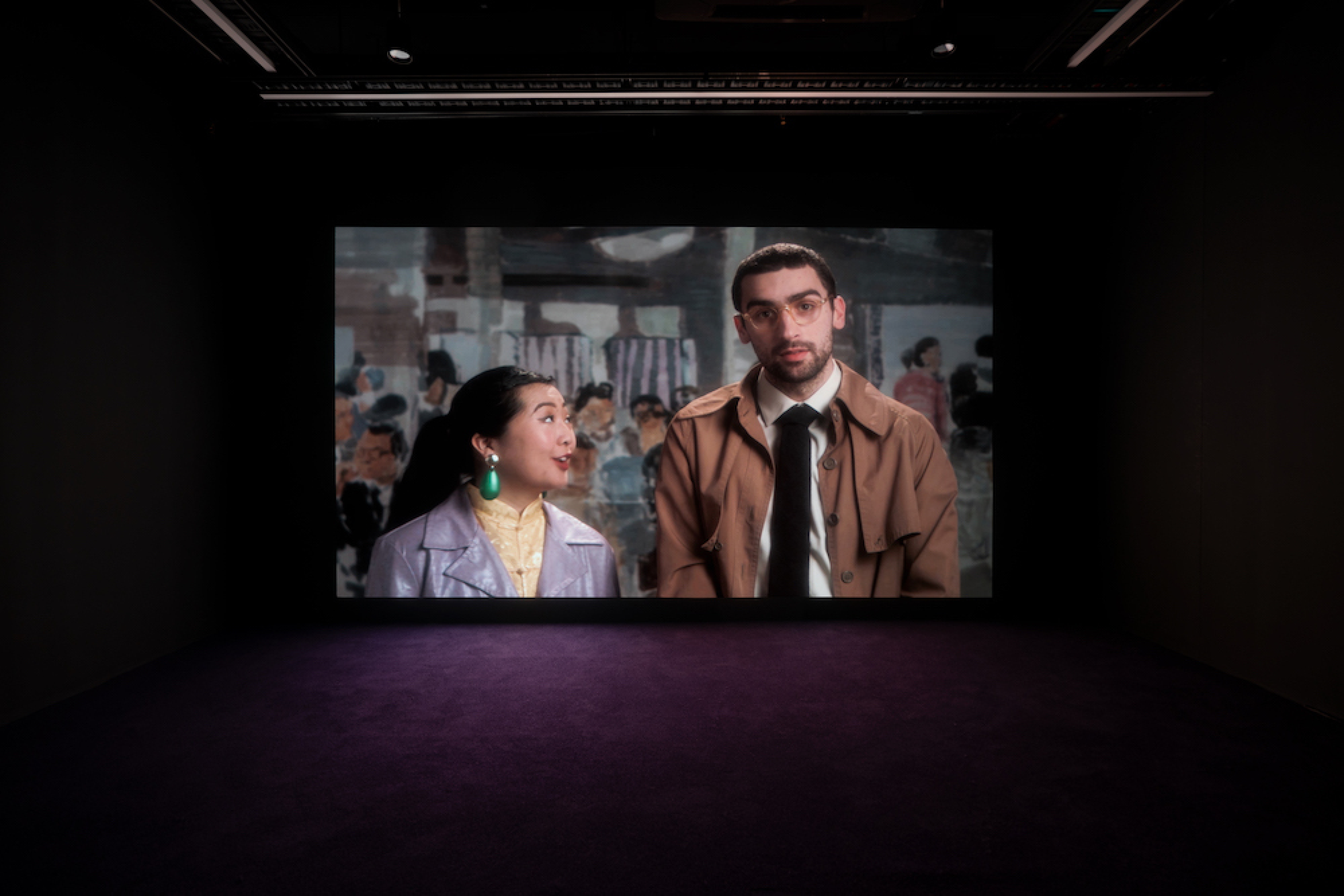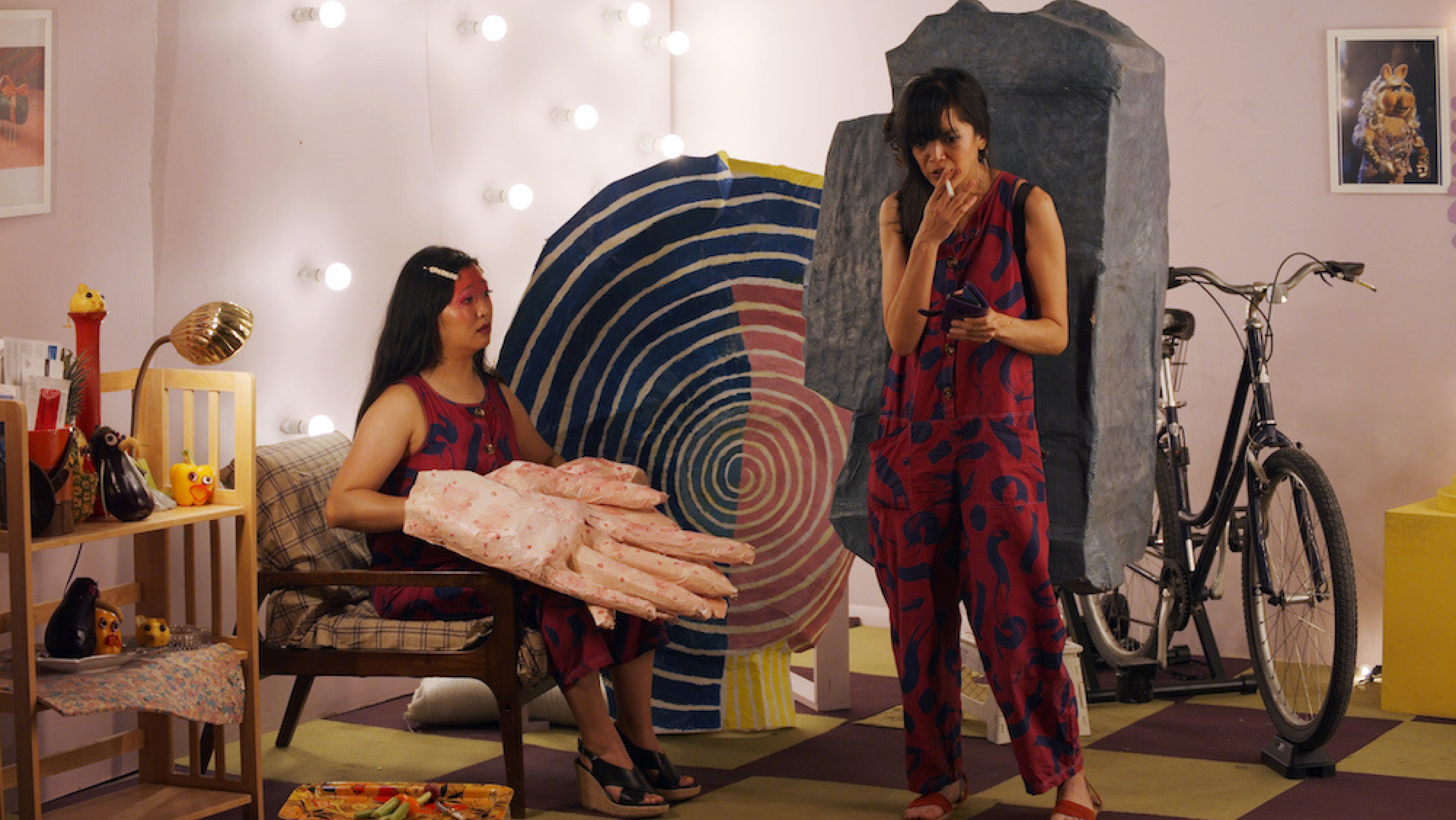 GET MORE ART IN YOUR INBOX

Bemis Center for
Contemporary Arts
724 S. 12th Street
Omaha, NE 68102

402.341.7130
info@bemiscenter.org