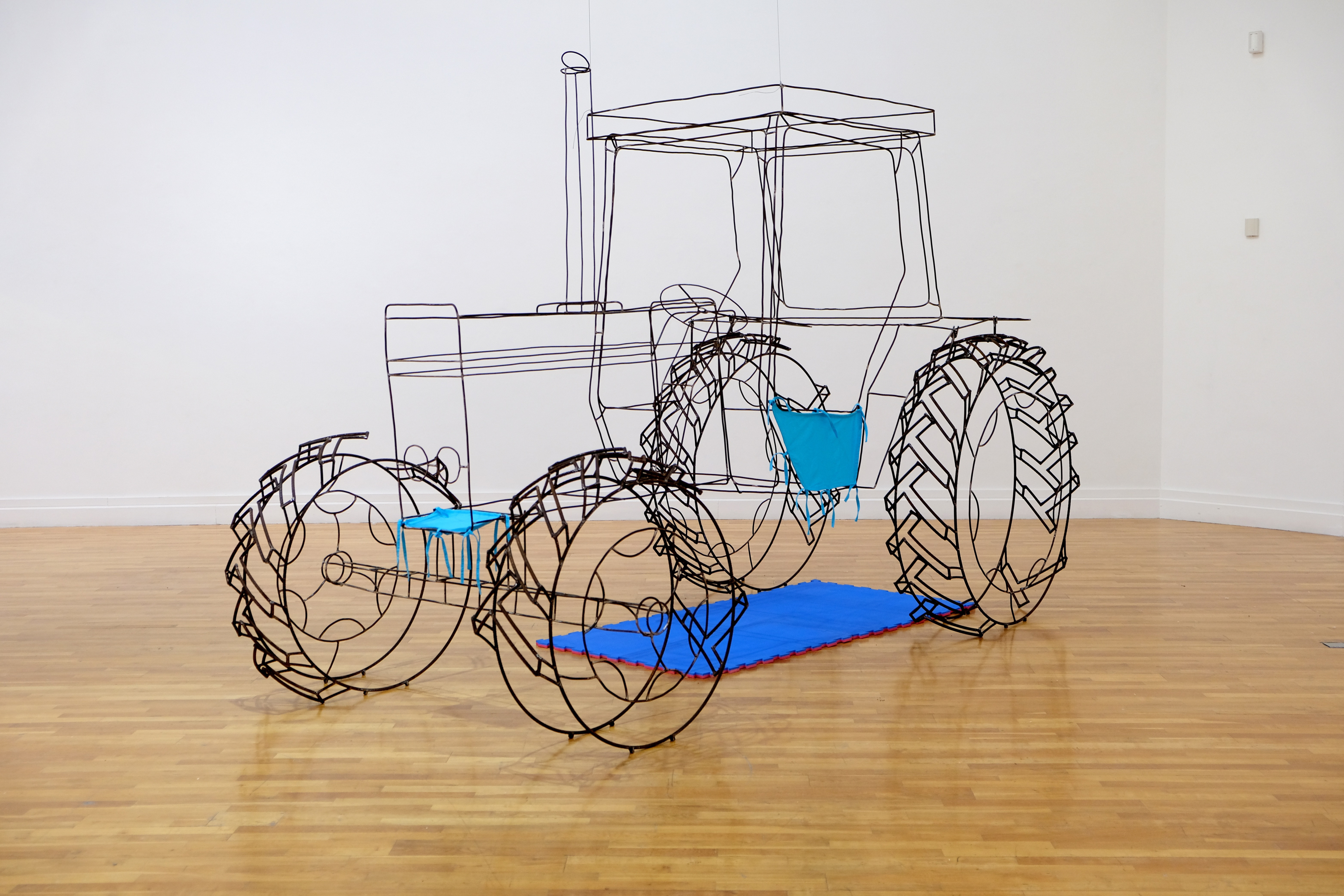 Artist-in-Residence
Laura Fitzgerald
Laura is a visual artist working in drawing, painting, installation, video, and text. She is a graduate of both the National College of Art and Design, Dublin and the Royal College of Art, London, and is a recipient of the Visual Arts Bursary Award (Arts Council of Ireland) for 2022.
Recent exhibitions include participation in the 39th EVA International with Fantasy Farming (2020) at Limerick City Gallery of Art, the site-specific mountain-based artwork Cosmic Granny (2019) in Inch, Co. Kerry, and Lucian's Neighbours (2018) at the Irish Museum of Modern Art, Dublin.

I have made a place was exhibited at the Crawford Art Gallery Art, Cork City from June - September 2021, curated by Michael Waldron. She participated in the group show A Growing Enquiry: Art, Agriculture, reconciling values at the RHA gallery in March, at Supermarket Art Fair Stockholm, Sweden in May 2022 with Ormston House, at Roscommon Art Centre (May 2022) with artists Miriam O'Connor and Marian Balfe.

Recent exhibitions of Laura's work were at Wexford Art Centre (as part of the Wexford Emergent Award) and at South Tipperary Art Centre with artists Orla Barry and Chloe McKeown. She received a 2021 Golden Fleece Award to create a studio on her father's land in Kerry. She will slowly start that endeavor this year.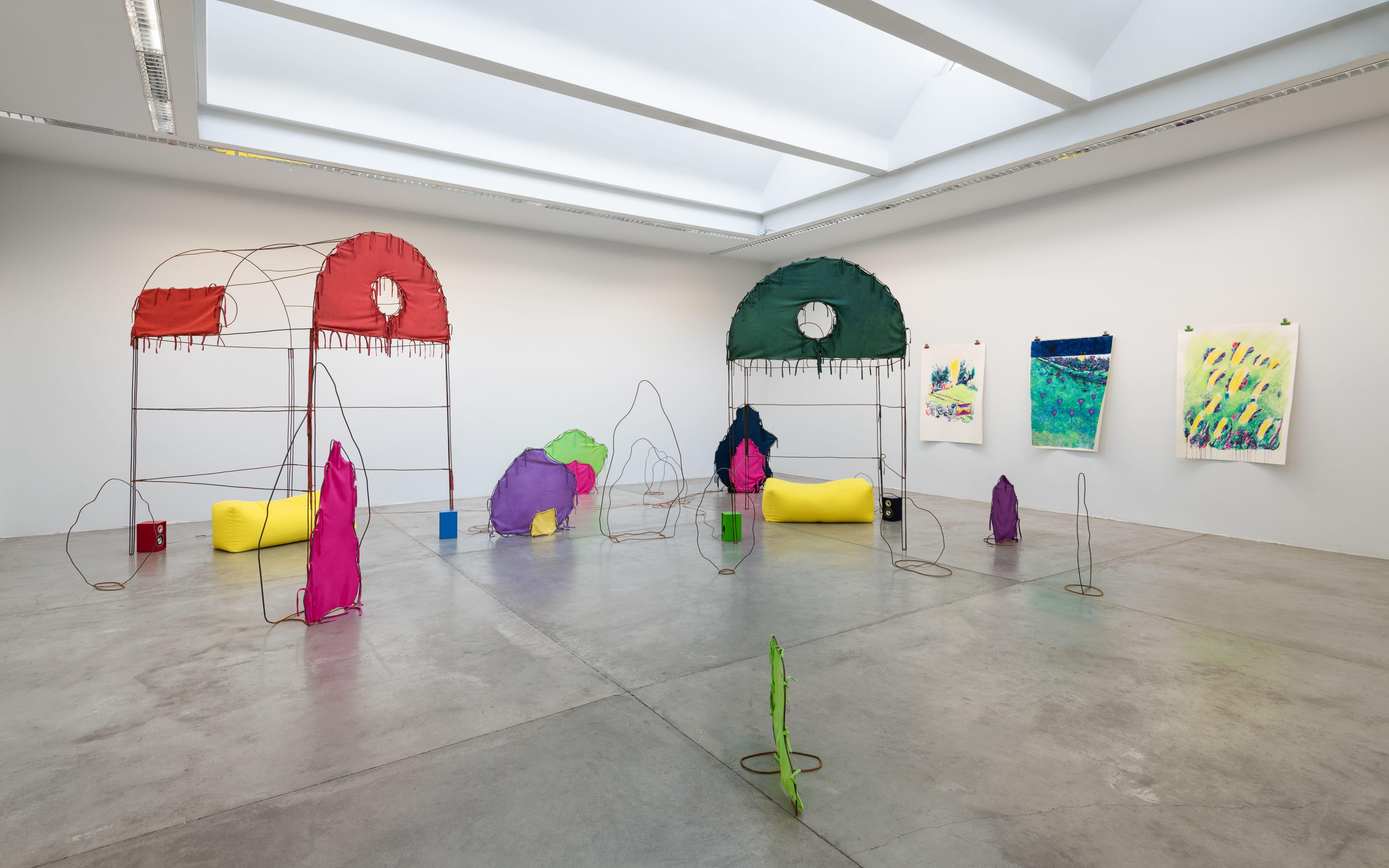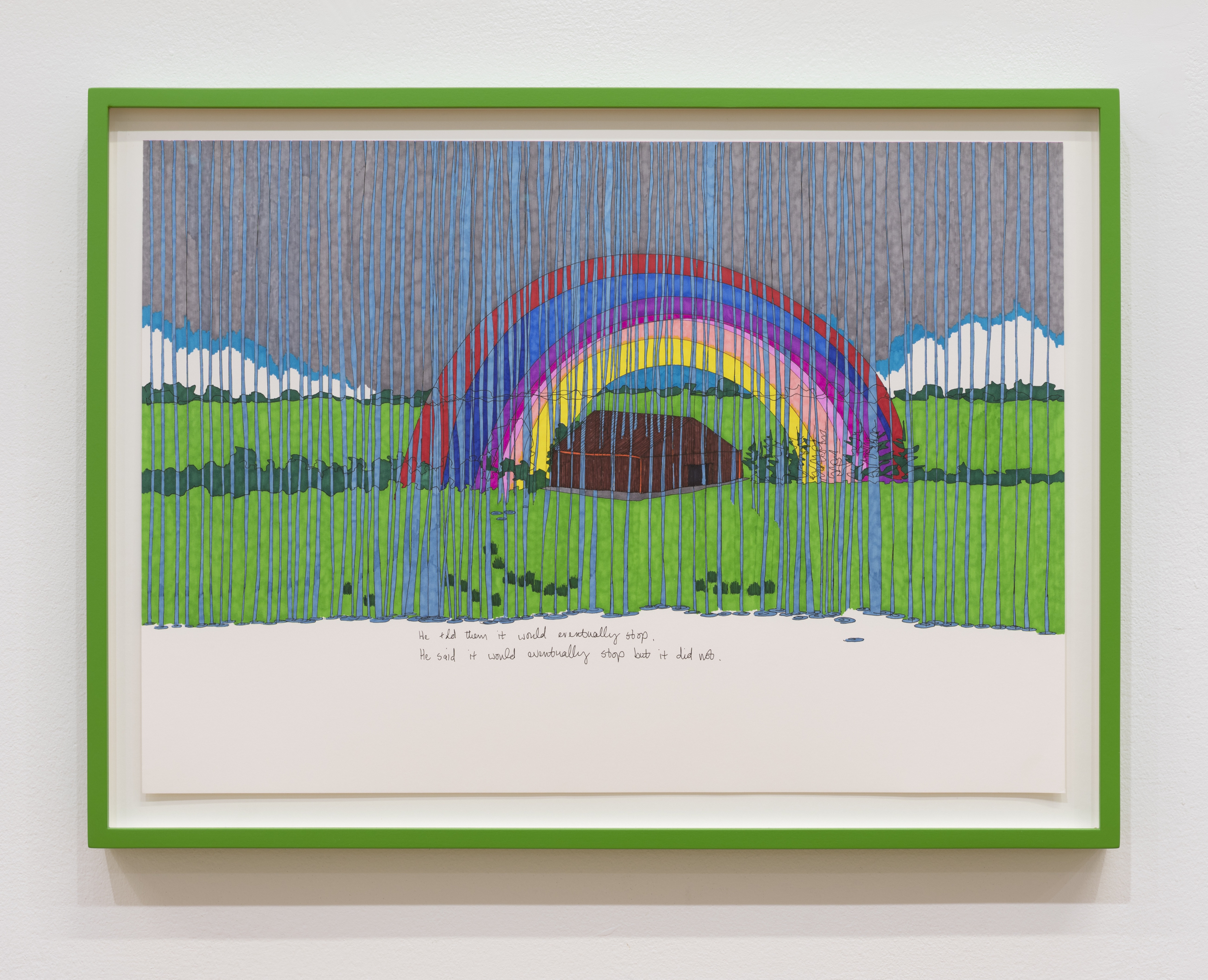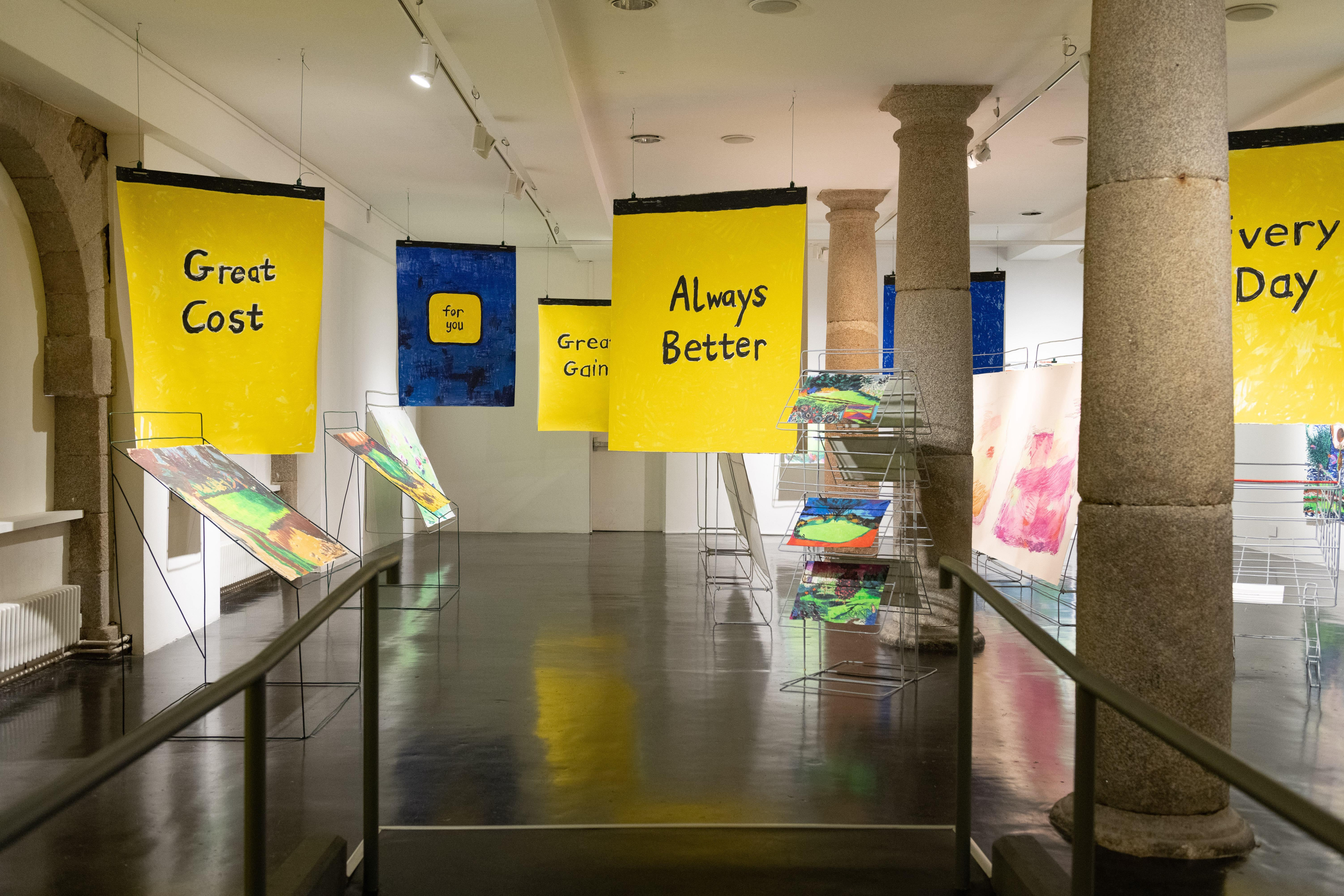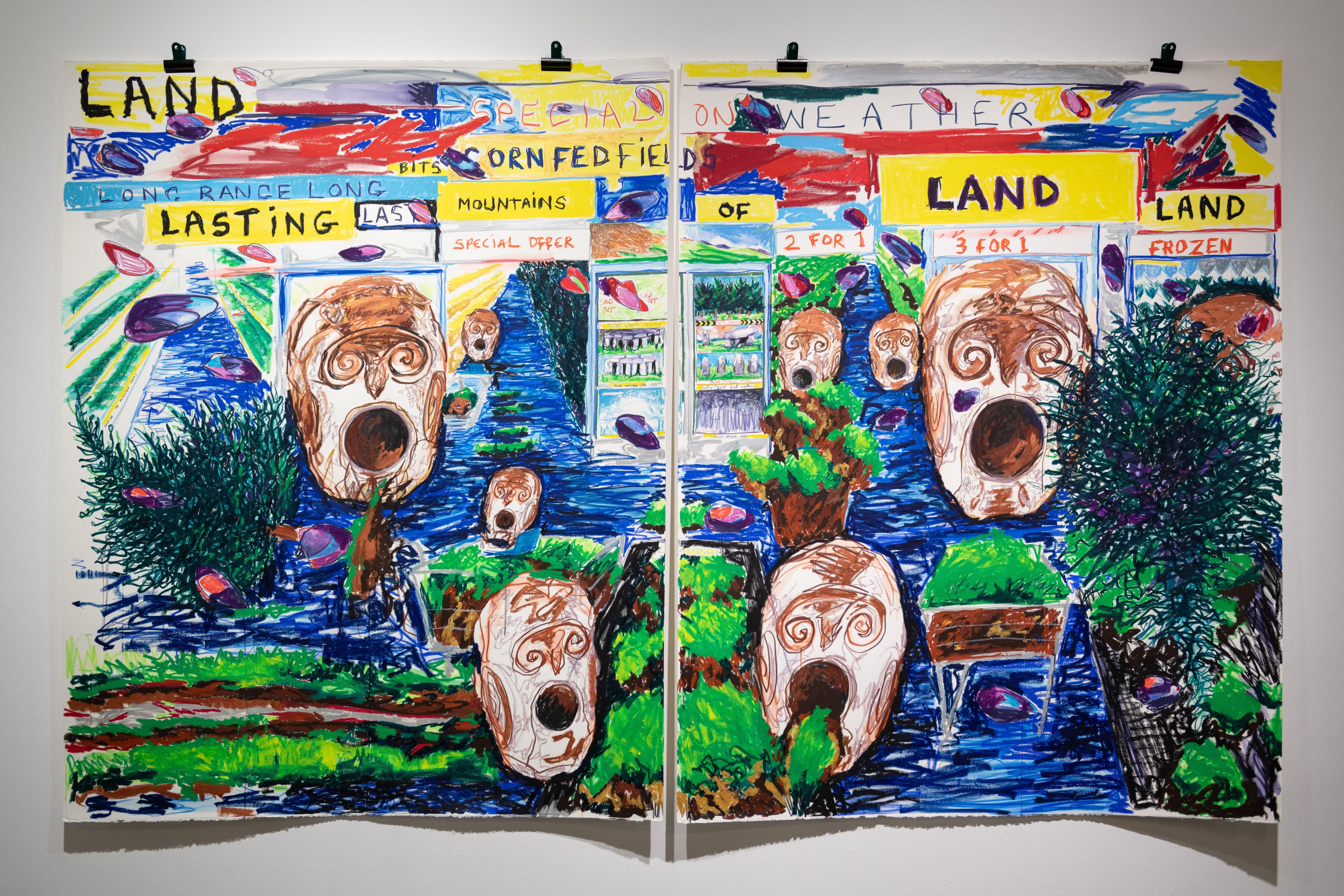 GET MORE ART IN YOUR INBOX

Bemis Center for
Contemporary Arts
724 S. 12th Street
Omaha, NE 68102

402.341.7130
info@bemiscenter.org