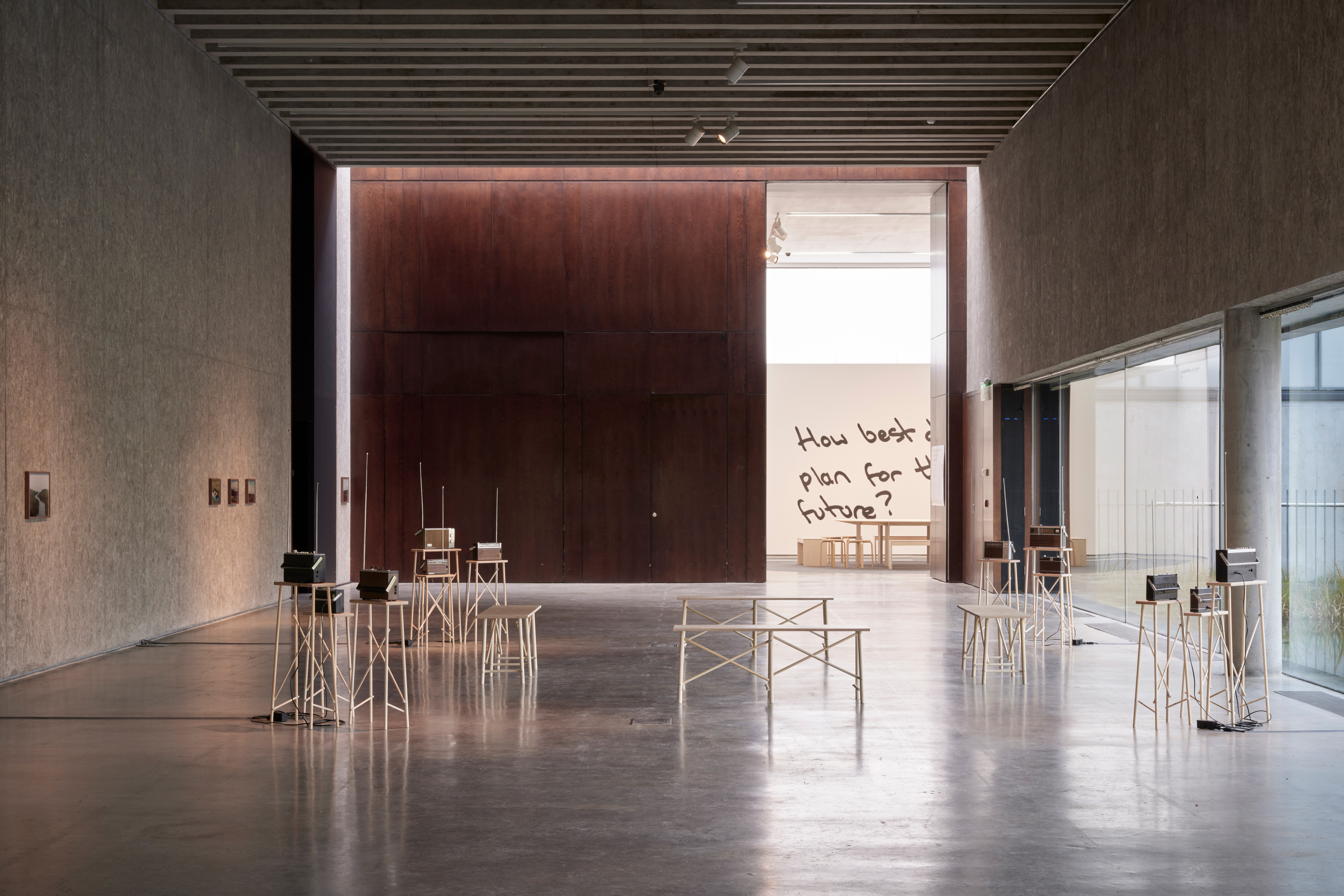 Artist-in-Residence
Christopher Steenson
Christopher Steenson (b.1992) is a Northern Irish artist based between the north and south of Ireland. With a background in psychology and the sonic environment, his work uses sound, video, analogue photography, writing and digital media to forge ways of 'listening to the future'.
Recent and upcoming presentations include: Almanac for a Walled City for the Derry city walls, Ireland (2023); Breath Variations at Flat Time House, London, UK (2023); the site-specific sound work Let it run all over me for Lagan Weir, Belfast, UK (2023); Periodical Review 12: Practical Magic at Pallas Projects/Studios, Dublin, Ireland (2022); TULCA Festival of Visual Arts 2022: The World Was All Before Them, curated by Clare Gormley; Soft Rains Will Come at VISUAL Centre for Contemporary Art, Ireland (2022), curated by Emma Lucy O'Brien and Benjamin Stafford; Translations at Project DivFuse, London, UK (2022), Connemara Landscape for Sonorities sound biennale, Belfast, UK (2022); the group exhibition Urgencies at CCA Derry~Londonderry, UK (2021), curated by Locky Morris and Catherine Hemelryk; and the national public sound artwork On Chorus (2020).
In March 2022, Steenson was artist-in-residence at Interface, Connemara, Galway, Ireland. In July 2019, he participated in Sounding Paths, an international residency for site-specific sound and intermedia projects in Syros, Greece. His work has also been covered by various publications and media outlets including Paper Visual Art, Irish Times, RTÉ News, RTÉ Radio 1, The Irish Examiner, Dublin Inquirer, The Quietus and BBC Radio Ulster. He has received funding from the Arts Council of Ireland (2019–2022), the Arts Council of Northern Ireland (2019, 2020 & 2022); Kerry Arts Office (2020) and the ESB Brighter Future Fund (2022–2023). His artwork Soft Rains Will Come (2022) is held in the Arts Council of Ireland Visual Art Collection. Steenson is currently part of the fourth and final cohort participating in the PS² Freelands Foundation Artist Programme (2022–2023).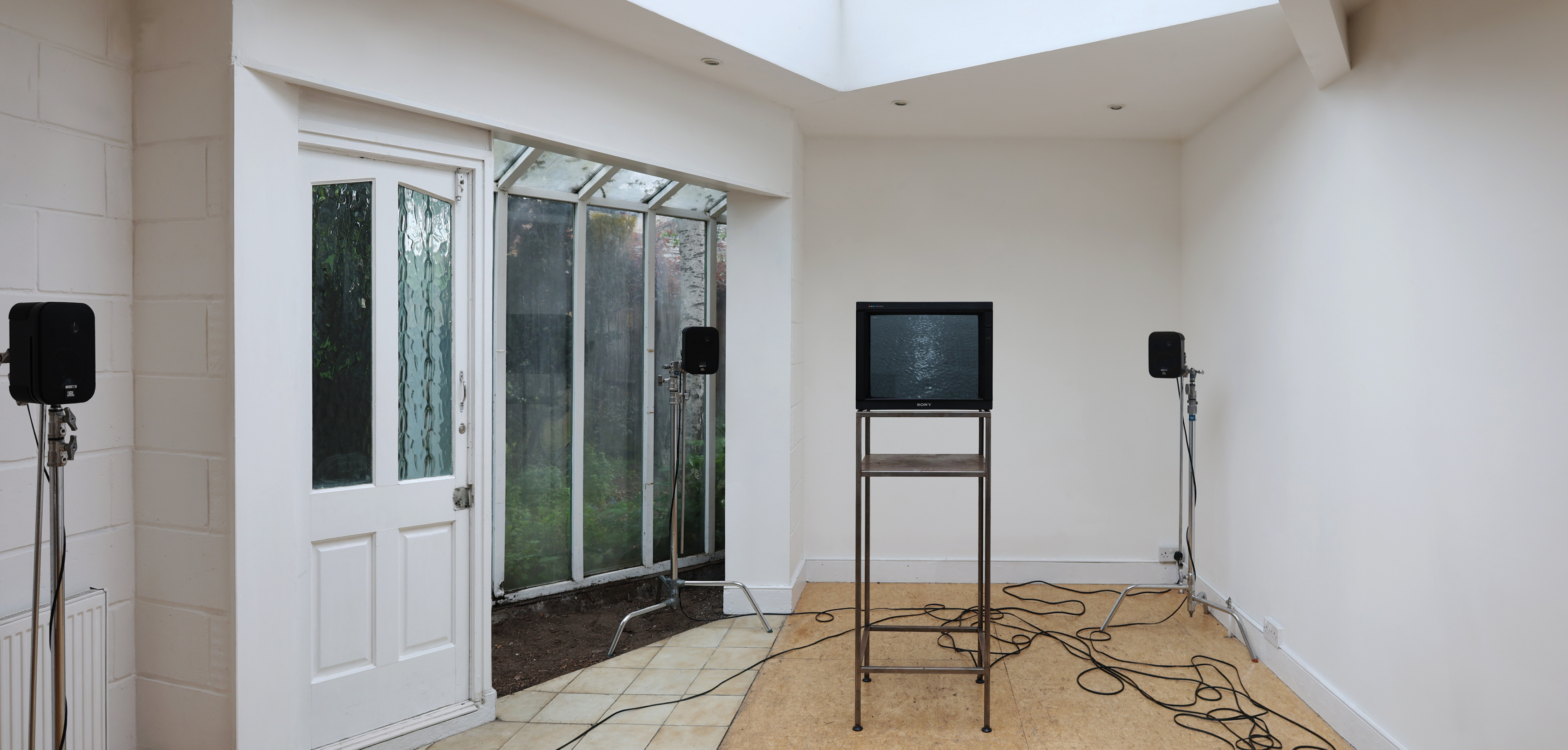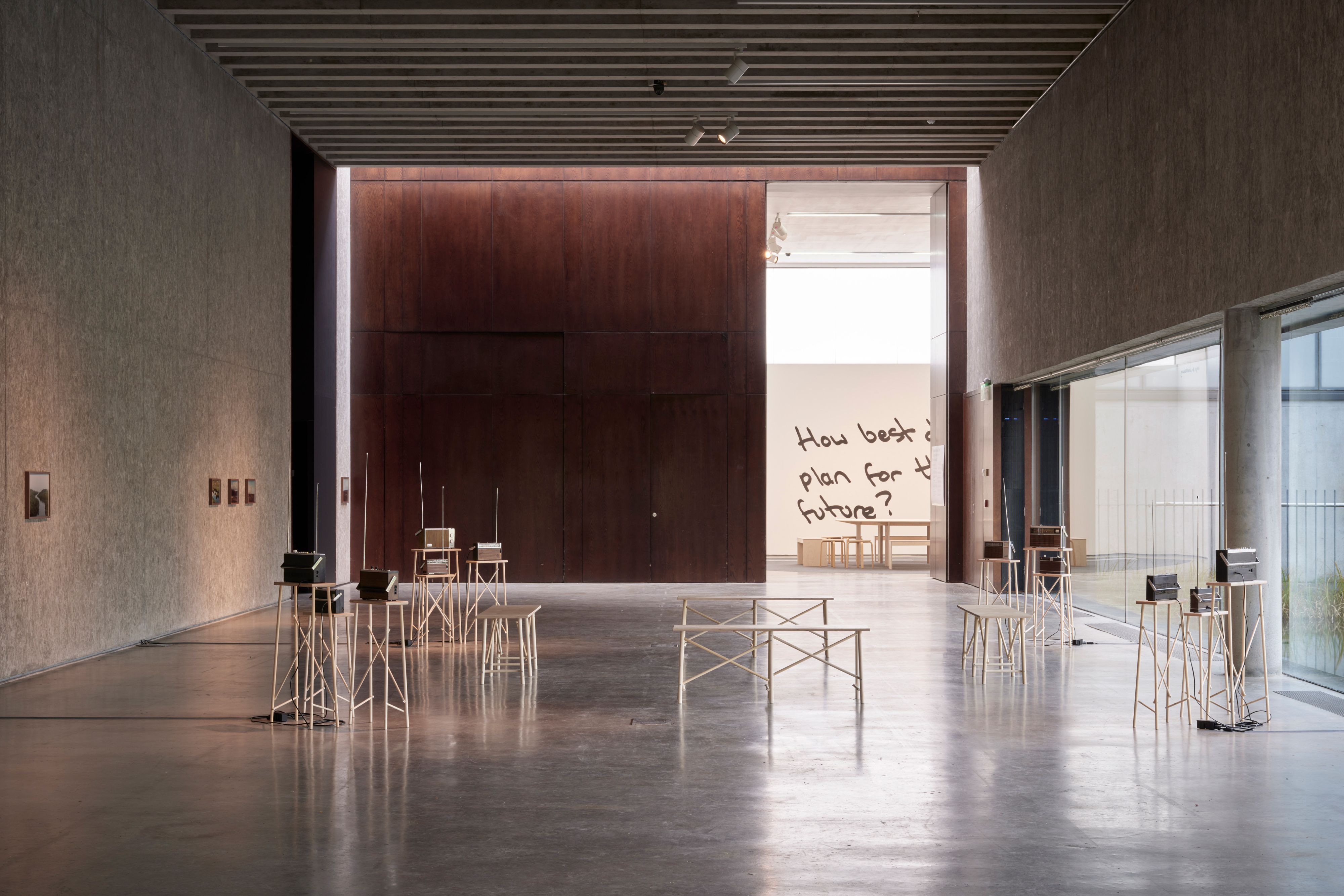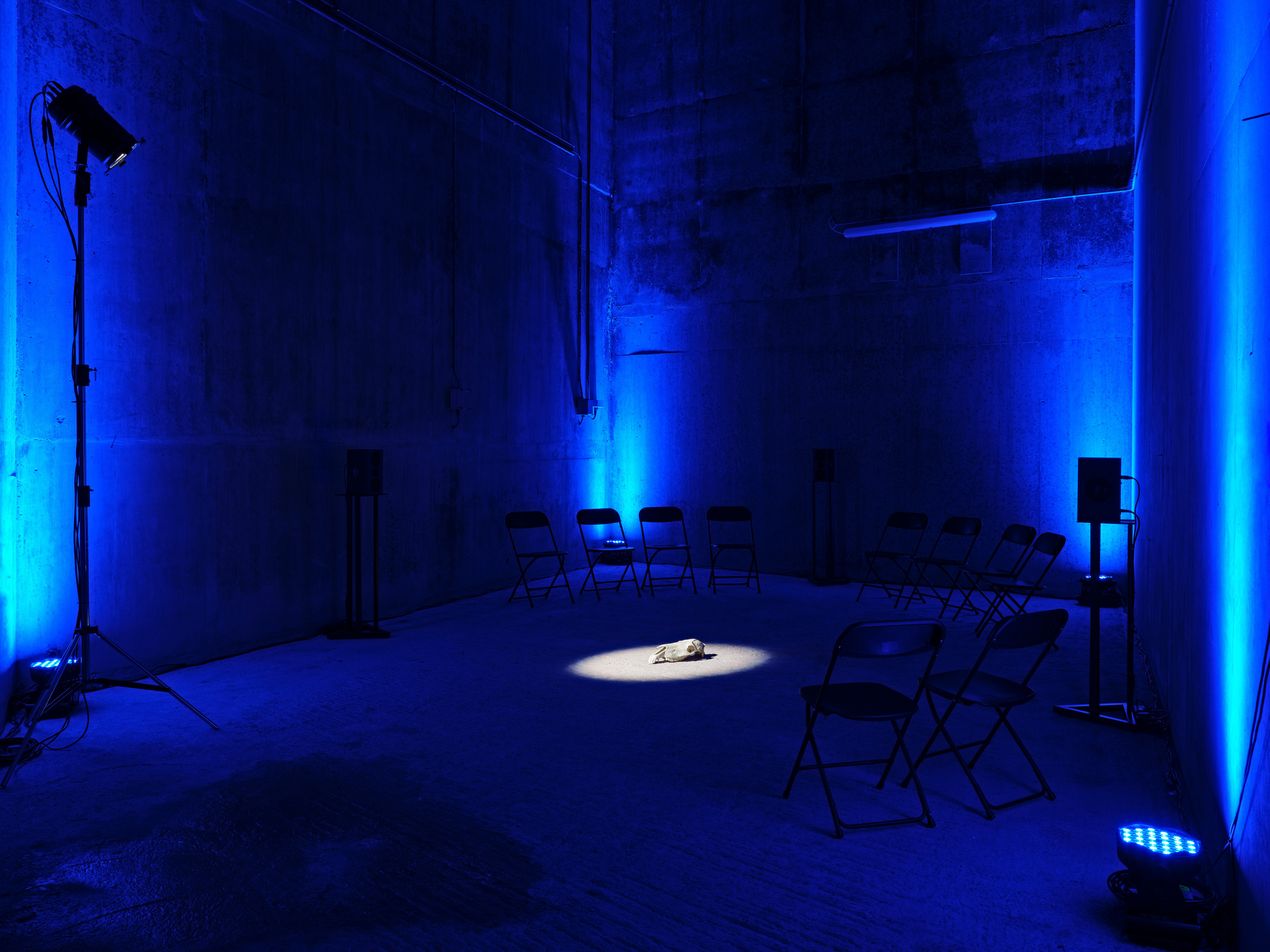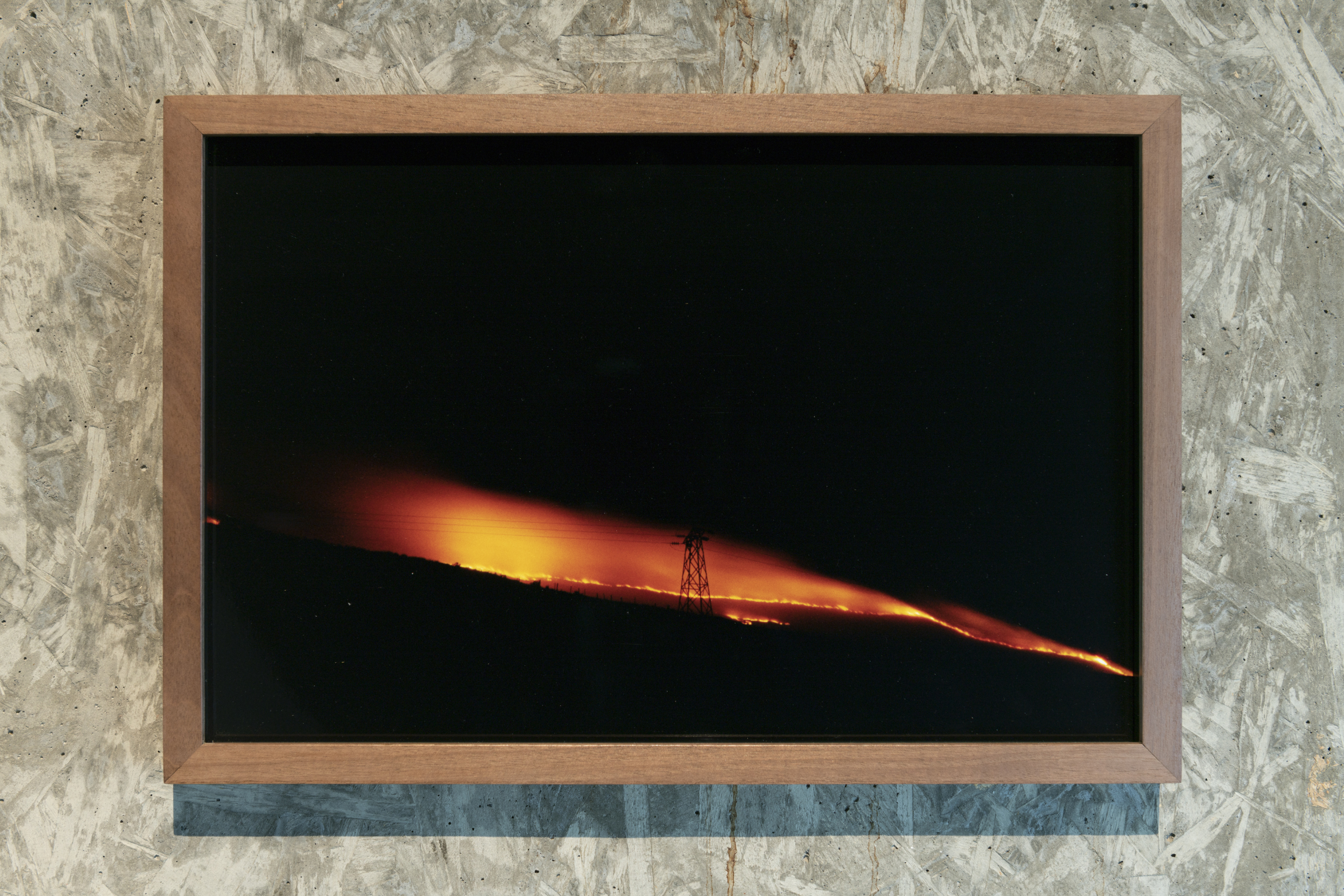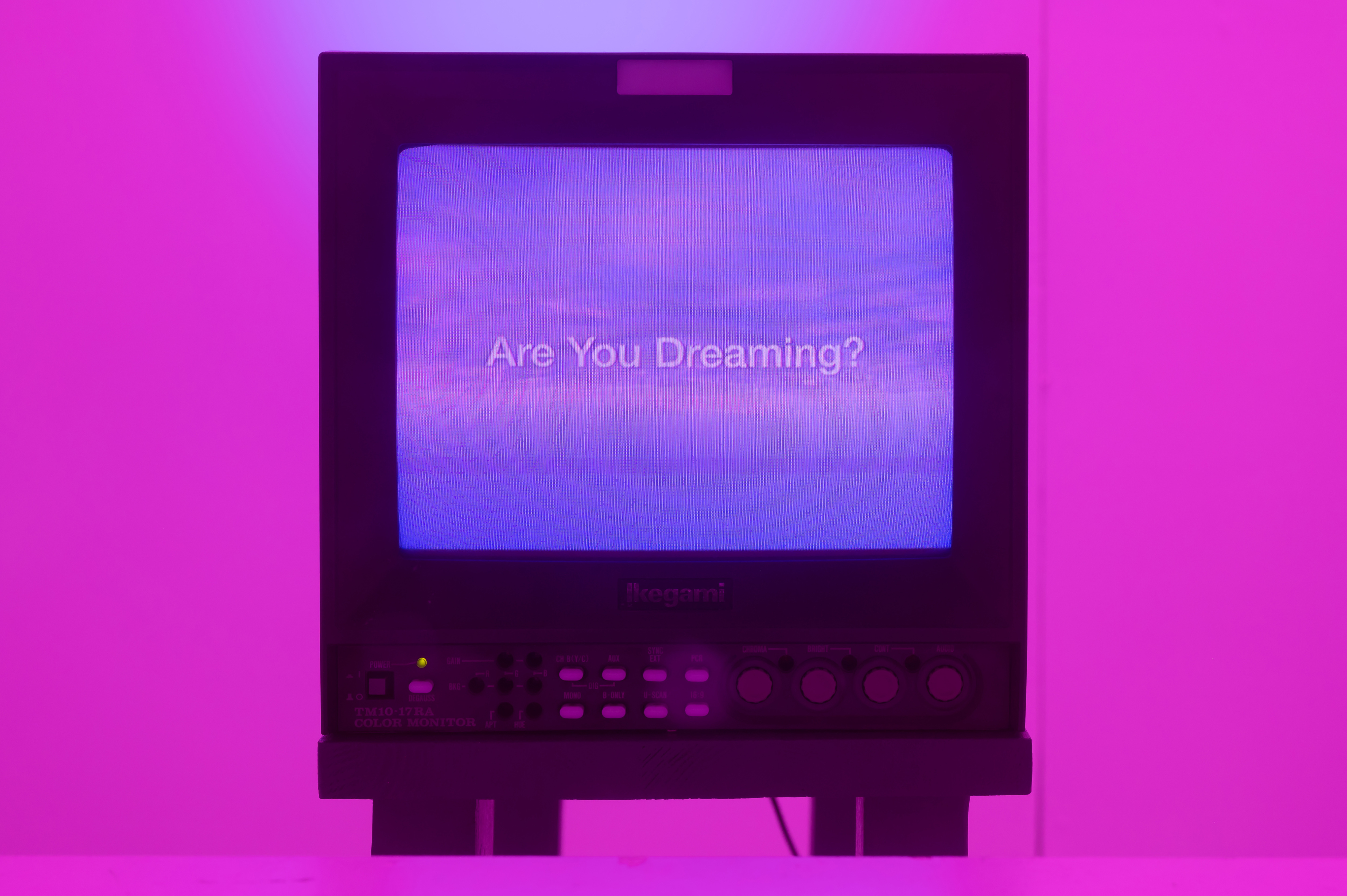 GET MORE ART IN YOUR INBOX

Bemis Center for
Contemporary Arts
724 S. 12th Street
Omaha, NE 68102

402.341.7130
info@bemiscenter.org