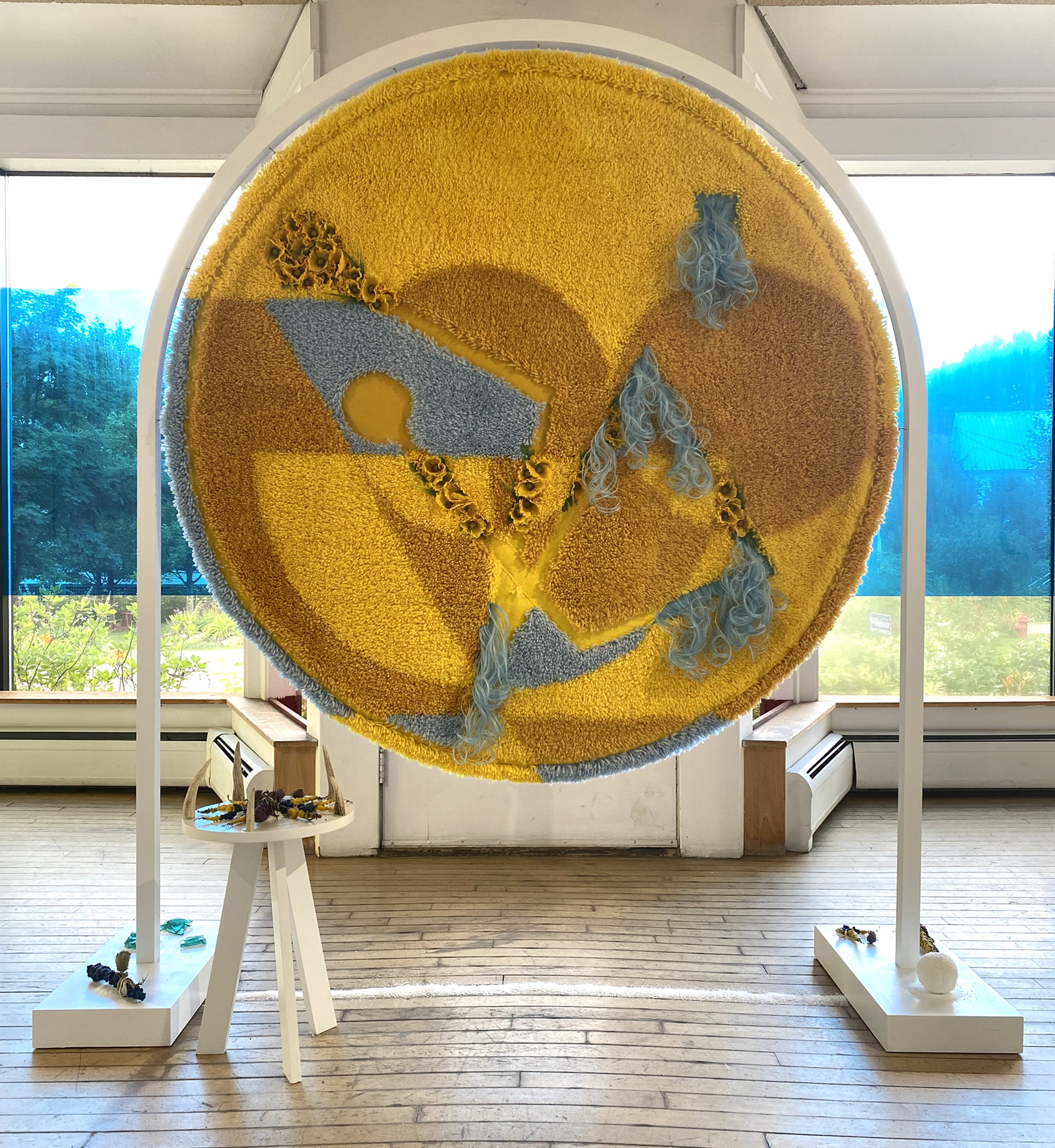 Artist-in-Residence
Chiara No
Chiara No is a research centric artist using different modes of making in an attempt to untangle stories that sit at the crossroads of intersectional histories, dominant cultural narratives, gender identity and magico-religious practices. She develops tools of a devotional practice centered around the semiotic inversion of domestic objects, interested in the moments when routine becomes ritual, when action and reaction give things objecthood and when a gesture rings for both persistence to exist and necessity. Objects of her liturgy—summoning rugs as gateways imbued with meaningful materials, carpet beaters, a sister-clearer to the broom, exposing an epilanguage, semi-iconic ceramic bells calling in and out—evoke the repressed, mixed, and misdescribed.
No has been an exhibiting artist for over 10 years. She has shown at SpringBreak NYC; MoCA Westport, Norwalk, CT; Field Projects and Bible, New York City; Vox Populi, Philadelphia, PA; EXILE, Vienna, Austria; Johalla Projects, Chicago, IL and has participated in both the NYC and LA Printed Matter Art Book Fair. Her work has been featured on Hyperallergic and Bmore Art. In 2015, No received the Silverstein Travel Grant through the University of Pennsylvania allowing her to travel to Berlin, Germany to interview women in the Metal scene. Cassandra Press published her short screenplay, MU/TH/UR 6000, an experimental genderless horror screenplay in 2017 which is currently sold at Printed Matter and is housed in the Walker Art Center Library and Archives. Her work on paper is in the Whitney's Special Collection and the Art Institute of Chicago's Joan Flasch Artists' Book Library.
No studied at the School of the Art Institute of Chicago and received her MFA at the University of Pennsylvania in 2015. She has been on faculty at SAIC, an instructor at University of Pennsylvania and advised MFA students at Maine College of Art. No currently lives and works in Johnson, VT.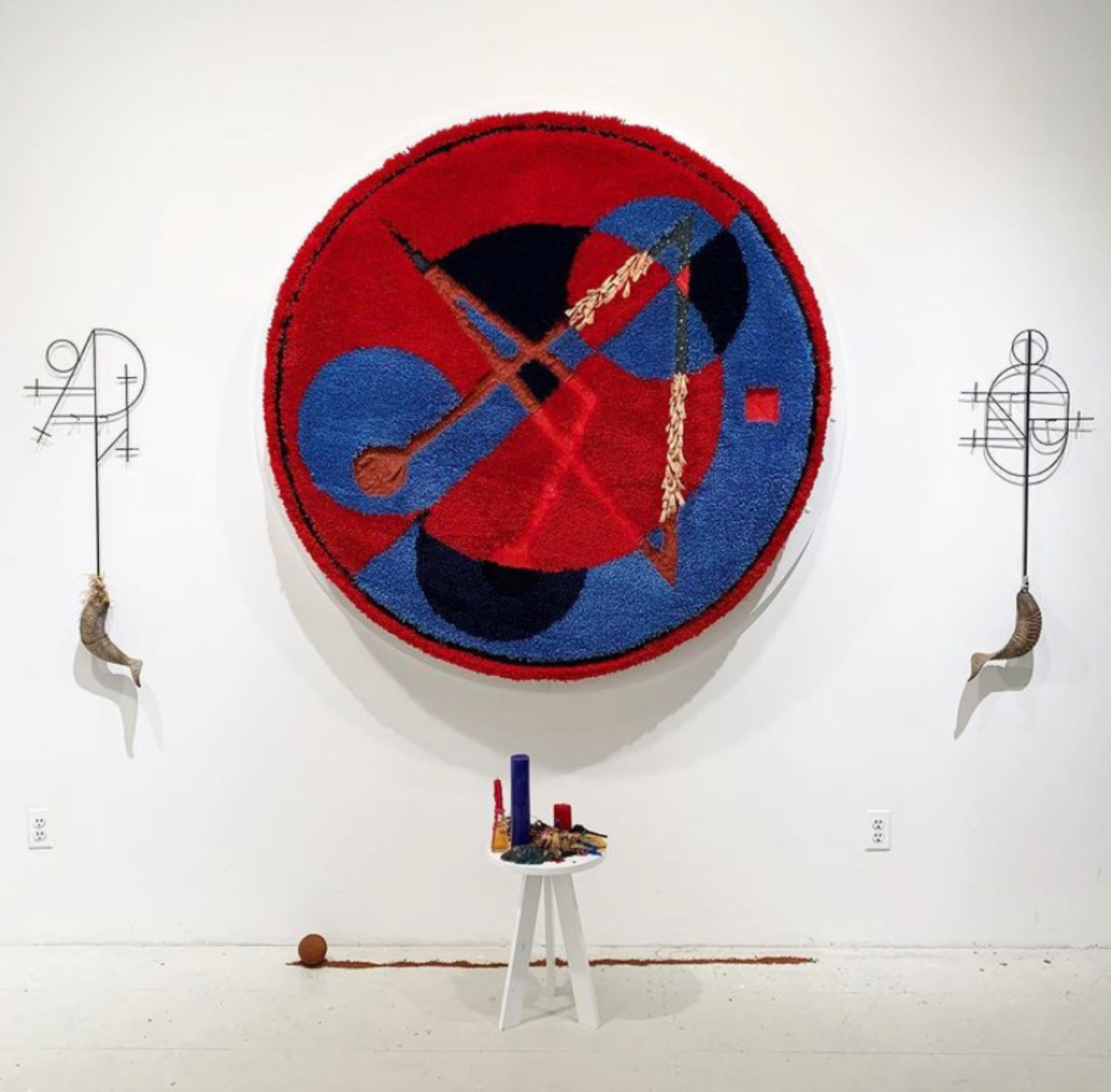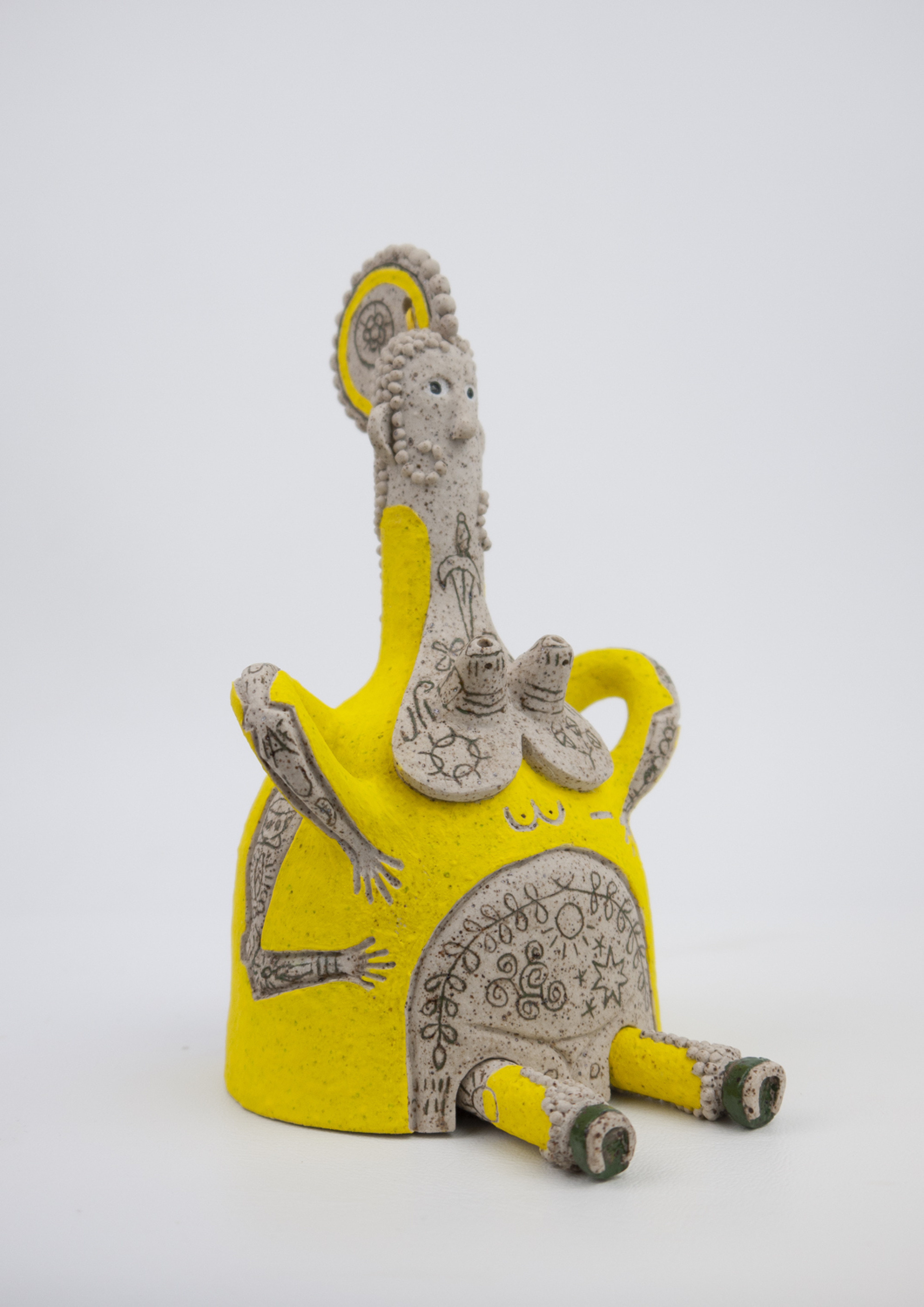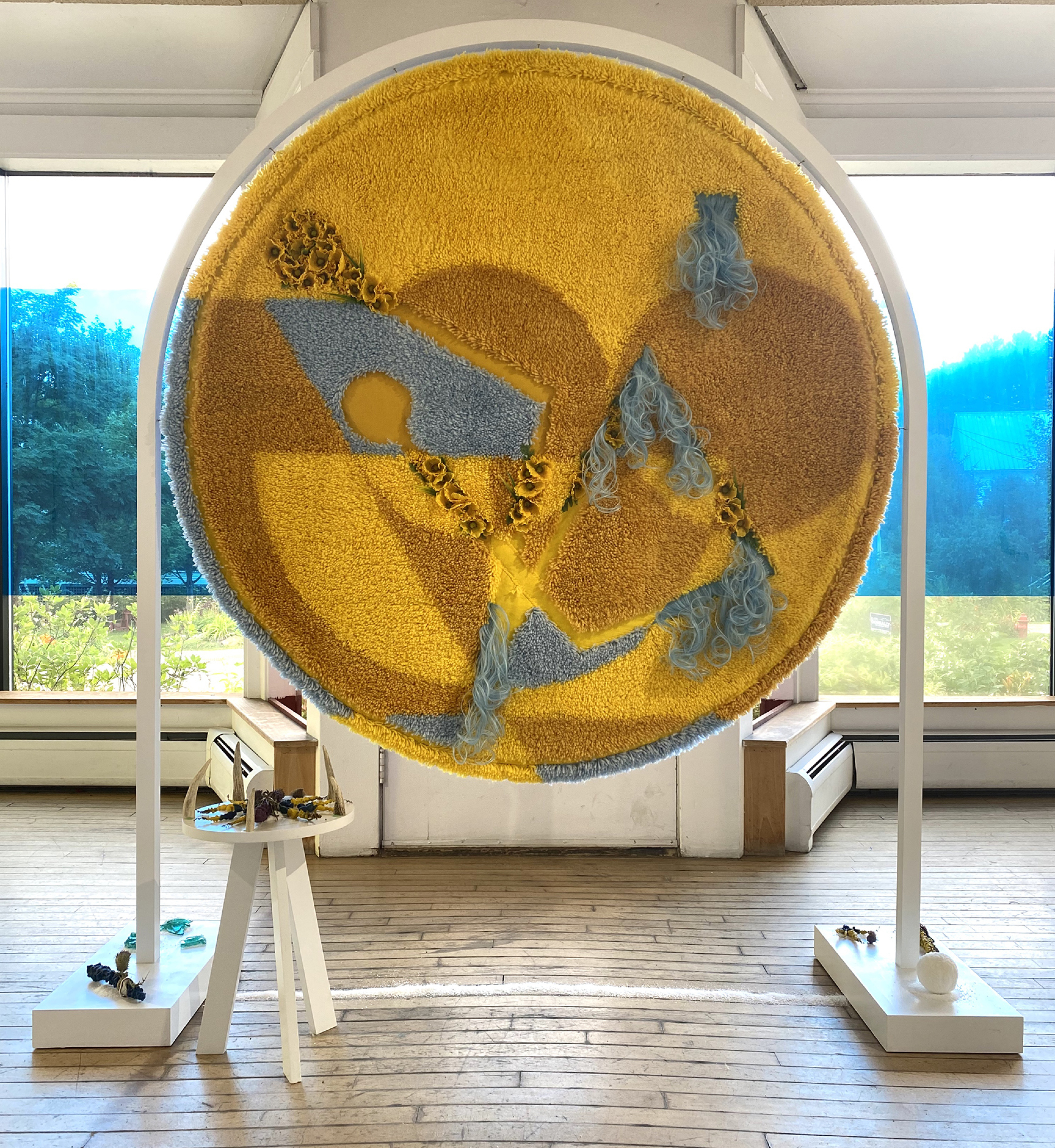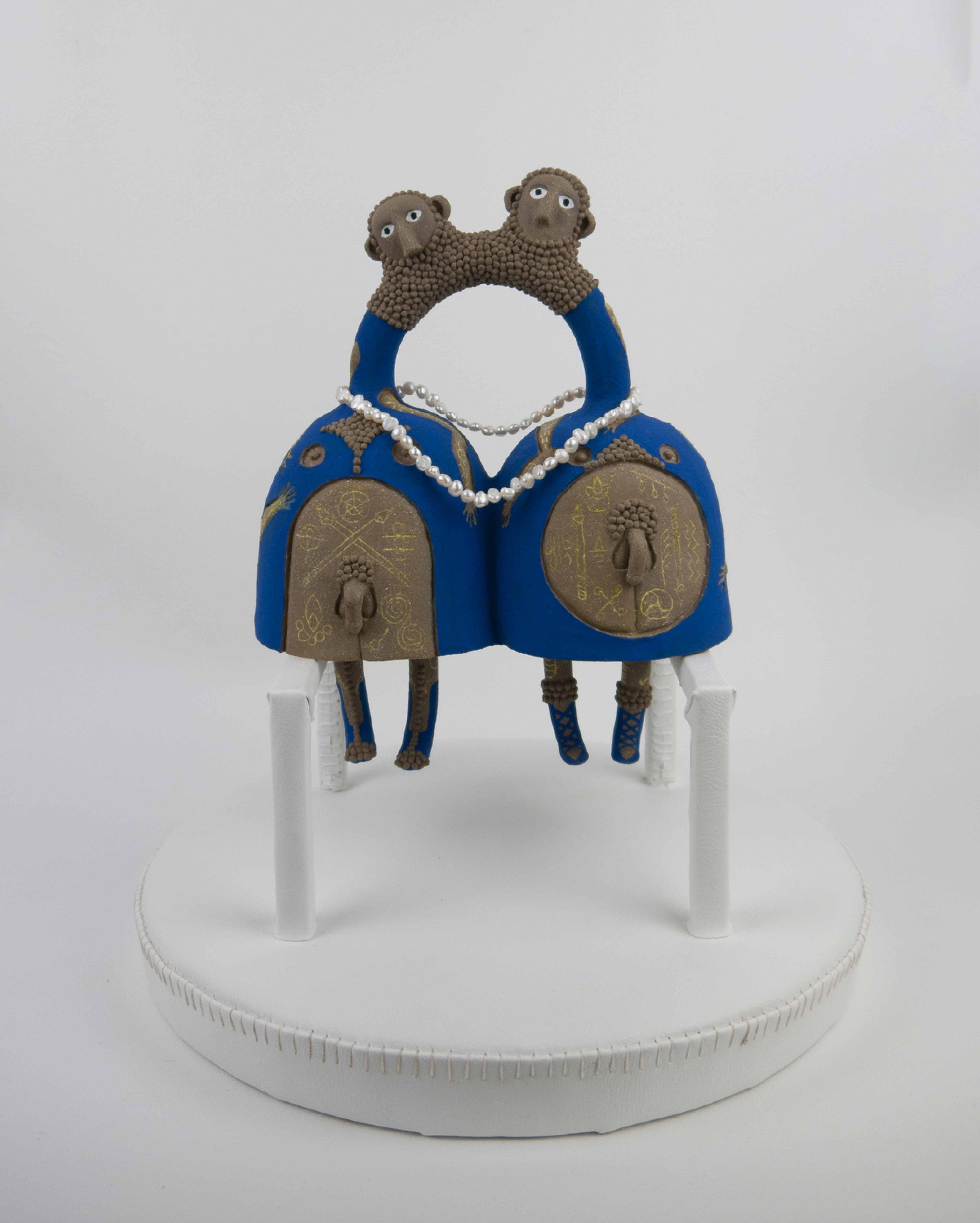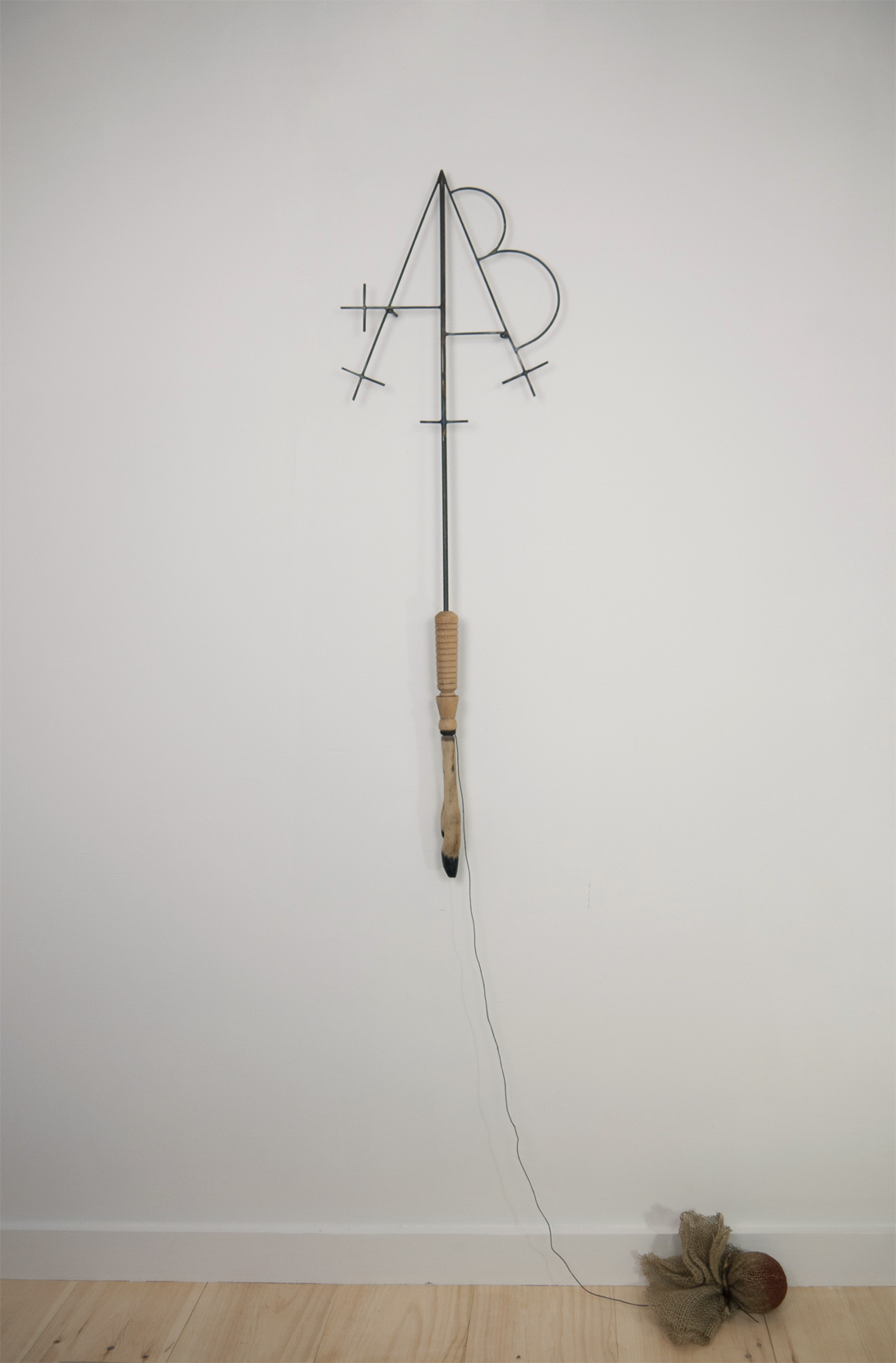 GET MORE ART IN YOUR INBOX

Bemis Center for
Contemporary Arts
724 S. 12th Street
Omaha, NE 68102

402.341.7130
info@bemiscenter.org