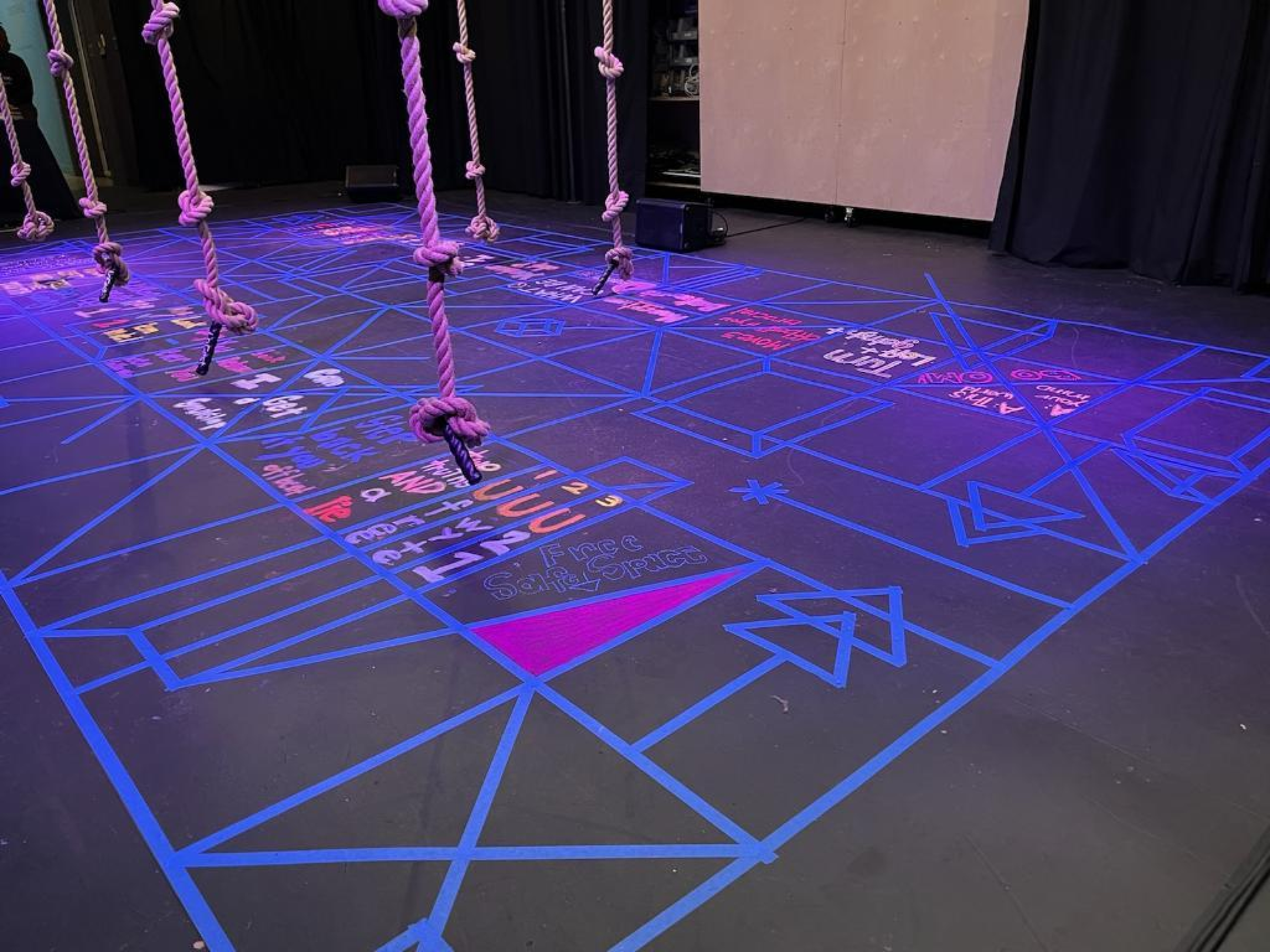 Artist-in-Residence
cat mahari
cat mahari's practice is built from a richly layered body history, stemming from an archive of research, physical training, and intent to manifest an intellectual, material, and informal legacy of Blk liberation through documentation. By examining personal marks and socio-genealogical maps, she explores inner and outer built environments.
Currently, mahari is preparing Blk Ark: the impossible manifestation - a multimodal reflective of marronage, anarchism, Hip Hop, and play. Black's film Sugar in the Raw, is a surrealist-inspired exploration of Blk intimacy, trust, and touch via Chicago House and Stepping. At AfroFuturist Festival 2022, Black helmed a collaborative multi-media and medium installation on Blkness, Violence, and AfroSino relationality. In 2021 mahari was named the City of Chicago Esteemed Artist Awardee in Dance and received a 2021 3Arts award in dance. Her works include the Afro Sci-fi Krump film Imprints & Traces, and the multi-disciplinary performance BAM! for which she received a CSF Generative Performing Artist Fellowship. BAM! is an immersive ensemble work, focusing on Blackness, Amerikkka, and violence. cat's ongoing post-disciplinary work, the mixtape series violent/break vol i and vol ii, directly engages violence as an ontological facet. It continues to receive national and international development support. Throughout the processes undergone, Black seeks to create resonance with the unregulated tsunami of Blkness.
mahari is a culture bearer of Hip Hop and House; a former member of the Krump family Gool, with a BFA in dance performance from the Conservatory of Music & Dance at the University of Missouri - Kansas City and an M.A. in performance, practice, and research from the Royal Central School of Speech and Drama.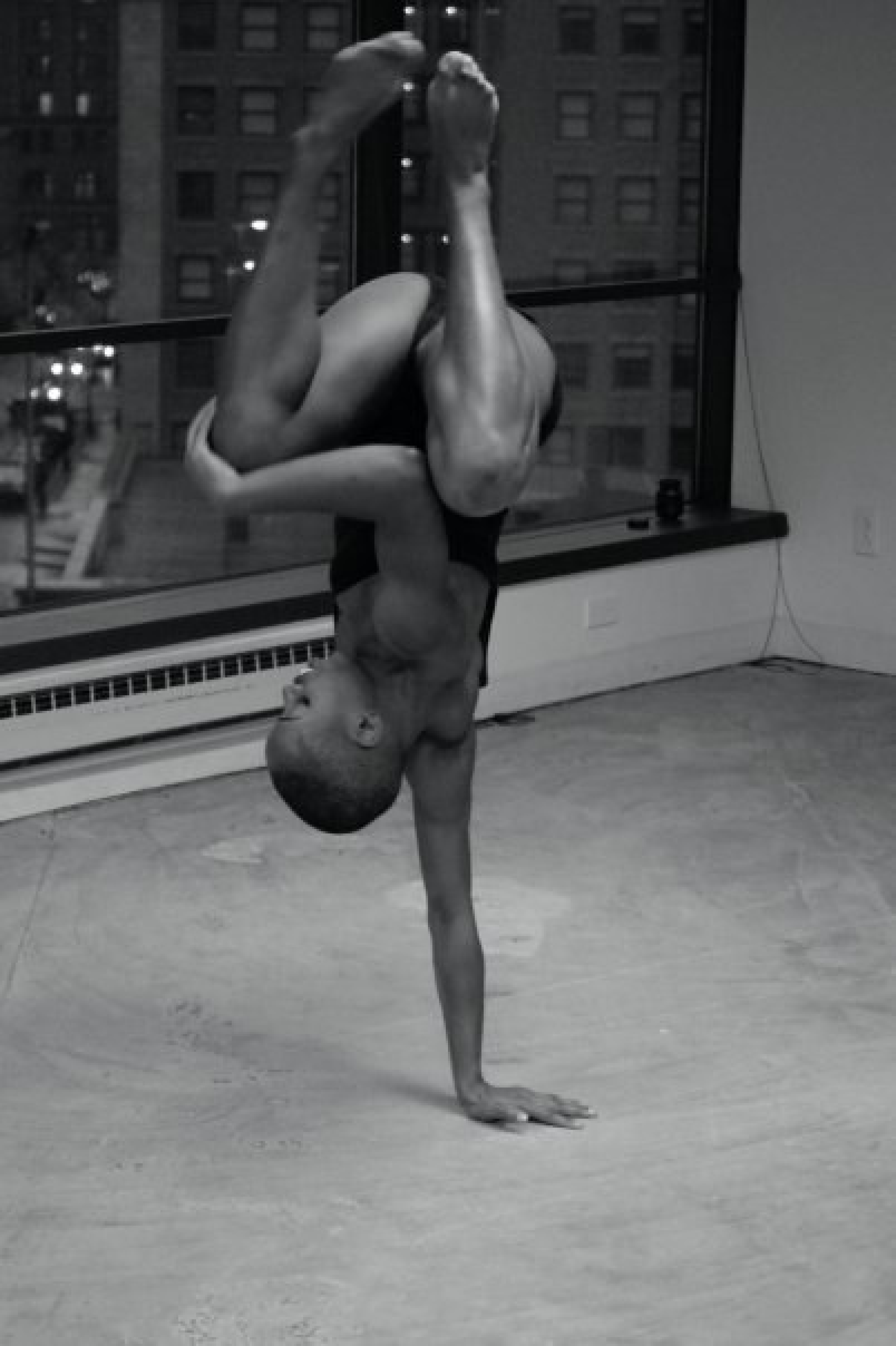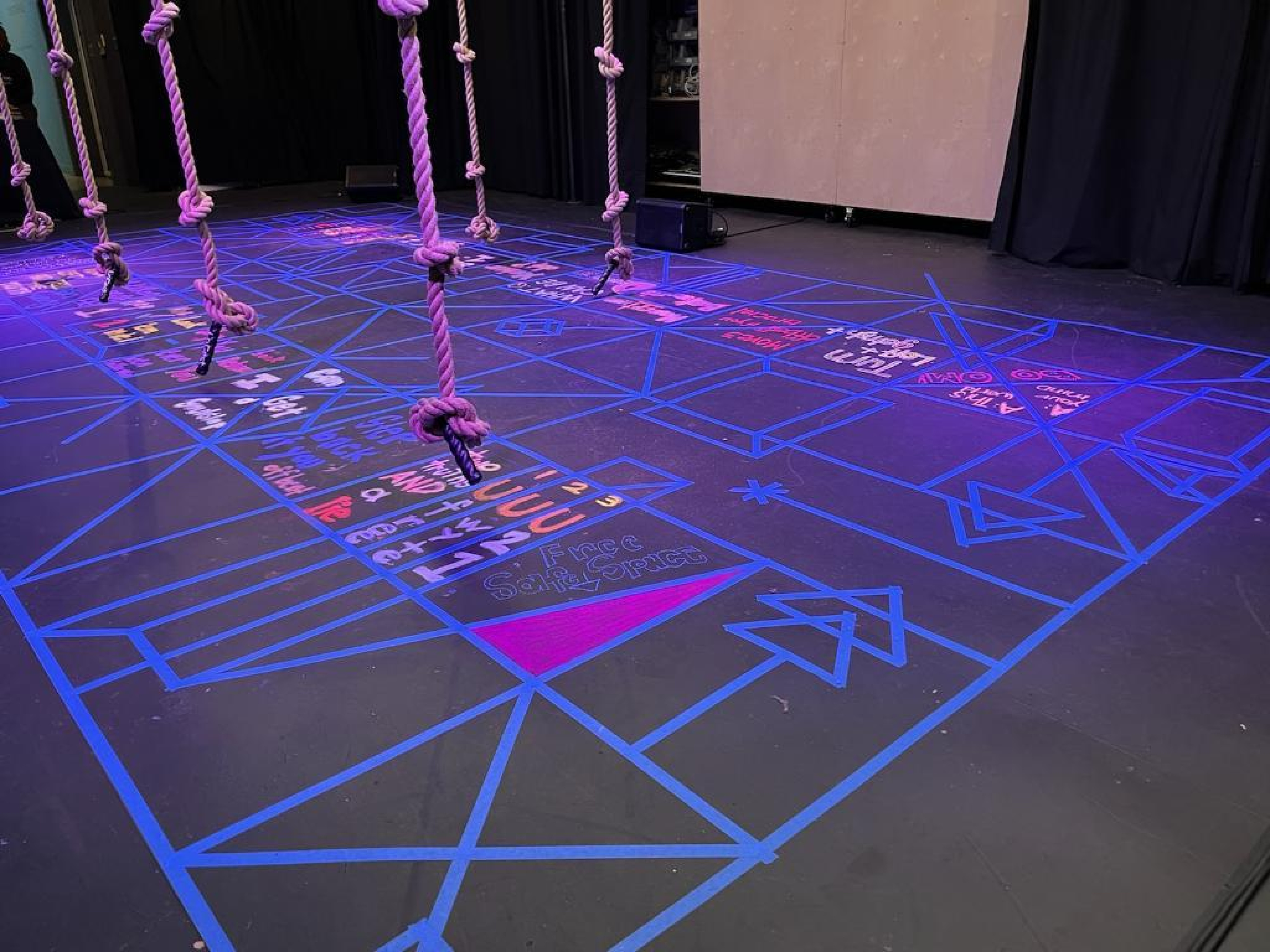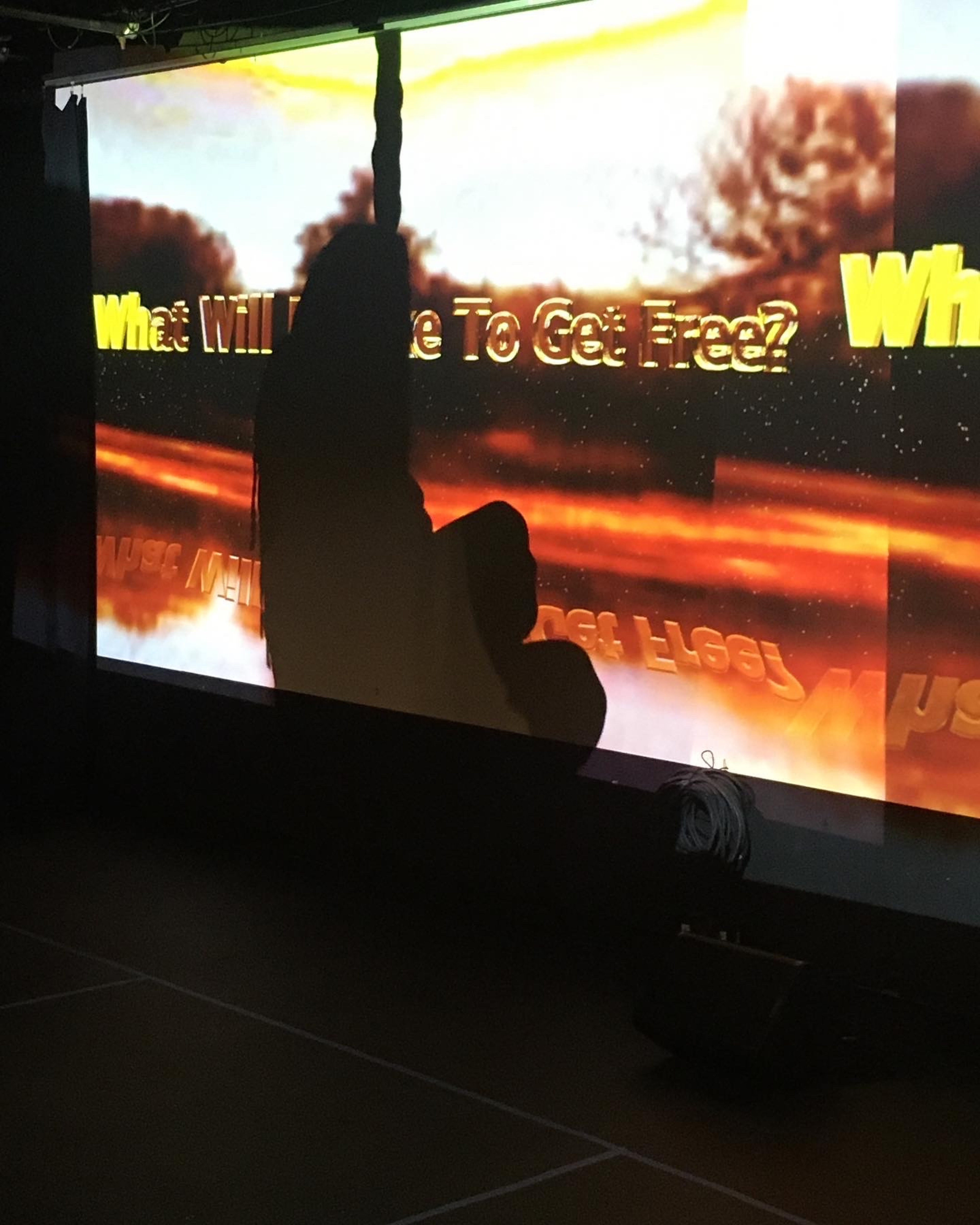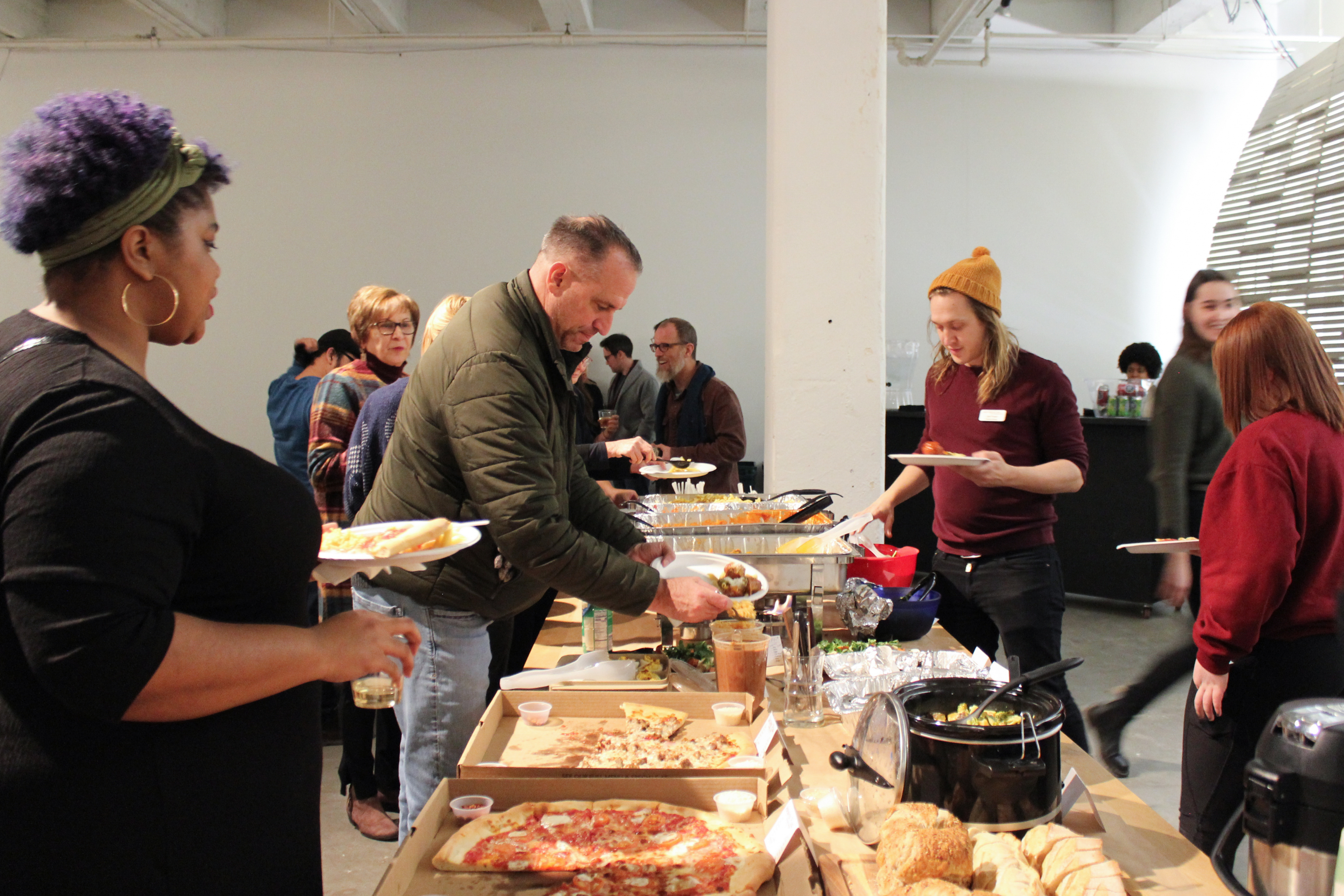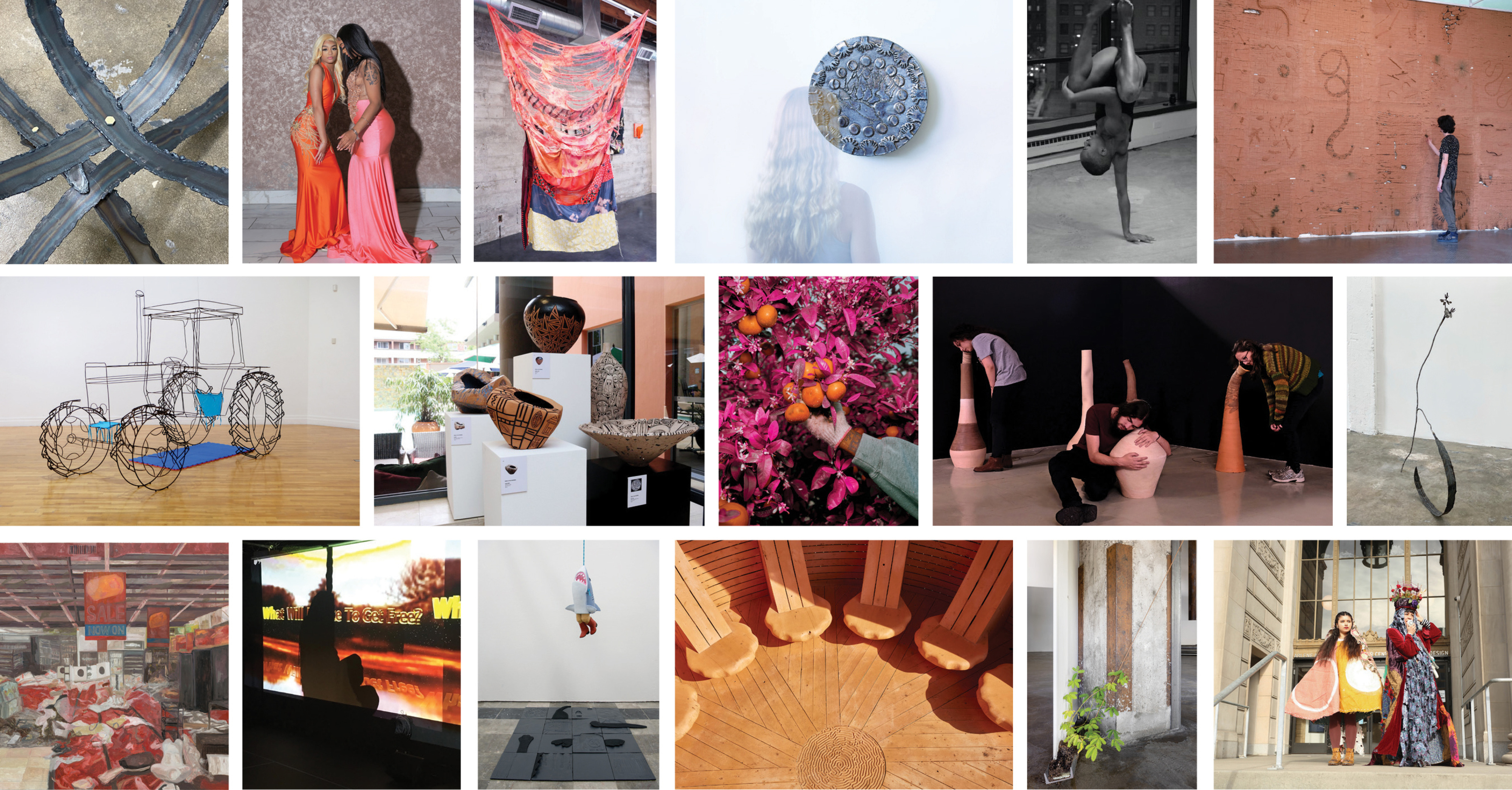 GET MORE ART IN YOUR INBOX

Bemis Center for
Contemporary Arts
724 S. 12th Street
Omaha, NE 68102

402.341.7130
info@bemiscenter.org