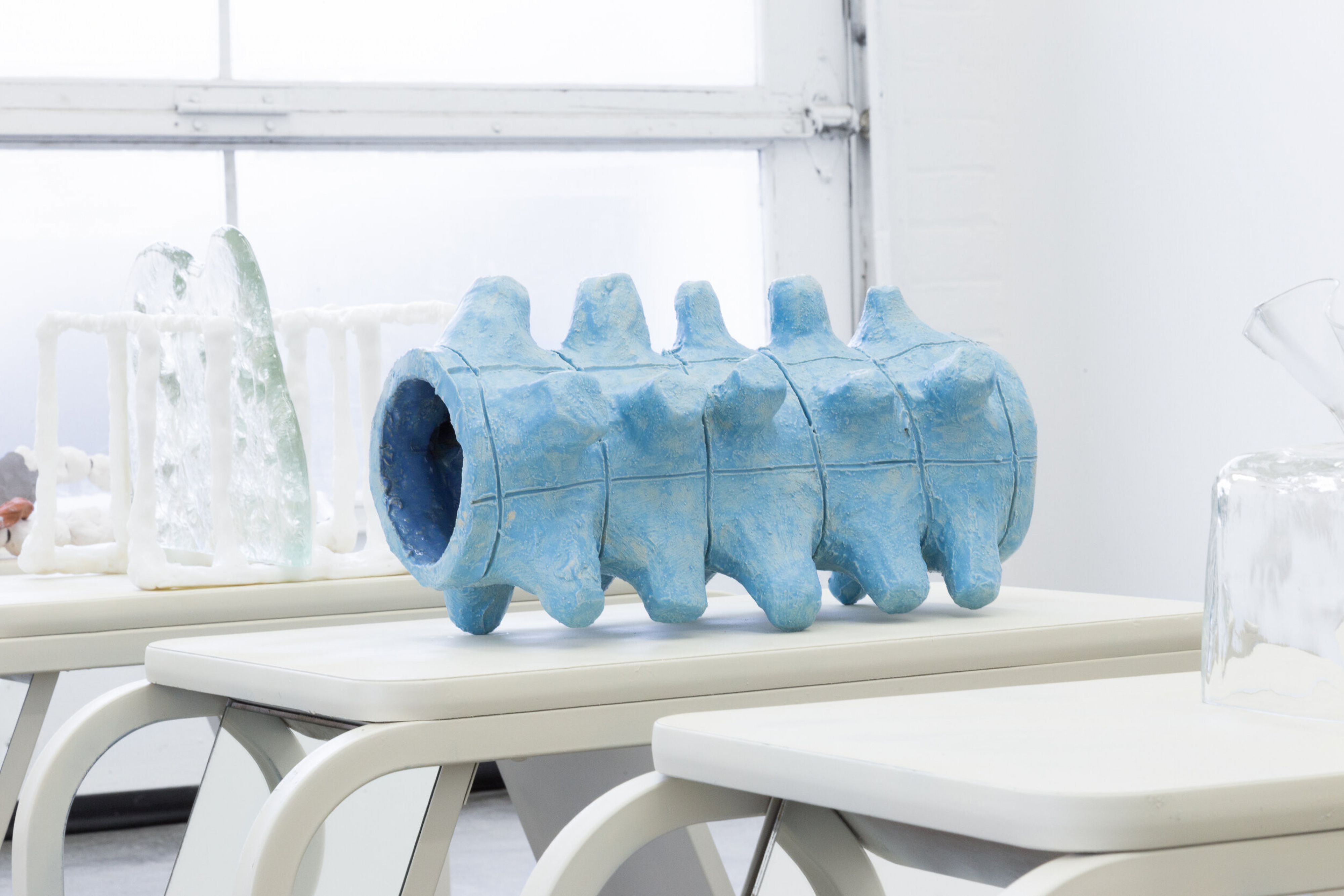 Artist-in-Residence
Carly Mandel
Carly Mandel's practice considers the commercialization of objects and people within American Capitalism. The sculptures in her practice represent survival through commodities; by re-representing these objects, she illustrates we cannot thrive independent of the object's consumption. Revealing a paradox; as our society supposedly advances, mega-corporations consume our healthcare system. We see more of a struggle to succeed or even live without the intervention of commercial goods.

Mandel's work draws on her personal experiences of becoming medicalized with a chronic illness and disability. They highlight how we utilize consumerism to combat our failing healthcare system––namely, the privatization of life itself.

Mandel (b. St. Louis, MO) is an artist working in Brooklyn, NY. In 2015, she received her BFA from the Pacific Northwest College of Art in Portland, OR. Her sculptures and videos have been shown nationally and internationally, current exhibitions include a solo show with Agnes Vargis in Brooklyn, NY and a group exhibition with the Krannert Art Museum in Urbana, Champaign IL. Mandel was a 2017 recipient of the Emerging Artist Grant from the Kennedy Center in Washington, D.C., a 2019 recipient of a Visiting Artist Fellowship from UrbanGlass. An interview between Mandel and Kerry Doran was published inBOMB in 2018; a profile by Emily Wallington is featured in the September/October 2021 issue of Art in America.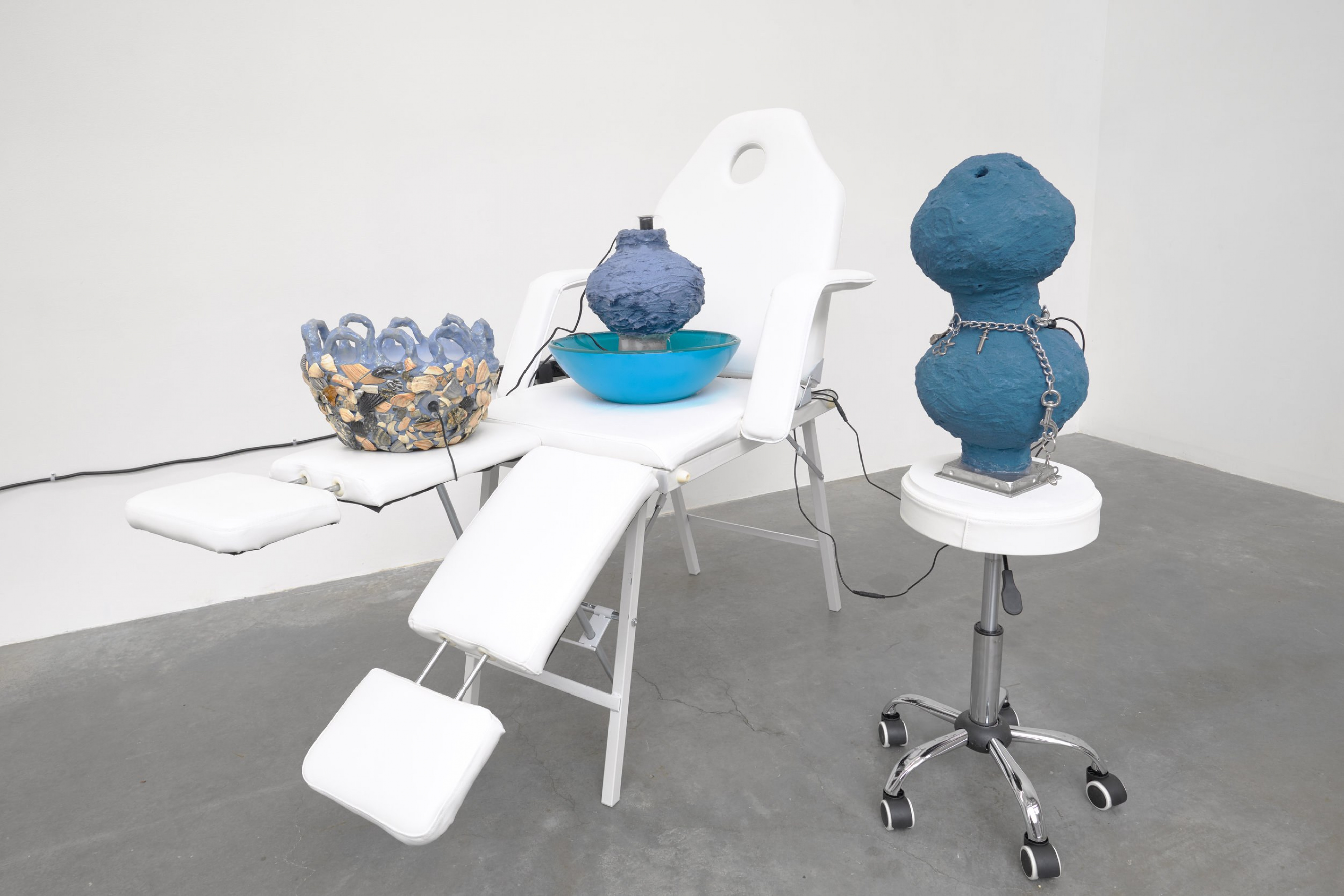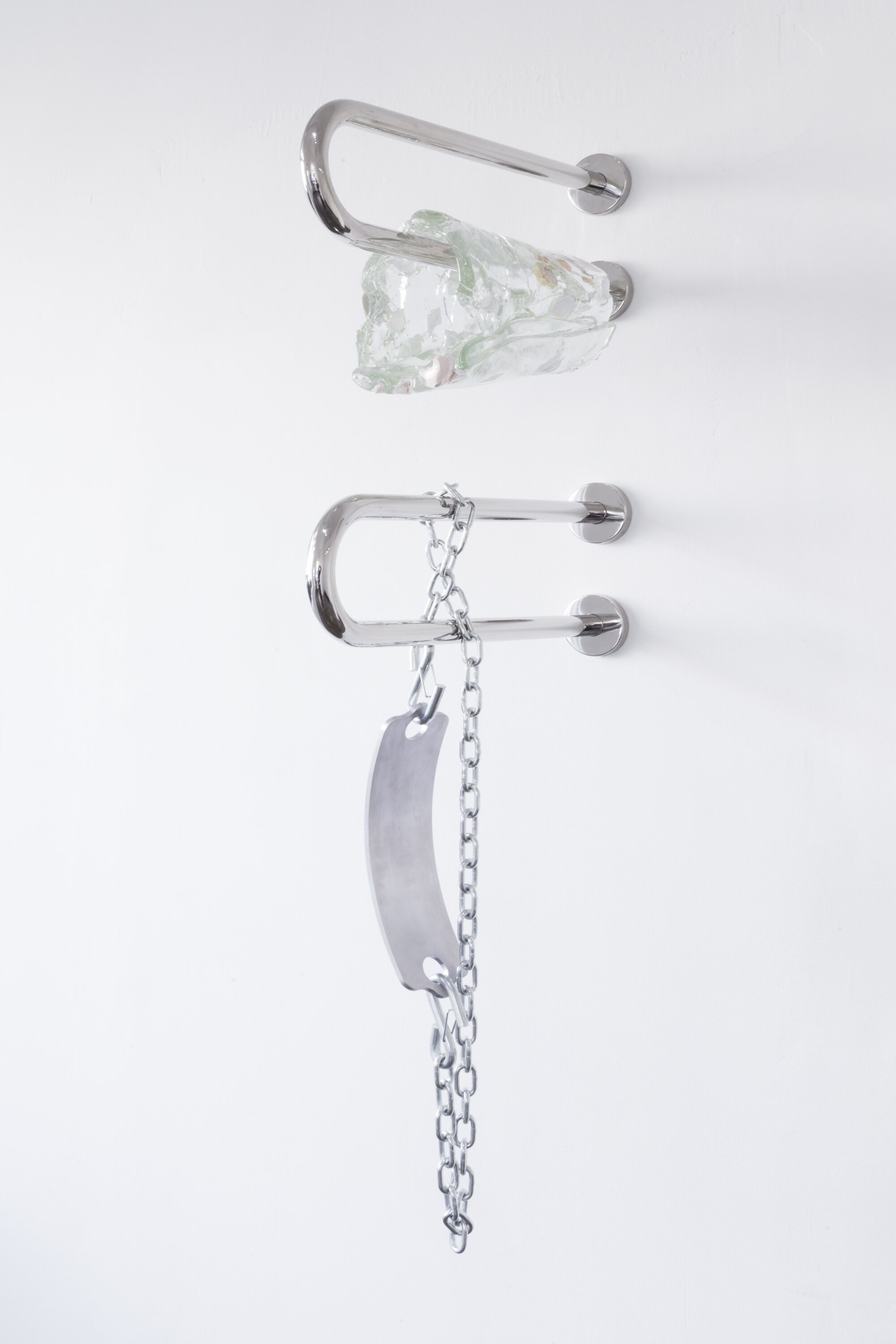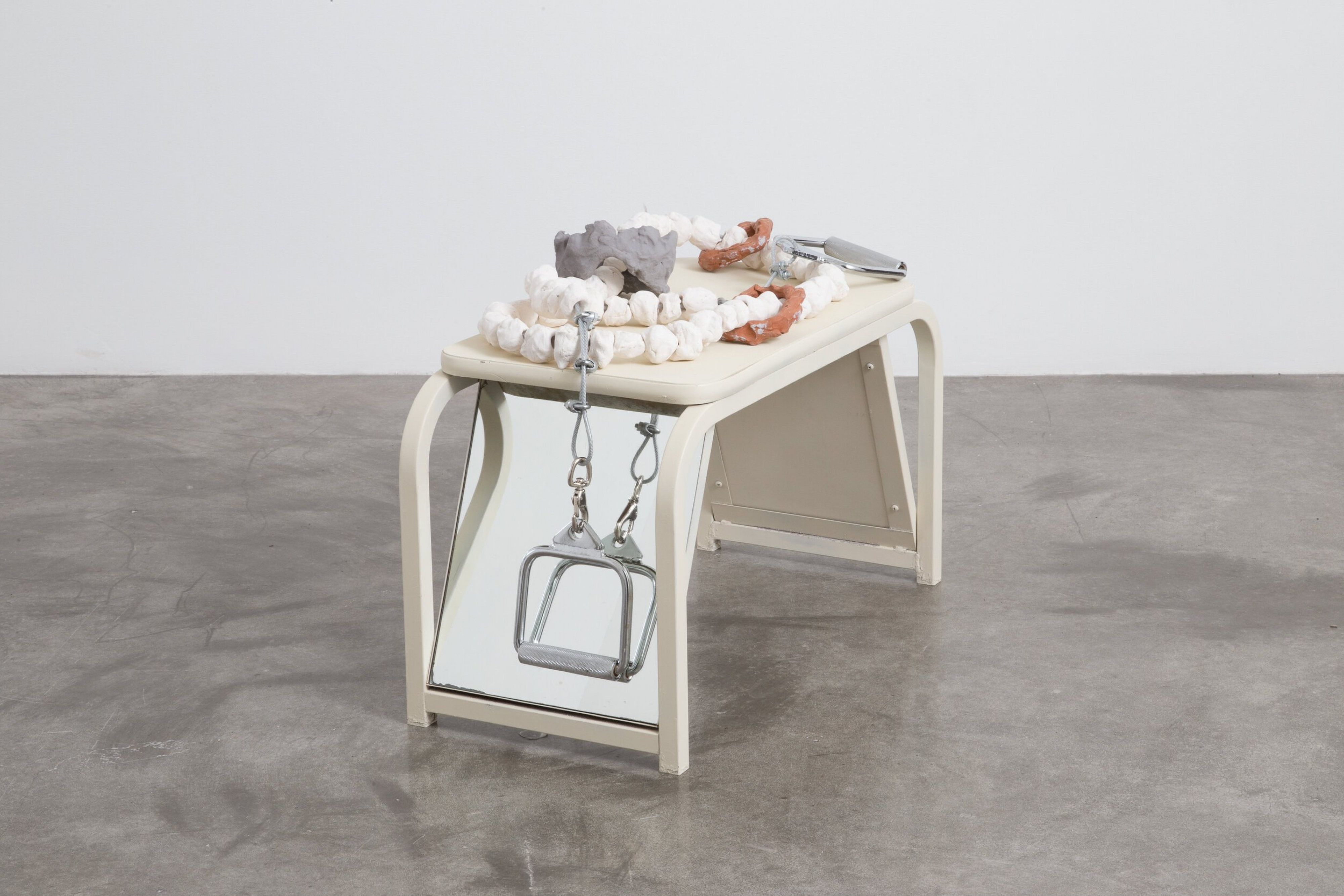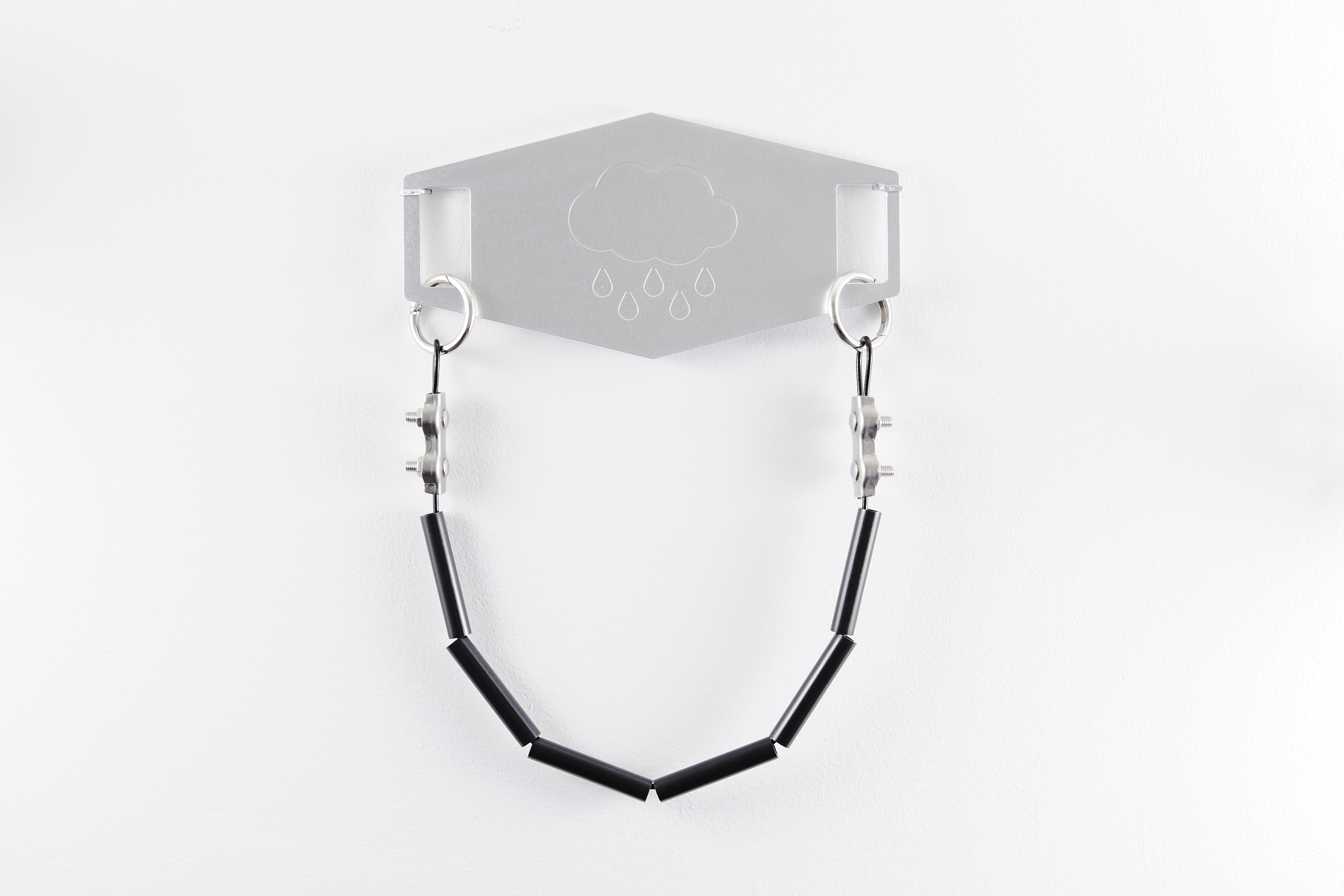 GET MORE ART IN YOUR INBOX

Bemis Center for
Contemporary Arts
724 S. 12th Street
Omaha, NE 68102

402.341.7130
info@bemiscenter.org