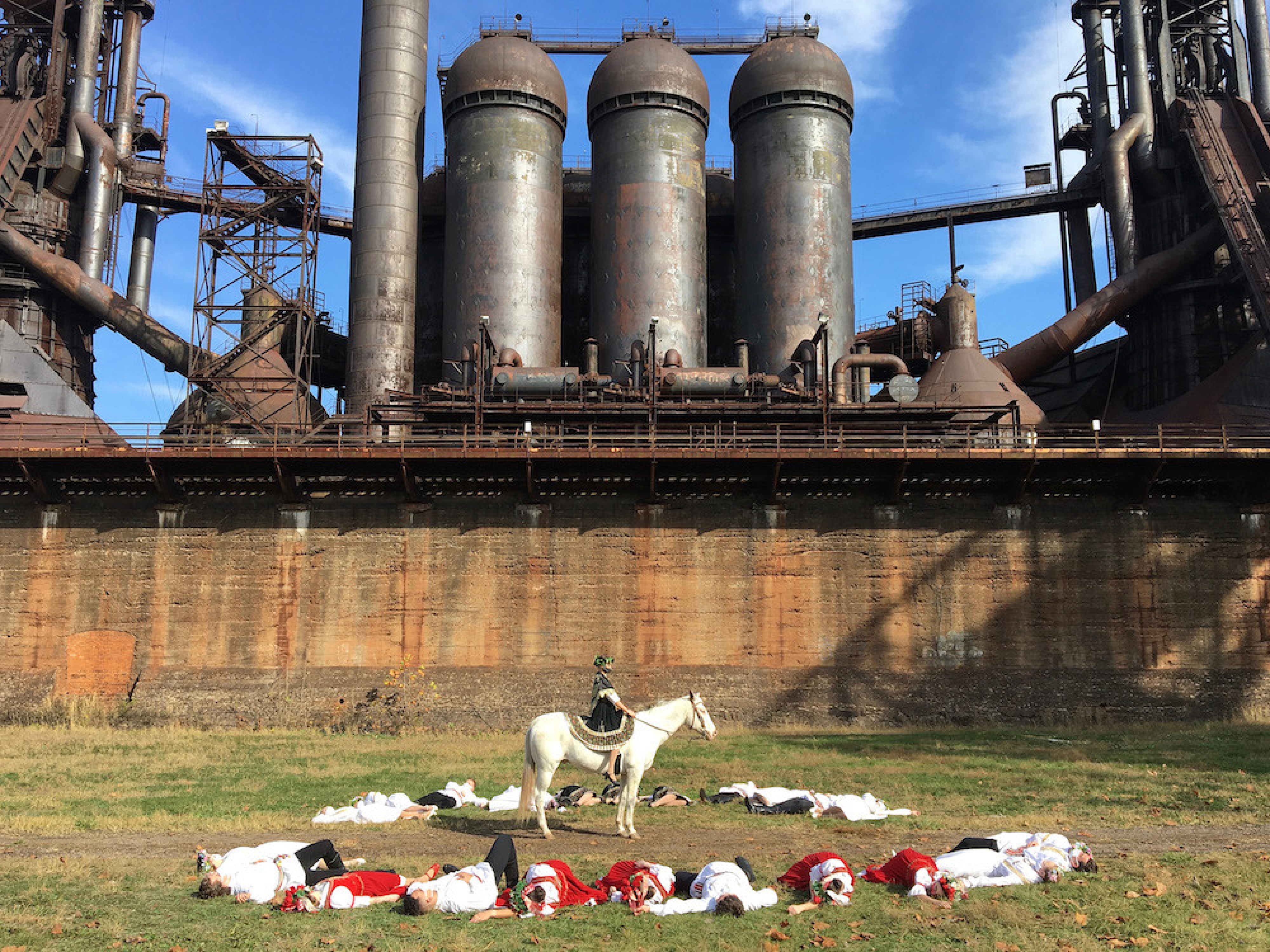 Alumni Artist-in-Residence
Andréa Stanislav
Andréa Stanislav (b. 1968 Chicago) is a contemporary American artist based in NYC. Stanislav's hybrid practice spans sculpture, multimedia installation, and public art. She graduated with a BFA from the School of the Art Institute of Chicago, in 1990, and an MFA from Alfred University, NY, in 1997.

Stanislav's work has been exhibited and collected internationally. Selected solo exhibitions and projects include The Mattress Factory Museum of Contemporary Art, Pittsburgh; Saint Louis Art Museum; NART, Estonia; The Museum of Russian Art; Minneapolis Institute of Arts; Museum of Cosmonautics, Moscow; Weisman Art Museum; 21c Museum, Louisville; Bemis Center for Contemporary Art, Omaha; thisisnotashop, Dublin; Melissa Morgan Fine Art, Palm Desert; Bruno David Gallery, St. Louis; Ca'D'Oro Gallery, NYC; Cynthia Corbett Gallery, London; Packer Schopf Gallery, Chicago;; and Socrates Sculpture Park, NYC.

Her work has also has been featured in exhibitions at The State Hermitage Museum, SPB; Center for Digital Art, Holon, Israeli, Kuryokhin Center for Modern Art, SPB; CYLAND, NYC/SPB; Museum of Non-Conformist Art, SPB; Smack Mellon, NYC; Art Ii Biennial, Finland; Alvar Aalto City Library, Vyborg; Museum of the Defense and Siege of Leningrad, SPB; 5th Moscow Biennial; U.S (Ambassador's) Residence, Stockholm; Fieldgate Gallery, London; Al Sabah Gallery, Kuwait City; Ormeau Baths Gallery, Belfast; Delaware Center for Contemporary Art, Wilmington; John Michael Kohler Arts Center, Sheboygan, WI; Kentucky Museum of Arts and Craft, Louisville; Dumbo Arts Center, NYC; Catalyst Arts, Belfast; Garis and Hahn Gallery, NYC; House of the Nobleman, NYC.

Selected awards include Foundation for Contemporary Arts Grant - NYC; Freund Fellowship, Washington University; Target Studio Grant, Weisman Art Museum; Lower Manhattan Cultural Council Residency; McKnight Artists Fellowship; Jerome Artist Fellowship. She is an Associate Professor at the Eskenazi School of Art, Architecture + Design, Indiana University, Bloomington. Andréa Stanislav was a Bemis Center resident in 1999 and 2001.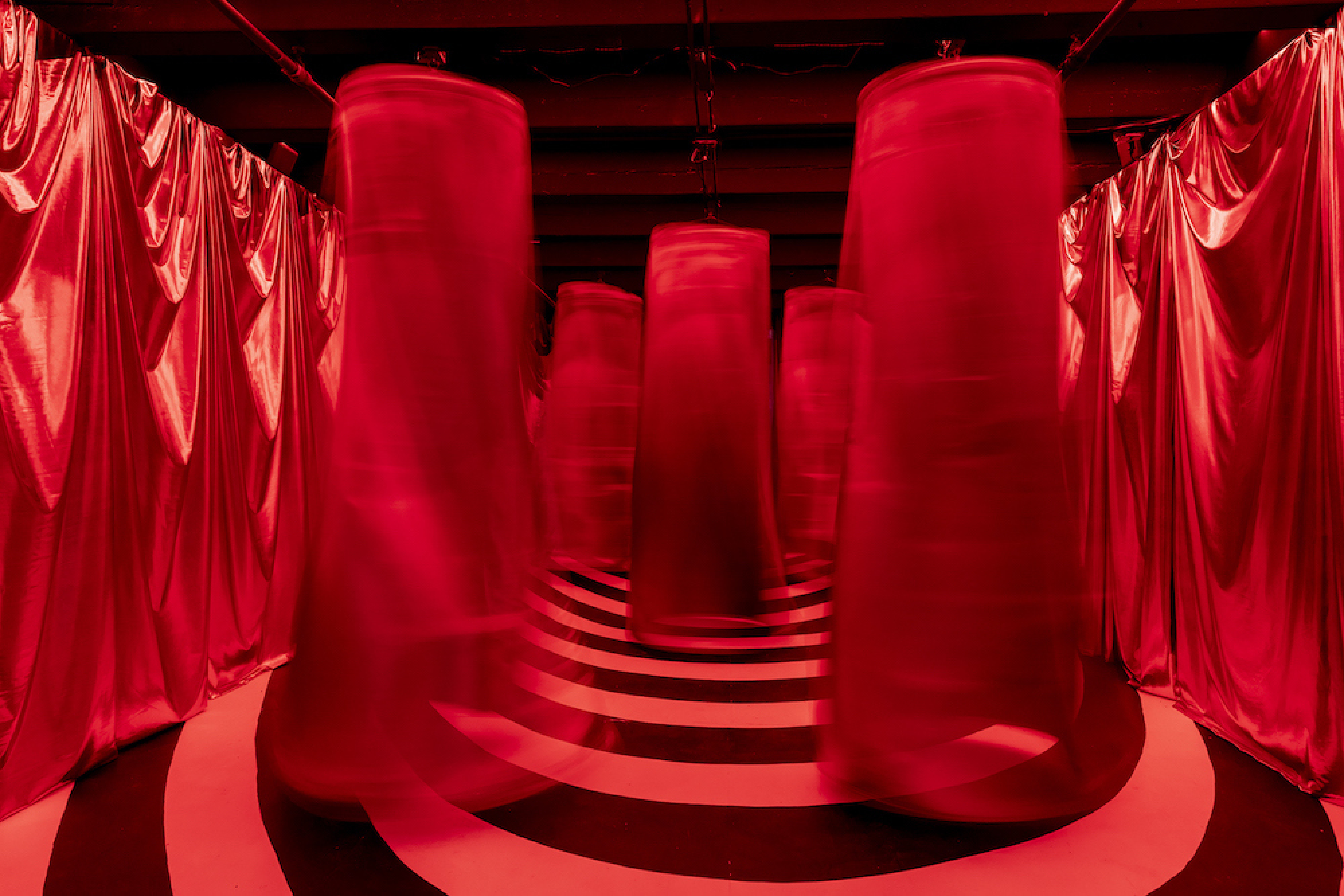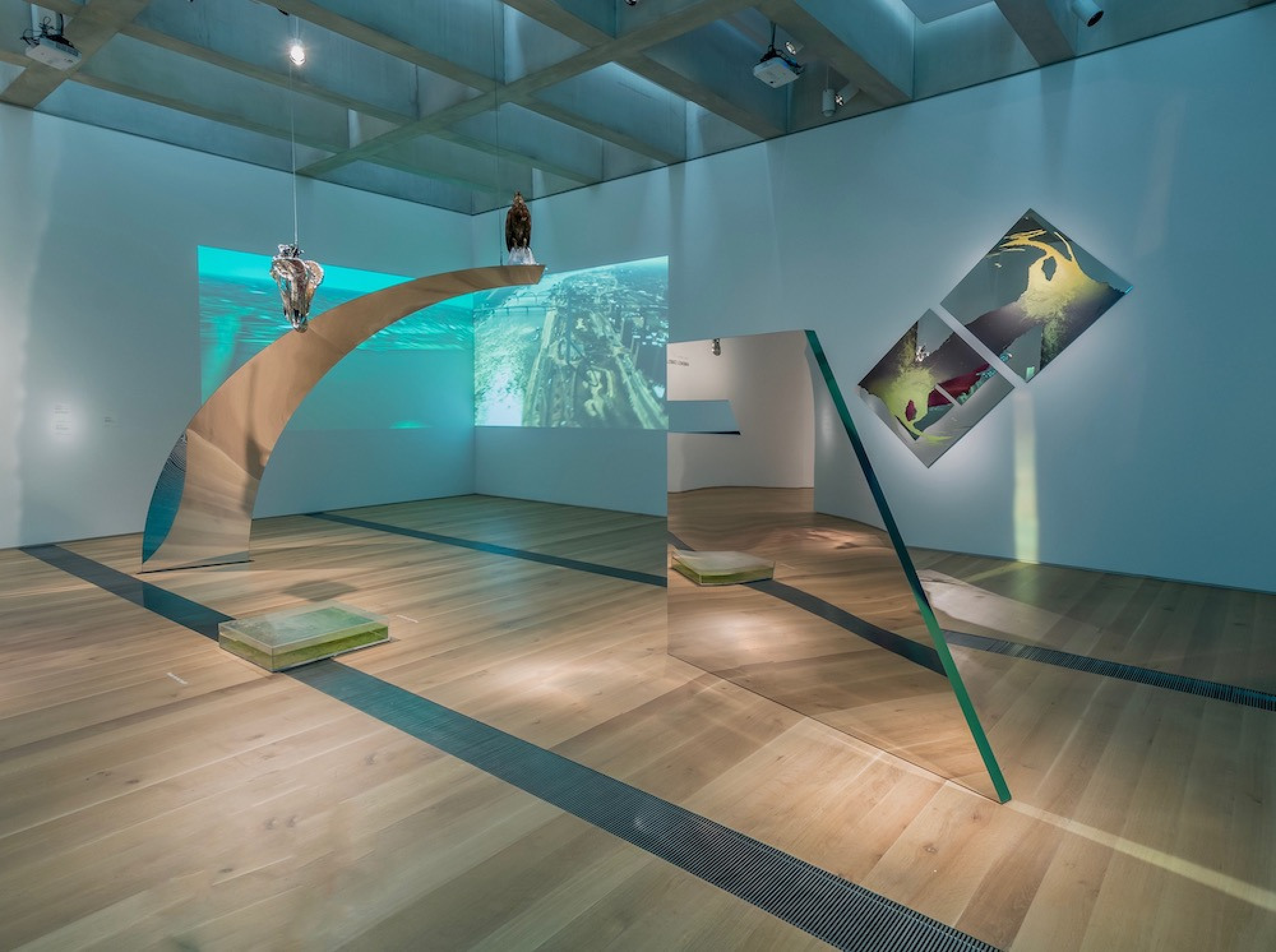 GET MORE ART IN YOUR INBOX

Bemis Center for
Contemporary Arts
724 S. 12th Street
Omaha, NE 68102

402.341.7130
info@bemiscenter.org