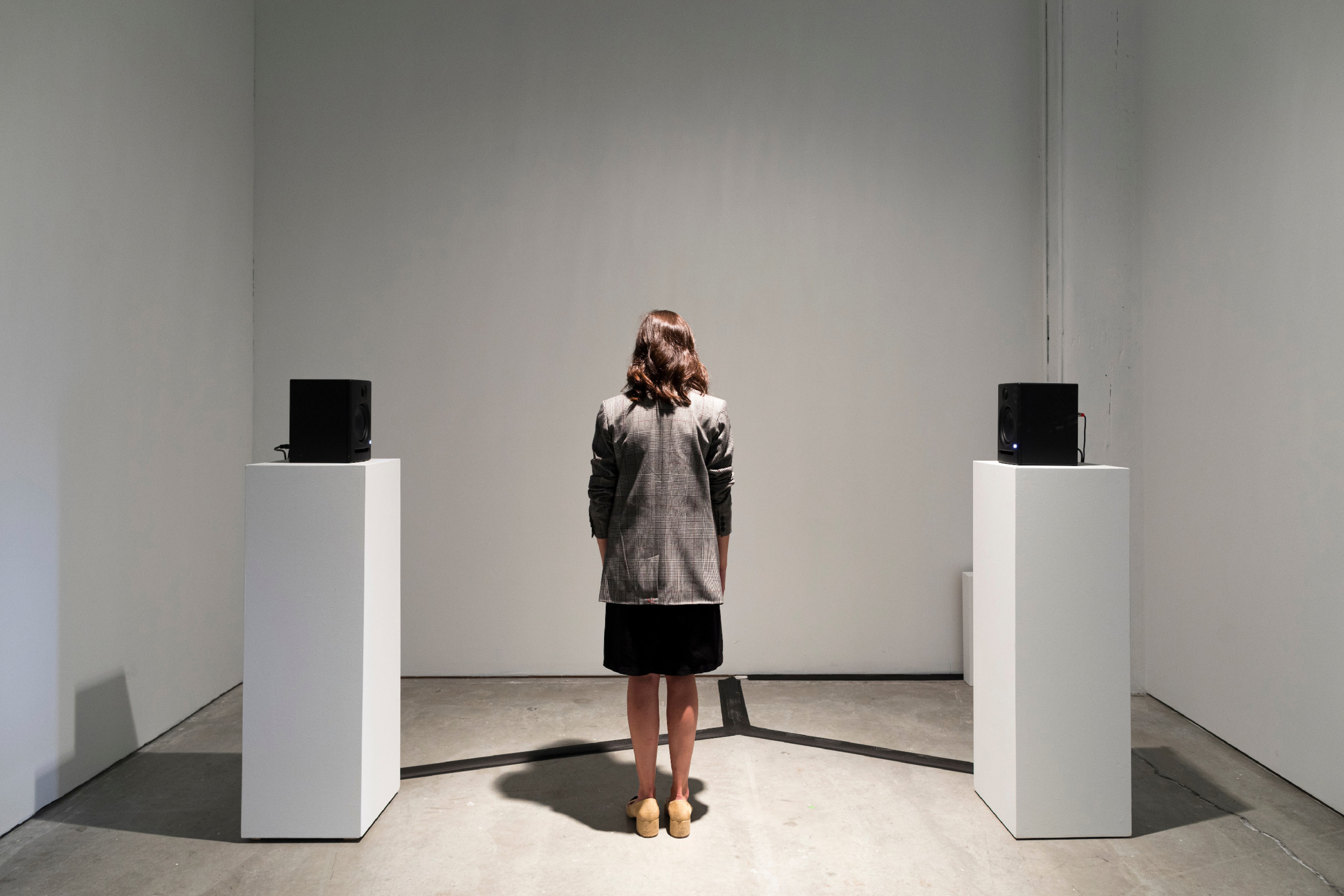 Inner Ear Vision: Sound as Medium
July 11, 2019–September 14, 2019
Curated by artists Raven Chacon and Robert Aiki Aubrey Lowe and art historian Maria Elena Buszek
Inner Ear Vision: Sound as Medium explores sound as an artistic medium beyond the aural and assembles works throughout Bemis Center's three galleries by multidisciplinary artists providing a variation on the theme. A reference to the multi-sensory nature of the ear—which affects not only our sense of sound, but also those of vision, space, and even cognition—the work in Inner Ear Vision challenges the limits by which both "music" and "sound art" have been defined. Inner Ear Vision proposes that the conversation around the notion of ephemeral versus tangible need not be a conversation at all.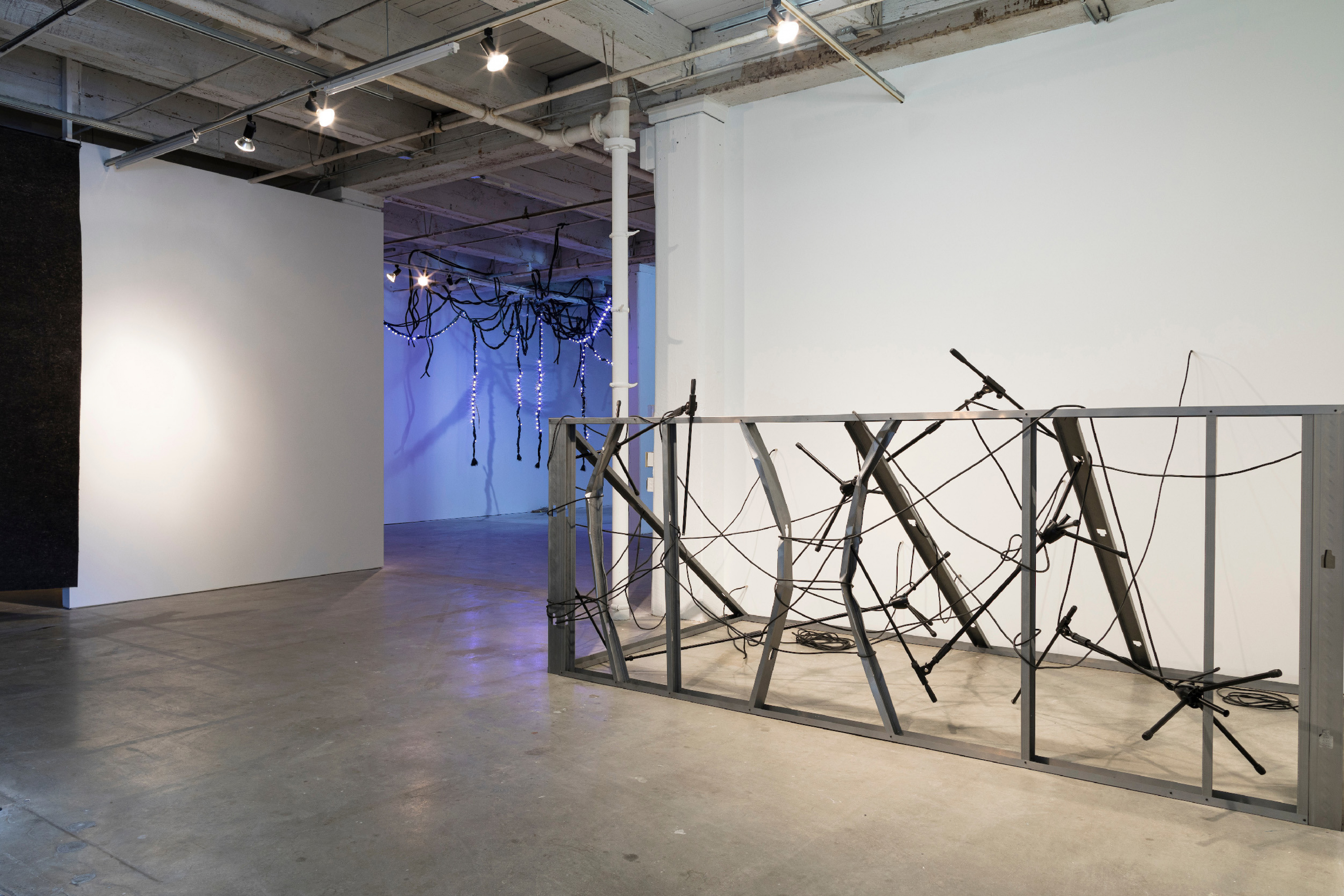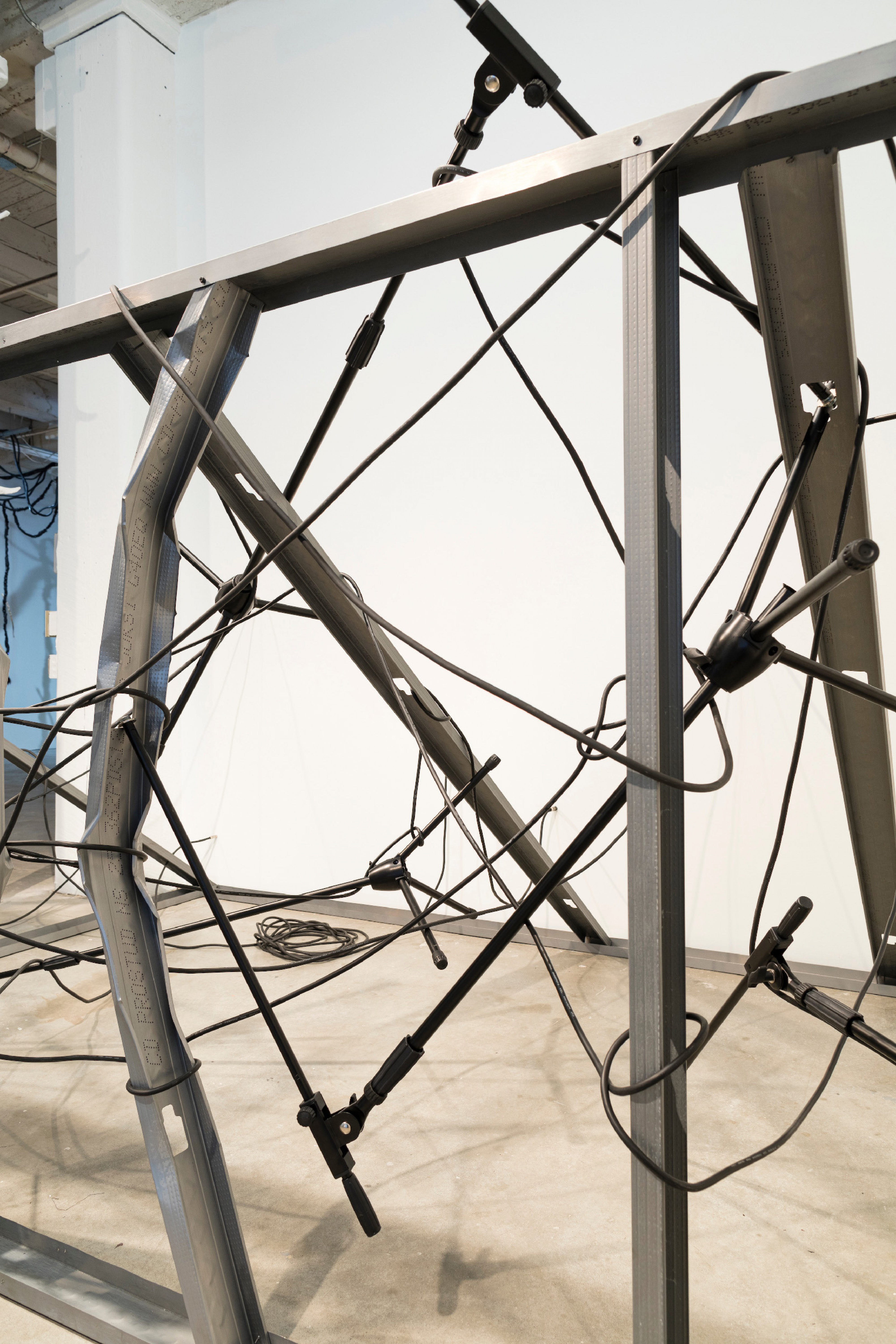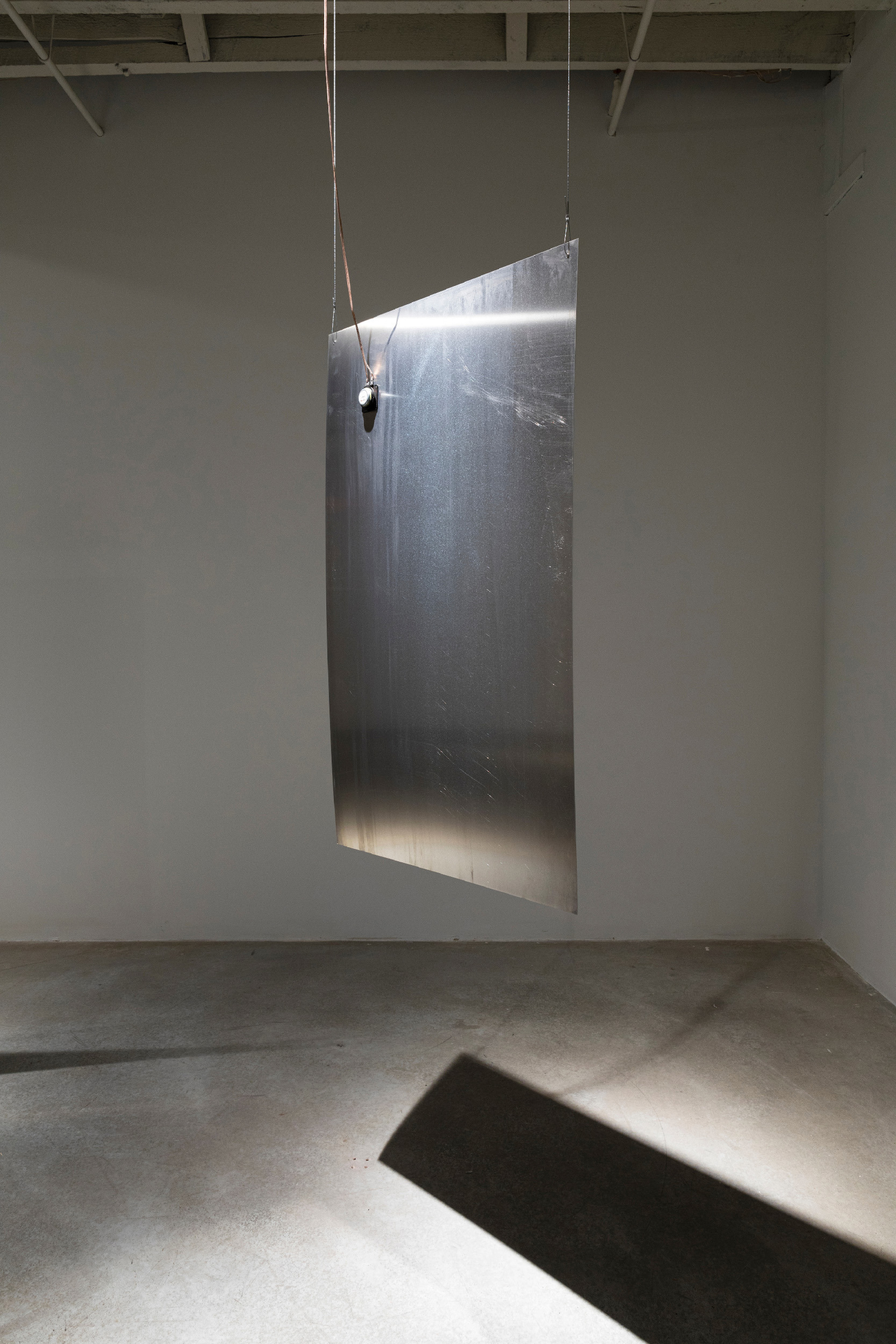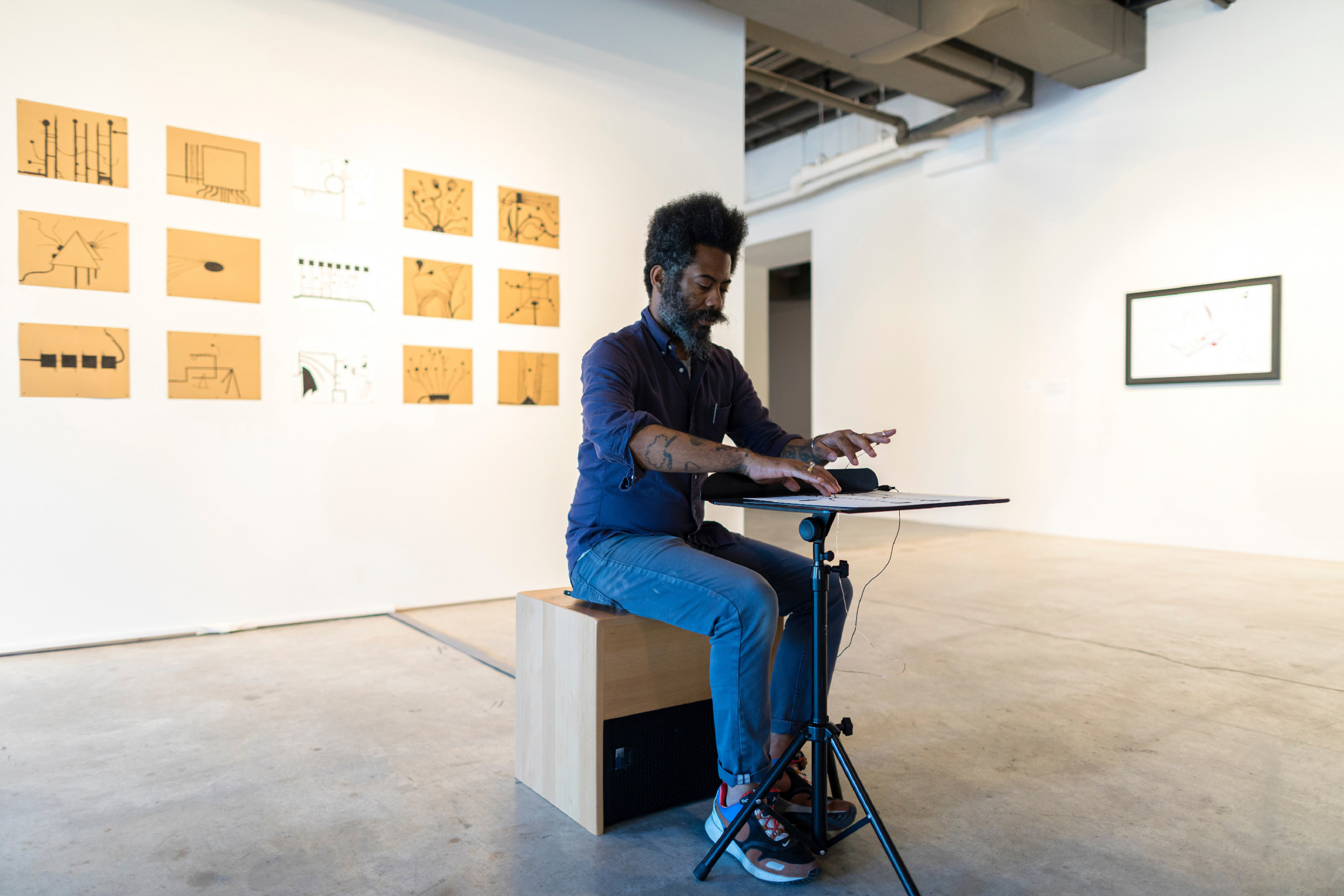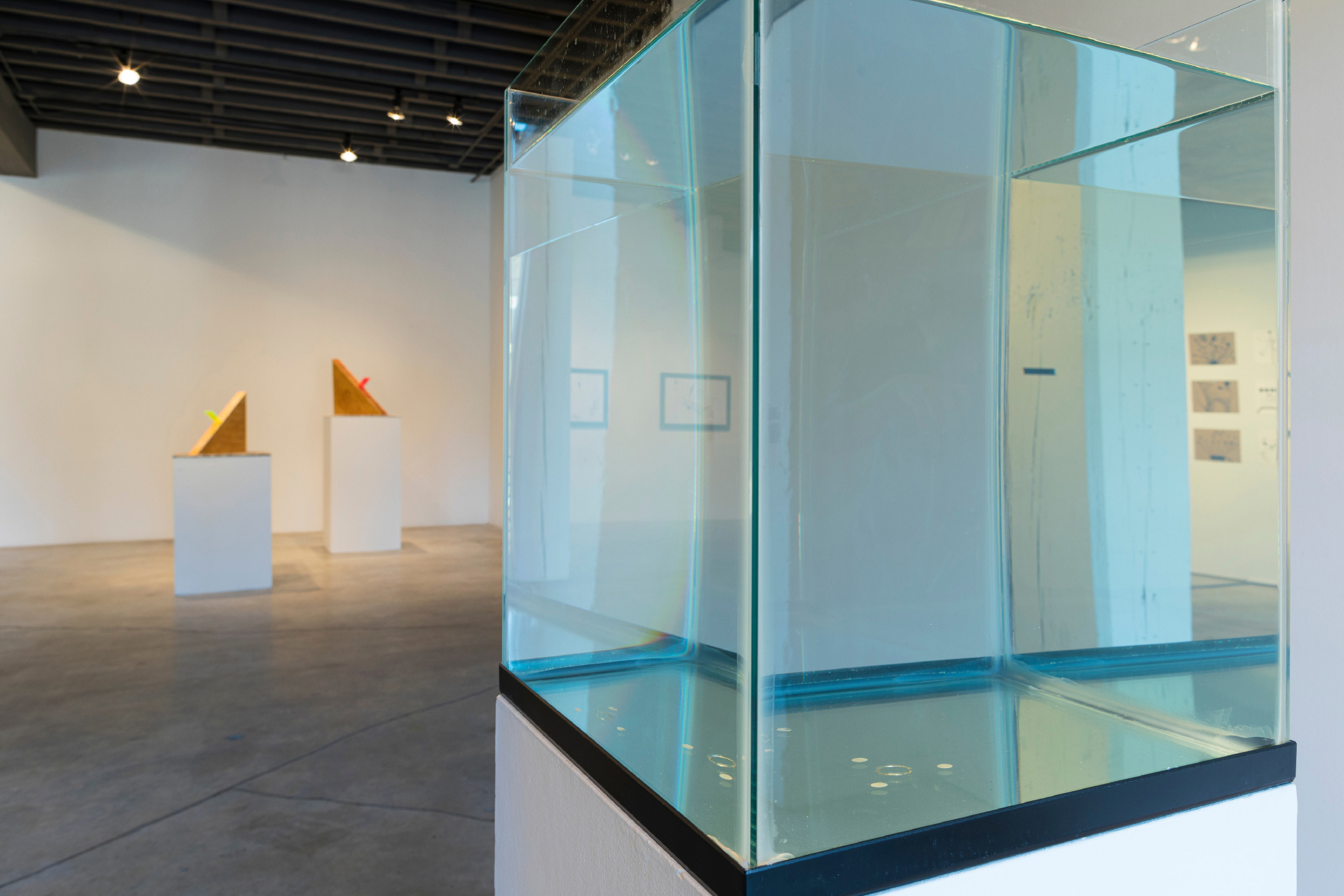 Inner Ear Vision: Sound as Medium includes variations of "musical instruments" by Tarek Atoui, Nadia Botello, Benvenuto Chavajay, and Chris Duncan; graphic scores by Lea Bertucci, Tyondai Braxton, and Jean-Paul Perrotte; objects by Kevin Cooley and Phillip Andrew Lewis, Jessica Ekomane, and Nikita Gale; and immersive installations by Suzanne Kite and Devin Ronneberg, Sabrina Ratté, Wadada Leo Smith with Josie Holtzman and Nick Michael, and C. Spencer Yeh.
Curated by artists Raven Chacon and Robert Aiki Aubrey Lowe and art historian Maria Elena Buszek, the exhibition is part of the events surrounding the inauguration of Bemis Center for Contemporary Arts's Sound Art + Experimental Music Program.
GET MORE ART IN YOUR INBOX

Bemis Center for
Contemporary Arts
724 S. 12th Street
Omaha, NE 68102

402.341.7130
info@bemiscenter.org