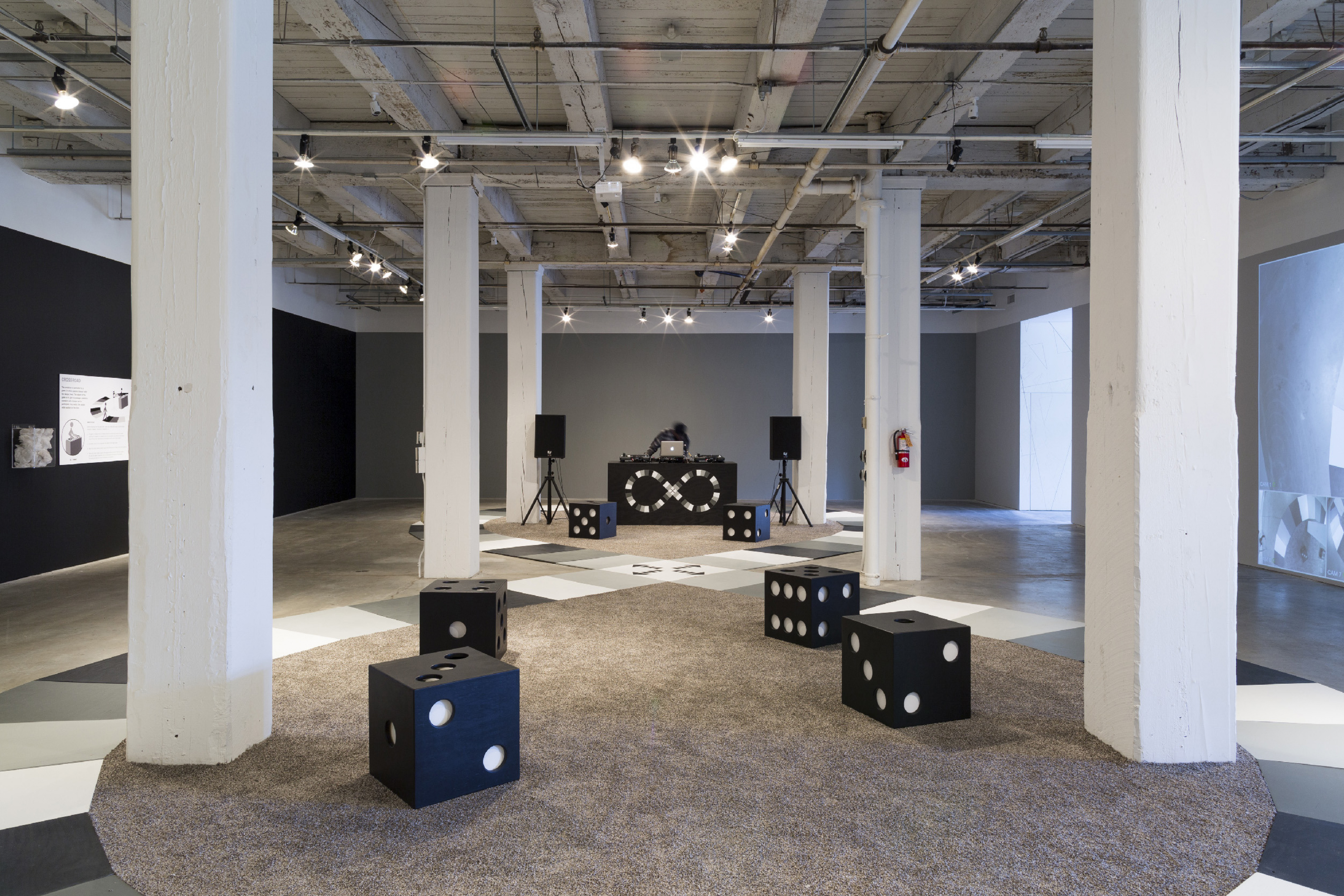 Crossroad: A Social Sculpture
February 4, 2016–May 14, 2016
At the Bemis, the radio station is attached to a life-size, interactive game board. Comparable to musical chairs, the game calls for visitors to move across the board to the beat of the music, which includes selections from jazz, blues, rock, classical, R&B, rap, and pop. When the music stops, the deejay/game host poses questions about historical facts gathered from library books as well as from residents of Omaha. Using the space of the exhibition, Adams aims to temporarily dissolve cultural boundaries of knowledge that may separate one person from another.

The Crossroad radio station will broadcast every Thursday and Saturday between 12pm and 2pm. Visitors may listen online or in person at the Bemis Center. In March and April, Adams will hand control of the station to guest deejays—artists, poets, musicians, and others—to capture the essence of Omaha's creative community. For more information, visit the project

Tumblr: www.crossroadradio.tumblr.com.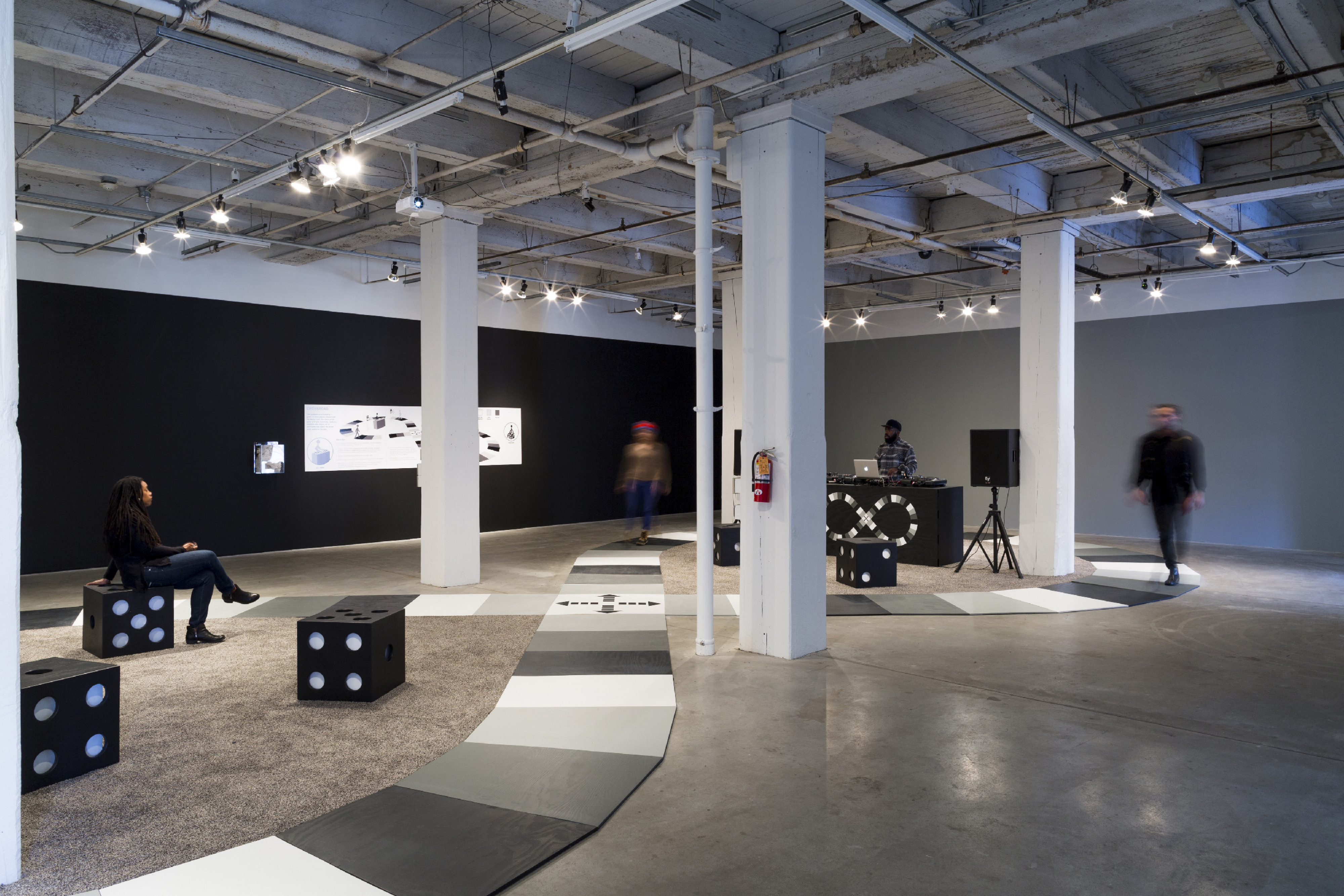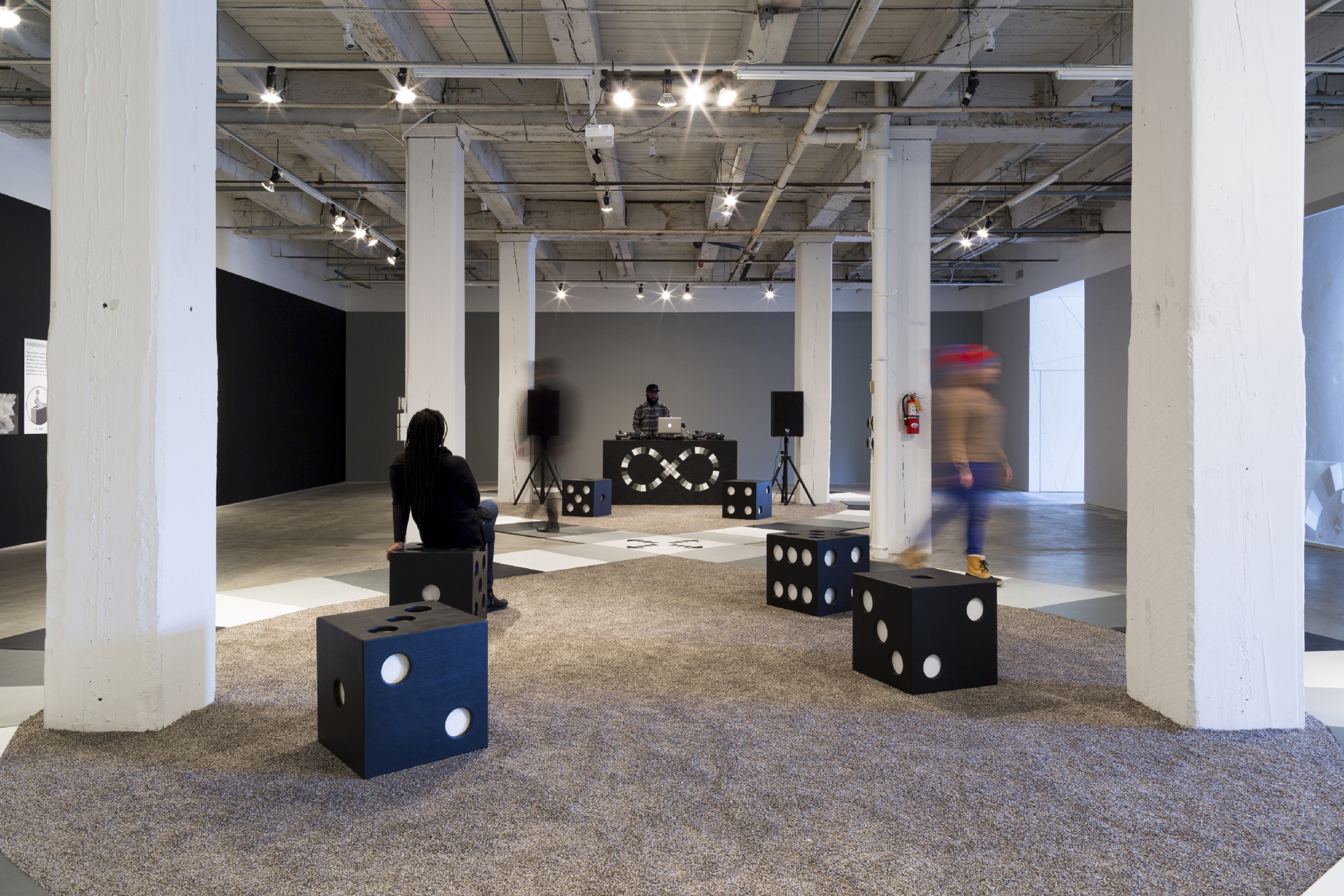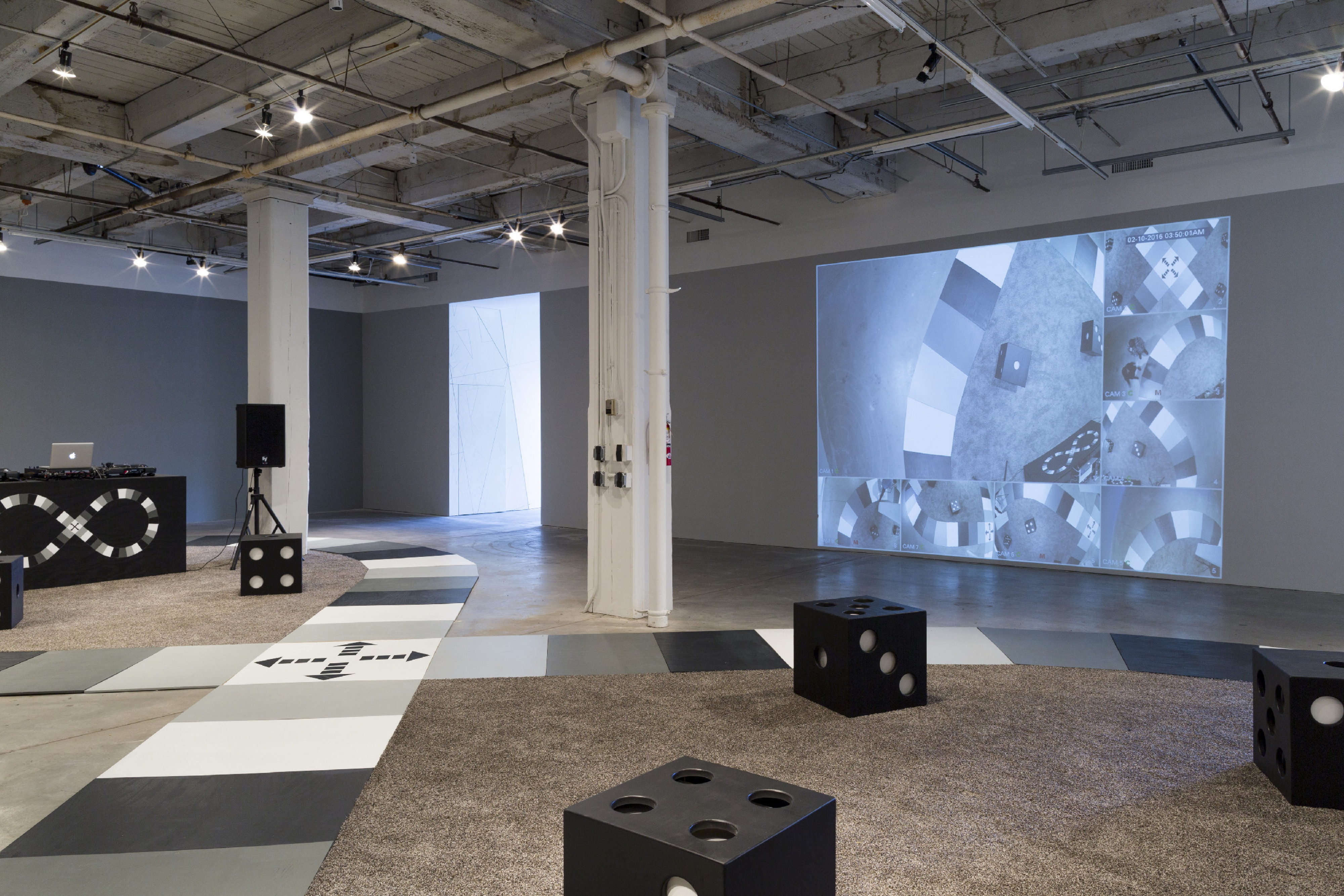 GET MORE ART IN YOUR INBOX

Bemis Center for
Contemporary Arts
724 S. 12th Street
Omaha, NE 68102

402.341.7130
info@bemiscenter.org