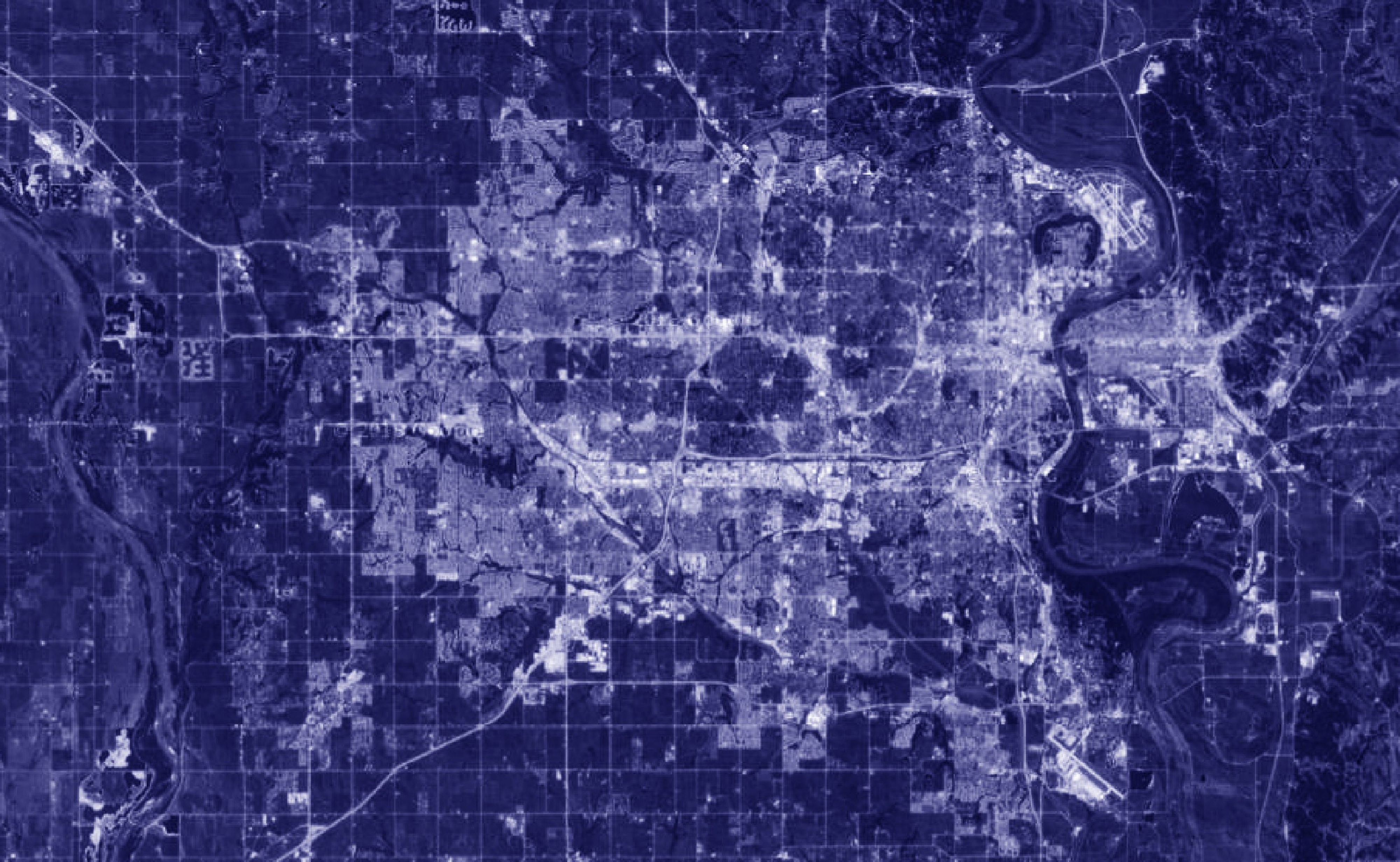 A Call to Respond | Carver Bank
April 17, 2015–September 19, 2015
A Call to Respond is a five-month series that takes audience interaction and collaboration as its focus, and aims to generate meaningful dialogue about collective action and creative placemaking. From performances to installations to meetups, this multidisciplinary series involves a variety of artists from the Omaha Metro area.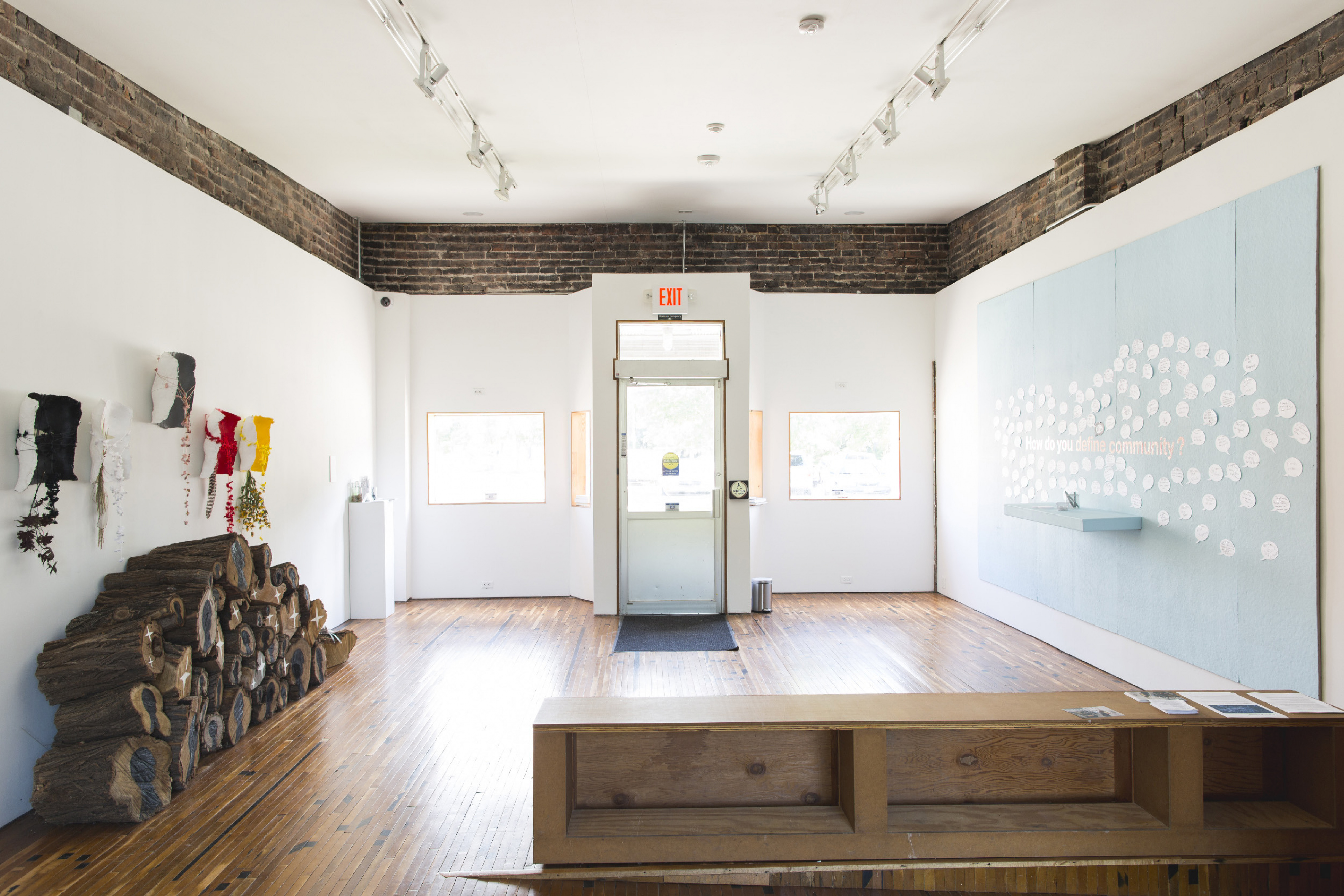 Series highlights include an interactive installation that asks visitors to define community; a site-specific sculpture by artist Sarah Rowe; presentations by Carver Bank alumni Dereck Higgins and Denise Chapman; musical performances by DJ Dojorok and Chikadebia Ebirim; meetups on such topics as gentrification; a House Party in conjunction with Native Omaha Days, and more.

As part of the Bemis's program of Public Engagement, A Call to Respond contributes to a larger effort to mobilize Omahans around contemporary arts and ideas; connect artistic practices to local issues; position community voices at the center of programmatic dialogue and debate; and cultivate a spirit of neighborliness by actively engaging local organizations.

Carver Bank will be open until 8pm every third Friday April through September.

Carver Bank is located at 2416 Lake Street, Omaha.
This project is supported by ArtPlace America, a collaboration of leading national and regional foundations, banks and federal agencies accelerating creative placemaking across the U.S. Major support is provided by Annette and Paul Smith, The Sherwood Foundation, the Robert Rauschenberg Foundation's Artistic Innovation and Collaboration Program, which supports fearless and innovative collaborations in the spirit of Robert Rauschenberg, the City of Omaha, a National Endowment for the Arts Our Town grant, the Joyce Foundation and the Harpo Foundation.
GET MORE ART IN YOUR INBOX

Bemis Center for
Contemporary Arts
724 S. 12th Street
Omaha, NE 68102

402.341.7130
info@bemiscenter.org