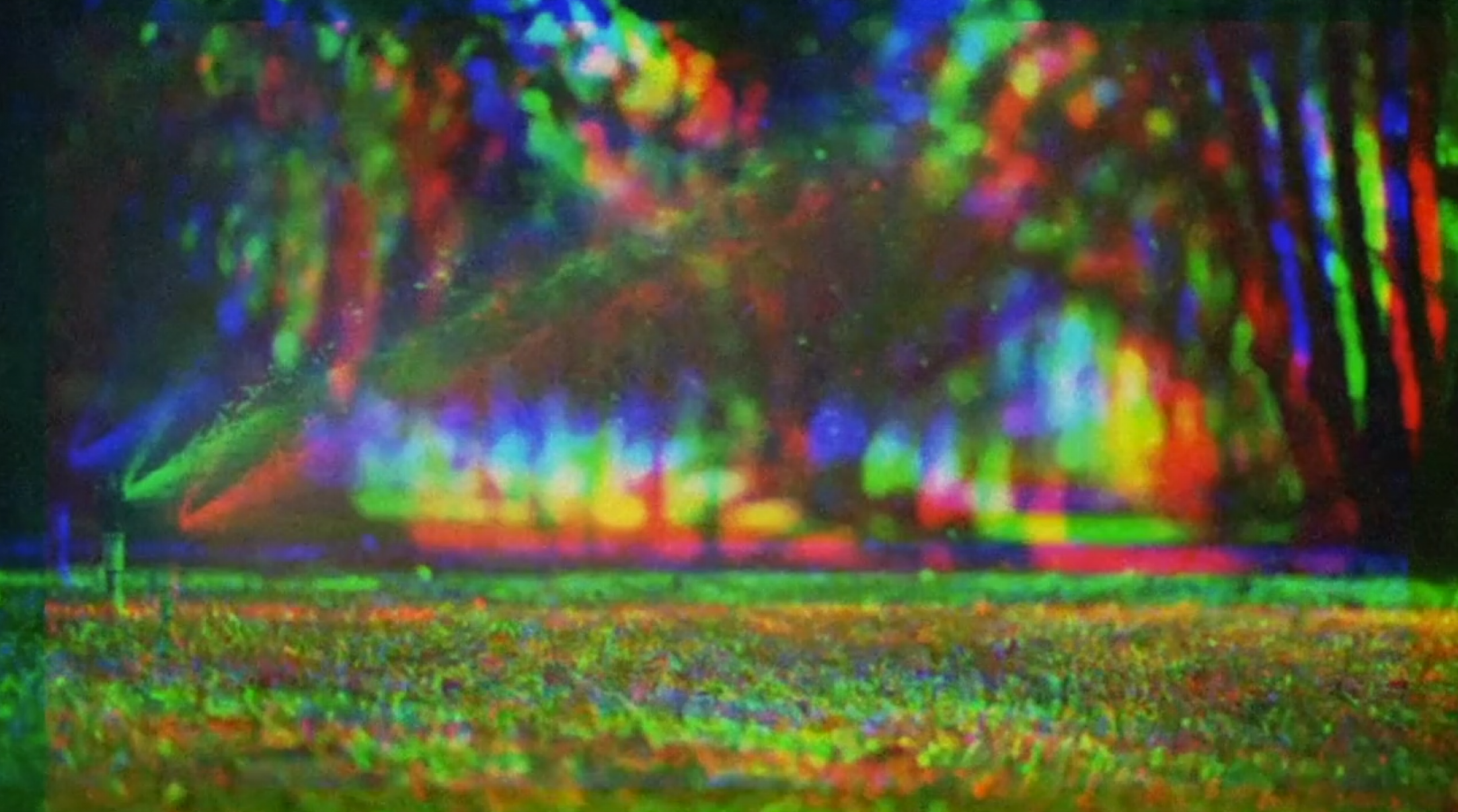 Building on its past work with situation-attuned events, experimental music ensemble Null Point offers a performance specifically designed for the streaming video format of the Bemis Center's Twitch Channel. The performance includes new works by Kamari Carter and Null Point's musicians as well as new realizations of event scores by Yoko Ono, in formats including video, directed listening, field recording, and more. The works engage the sounds of police radio, "nature sound" recordings, and live environmental sounds audible to listeners, approaching these sounds and their cultural codings as traces of the production and contestation of racialized social space.

Null Point is a musical research group founded in 2014 and based on land now known as Buffalo, NY. The group aims to excavate and interrogate Western Art Music's influential and often under-acknowledged defaults by bringing musical practice into dialogue with critical frameworks developed in contemporary art and cultural studies. Working within, against, and otherwise to Western Art Music's division of labor between disinterested spectatorship, transparent notation, and accurate performance, Null Point investigates new approaches to concert presentation as well as event formats such as installation, workshop, participatory, and location-based music. Since the onset of the covid-19 pandemic, Null Point has begun to produce online events with a similar critical attention to platform-centered internet's normative procedures.

An artist-run organization, Null Point researches new approaches to composition/notation, performance, listening, curation in an integrated fashion, with members flexibly moving between these roles. In addition to performing their own compositions, the group also presents work by fellow emerging artists as well as under-explored experimental music written in the 1960s and 70s. By design, Null Point presents events in a range of institutional settings, from museums and research universities to parks and community centers.

More information about the group's activities is available at https://nullpointseries.wordpress.com/.
GET MORE ART IN YOUR INBOX

Bemis Center for
Contemporary Arts
724 S. 12th Street
Omaha, NE 68102

402.341.7130
info@bemiscenter.org