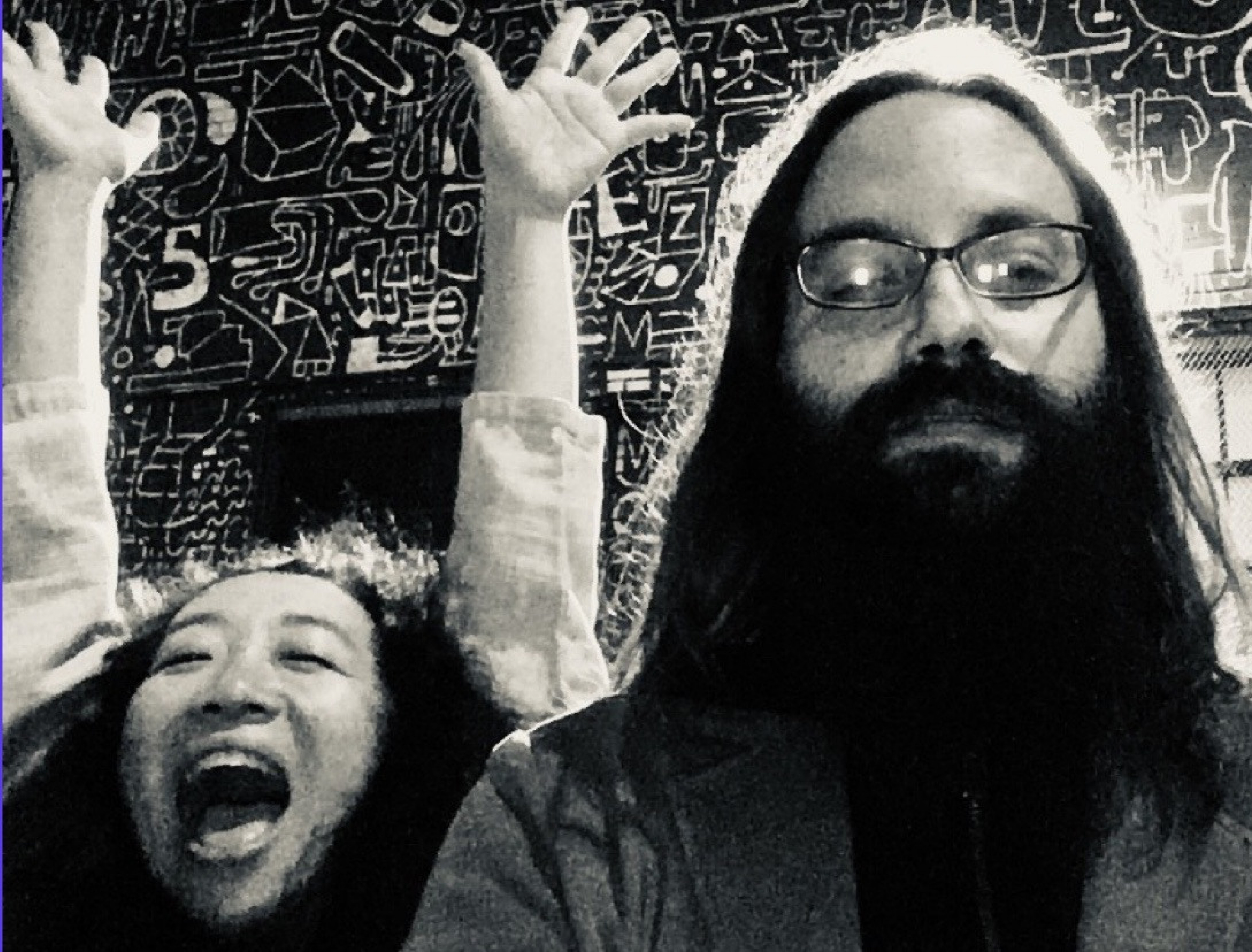 Root of Two Performance Series | The Fugu Plan
Date
Thu, Aug 11, 2022
Time
7:00–9:00 PM CT
Location
Bemis Center for Contemporary Arts
724 S. 12th Street
Omaha, NE 68102
Free admission
RSVP
Fronted by the elusive vocalist/composer YUKA, and accompanied by master musician Shanir Ezra Blumenkranz, The Fugu Plan's hypnotic songs, sounds, and performances are an otherworldly live experience.
The two sets will include both a classic Fugu Plan concert exploring traditions of ritual, tribal, and spiritual music through the secret customs and ancient folktales of Japan and a second set of free and wild improve that is set inside the exhibition in which YUKA and Shanir will "hack" into Root of Two in various ways, inserting objects into the pianos of the herd, hacking into the vibration system and other forms of intervention.
SUPPORT
Maya Dunietz: Root of Two is generously supported by commissioning sponsor, VIA Art Fund. The exhibition is also supported, in part, by the Albert and Eleanor Feldman Family Israel Foundation, Anonymous, Artis, Mellon Foundation, Mutual of Omaha, The Jewish Federation of Omaha, the Nebraska Arts Council and Nebraska Cultural Endowment, Omaha Steaks, and University of Nebraska Omaha's The Schwalb Center for Jewish Studies.
GET MORE ART IN YOUR INBOX

Bemis Center for
Contemporary Arts
724 S. 12th Street
Omaha, NE 68102

402.341.7130
info@bemiscenter.org