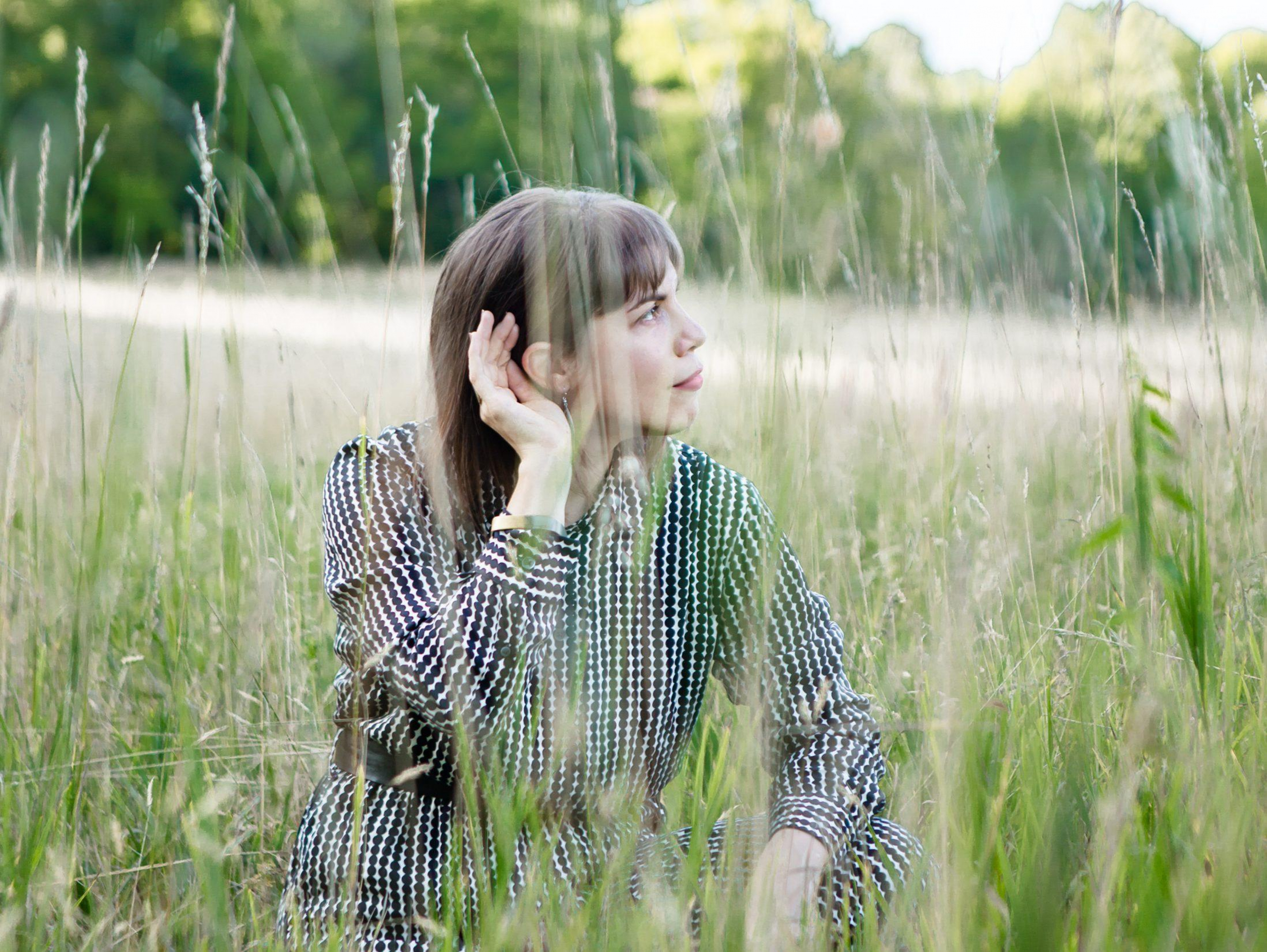 Sound Bath for Strength and Resilience
Date
Sat, Jun 26, 2021
Time
2:00–3:00 PM CT
Location
Bemis Center for Contemporary Arts
724 S. 12th Street
Free admission
RSVP
Sound artist and sound healing practitioner Lavender Suarez will lead a meditative sound bath centered around ideas of strength and resilience. Participants are invited to enter a rejuvenating embodied listening space through an expressive improvised concert for healing with moments of pause and powerful crescendos that lift the spirit. This Sound Bath is part of All Together, Amongst Many: Reflections on Empathy and exhibiting artist Jordan Weber's work The Price Done doubled; We Been Hunted; We aren't Shielded; We Win Strength Here, a memorial and space for reflection.

Feel free to bring a yoga mat. Chairs and some mats will be available.

Lavender Suarez is a sound healing practitioner, meditation teacher, and artist. A sound healing practitioner since 2014, she works with individuals, couples, and small groups as well as regularly facilitates meditation workshops. She has been a featured presenter at The Whitney, The Rubin Museum, MoMA, Hirshhorn Museum (Washington, D.C.), The Brooklyn Public Library, The Brooklyn Botanic Garden, Lincoln Park Conservatory (Chicago, IL), and Wanderlust Yoga Festival. Lavender's book "Transcendent Waves: How Listening Shapes Our Creative Lives", about how tuning in to one's listening skills can foster creativity was published by Anthology Editions in December 2020. lavenderhealer.com @lavenderhealer

A Visitor Code of Conduct and safety protocols have been implemented to keep staff and visitors as safe as possible and to avoid the spread of COVID-19.
Photo: Morse Photography

GET MORE ART IN YOUR INBOX

Bemis Center for
Contemporary Arts
724 S. 12th Street
Omaha, NE 68102

402.341.7130
info@bemiscenter.org