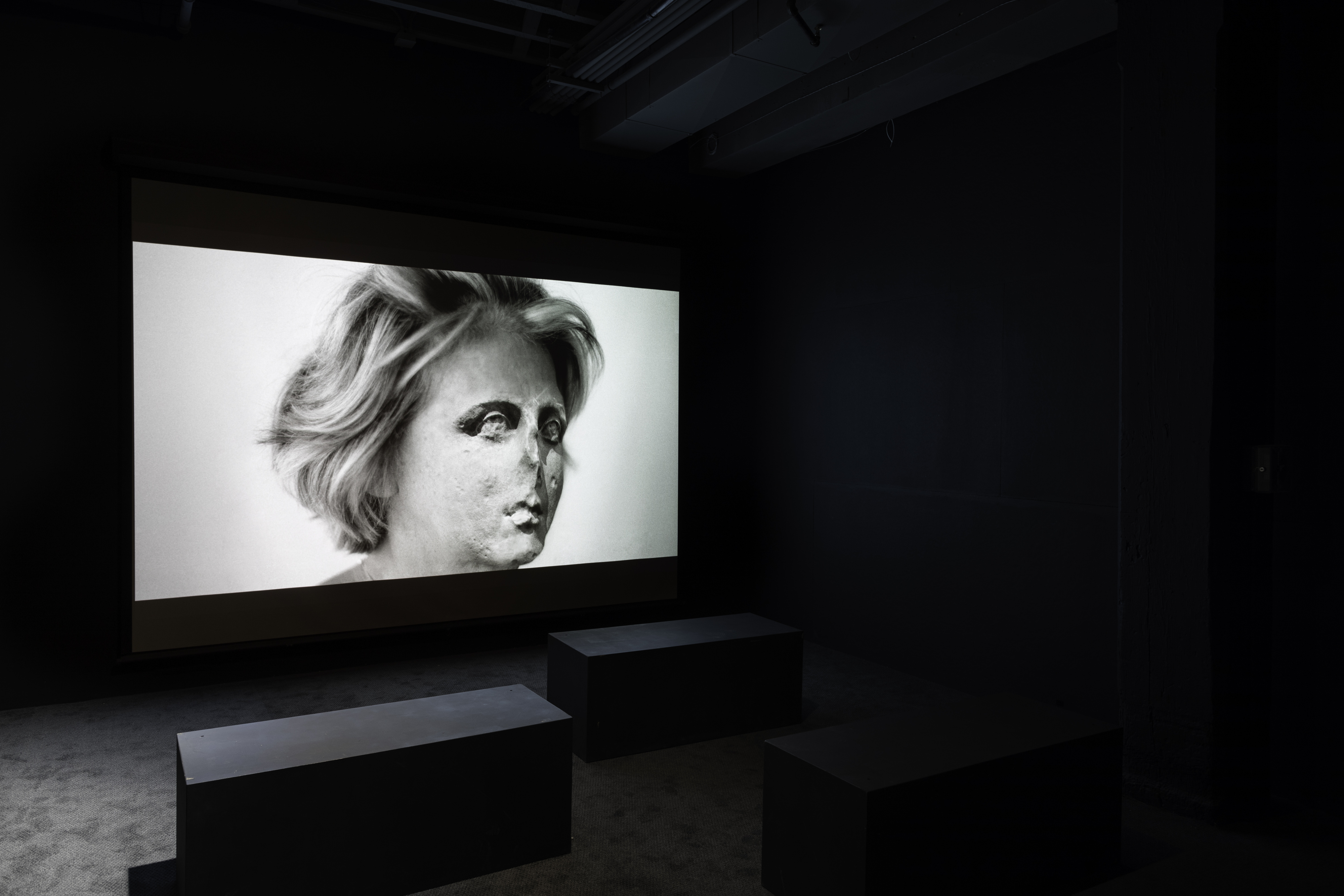 Public Assembly: "What is Classic?"
Date
Thu, Apr 8, 2021
Time
7:00–8:00 PM CT
Free Admission
RSVP
Using Bemis Center's current exhibitions as an entry point, this series of discussions offers Omaha an opportunity to share ideas and create community together. This Assembly explores how Classicism shapes our values and ideals. Facilitated by community members exploring the exhibition themes in their own practices, these conversations seek to connect questions in the artwork with issues directly affecting Omaha's social, political, and artistic landscape. Formatted as an informal discussion and blurring the boundary of "expert" and "audience," Public Assembly harnesses the creativity and vision of the community to hold space for collective meaning-making.

ABOUT THE FACILITATORS

Dawaune Lamont Hayes is a multidisciplinary artist working at the intersections of movement, journalism, and social justice. As a Black Queer creator from Omaha, Nebraska, Dawaune recognizes their identities are inherently political and utilizes their artistic expression as a means of historical reconciliation and regenerative futurism.

Nathaniel Ruleaux is an artist currently located on unceded Omaha land in Nebraska. A member of the Oglala Lakota Nation, his work combines modern art with traditional indigenous imagery. He is a Culture Work Fellow for Artstock in Omaha, and recently created artwork for the national Natives Vote 2020 campaign. In addition to creating visual art, he is a classically trained actor and educator. He received his MFA in Theatre from the University of Houston's School of Theatre and Dance after receiving a BA in Theatre Performance at the Johnny Carson School of Theatre & Film at the University of Nebraska–Lincoln.

IMAGE: Maria Antelman; Stone People (still), 2020; Video; Courtesy of the artist and Melanie Flood Projects, Portland, OR; Photo: Colin Conces.
GET MORE ART IN YOUR INBOX

Bemis Center for
Contemporary Arts
724 S. 12th Street
Omaha, NE 68102

402.341.7130
info@bemiscenter.org