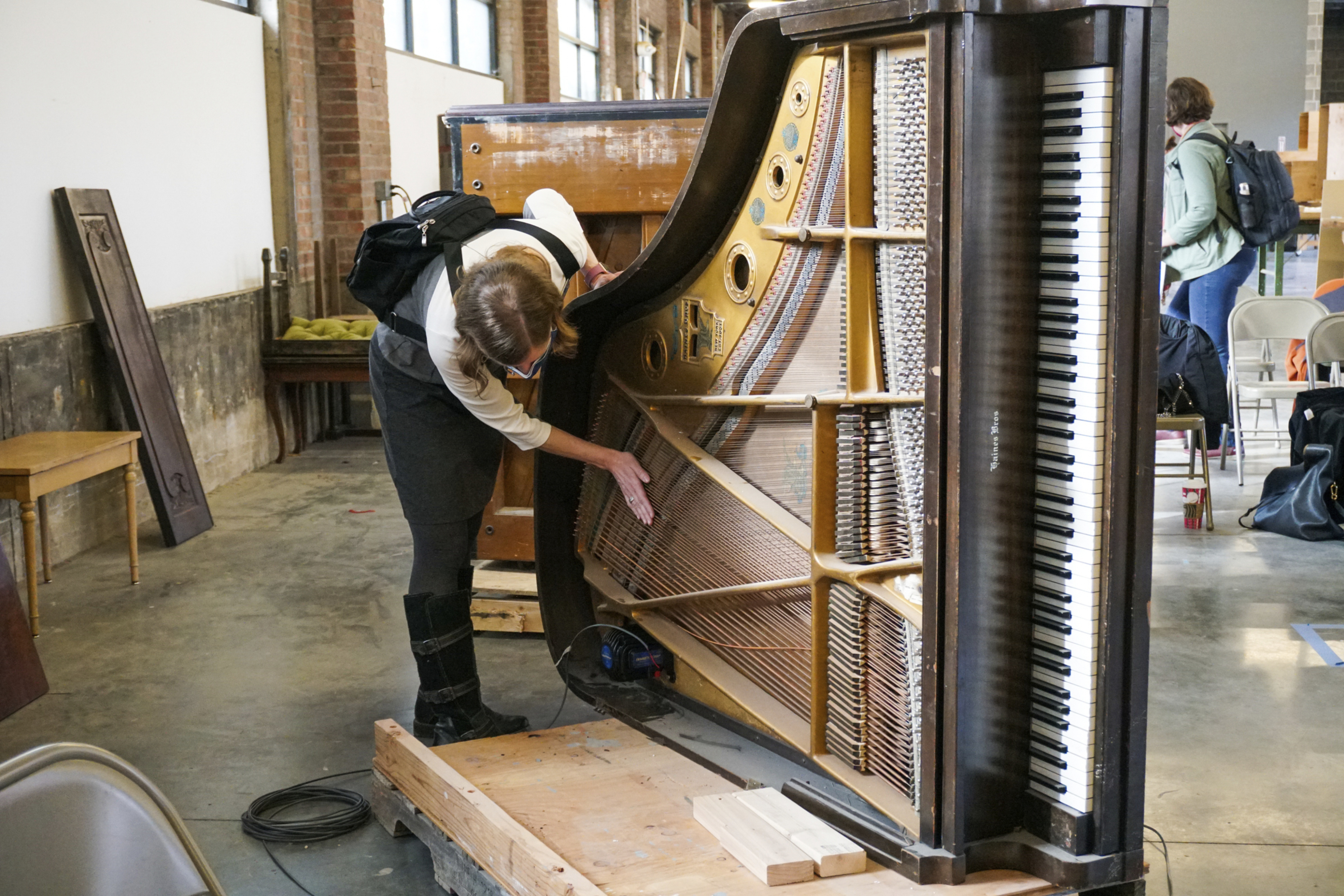 Maya Dunietz: Root of Two | Opening Reception + Performance
Date
Sat, May 7, 2022
Time
3:00–6:00 PM CT
Location
Bemis Center for Contemporary Arts
Free admission
RSVP
Join us to celebrate the opening of Maya Dunietz: Root of Two! Root of Two is a solo exhibition by Maya Dunietz, whose work encompasses music, composition, visual art, performance, technological research, and philosophy. In a series of installations engaging the physicality of sound, which unfolds over the entirety of Bemis Center's four galleries, Dunietz creates an extraordinary sensory experience as the works become an ensemble.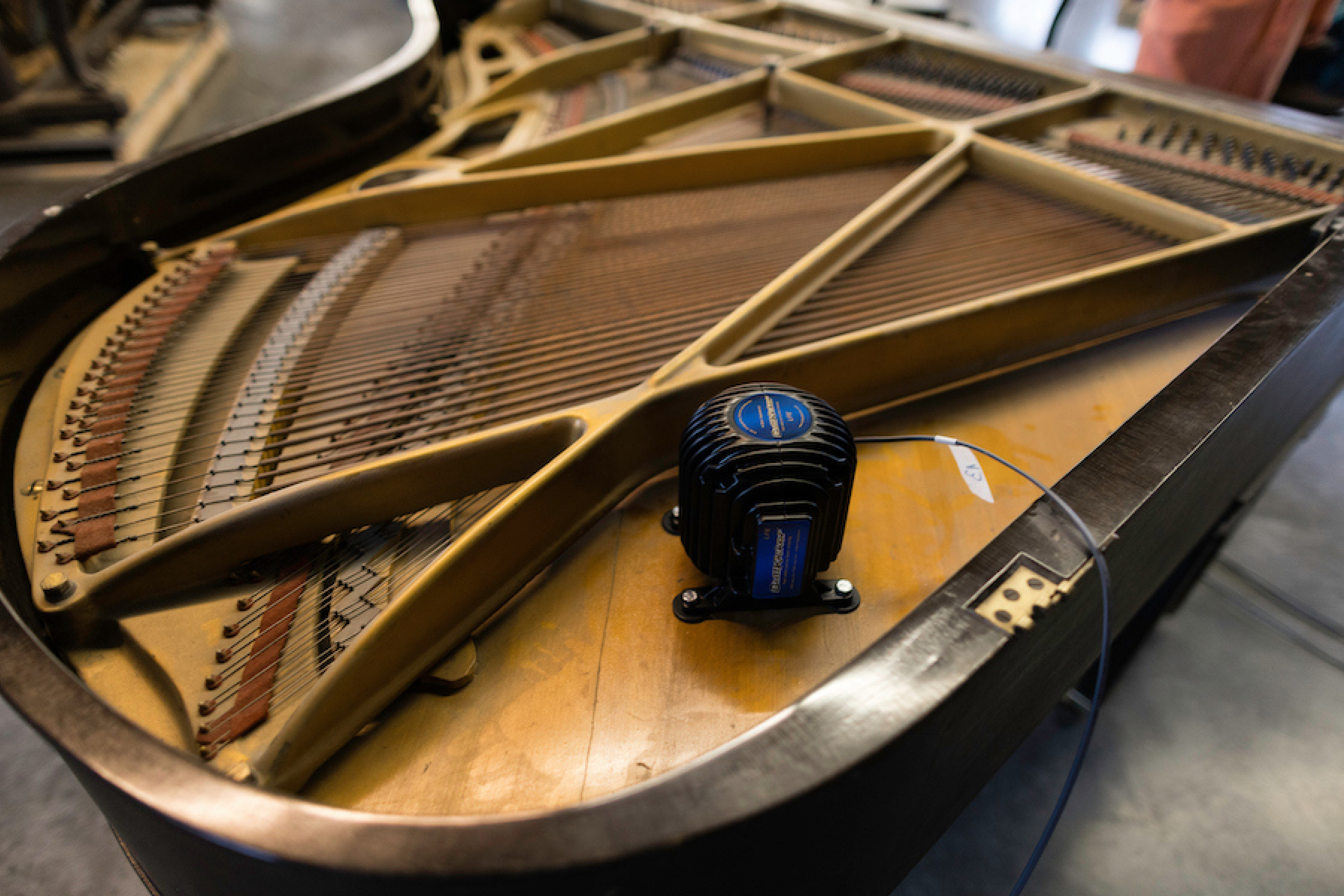 At 4 PM CT there will be a special opening performance featuring the legendary saxophonist Roscoe Mitchell with exhibiting artist Maya Dunietz on pianos. They will play inside the herd of 17 vibrating pianos of Root of Two. The exhibition will be on view through September 18, 2022.
This event is in-person only, no virtual livestream.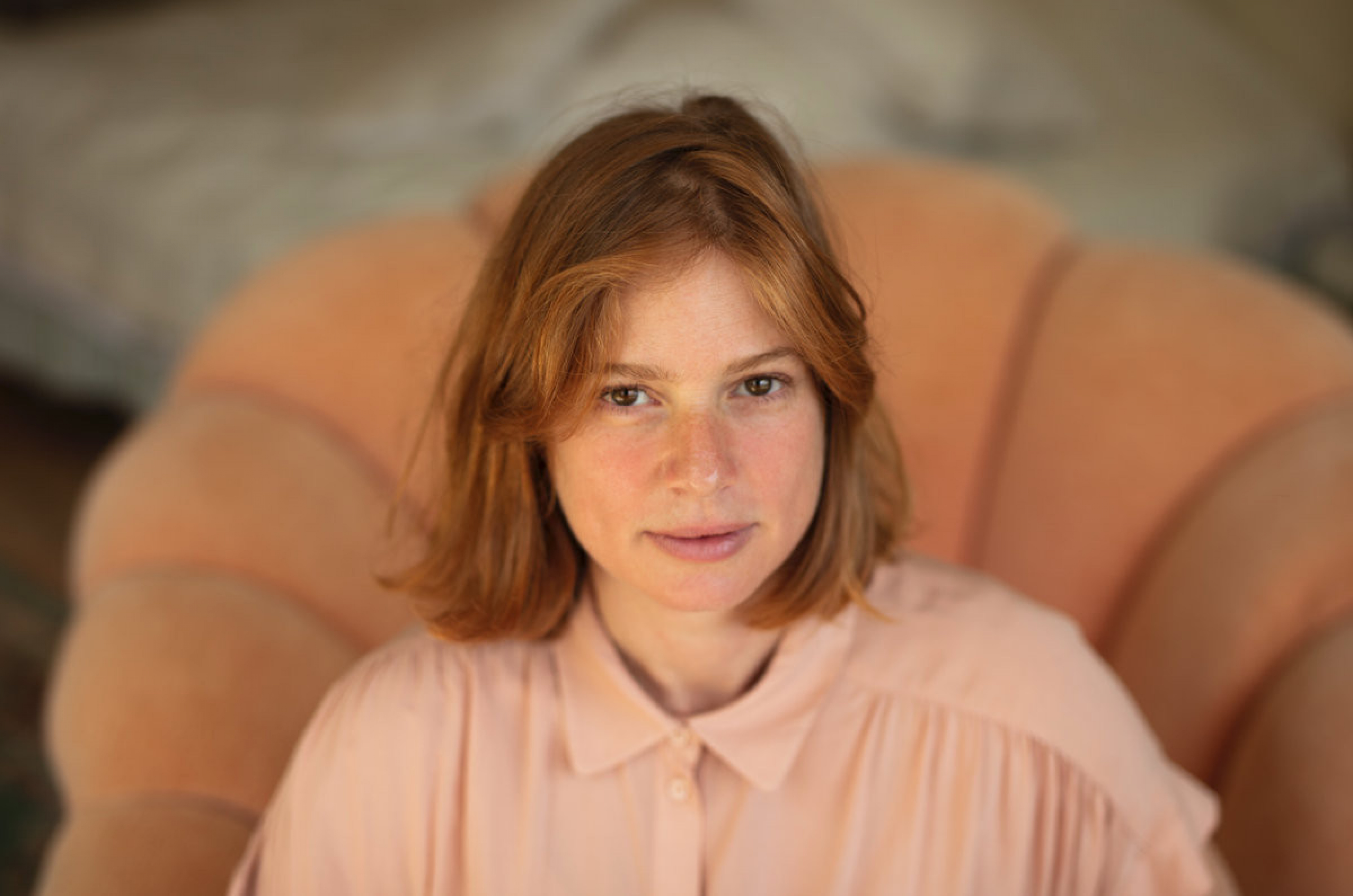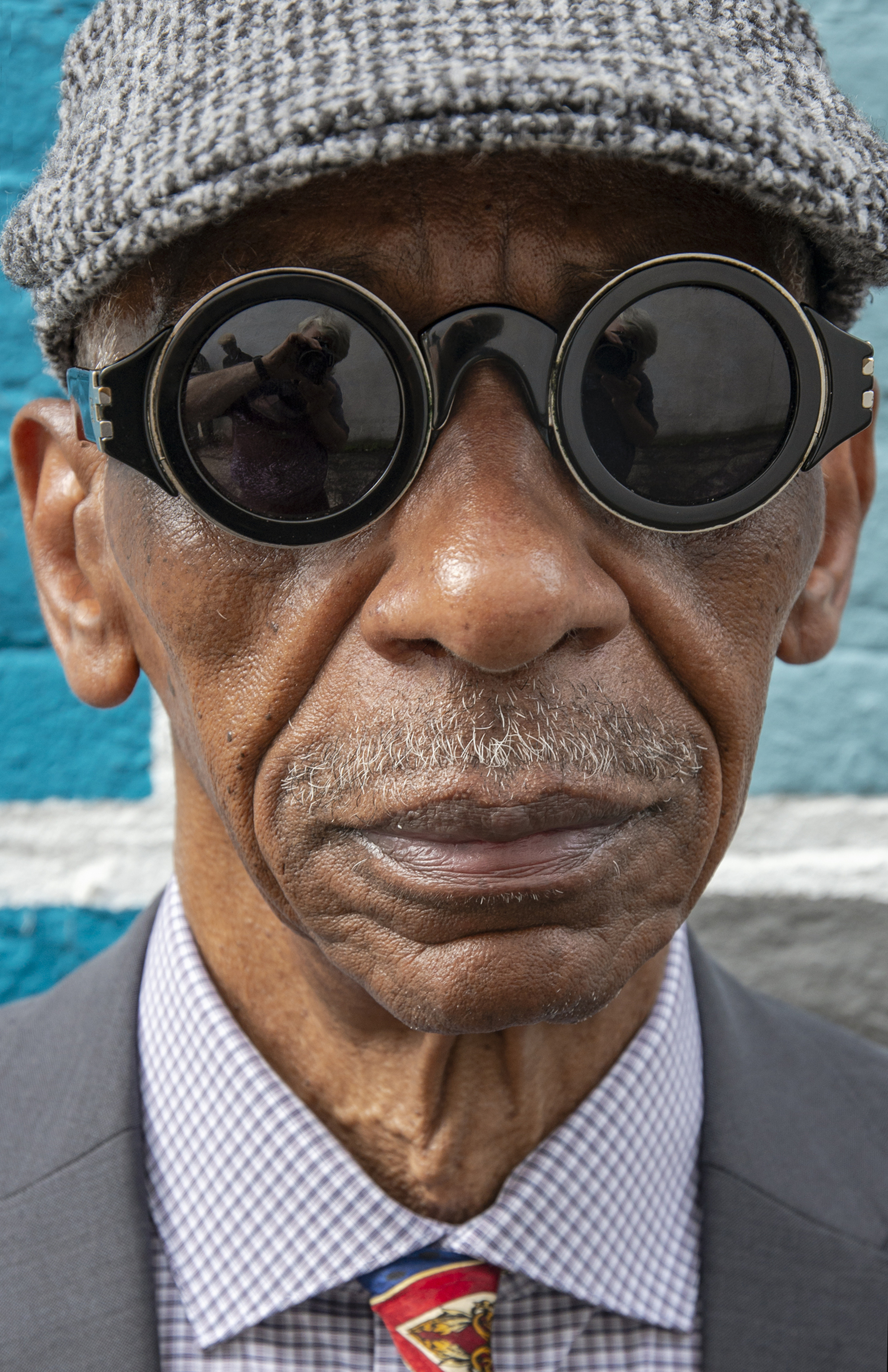 GET MORE ART IN YOUR INBOX

Bemis Center for
Contemporary Arts
724 S. 12th Street
Omaha, NE 68102

402.341.7130
info@bemiscenter.org