Virtual @ LOW END | Yann Novak
Date
Thu, Feb 4, 2021
Time
8:00–9:00 PM CT
Free Admission
RSVP
Snowfall is a durational audiovisual performance that explores the particularly hushed stillness and isolation one can experience during a snowstorm. Originally presented over the course of six hours, this extended duration allowed the audience to come and go as they please.

In this new iteration, during a time when gatherings are impossible for most, Snowfall serves as an invitation to come together virtually. Leveraging the strengths of streaming, the performance will be pre-recorded, enabling Novak to hold a presence with the audience and to be available to converse via chat. In offering collectively shared virtual space, the work pivots from its original isolating nature to a communal one. Snowfall was constructed using photographs and field recordings collected at the Jentel Artist Residency outside Banner, Wyoming in February 2010.

Yann Novak is a queer interdisciplinary artist and composer based in Los Angeles. His work is guided by his interests in perception, context, movement, and the felt presence of direct experience. Through the use of sound and light, Novak explores how these intangible materials can act as catalysts to focus our awareness on our present location in space and time. Novak's diverse body of works—audiovisual installations, performances, architectural interventions, sound diffusions, recording, and prints—ask participants to reclaim the present moment as a political act. Novak is a recipient of a 2019 California Community Foundation Fellowship for Visual Artists. His work has been experienced through exhibitions and performance at AB Salon, Brussels; Armory Center for the Arts, Pasadena, California; The Broad, Los Angeles; Commonwealth & Council, Los Angeles; Danspace, New York; de Young Museum, San Francisco; Dimensions Variable, Miami; Fylkingen, Stockholm; The Getty Villa, Pacific Palisades, California; Hammer Museum, Los Angeles; Human Resources, Los Angeles; Iklectik, London; Institute of Modern Art, Brisbane; LACMA, Los Angeles; MutekFestival, Montreal; PICA, Portland; SFMoMA, San Francisco; and The Stone, New York, among others. His recorded sound works have been released by 901 Editions, Dragon's Eye Recordings, LINE, Room40, and Touch, among others.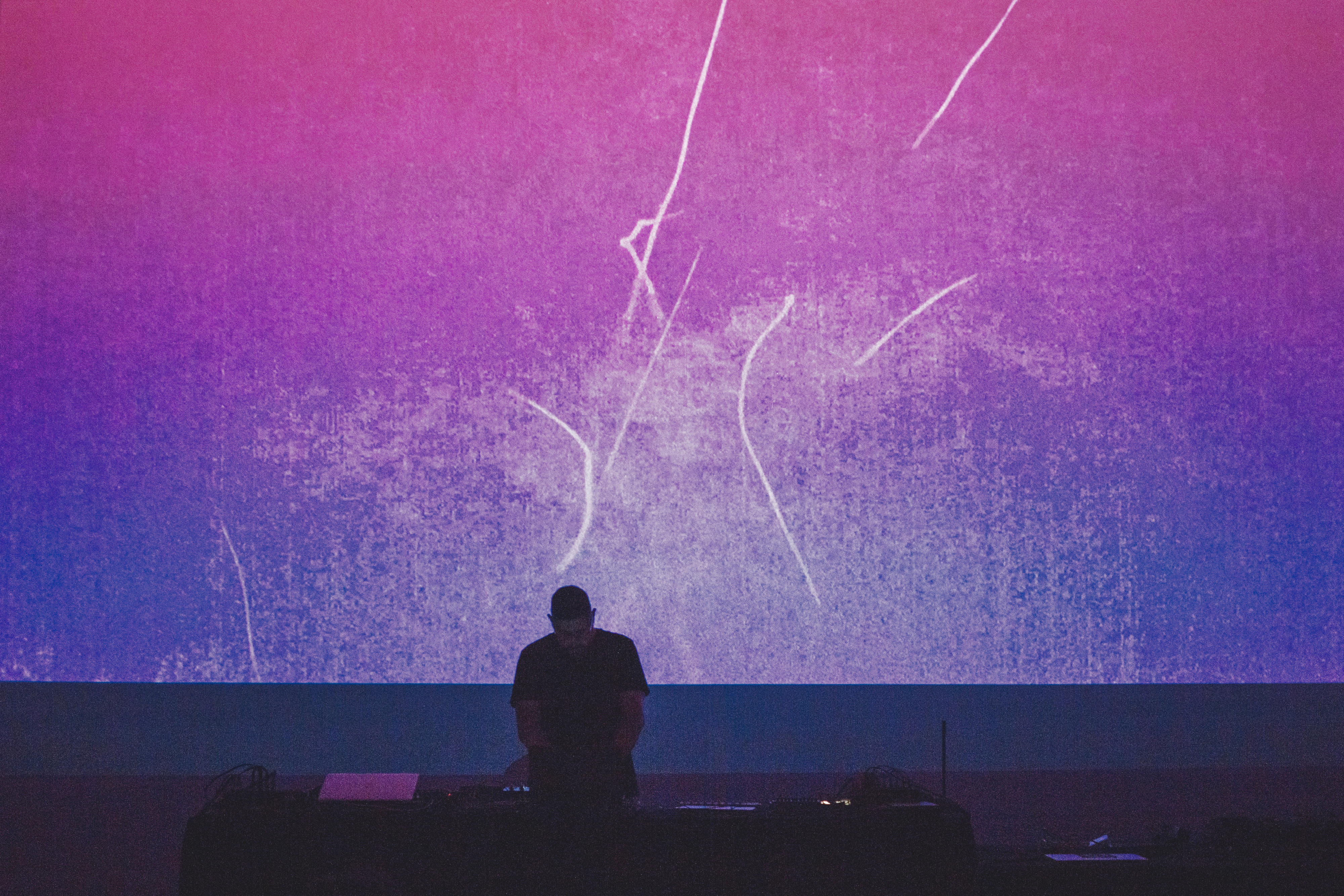 LOW END is Bemis Center's music venue and an integral part of the Sound Art + Experimental Music Program. The unique artist-designed space features free live shows by local, national, and international sound artists, composers, and experimental musicians. These performances aim to not only build greater appreciation and new audiences but also to liberate the artists to take risks and present truly avant-garde work.
GET MORE ART IN YOUR INBOX

Bemis Center for
Contemporary Arts
724 S. 12th Street
Omaha, NE 68102

402.341.7130
info@bemiscenter.org