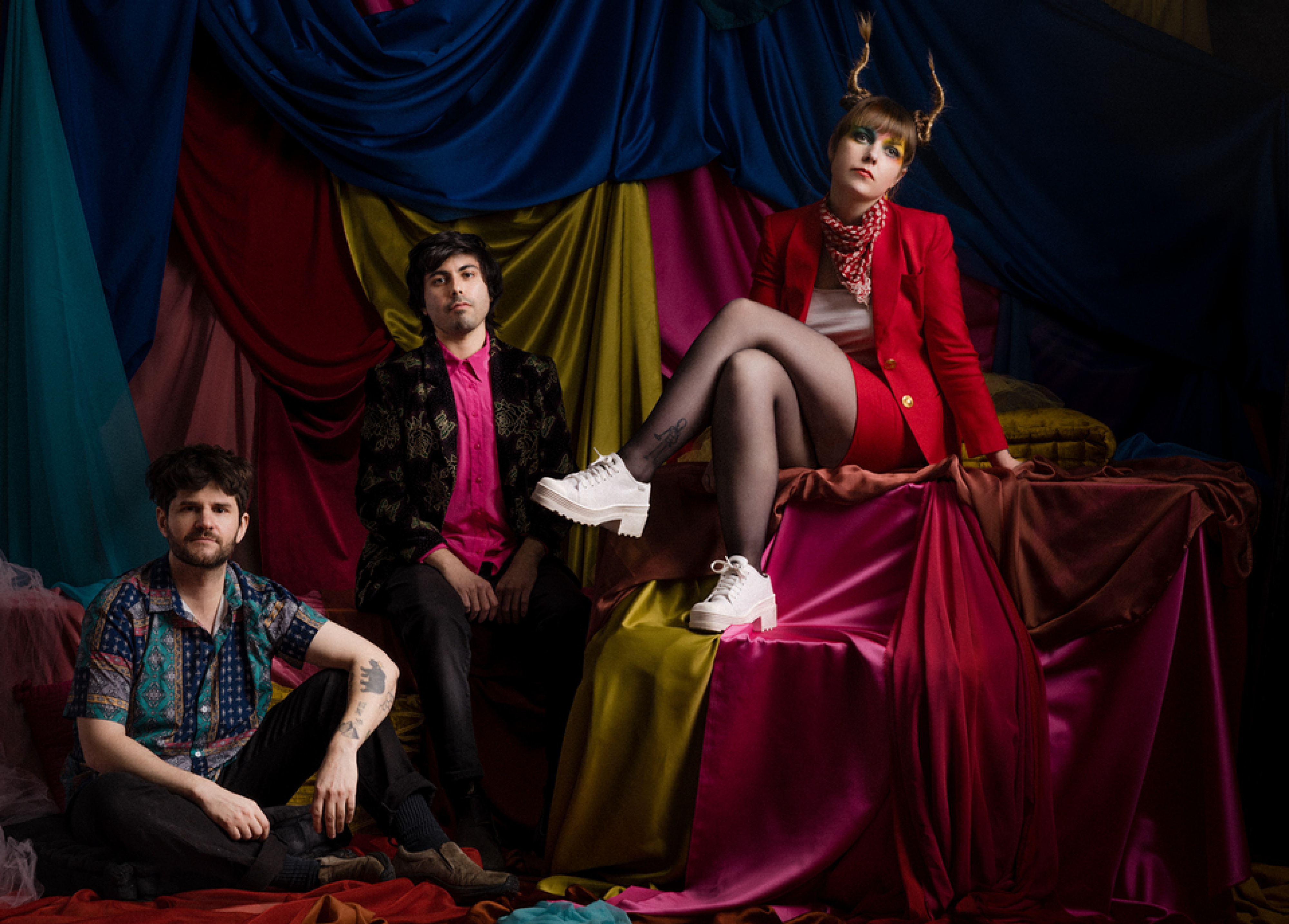 Live @ LOW END | Guerilla Toss
Date
Fri, Oct 14, 2022
Time
8:00–9:00 PM CT
Free Admission
RSVP
Free admission. The performance will also stream live at twitch.tv/bemiscenter and facebook.com/bemiscenter. Twitch account not required.
Dig deep enough inside yourself—start treating your body as your sanctuary rather than your enemy—and eventually you'll find yourself blooming right back out into the sun.

That's the transformation Guerilla Toss trace on their newest album "Famously Alive," their effervescent Sub Pop debut. After a decade sprinkling glitter into grit, building a reputation as one of the most ferociously creative art-rock groups working, the upstate New York band have eased fully into their light.

This is Guerilla Toss at their most luminescent—awake, alive, and extending an open invitation to anyone who wants to soak it all up beside them.

Guerilla Toss is an art rock band with funk and dance influences currently based out of New York City. They have cultivated a sound that splices together psychedelic texturing and Krautrock syncopation with the gloss and glow of contemporary pop music.
GET MORE ART IN YOUR INBOX

Bemis Center for
Contemporary Arts
724 S. 12th Street
Omaha, NE 68102

402.341.7130
info@bemiscenter.org