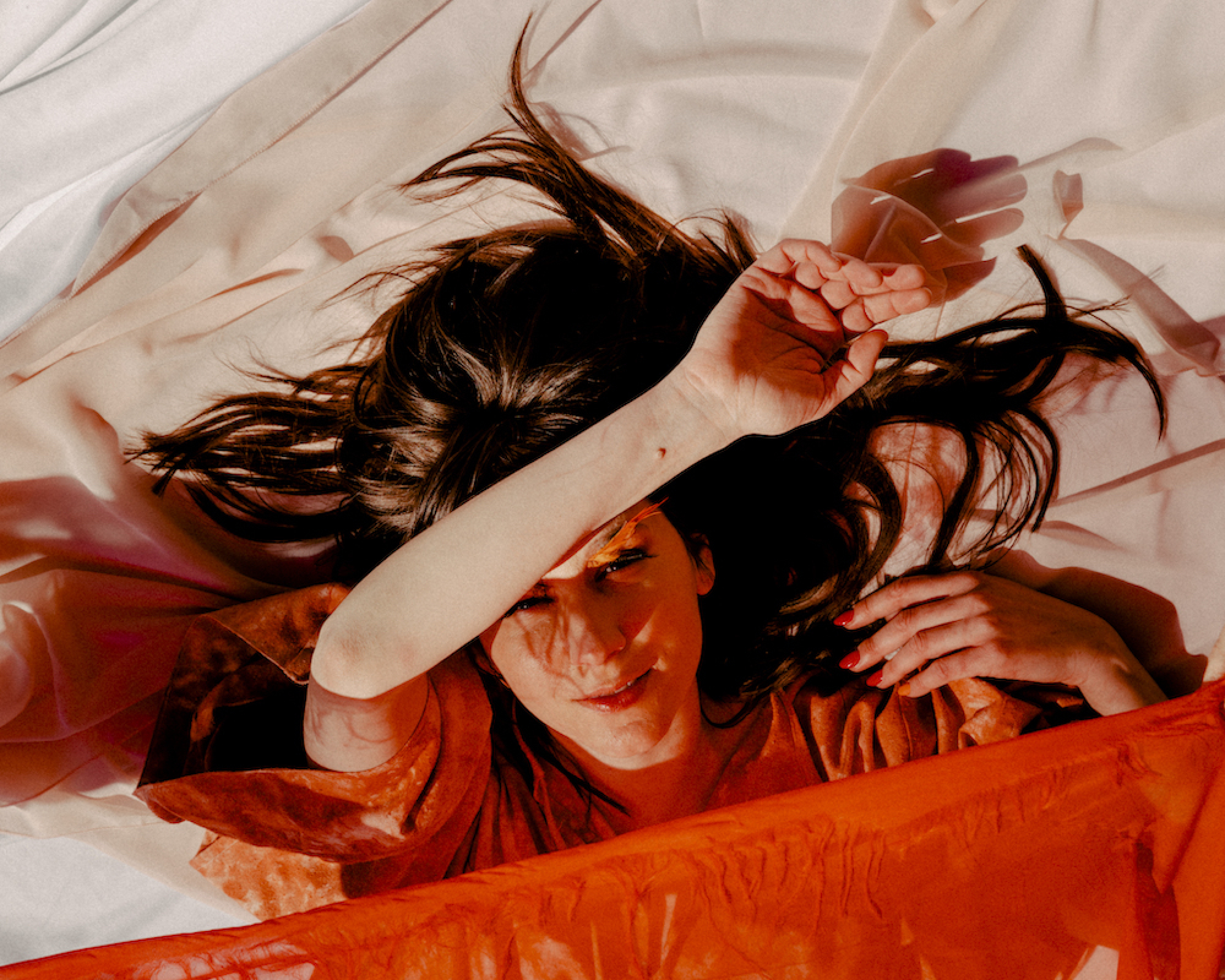 Live @ LOW END | Circuit des Yeux
Date
Thu, Jan 26, 2023
Time
8:00–9:00 PM CT
Location
Bemis Center for Contemporary Arts
724 S. 12th Street
Omaha, NE 68102

Tickets
RSVP
The performance will also stream live at twitch.tv/bemiscenter. Twitch account not required.
Haley Fohr is a vocalist, composer, and singer-songwriter based in Chicago, Illinois. Her musical endeavors focus on our human condition, and her 15-year career as Circuit des Yeux has grown into one of America's most successful efforts to connect the personal to the universal.

She is most distinctly identified by her 4-octave voice and unique style of 12-string guitar. Her recent works include an Original Soundtrack for Charles Bryant's silent film Salomé (1923), commissioned by Opera North, her critically acclaimed 2021 album -io, and two LPs under the mysterious moniker of Jackie Lynn.
GET MORE ART IN YOUR INBOX

Bemis Center for
Contemporary Arts
724 S. 12th Street
Omaha, NE 68102

402.341.7130
info@bemiscenter.org