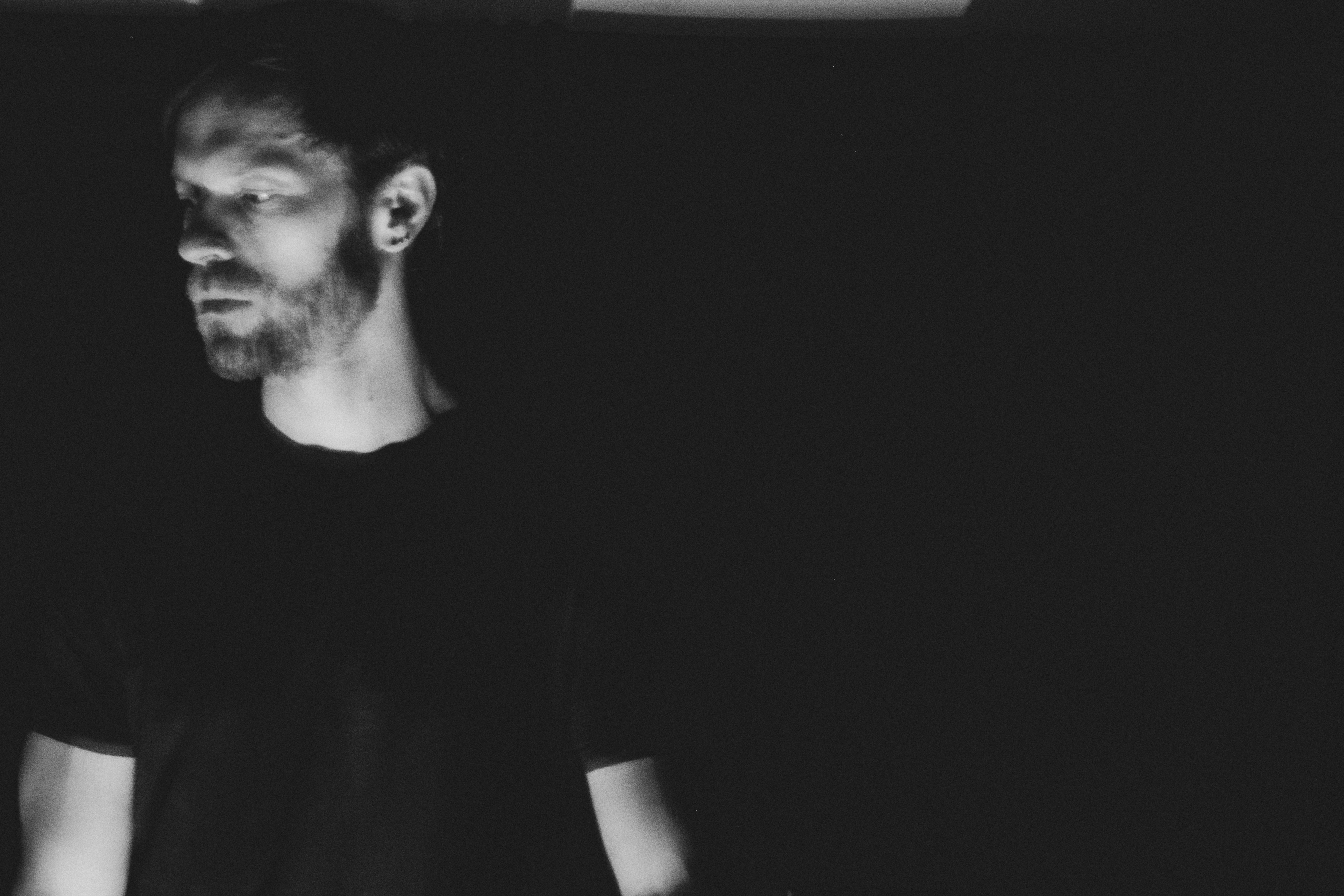 Live @ LOW END | Eli Wallace
Date
Thu, Feb 1, 2024
Time
8:00–9:00 PM CT
Location
Bemis Center for Contemporary Arts
Tickets
RSVP
Free admission.
Eli Wallace is a pianist, improviser, composer, and curator who resides in Brooklyn, NY. He works as a solo artist and also collaborates with musicians in improvised and creative music communities such as Daniel Carter, Ingrid Laubrock, Michael Foster, Jessica Ackerley, Sam Newsome, Sandy Ewen, Carlo Costa, Sean Ali, Lester St. Louis, Erika Dicker, Joe Moffett, and others. Additionally, he co-curates the music and art installation series Invocation with Drew Wesely.
His recent musical output emphasizes recordings with long standing groups, new collaborations, and his recent solo album pieces & interludes, which John Lewis (The Guardian) says is "...pushing the boundaries of the prepared piano." Stewart Smith (The Wire) further opines "This is state of the art pianism, with the keyboard and inside piano work fully integrated." Following this release, Wallace can be heard performing worldwide during 2023, as he plays solo piano shows as part of three tours in three continents to celebrate this work.
His work as a pianist displays his vast milieu of experiences from classical, jazz, and free improvisation studies, while incorporating contemporary piano performance practice and extensive preparation. The result is a singular voice that Bruce Gallanter (Downtown Music Gallery) asserts "has steadily grown into one of the most adventurous pianists on the scene…His prepared piano work is in a class of its own."
His compositions employ notational strategies to broaden the manner in which sounds are created and the ways in which musicians interact. His compositions range from solo piano seedlings to fully realized orchestral works, receiving numerous commissions.
Over the past decade he appeared on dozens of albums and performed at such esteemed venues as The Stone, New York, NY, Roulette, Brooklyn, NY, Experimental Sound Studio, Chicago, IL, the Outsound New Music Summit, San Francisco, CA, Earshot Jazz, Seattle, WA, and Mizzou International Composers Festival, Columbia, MI.

GET MORE ART IN YOUR INBOX

Bemis Center for
Contemporary Arts
724 S. 12th Street
Omaha, NE 68102

402.341.7130
info@bemiscenter.org