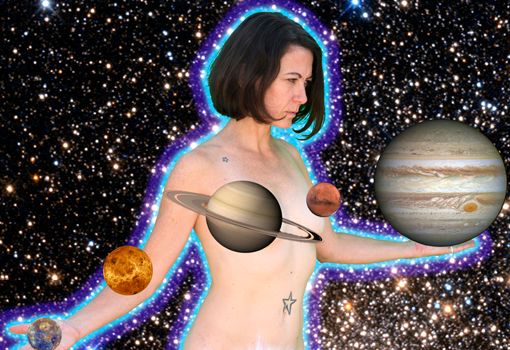 January 13–February 29, 2016
Micol Hebron is an interdisciplinary artist whose practice includes studio work, curating, writing, social media, crowd-sourcing, teaching, public-speaking, and both individual and collaborative projects.
Based in Los Angeles, Hebron is an Associate Professor of Art at Chapman University; the founder/director of The Situation Room resource space for the creative community; the Gallery Tally Poster Project about gender equity in contemporary galleries; and the Digital Pasty/Gender Equity initiative for the internet. She currently serves as an artist advisor for the Los Angeles County Museum Art & Technology program. In the past she has been the Chief Curator at the Utah Museum of Contemporary Art; the director of the UCLA Summer Art Institute; an editorial board member at X-Tra magazine; an independent curator; a conservator at LACMA, and the co-founder of Gallery B-12 in Hollywood in the 90s. She has served on advisory boards at Los Angeles Contemporary Exhibitions, Birch Creek Ranch Residency (Utah), Los Angeles County Museum of Art, and UCLA. She is the founder of the LA Art Girls, and the Co-Founder of Fontbron Academy. Hebron employs strategies of consciousness-raising, collaboration, generosity, play, and participation to support and further feminist dialogues in art and life. She has presented exhibitions, performances, and lectures at numerous international institutions. The best way to reach her is through social media.