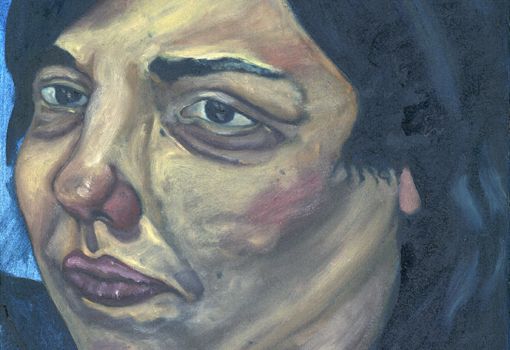 January 13–April 8, 2016
Gabrielle Valdez is an artist originally from Corpus Christi, TX. She earned her BA and MA from Texas A&M University Corpus Christi. She earned her MFA from the University of Nebraska – Lincoln in 2015.
Gabrielle works primarily in oil and ink on paper. Her focus is the figure. She presents subjects from observation and photographic reference and alters or exaggerates their form. Her work deals with the concept of identity and how the way we view ourselves can change our perception of others.