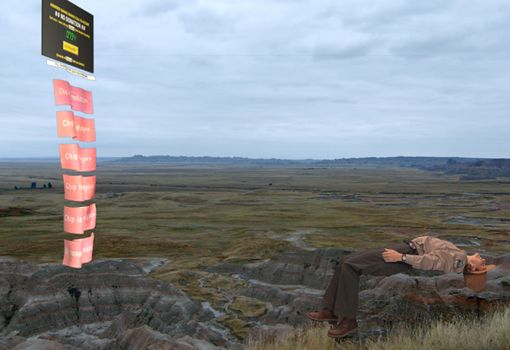 January 13–April 8, 2016
Elizabeth Orr is an artist and filmmaker. Working through both intuition and research- her work involves an interrogation into philosophy and methodologies of thought and representation - through a queer feminist perspective.  Orr feels that methodology of thought can be materialized in art - literally how it is made, moved, and how formal qualities of art practice dictate a means to an end. Orr works with choreographing and directing performances for video and art installations, along with making glass sculptural works. She is drawn to video and its cinematic history- enthusiastic about the potential to represent complex subjectivities out of set genres and positions, along with how economy interacts with production value and content.
Elizabeth Orr is currently part of the collaborative group No Total based at Artists Space Books and Talks, and is working on her first feature film Mt Rush. Orr is represented by Bodega in NYC and is the manager of her late father, Eric Orr's Estate. She received her B.A. in Liberal Arts at Hampshire College and her M.F.A from Bard College in 2014. Her work has been shown in multiple organizations in the U.S and abroad including Artists Space Books and Talks, NYC, Recess, NYC, MoMA, NYC, If I Can't Dance I Don't Want to Be Part of Your Revolution, The Netherlands, ICA Philadelphia, PA, Harvard University Carpenter Center, MA, NurtureArt, NYC, and was commissioned by MOCAtv with her collaboration Bulk Purchases with artist Emma Redditch.