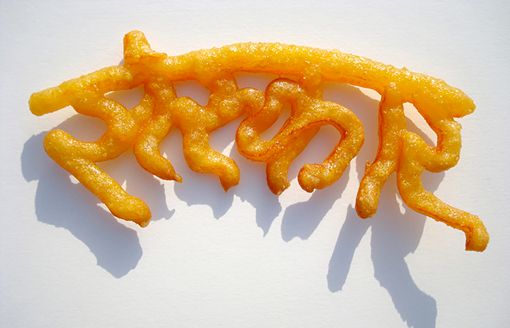 I have always worked to a strategy to involve people during the research or production stage of making work, either as the work, as contributors, or participants, or more recently as volunteers in dialogue and making. This can be through interviewing people on their relationship, or receiving unsolicited contributions of personal
experiences to use in my work. My work becomes present in different formats ranging from in the moment actions to installations made using the remnants of these actions, or archives that contain the material produced while developing the actions. My work needs to be acknowledged as information networks that happen at different sites and times, instead of an isolated action or installation. It requires an active way of understanding artistic practice in which the viewer or critic acknowledges the different dimensions of the work. The project will serve as a critical, and reflective paradigm to challenge the artists' practice while simultaneously
offer audience new ways of experiencing art. Every conversation will be displayed with its corresponding visual imagery (inspired by the conversation itself). Since the project will be collaborative in its nature the means of visuals will also be picked from within the people involved.